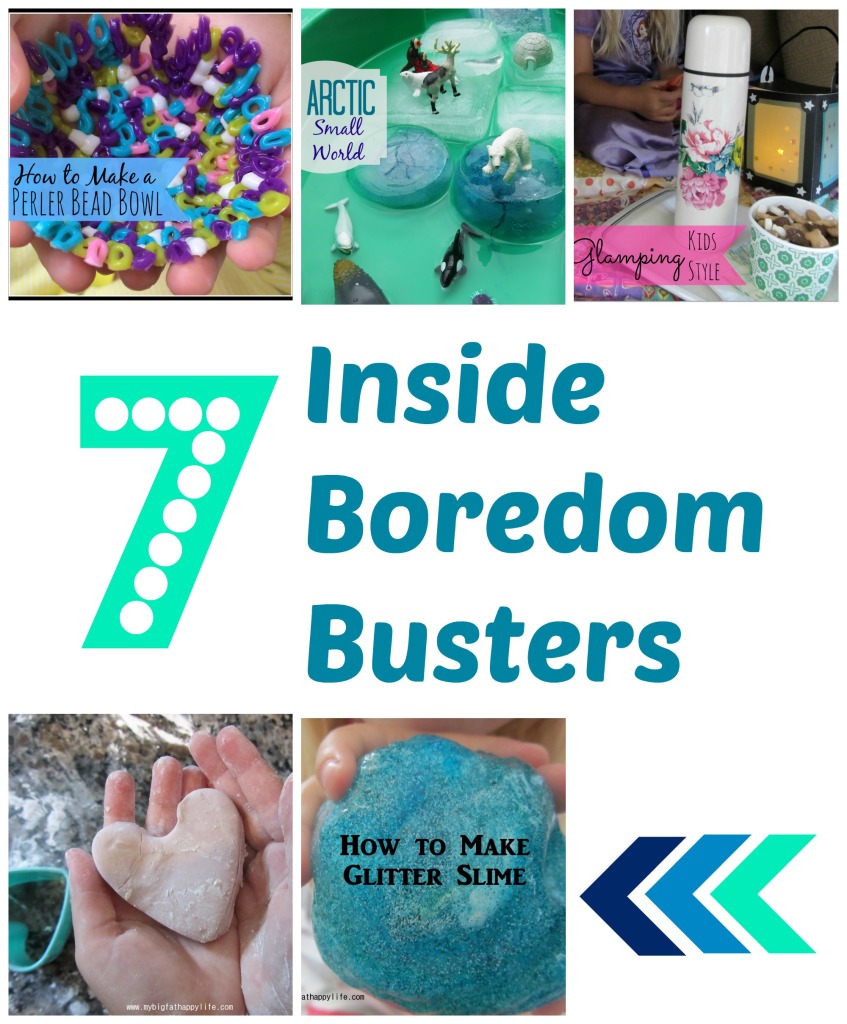 I do not know about you but we have been having a lot of rainy weather lately which has been keeping us inside. So I am pulling out lots of fun inside activities to keep S entertained. Here are a few of our favorites…

This is a great activity to get out some energy when you are stuck inside. You should have everything on hand and your child can even help you build the obstacle course. S loved this activity and continues to ask to build an obstacle course again.

What child would not love to make playdough out of marshmallows? S loved playing with this dough. She pretended she was making cookies…yum!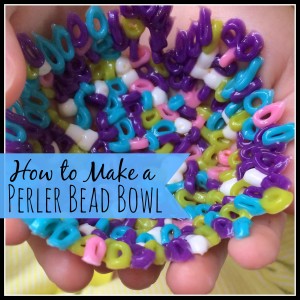 S loves her Perler Bead bowl and uses it on her nightstand to hold her bracelets and hair clips. You can make a bowl any color and any size that you want!

S loves to have picnics and she loves to build forts, so there is nothing better on a rainy day than to pack some snacks, grab some favorite books and build a tent – glamping it is!

There are so many fun things to do with slime! This easy version is so sparkly and fun!
I usually do our small world activities outside, but you can do them inside as well. I recommend using a large plastic bin or tote to hold your small world. Or go ahead and bring a sand/water table inside. Just be sure to place a plastic table cloth or towels underneath your play area to catch spills.

If you are having rainy weather like me, you can still go outside and make rainy day art.