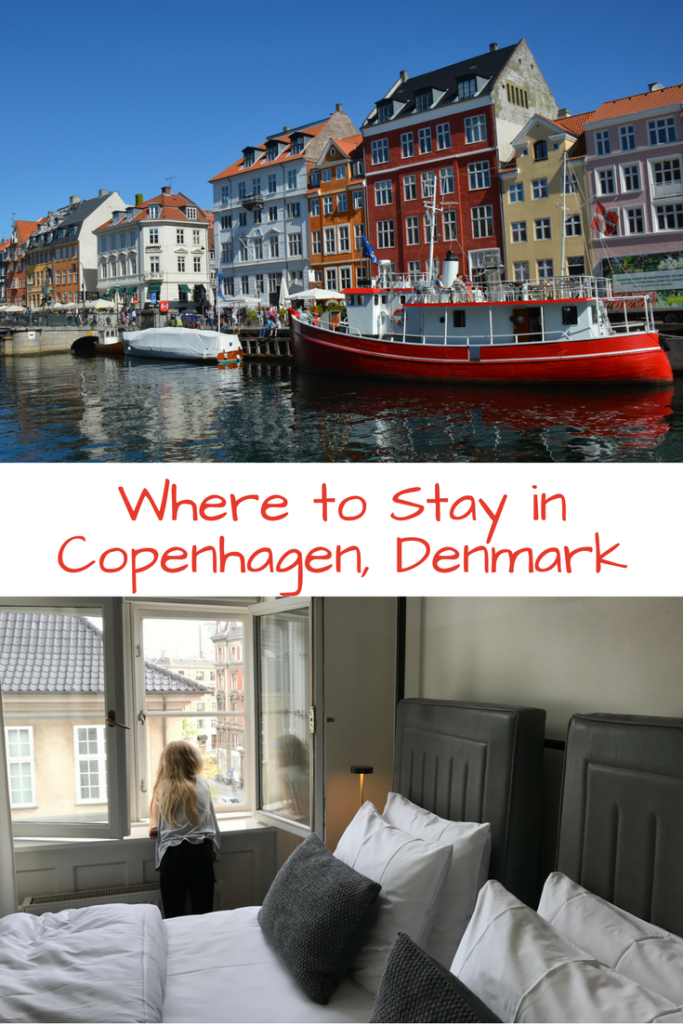 For our summer vacation this year, we were excited to visit Europe! Our trip started off in Copenhagen, Denmark where we got to spend 3 nights prior to our cruise. When looking at what hotel to book location was a huge factor. Therefore we chose Hotel Danmark which is a recently renovated boutique hotel. We very much enjoyed our stay at Hotel Danmark from great customer service to the cute, cozy room to the free wine!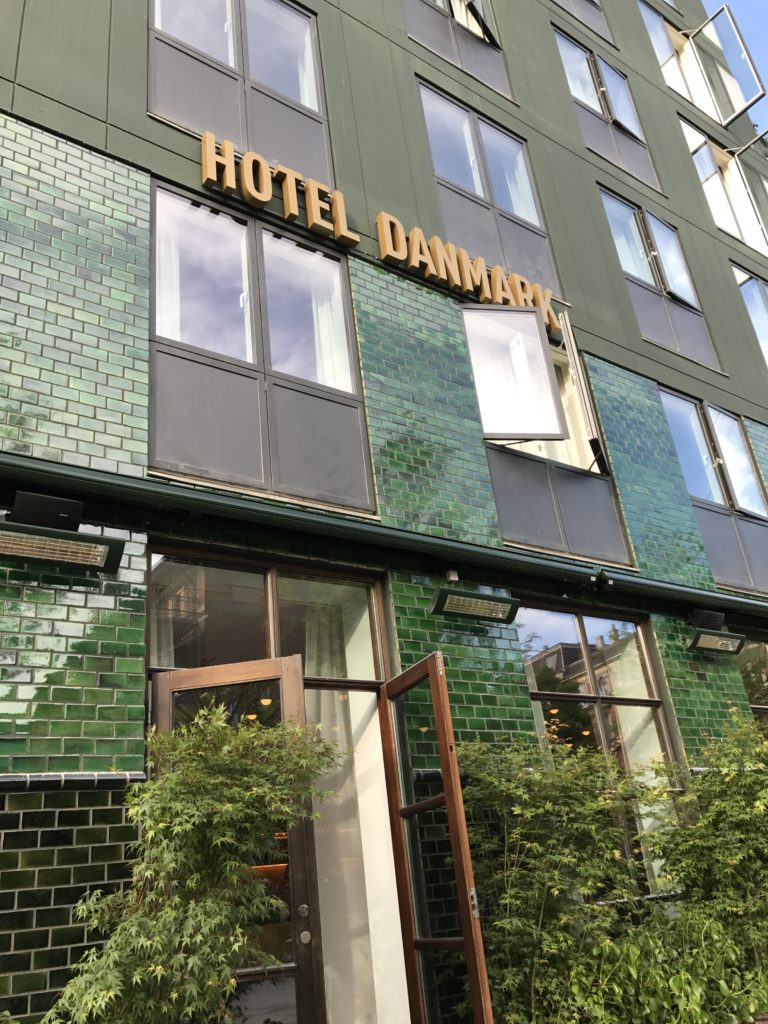 Location
Great location! Hotel Danmark is close to public transportation and within walking distance to many tourist destinations. It sits in central Copenhagen between the National Museum of Copenhagen and Copenhagen City Hall Square. In fact, Tivoli is only two blocks away which became our go to spot every evening.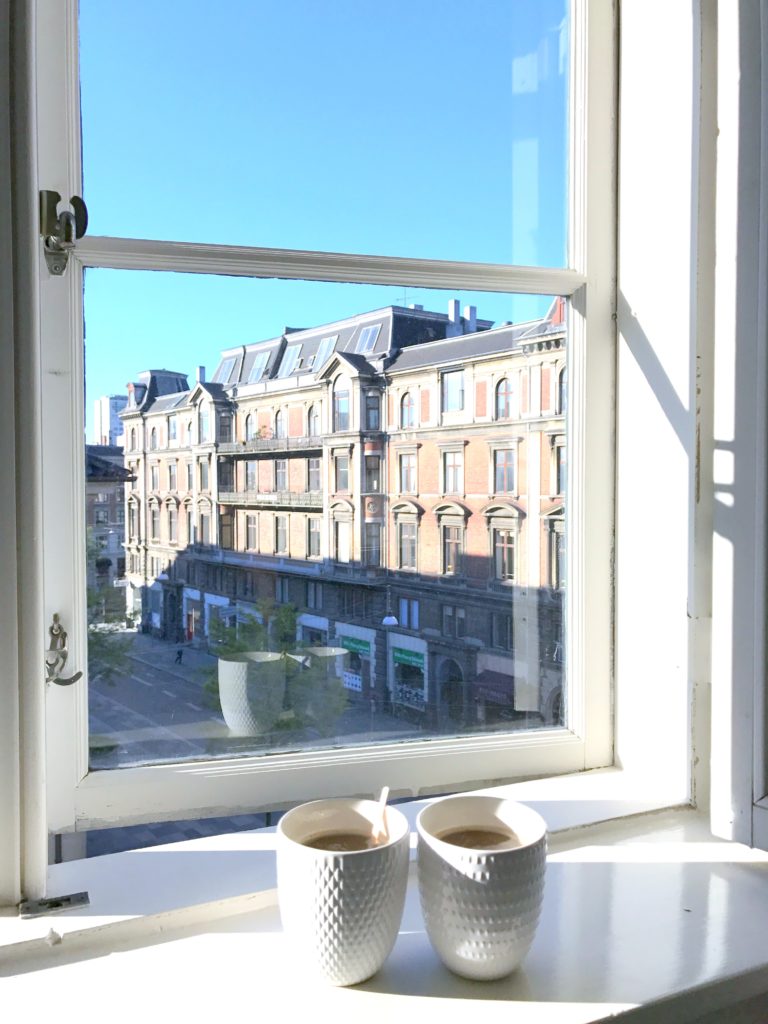 Room
The rooms are on the small side, however, that is fairly standard in European hotels. It was gorgeous with a beautiful view of the street! The room was well laid out with an armoire, desk, and TV. There was also a safe and coffee maker in the room. However, there was no air conditioning and our room did get a little warm during our visit even with the windows open.
The room type that we had booked was a Junior Suite, but we did not get that room type at check-in. The hotel staff was upfront about it and offered us a partial refund along with free drinks at the bar for the length of our stay. The room we received worked out fine for us and I did appreciate that the staff provided great customer service.
Breakfast
The breakfast was amazing! It is an organic buffet with freshly baked bread, breakfast cereal, seasonal fruits, smoothies, fresh juices, meats, and cheeses. Specialty coffees are also included. Our room rate included breakfast, however, if yours does not you can purchase breakfast.
We looked forward to our breakfast each morning! The breakfast was so filling that we ended up not eating lunch instead just having an early dinner.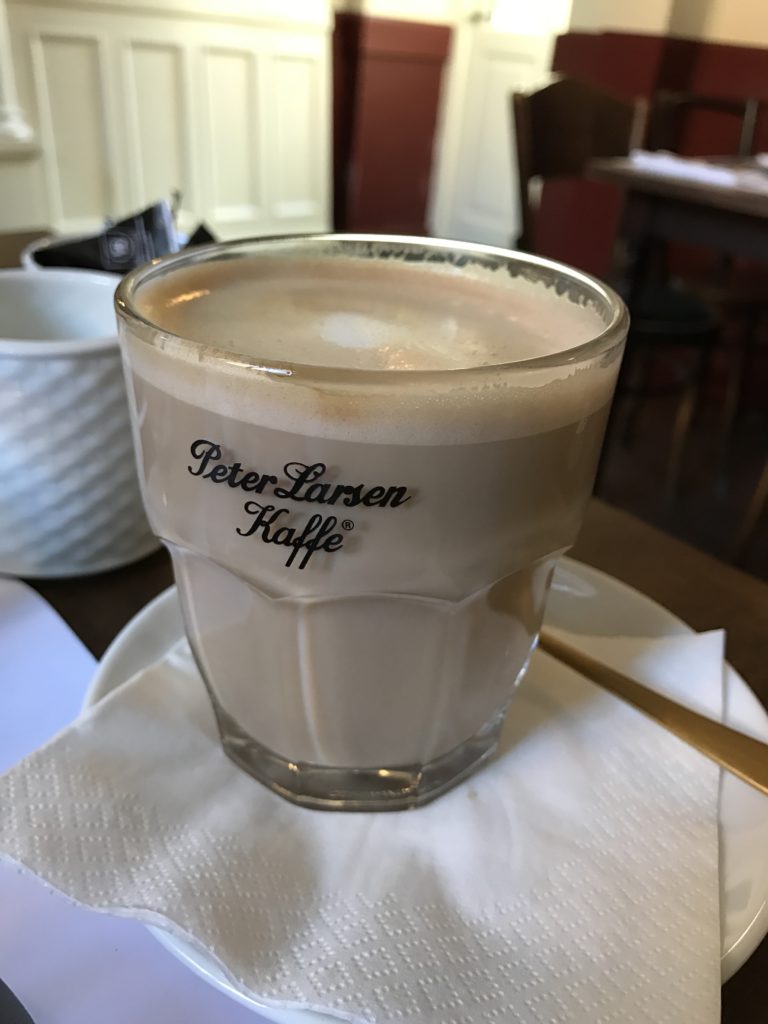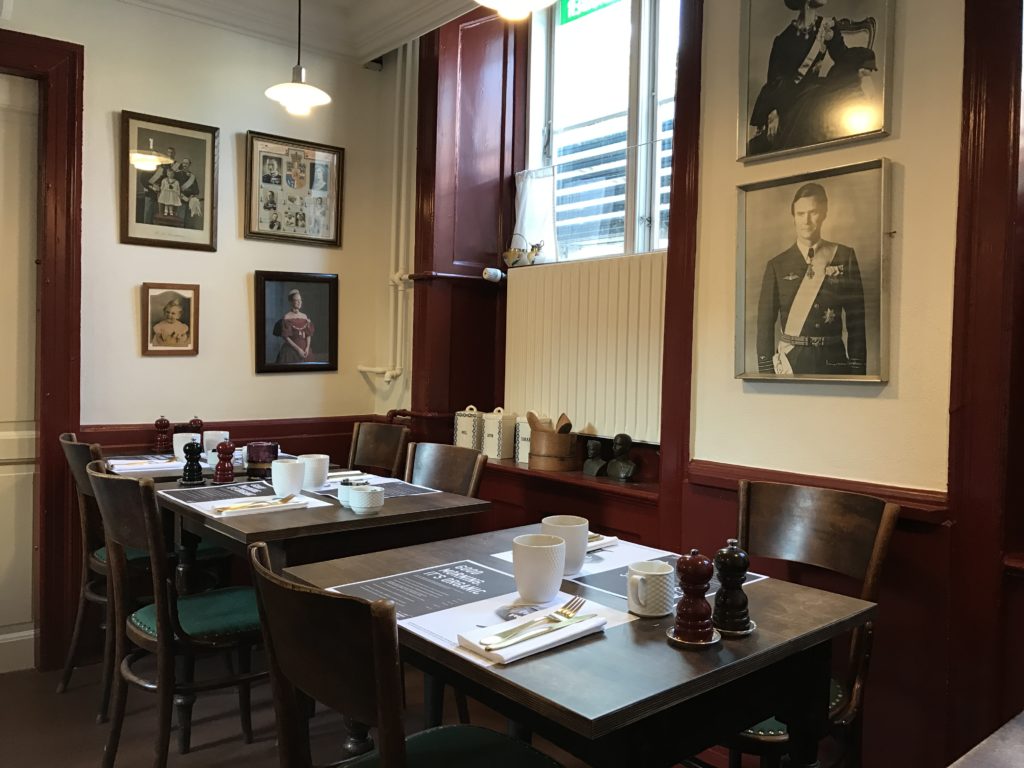 Wine Hour
Every evening from 5:00-6:00 pm, Hotel Danmark hosts a Wine Hour where you can get a glass of red, white or port. It's a wonderful time to unwind and relax after a long day touring. We made sure to hit each wine hour!
We really enjoyed our stay at Hotel Danmark! It made our time in Copenhagen so enjoyable.