This shop has been compensated by Collective Bias, Inc. and its advertiser. All opinions are mine alone. #RoadTripOil #CollectiveBias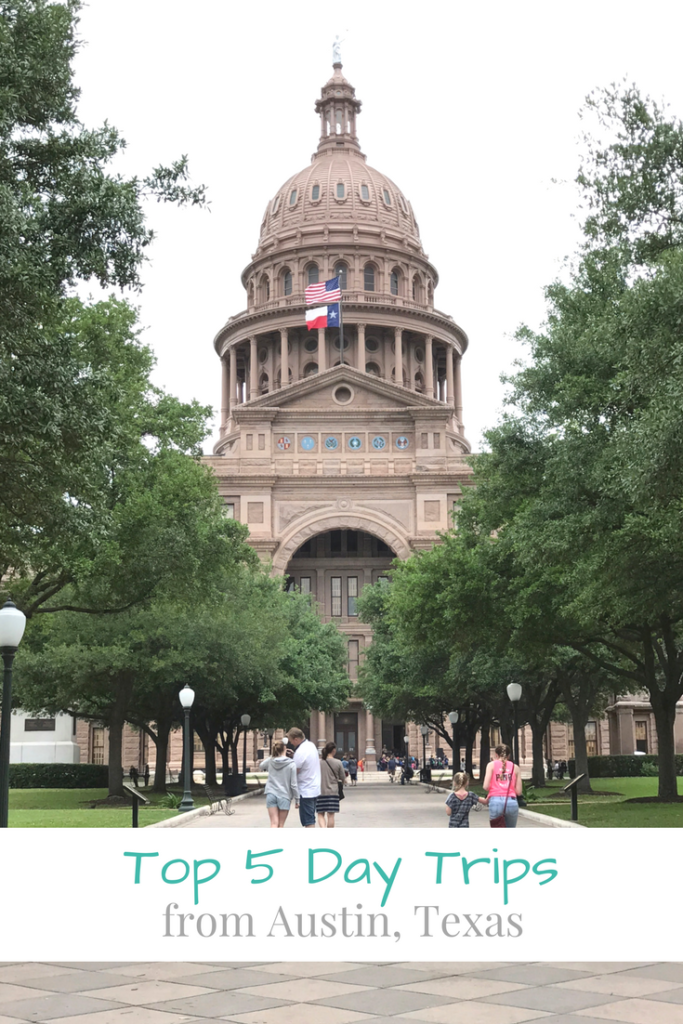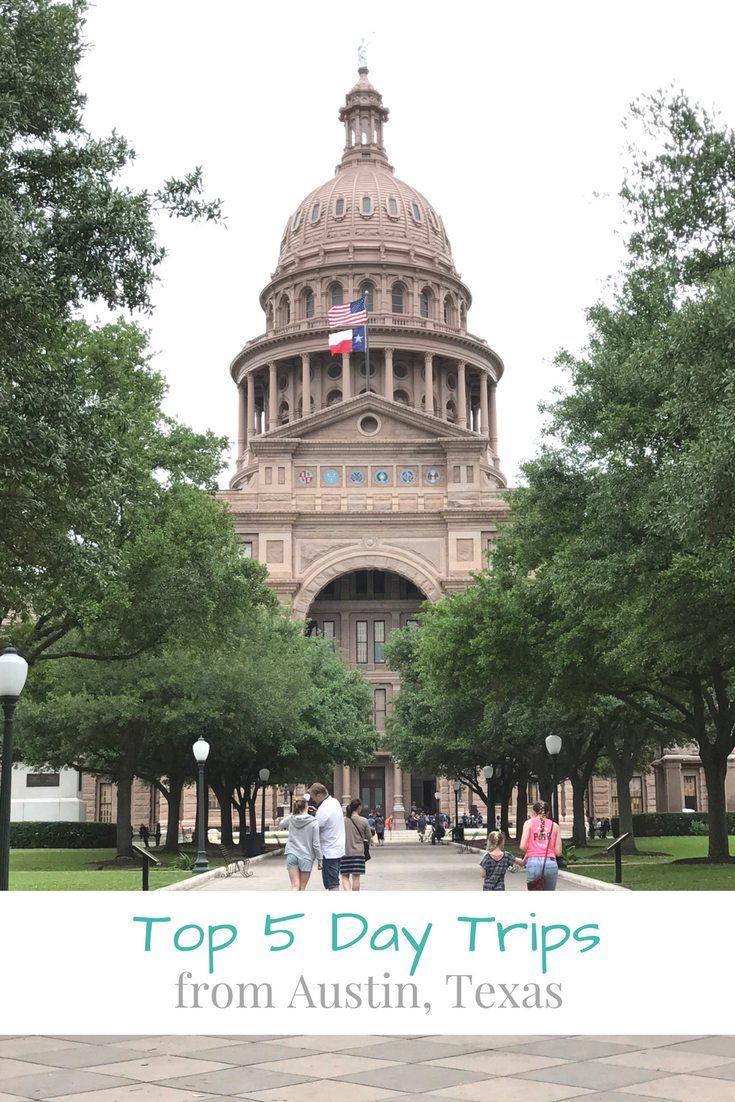 When most people think about family vacations they think about places far away but there is so much to do in your own backyard. One of my goals since moving to Texas is to make a point of exploring local with frequent day trips. It is so exciting to see new places even if they are locally.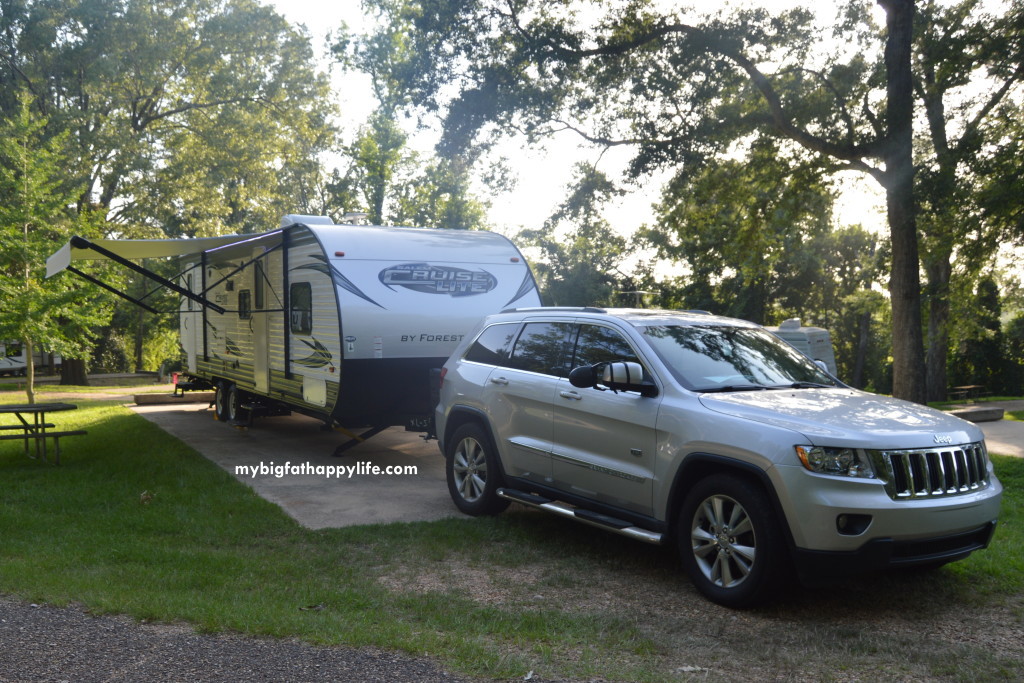 My family relies heavily on our Jeep getting us around, so we always keep up with the maintenance including oil changes as needed, especially now that it is over 75,000 miles. As a busy mom, I am always looking for ways to save time and money. I choose to let the experts make my life easier by having my oil changes done at Walmart Auto Care Center. Then I can get my grocery shopping done (and pick up all those road trip snacks) while my vehicle is being worked on. Plus right now Pennzoil® High Mileage Vehicle® motor oil is on Rollback for $4.00 off (from$39.88 to $35.88). Score!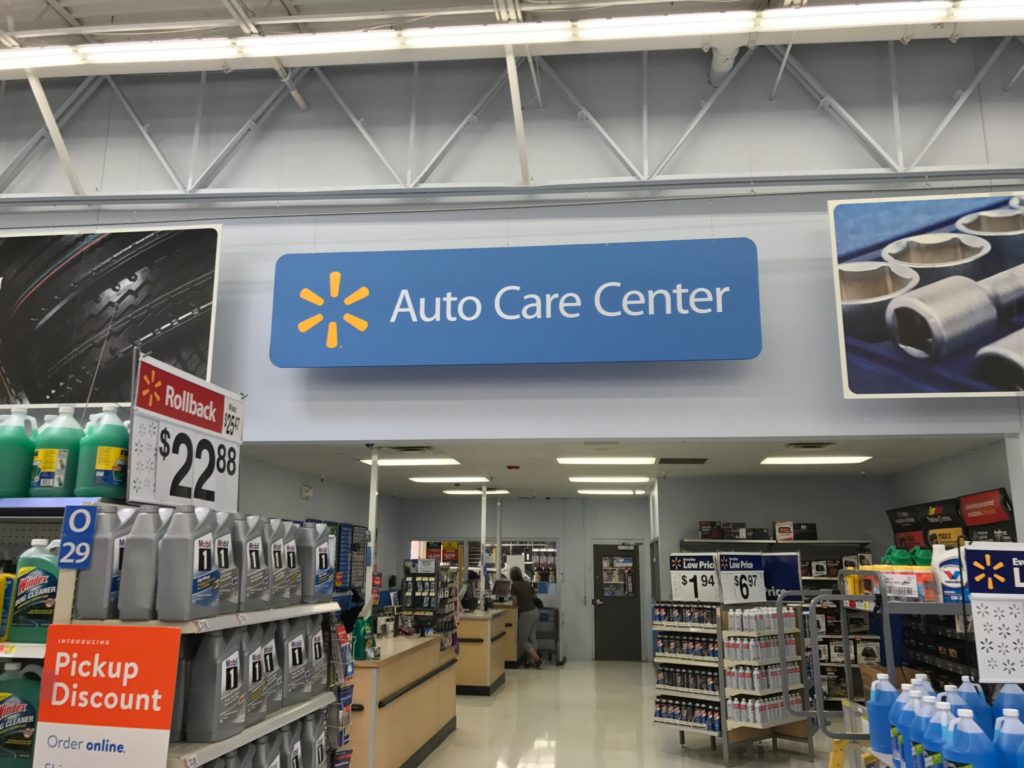 I choose Pennzoil® High Mileage Vehicle® motor oil because it helps clean out the sludge lesser oils leave behind and helps reduce leaks and consumption in my worn and higher mileage engine. The oil is specifically designed for vehicles over 75,000 miles to help engines run clean and keep going strong.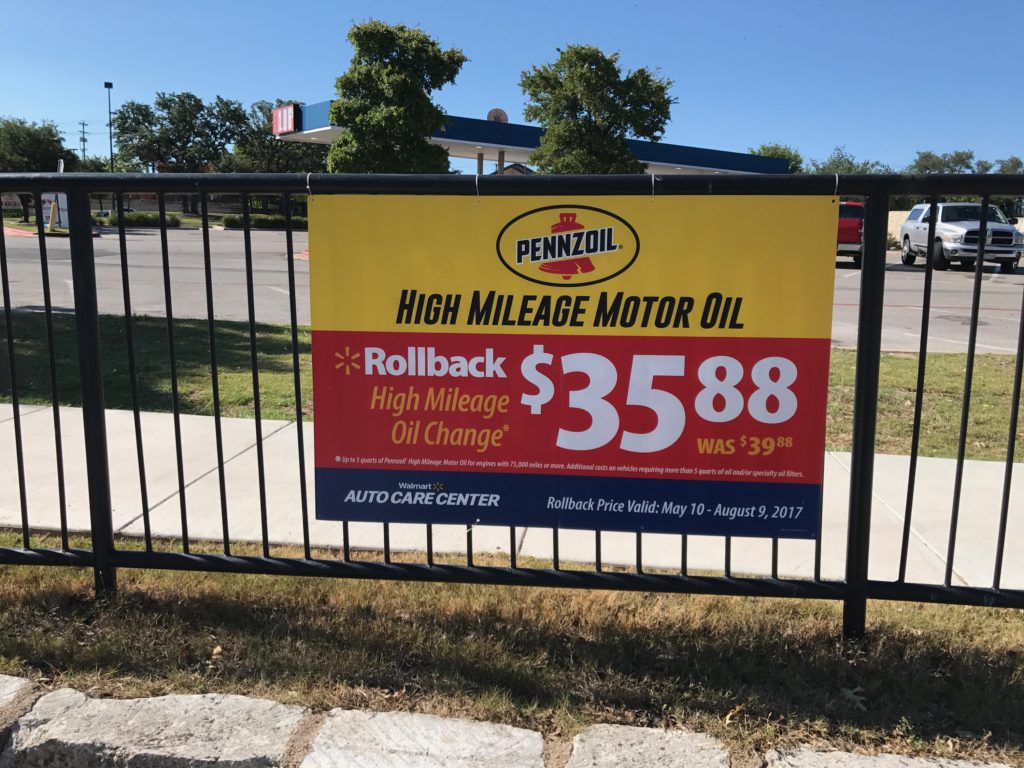 There is so much to see and do in Texas that I feel like we have only scratched the surface. I cannot wait to plan our next day trip! In the meantime, here are my family's top 5 day trips from Austin:
Waco
Waco has become famous from a certain television show, however, there is much more to the city. Kids will love Cameron Park Zoo with it's huge array of animals, updated enclosures, playground and splash pad. The highlight for my daughter was sliding through the otter tank!
Also in Waco is the Waco Mammoth National Monument where Columbian Mammoths are in situ (still in their original position within the bone bed). The Waco Mammoth National Monument is the nation's only recorded discovery of a nursery herd of Columbian mammoths! This site also participates in the Junior Ranger program where your child completes a set amount of pages in the workbook before getting sworn in as a junior ranger.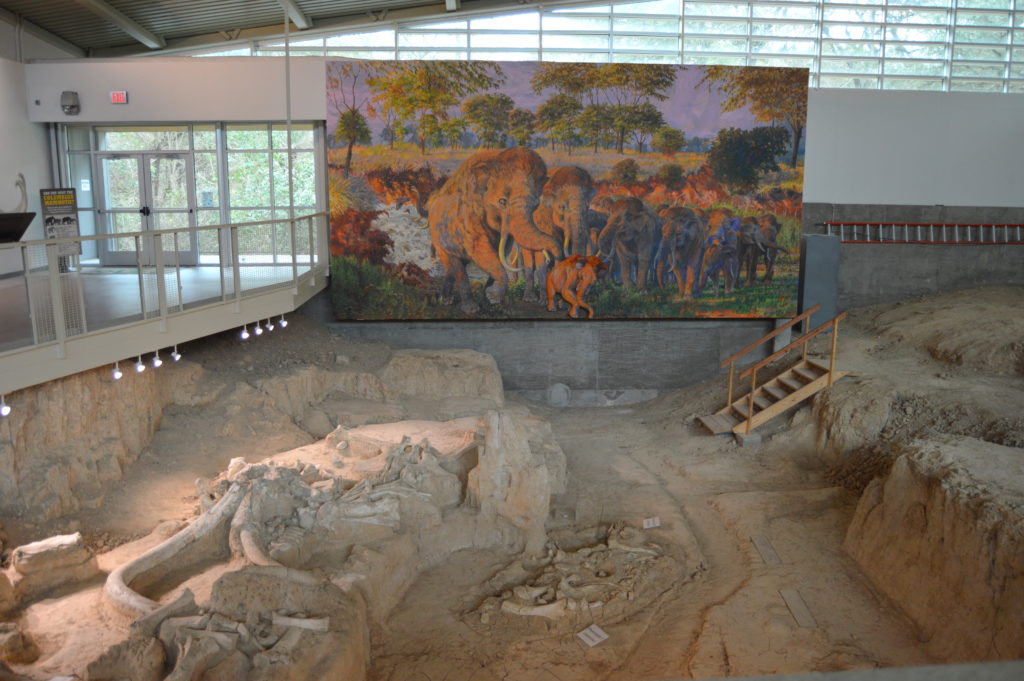 Stonewall
The Lyndon B Johnson National Historic Park in Stonewall tells the story of our 36th president. The site is huge including the Texas White House (LBJ's ranch), barns filled with LBJ's cars, JetStar (plane LBJ flew in during his presidency), LBJ's birthplace, walking trails, a living farm and more. You will need to obtain a free driving permit at the visitor center and if you wish to tour the Texas White House you will need to purchase a ticket at the airplane hangar. They also participate in the NPS Junior Ranger program and they have a state junior ranger program.
San Antonio
There are so many wonderful places to visit in San Antonio! It is one of my favorite places in Texas (although I do have a lot of favorites!) and we will continue taking day trips here for a long time to come. If your family enjoys history you should visit the Alamo and Missions National Historical Parks to learn about the Spanish and Native American heritages, lives, and legacies. For cultural experiences be sure to check out the Market Square, the largest Mexican market in the United States, or the Japanese Tea Garden. Some of our other top favorites are the Riverwalk and the zoo.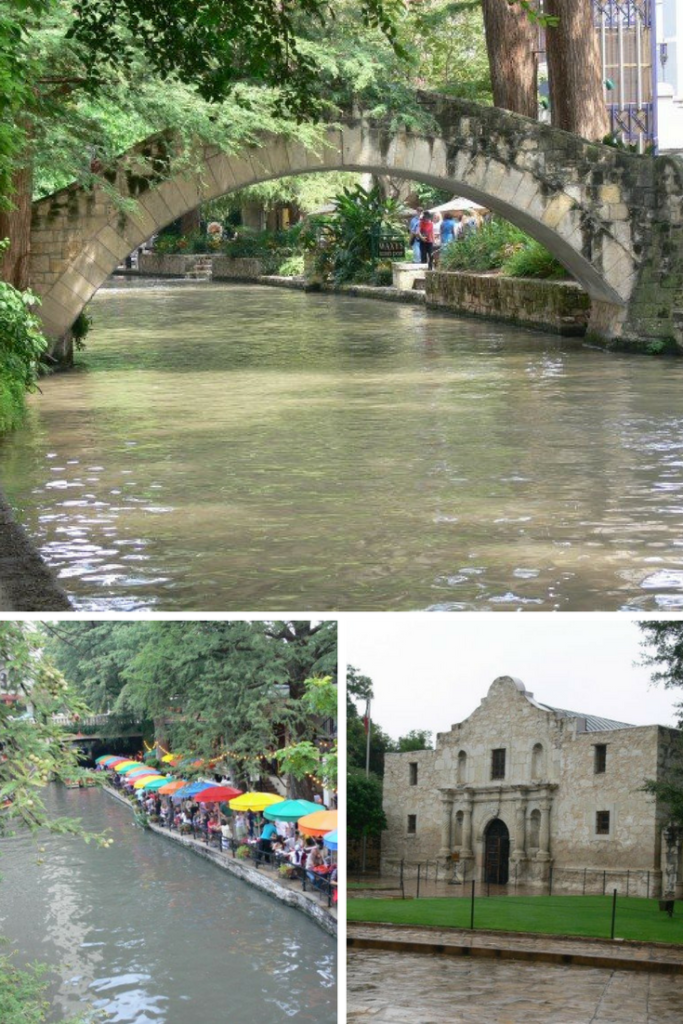 Blanco State Park in Blanco
Just south of Blanco hugging a mile of the Blanco River is the Blanco State Park. It features swimming, camping, picnicking, tubing, nature trails, and a wildlife viewing overlook. You can rent tubes and canoes at the park store or you can bring your own.
My daughter loved the shallow wading pool next to Falls Dam. The cool water felt so good on a hot summer day and we cannot wait to visit again soon. This site does have the Texas state junior ranger program.
Inner Space Caverns in Georgetown
In 1963, when the Texas Highway Department was drilling to determine if the ground was stable enough to support a large highway overpass (I-35) the drill bit suddenly dropped 26ft and the team knew that there was something down there. The caverns opened to the public in 1966 and you can take three different types of tour depending on your adventure level. We went on the Adventure Tour where a guide leads you through the living caverns explaining the history. We really enjoyed the tour, exploring all the different "rooms" and learning about how the limestone formations were made.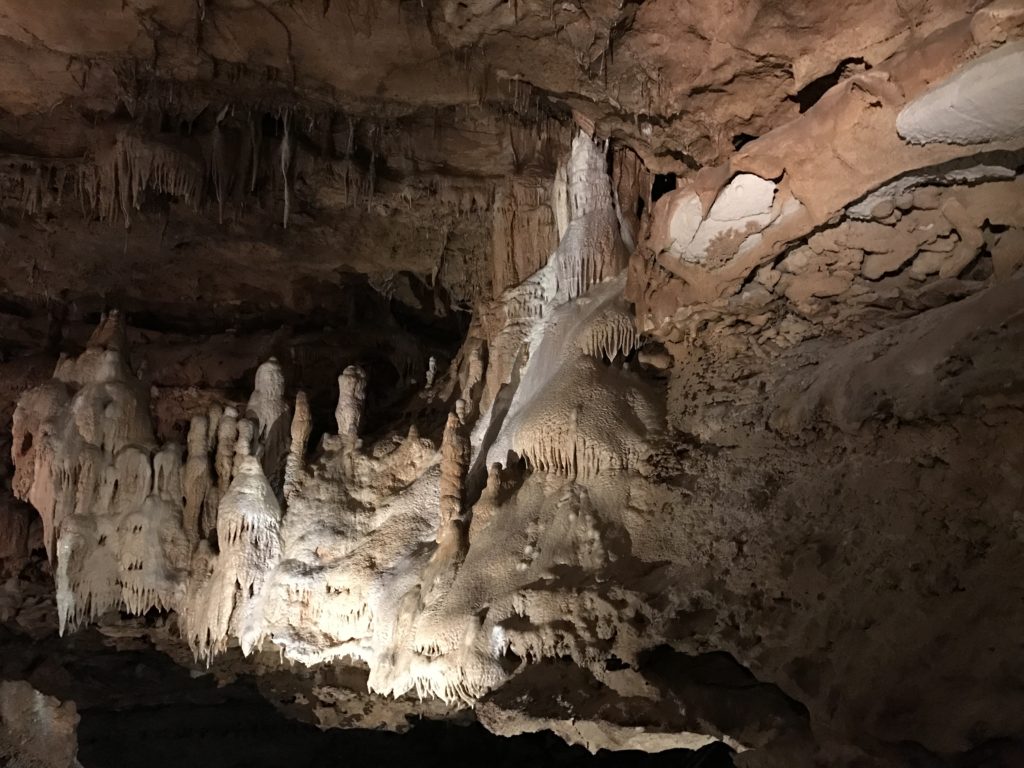 The grounds also have a playground, a mining area, a gift shop, and several displays of fossils that were found in the cave. S also loved panning through the "pay dirt" that we purchased and finding all the gems hidden inside the dirt.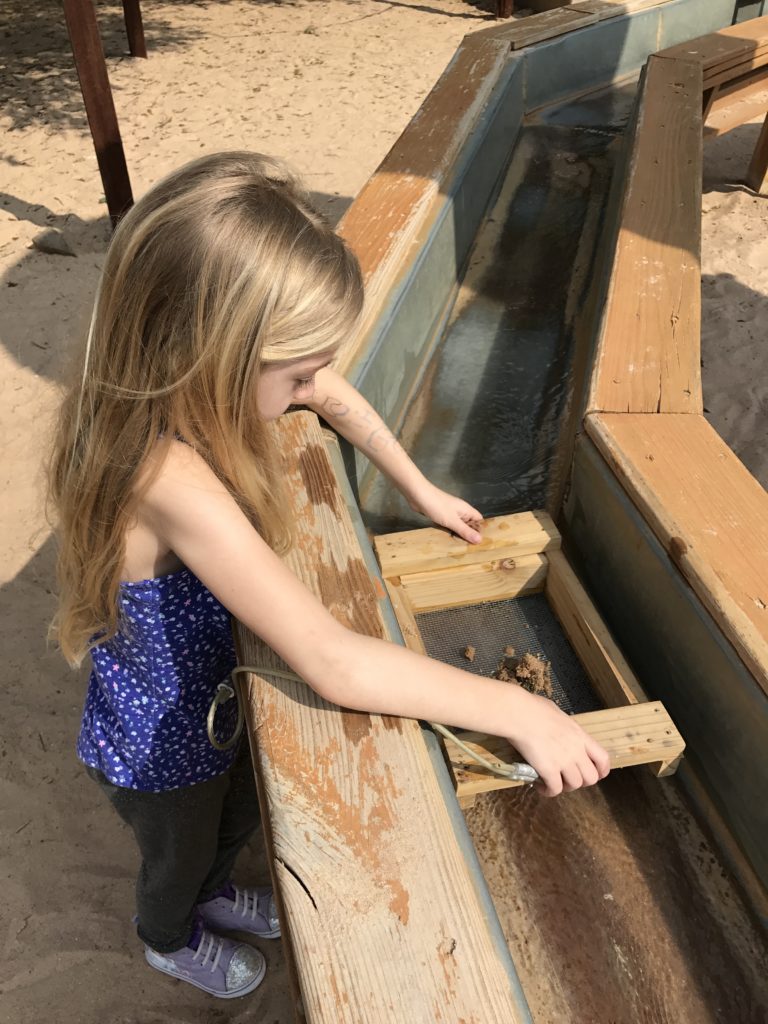 That wraps up our top 5 favorite family day trips from Austin. Tell me about your favorite place to explore local to you!