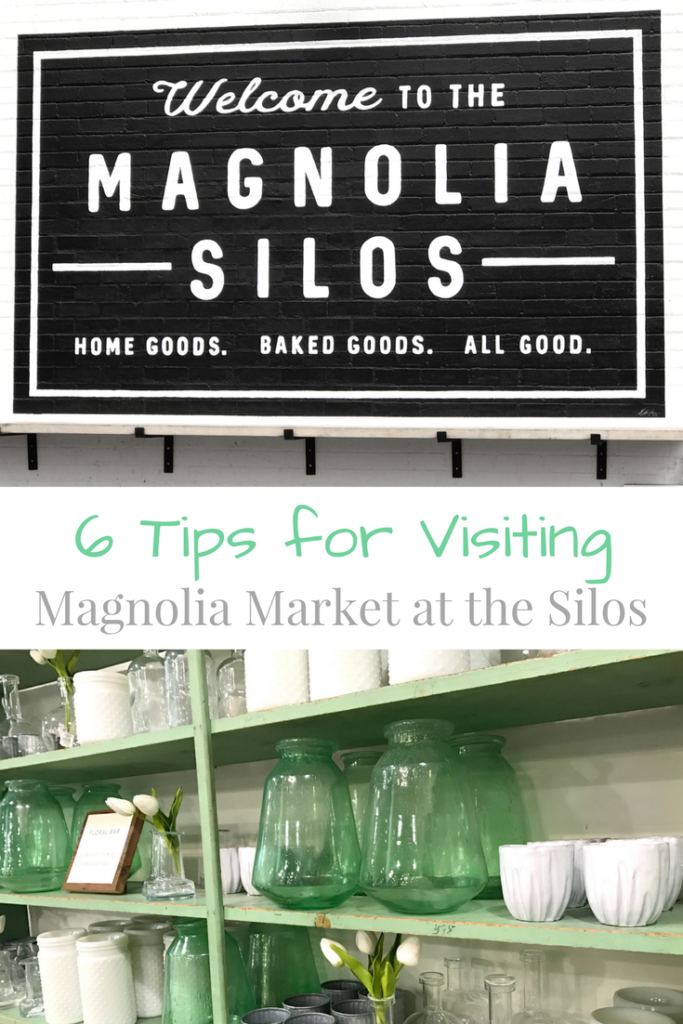 My mom is a big fan of fixer-upper so she insisted that we make a girls trip to Waco to visit Magnolia Market at the Silos. In fact, my mom and dad are probably the original Chip and Joanna, my dad's favorite day is demo day and my mom hates sheet rock and insists that only beadboard or shiplap go into her remodels. And yes I said remodels with an "S" because there have been too many to count!
So with my mother and my daughter strapped in the car off, we went to Waco. We picked a Monday hoping it wouldn't be too busy. It was busy!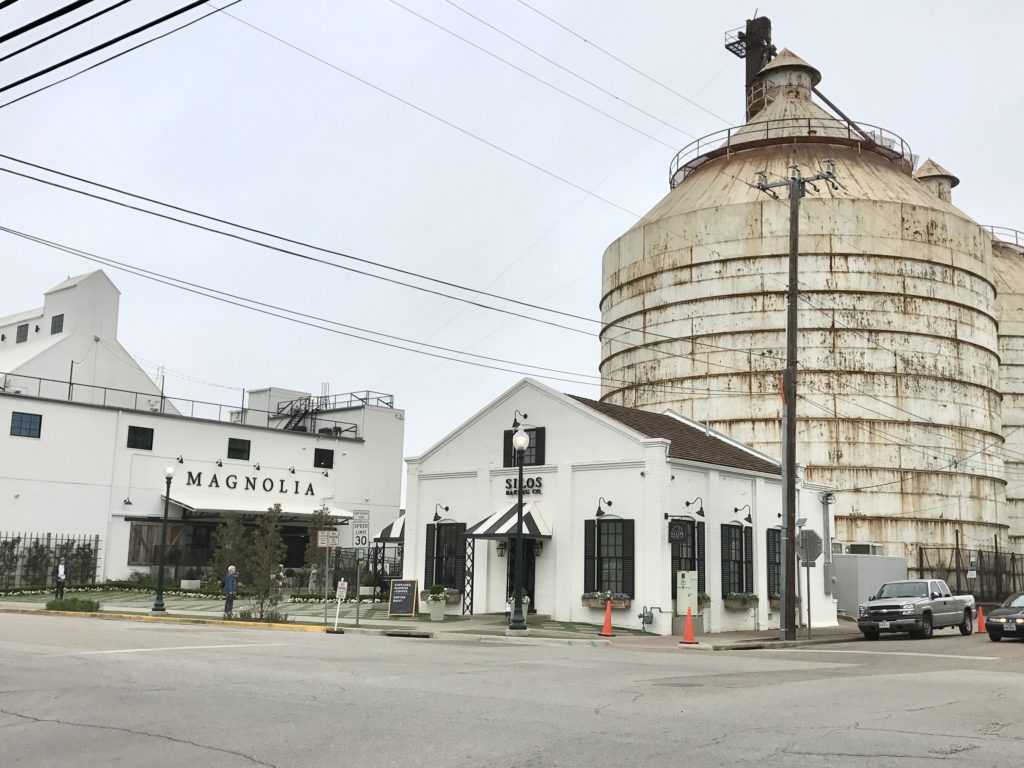 Parking
Another advantage of arriving early is finding a parking spot. We lucked into a spot on the street about a half a block from Magnolia Market at the Silos. There is also a small parking lot next to the store.
Another parking option is using one of the various free parking lots around downtown Waco and taking advantage of the Silo District Downtown Trolley. The trolley makes a loop through downtown providing access to other popular shopping, dining and museum venues.
Arrive Early
The Silos Bakery opens at 7:30am while Magnolia Market does not open until 9:00am. Arrive early and enjoy a cupcake before the store opens. When we arrived at the bakery we went right inside, however by mid-morning the line was down the side of the building! If you really want a cupcake but there is a long line, visit the Silos Baking Co. food truck. There were only two people in line at lunch time! After your cupcake head inside Magnolia Market.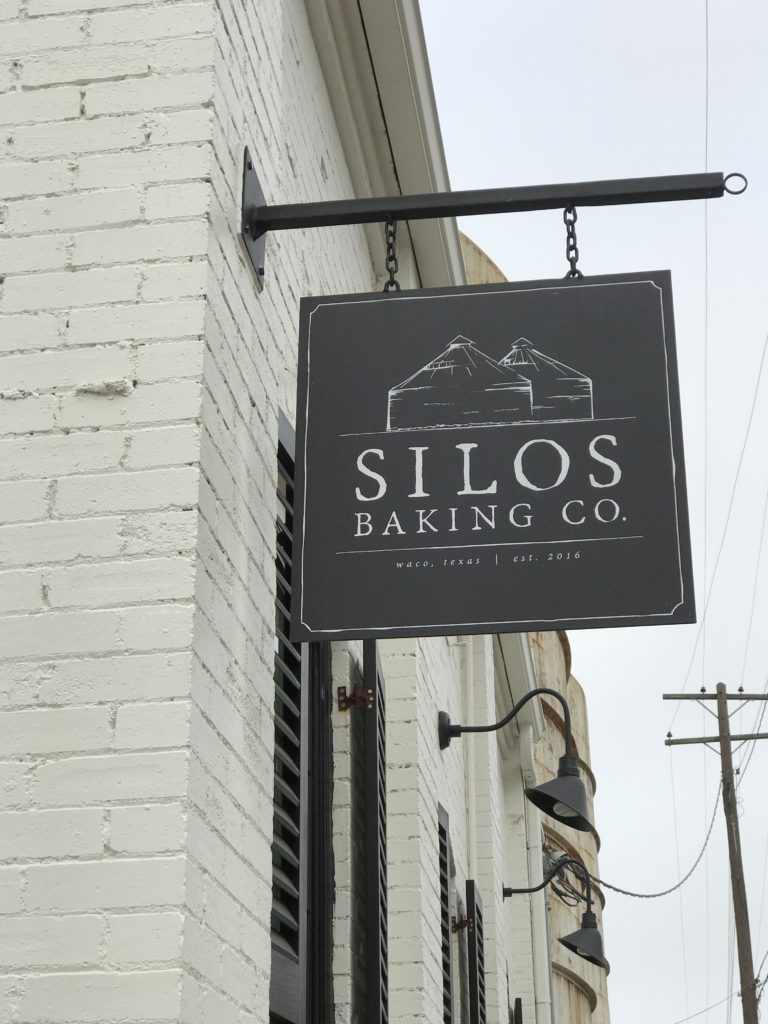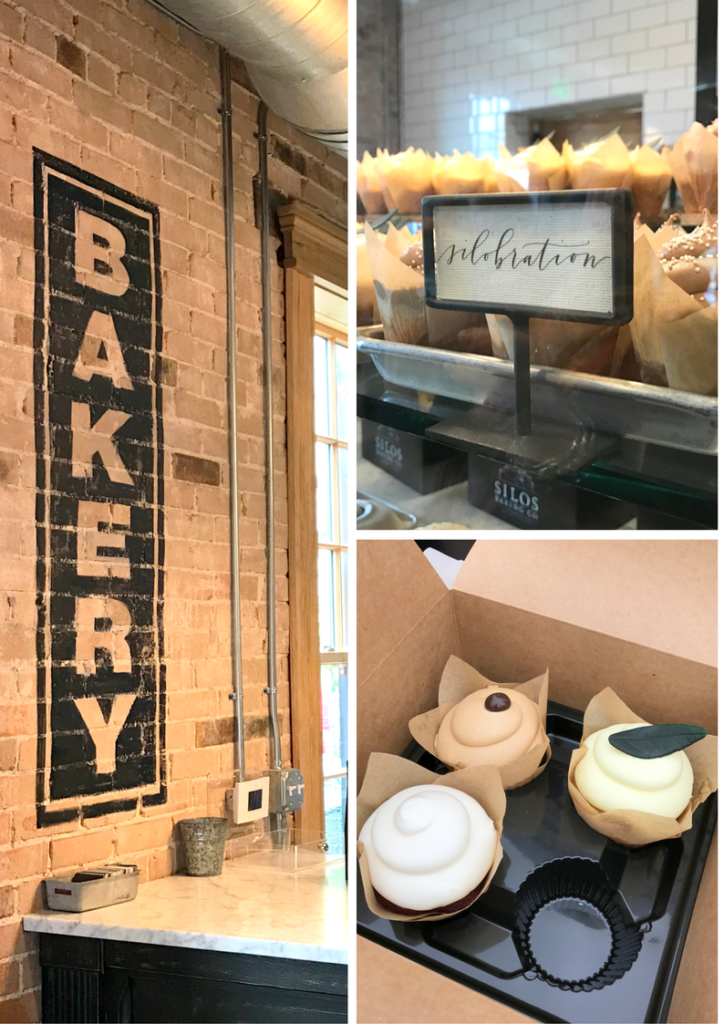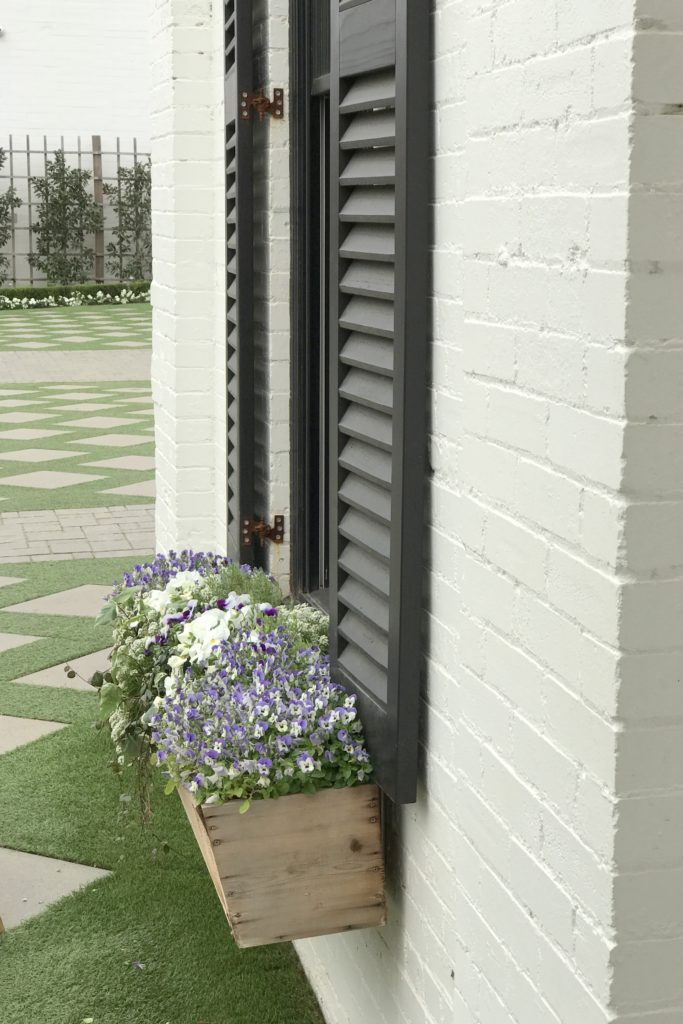 Limited Quantity of Merchandise
Magnolia Market is not setup like a normal store. It is full of merchandise that is staged and set to inspire you with your own space. Since the store is setup in this manner there is a limited amount of product out at any given time. This is another reason why arriving early is important for the largest selection of product.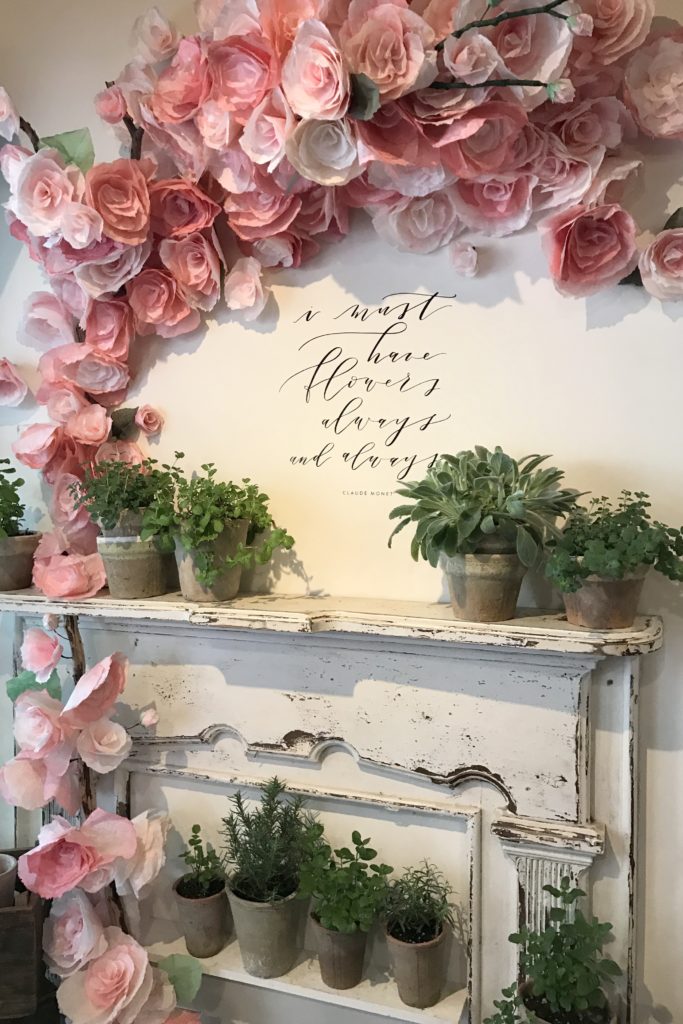 Almost everything you see is for sale, including many of the items that look like display pieces – baskets, boxes, etc. When you are walking around be sure to look all the way to the ground to see what is stacked under the tables too.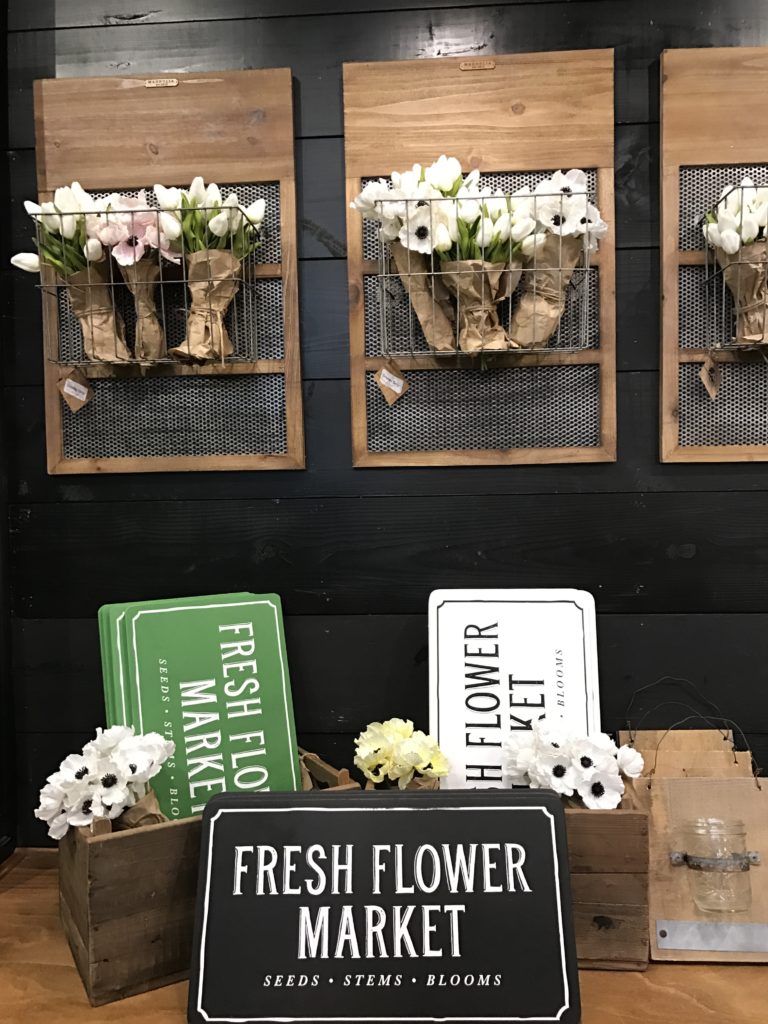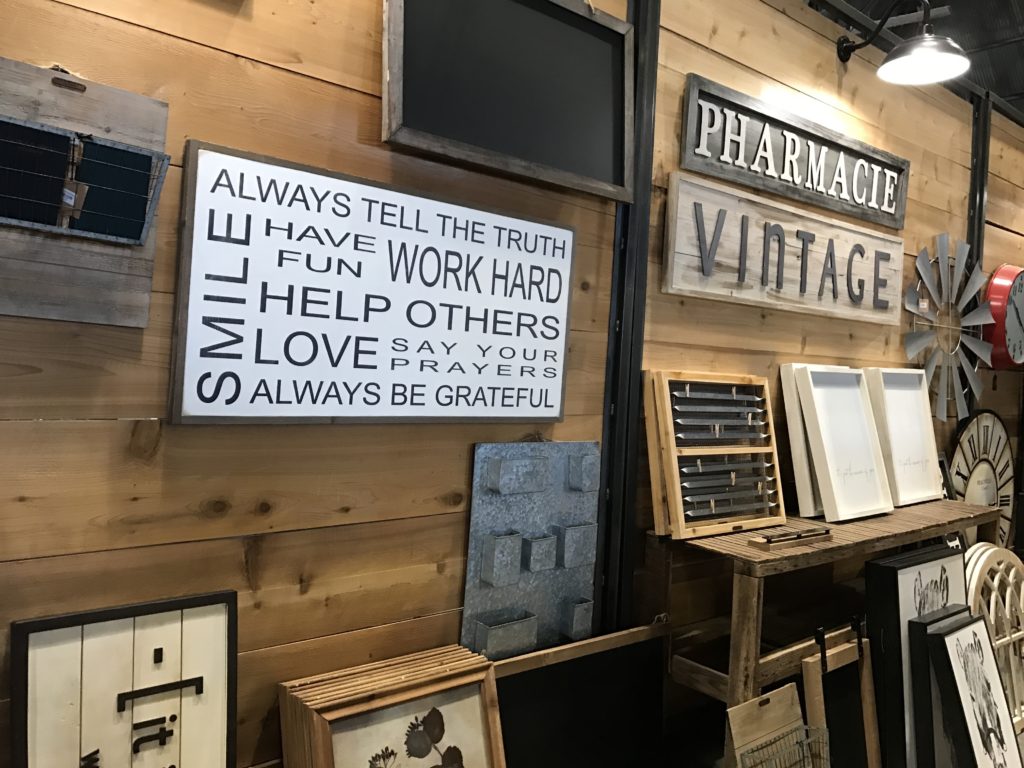 If you are looking for something specific or you do not see any more of an item be sure to ask an employee if there are more in the back. Also during our visit, there was a clearance section.
Military Discount
We discovered that Magnolia Market offers a military discount. Everyone we met was very kind and helpful including the cashier who happened to notice my mom's military id in her wallet and offered her the discount. So be sure to ask for the military discount if you qualify.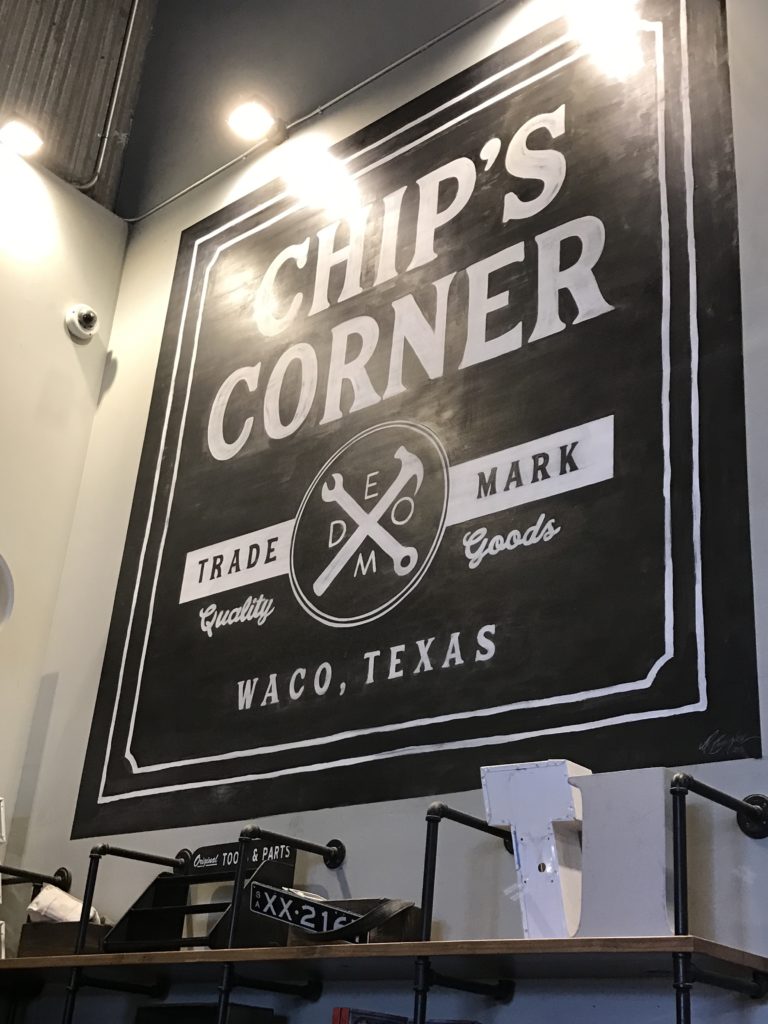 On a side note: my mom bought so much that she may have been able to tell my dad that she got his shirt for free – that made him happy!
Family Fun
While shopping is not usually at the top of your kids or husband/boyfriend's list, they will change their mind at Magnolia Market at the Silos. There is a large green lawn complete with cornhole to play, balls to kick and throw around, beanbag chairs to lounge on and swings to enjoy. Be sure to check out the delicious food at the food trucks. We enjoyed the flatbread pizza at 900 pizzeria and Mr. T (lemony rosemary mac & cheese) at Cheddar Box. But it all sounded so good!

Closed Sunday
Something I do not think about when planning a trip is the location being closed on Sundays. However, Magnolia Market at the Silos and the Silos Baking Co. are closed on Sundays.
Here's a video of our trip to Magnolia Market at the Silos. We really enjoyed our trip and I would love to visit again during the holiday season.
Bonus Tip: Check their website before your visit, on the day we were visiting Magnolia Market at the Silos was closing early for an employee get together.
Bonus Tip 2: Be sure to capture a photo at #MilestoMagnolia!
Have you visited Magnolia Market at the Silos? Are you a fan of Chip and Joanna?