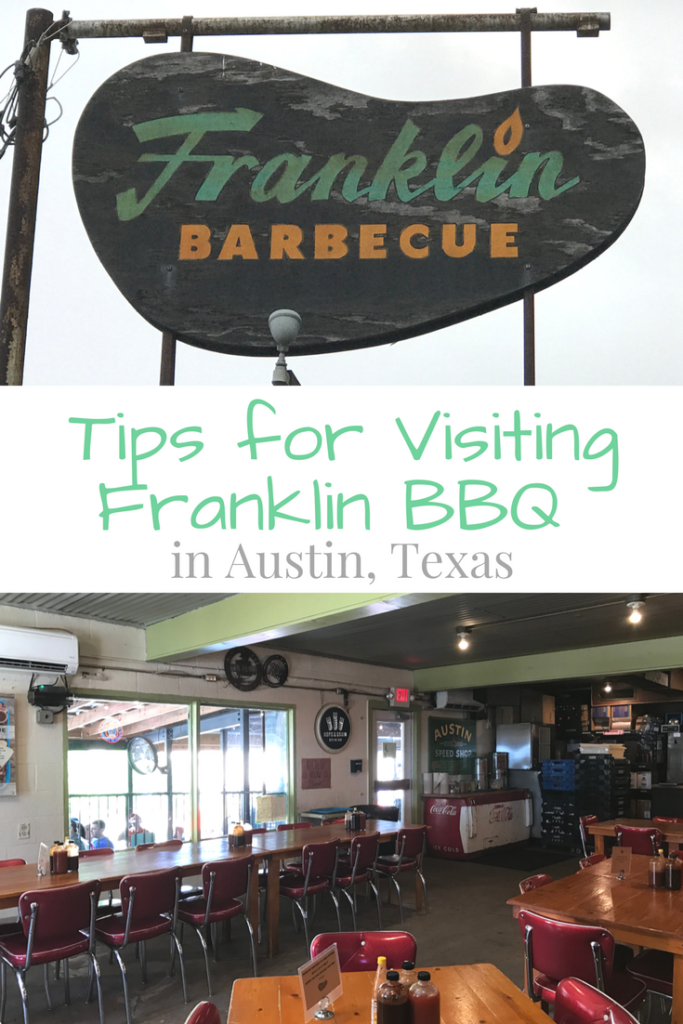 My brother planned his whole vacation around a visit to Franklin Barbecue in Austin, Texas. It was an item on my brother's bucket list because he loves cooking his own BBQ and Aaron Franklin has provided much inspiration with his TV shows.
We woke up early knowing that there is ALWAYS a long line and that they often cut off the line early before lunch time. While waiting in line for four hours sounds daunting I think it is a right of passage in Austin.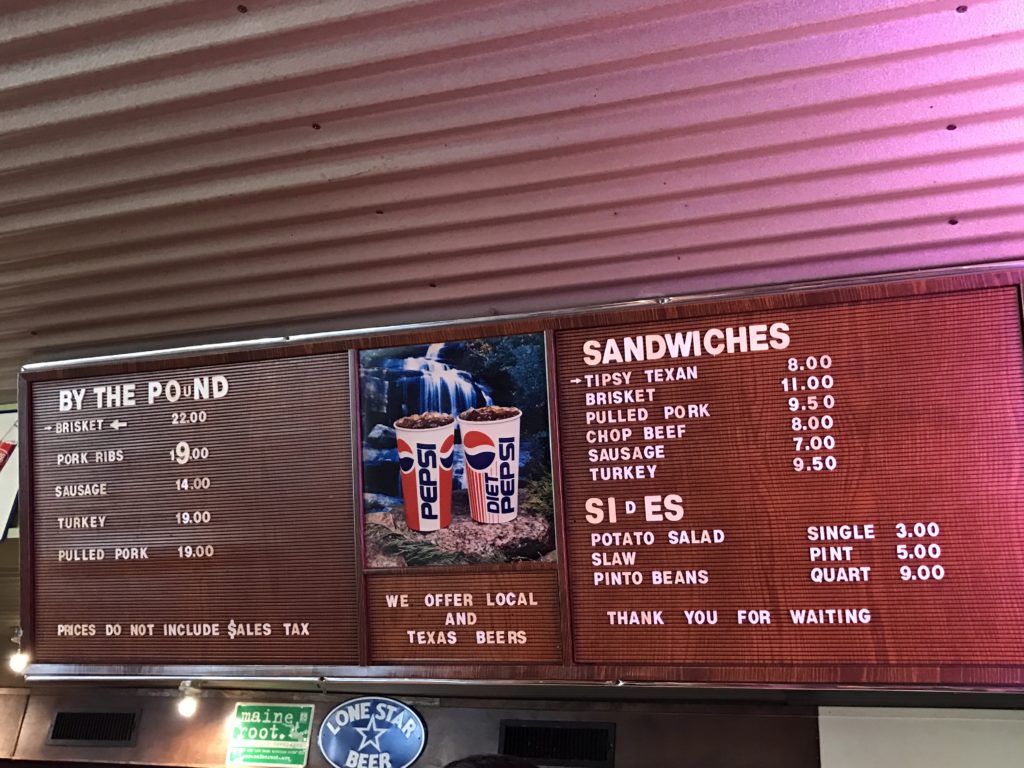 We had a great experience at Franklin BBQ! Everyone was super nice. My brother, whom I consider the BBQ expert of the family, loved the brisket, ribs and sausage. We even got a peek into where the magic happens.
Below are some tips, advice and observations if you are planning your own visit to Franklin BBQ:
We arrived right at 7:00 am on a Sunday. There were about 15-20 people in line ahead of us, but right after we arrived about 20 people got in line behind us.
At about 8-8:30 am someone came out to let us know we could use the restrooms inside (portapotties are available outside). An employee also goes through the line to get a count of how much meat each person/group was going to order so that they know when to cut the line.
Employees asked anyone who was going to smoke to walk across the street.
The employees and general manager were very nice and came out several times to walk the line and check on everyone. They also thanked us for waiting and visiting.
Employees will let you know when to put your chairs away (there were chairs onsite under the stairs that you could borrow or you can bring your own).
You can purchase merchandise before food is served.
Even once the restaurant opened, it was still about 20 minutes until we got our order because the meat is cut to your preference (fatty/lean).
There were always open tables to sit at while we were there. I think that is due to the flow of the line.
Visiting Franklin BBQ was a fun experience and we got to spend a bunch of time with family!
Have you visited Franklin BBQ?