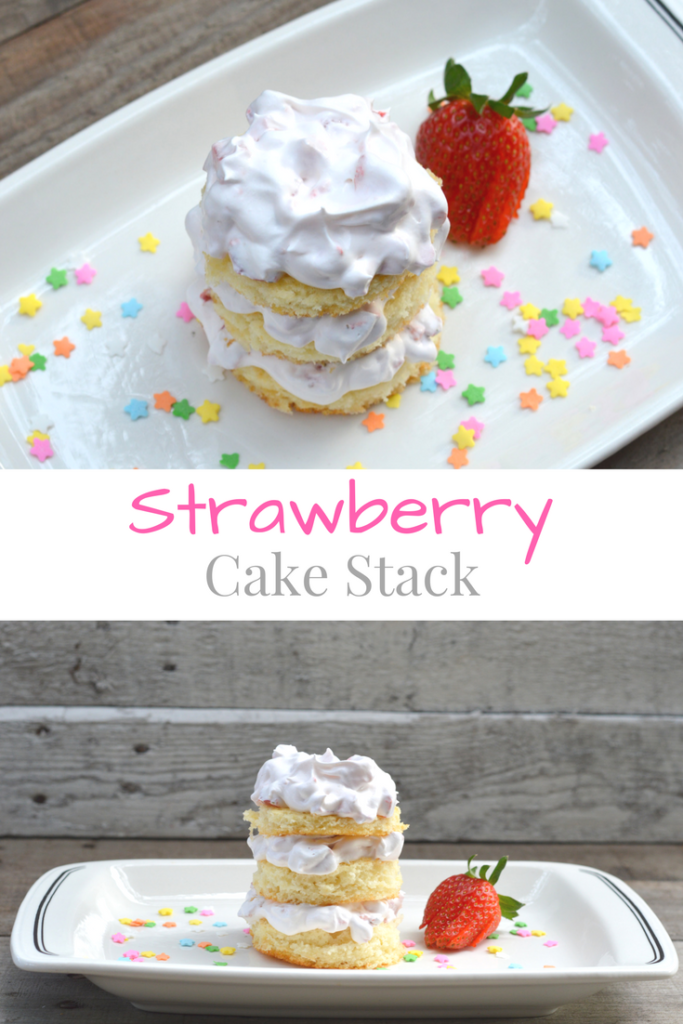 Tomorrow I will have been blogging for three years! The time has gone by so fast and I am so thankful for all my followers and readers over the years.
In honor of my three year anniversary, I decided I would make a strawberry cake stack to celebrate.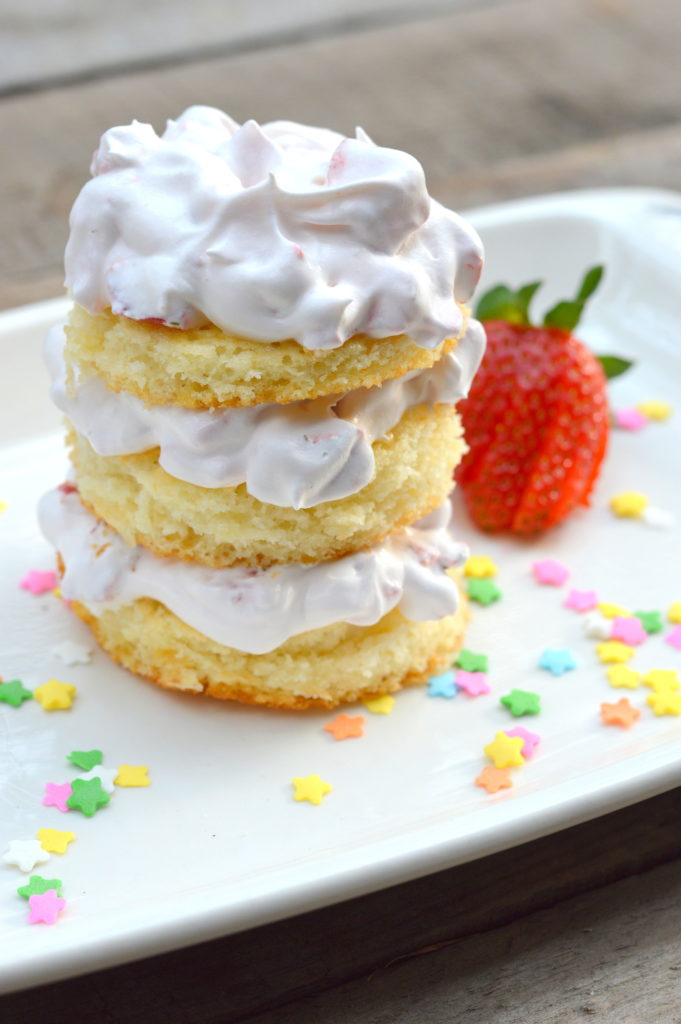 While I cannot physically share my cake with you, I hope you will enjoy some at home. This light cake is perfect for spring with Easter and Mothers Day right around the corner. It is an easy recipe with only 3 ingredients. Your whole family will love it!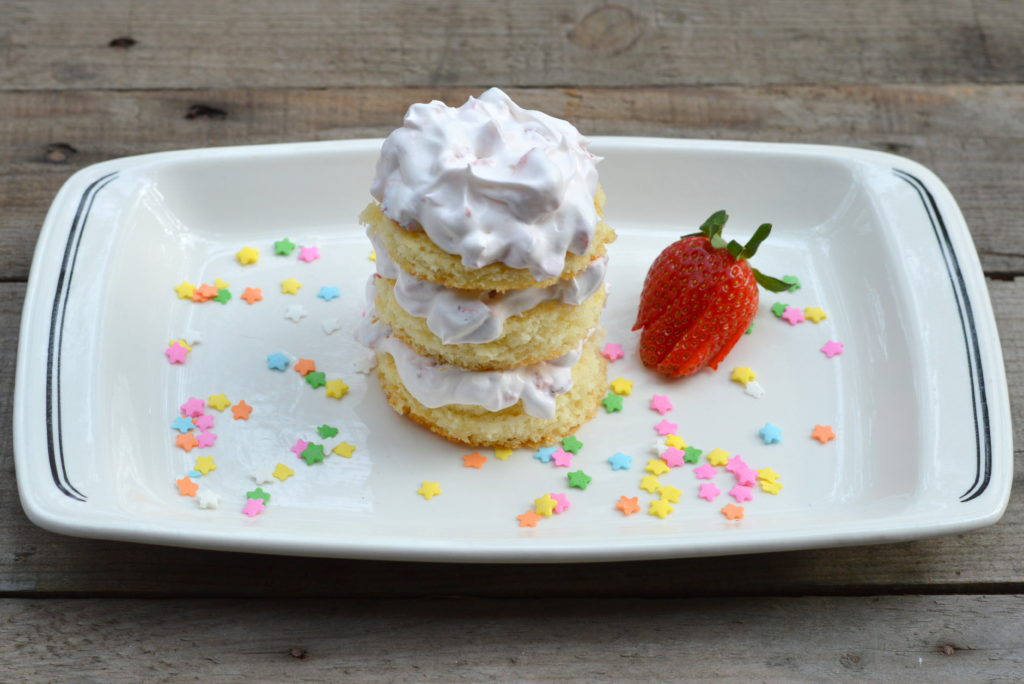 Ingredients
1 prepared 9x13 white cake
1 container of strawberries
1 container of whipped topping
Instructions
Dice strawberries and fold into whipped topping.
Once cake is cooled, use a cookie cutter to cut your cake into circles.
Stack cake, whipped topping mixture, cake, whipped topping mixture, cake and whipped topping mixture.
Refrigerate leftover.
*Tip: you could also spread the whipped topping mixture over a cooled, 9x13 cake without creating cake stacks.
https://www.mybigfathappylife.com/strawberry-cake-stack/
Tell me what your favorite spring dessert is!