My Big Fat Happy Life received free tickets to see Rudolph the Red-Nosed Reindeer: The Musical.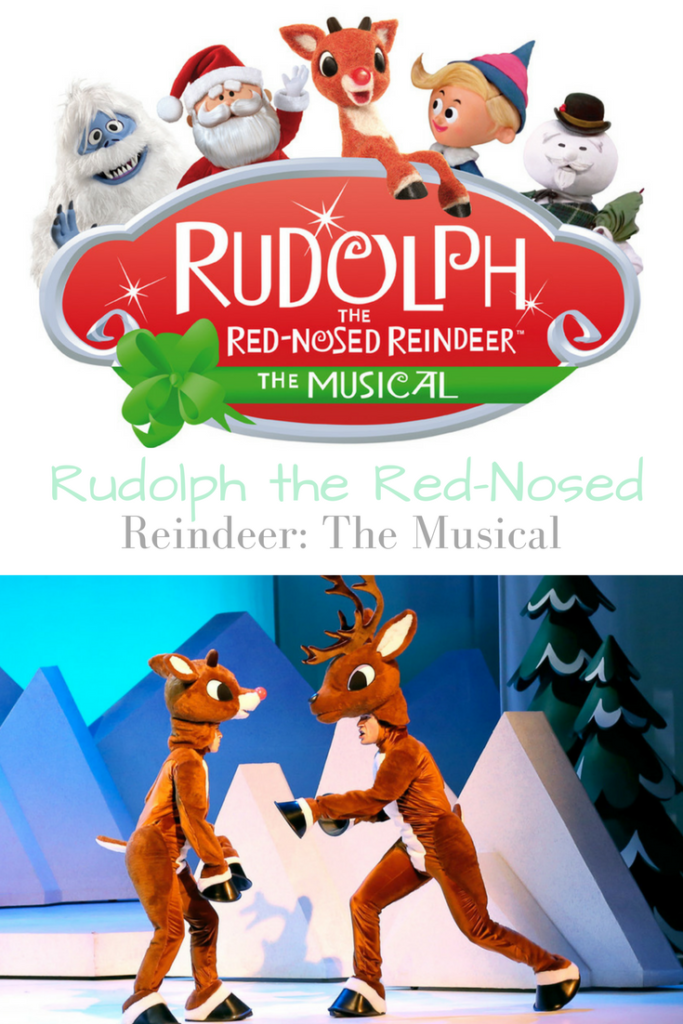 One of my favorite ways to get into the spirit of the holiday season is by listening to music and watching holiday classics. Rudolph the Red-Nosed Reindeer: The Musical is full of holiday music including a couple sing-alongs and is adapted from one of the highest rated holiday television specials.
My family and I attended one of the performances in Austin, Texas at the Long Center last weekend and loved the show.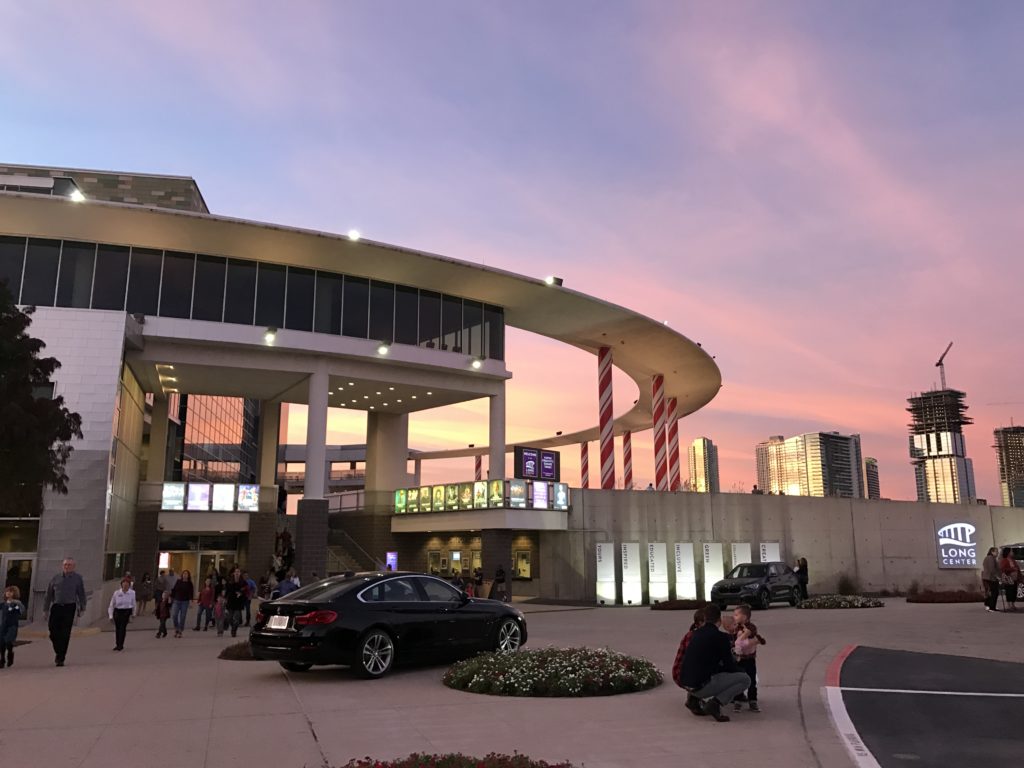 Rudolph the Red-Nosed Reindeer: The Musical brings together the moral, we should not overlook people just because they're different, with beautiful costumes and props, great acting, and wonderful singing. The show is back by popular demand following three succesful years with the most famous reindeer of all, Hermey the Elf, Yukon Cornelius and the Abominable Snow Monster who will help Santa save Christmas.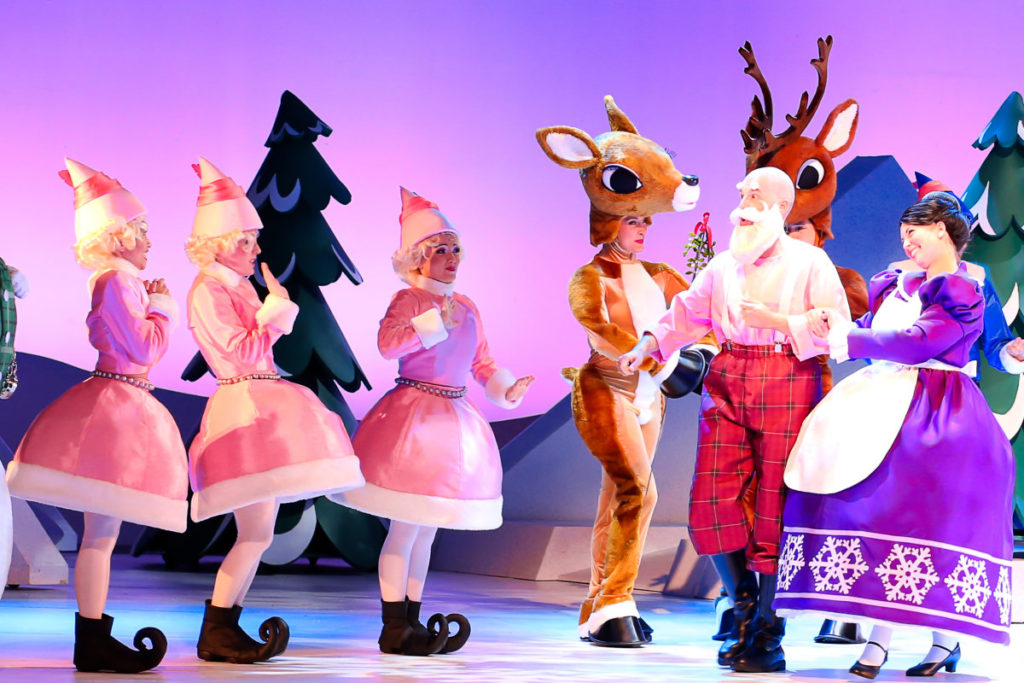 The show will visit more than 50 different cities this holiday season! Check here to see if Rudolph the Red-Nosed Reindeer will be visiting a city near you here.
The national tour is a family favorite — a "holiday staple" (The Boston Globe) and an "utterly charming, top-notch production" (Orlando Sentinel).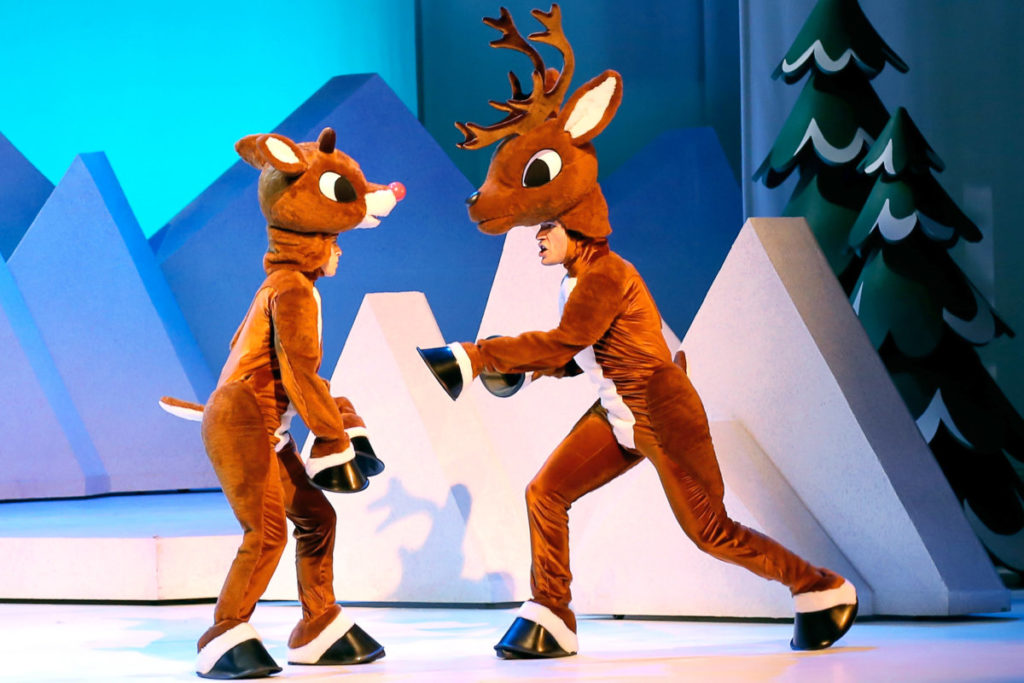 If you are in the Austin area, check here for the schedule of upcoming performances at the Long Center. The theater is beautiful, there is a parking garage onsite that is easy to get into and out of, and the view from the terrace is stunning of downtown Austin especially when the sun is setting. I would love to see the view at night with the skyline lit up.
Tell me what is your favorite holiday classic!