My Big Fat Happy Life received free tickets to see Golden Dragon Acrobats.
The Golden Dragon Acrobats represent the best of a time-honored tradition that began more than twenty-five centuries ago. My family and I attended one of the performances in Austin, Texas at the Long Center last weekend and loved the show.
The show was amazing! It was full of so many "wow, how'd they do that" moments. The performers did everything from balancing upside down on one hand atop a half-dozen stacked chairs placed right on the edge of the stage to contortionists bending every direction to juggling like I've never seen before.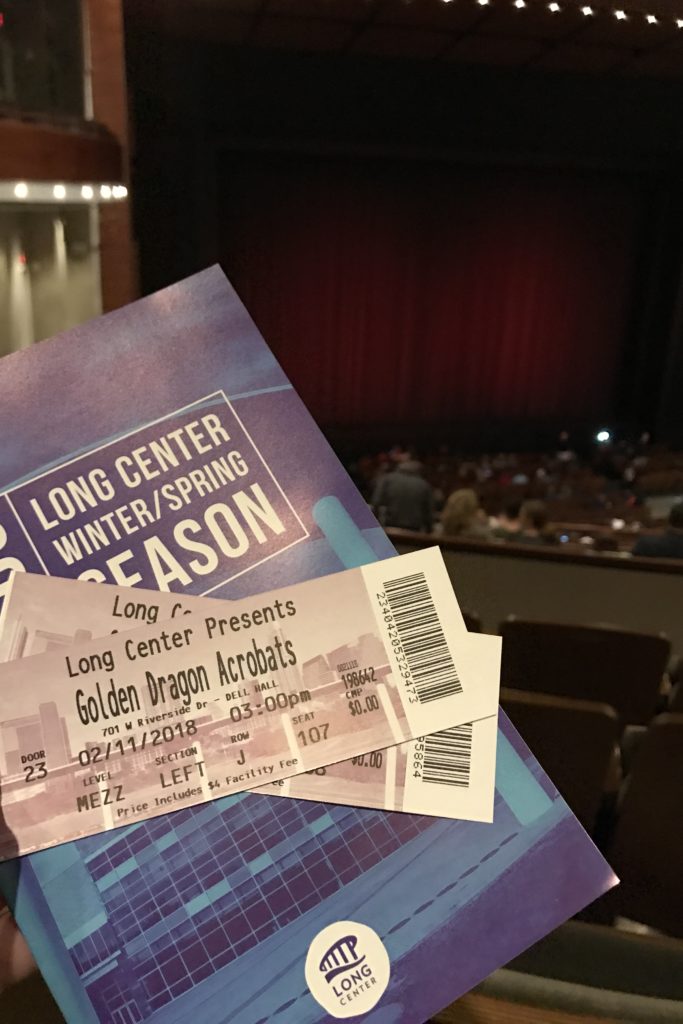 The Golden Dragons are recognized throughout the United States and abroad as the premiere Chinese acrobatic touring company of today. The attention to artistic details during the production is unparalleled.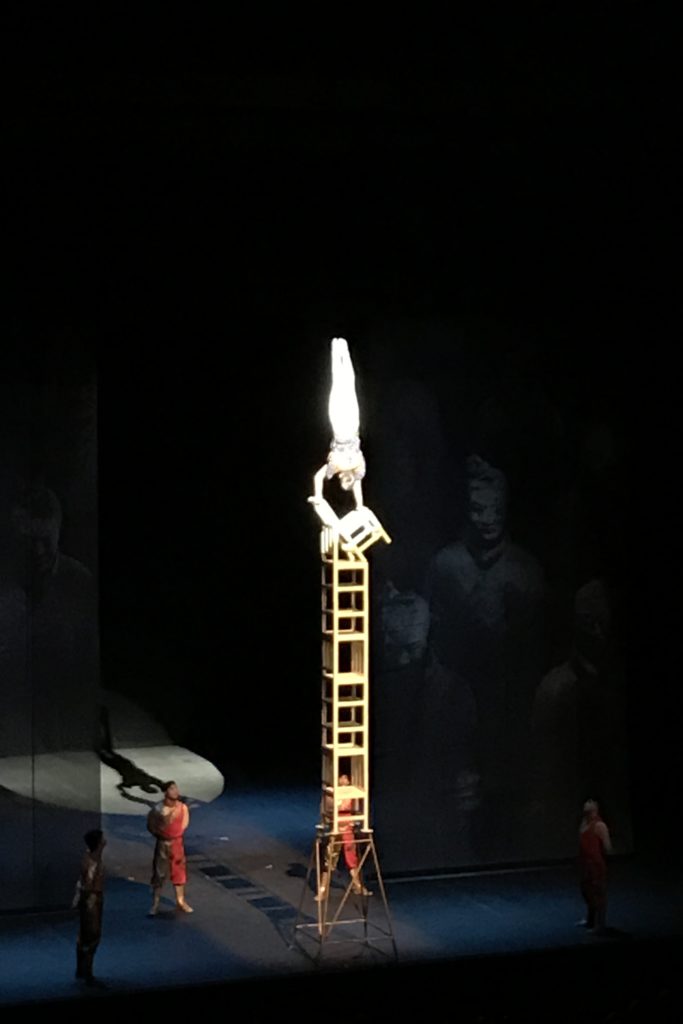 World-renowned impresario Danny Chang and choreographer Angela Chang combine award-winning acrobatics, traditional dance, spectacular costumes, ancient and contemporary music and theatrical techniques to present a show of breathtaking skill and spellbinding beauty that the whole family will love!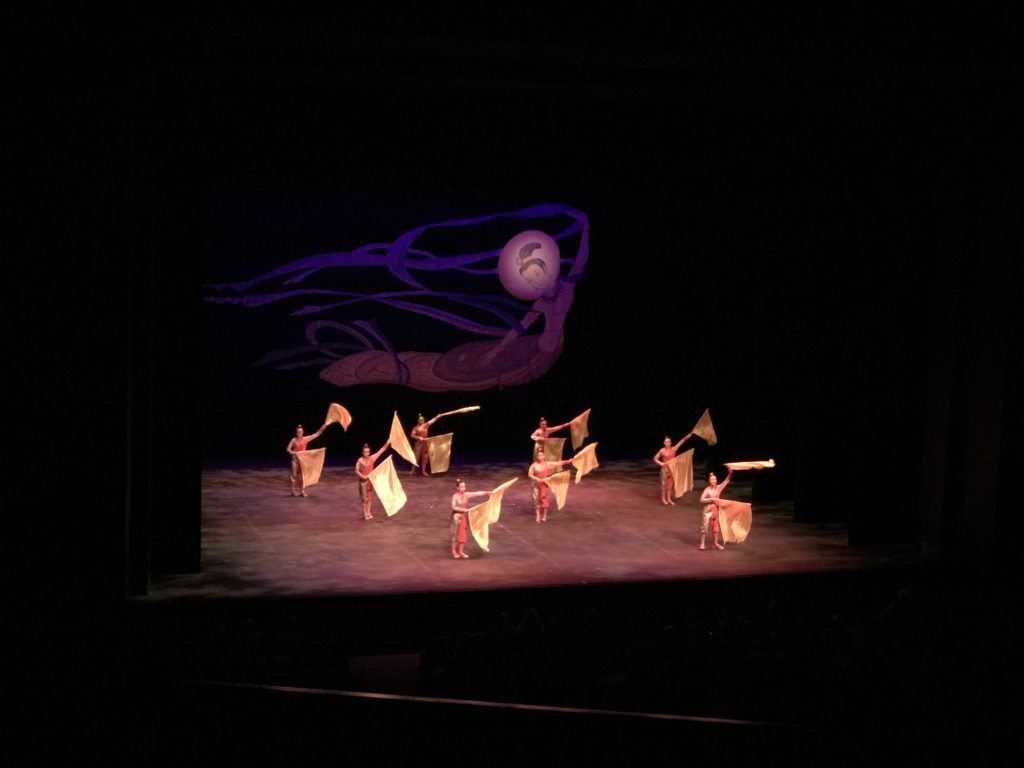 If you are in the Austin area, check here for the schedule of upcoming performances at the Long Center. The theater is beautiful, there is a parking garage onsite that is easy to get into and out of, and the view from the terrace is stunning of downtown Austin especially when the sun is setting. I would love to see the view at night with the skyline lit up.