Disclosure: My Big Fat Happy Life received free tickets to visit the Texas Renaissance Festival. All opinions are mine, as always.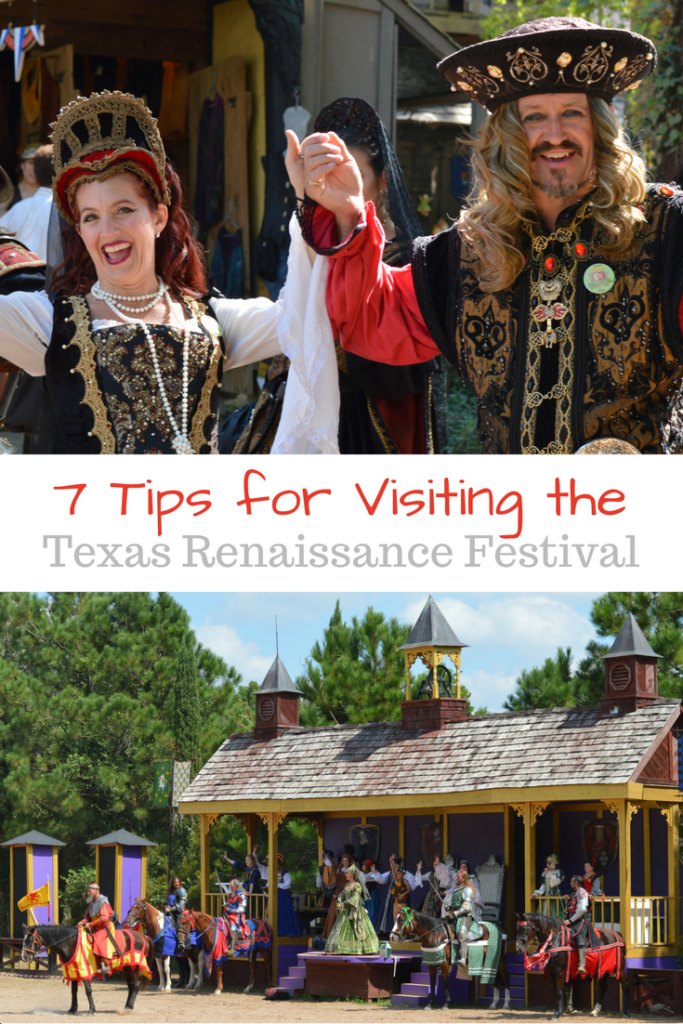 The Texas Renaissance Festival is the nation's largest and most acclaimed Renaissance themed event. Established in 1974, the event attracts over half a million visitors each year to its 55-acre New Market Village and Fields of New Market Campgrounds in Todd Mission, Texas.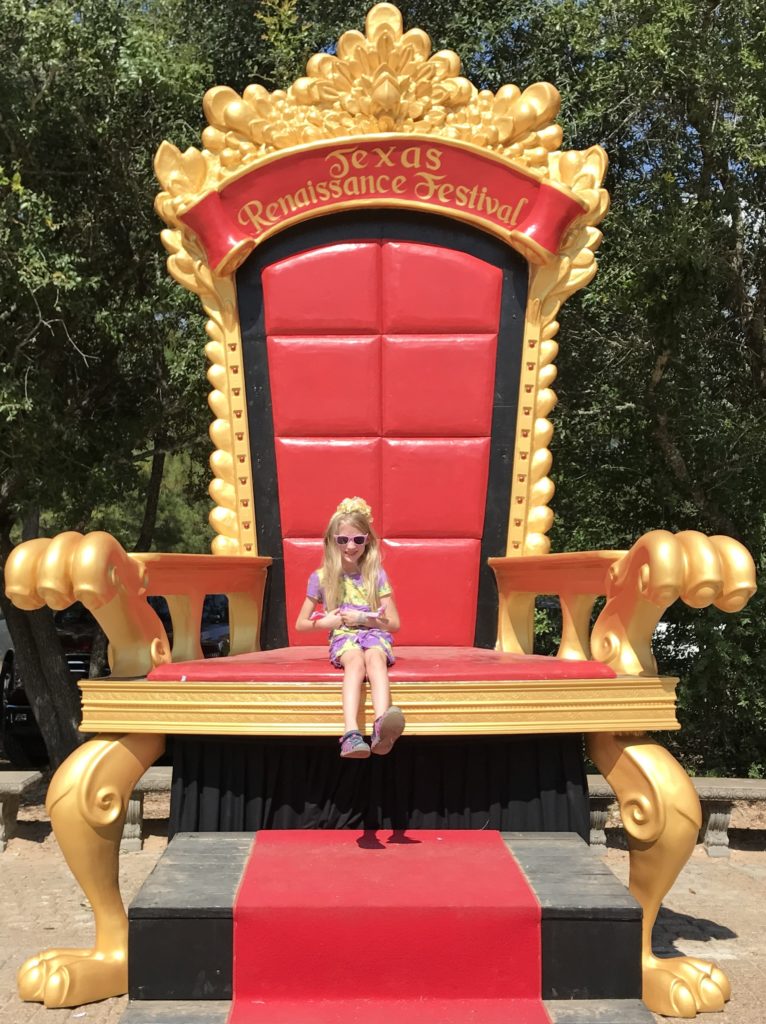 The faire is a magical experience that takes you back to the 16th century with a unique and festive atmosphere which promotes uniqueness and creativity. It's like nothing you have experienced before.
The festival grounds are full of shops with craftspeople onsite demonstrating their art, delicious award-winning food and drinks, lots of hand-powered rides and games, and over 100 interactive characters. The Texas Renaissance Festival runs over 9 weekends from September 30 through November 26, 2017.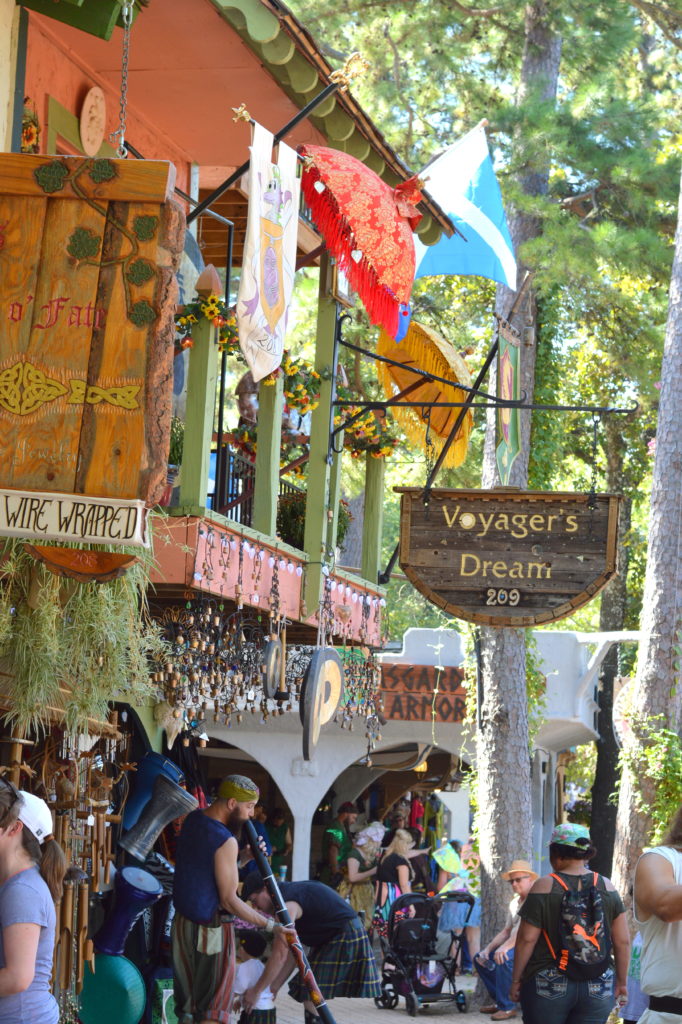 1. Review the Entertainment Schedule Ahead of Time
There are so many different performances, music, and even fireworks each day of the festival that you will not be able to see them all. To help plan your day, be sure to check out the Texas Renaissance Festival's website for their schedule of events and a description of each act prior to your visit.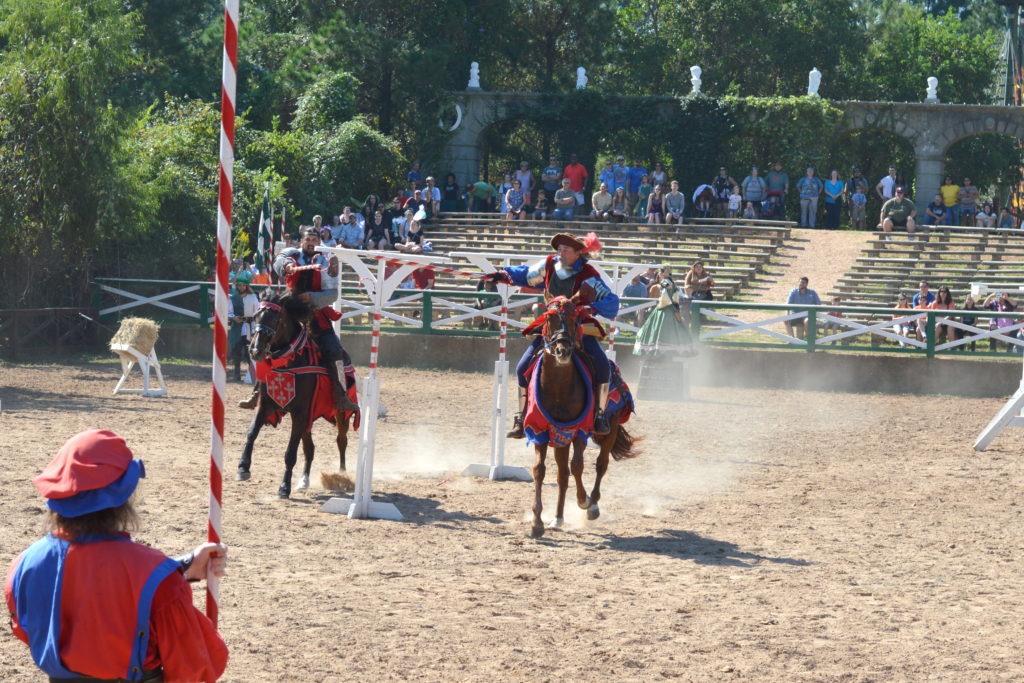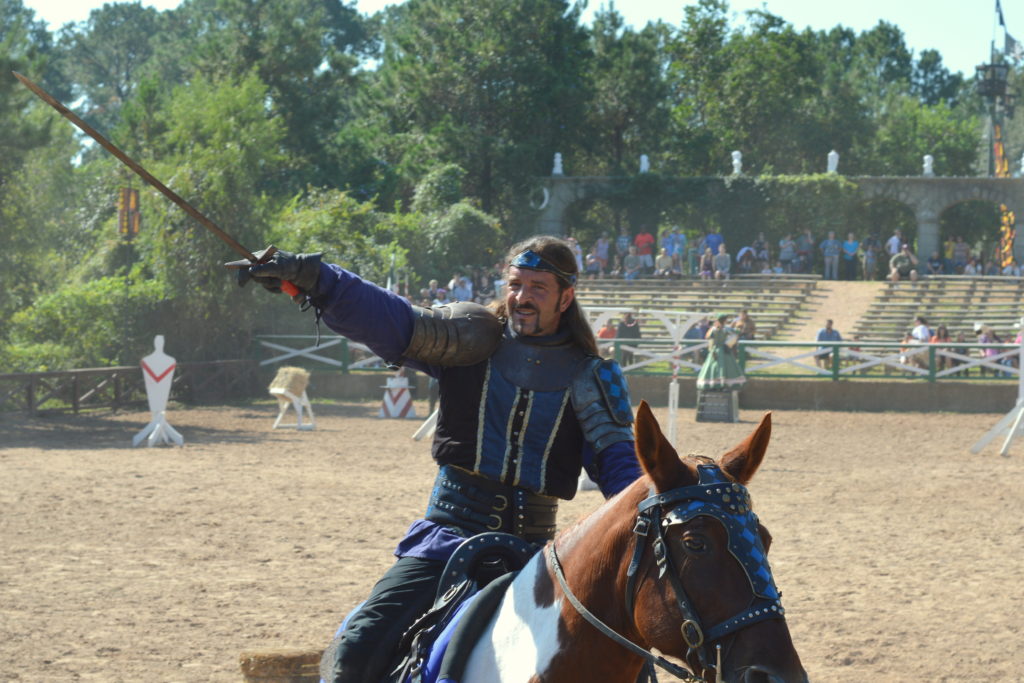 My favorite performance at the festival is the Jousting (we caught two performances), but I also enjoyed the Fire Whip Show. We caught several musical performers and the Living Fountain.
2. Kids 12 and Under Are Admitted Free Every Sunday!
This is a great way for families to save money! Every Sunday kids that are 12 and under are admitted free to the Texas Renaissance Festival.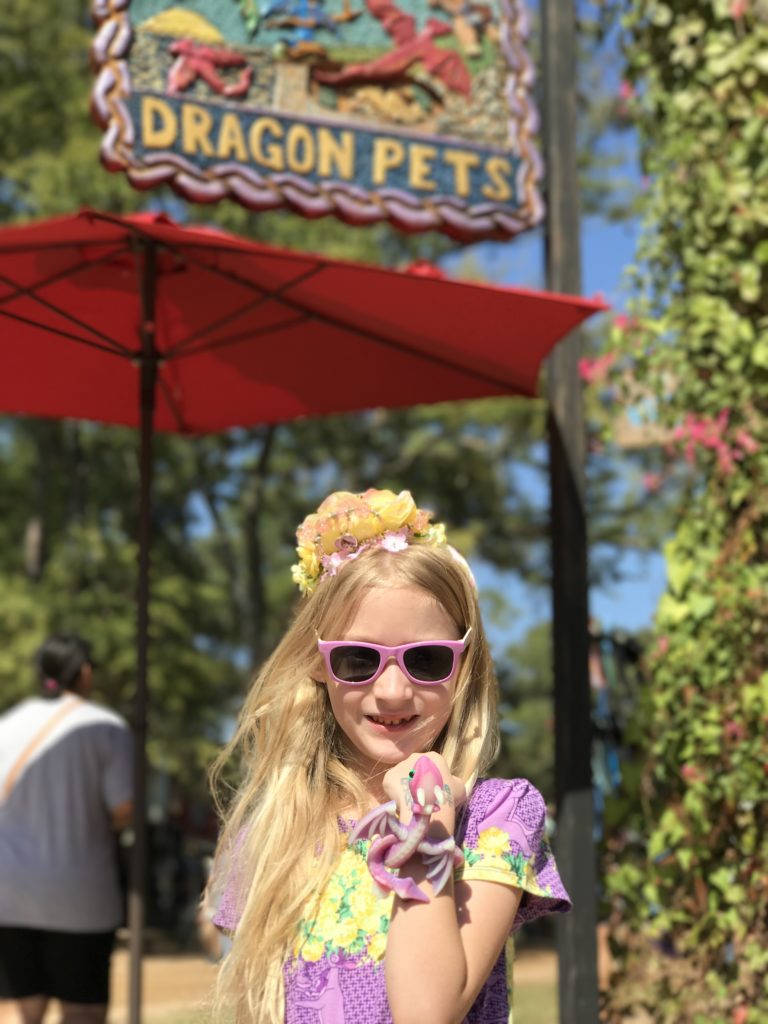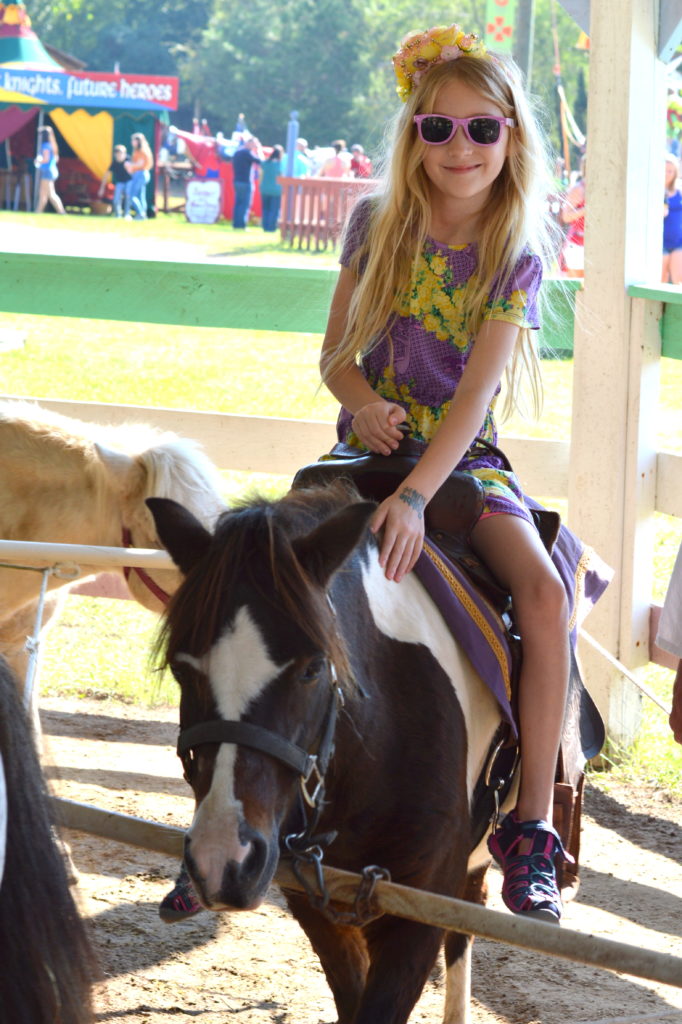 3. Arrive Early
Most people arrive at the festival between 11am-2pm. By arriving early, you avoid waiting in traffic to get into the festival and you get to park closer to the gates. Score!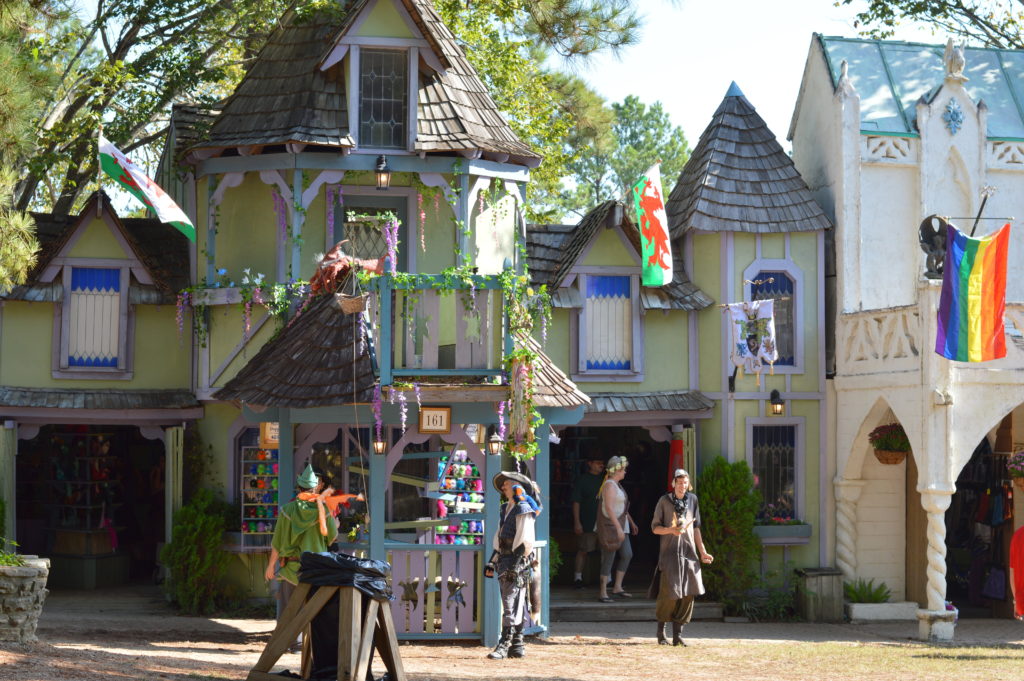 4. Interact with the Performers
The more you interact with the performers the more they will interact with you. This will create some wonderful memories from the faire. Everywhere you turn you will find lots (over 100) lords and ladies, knights, pirates, barbarians, fairies and gypsies strolling around the grounds. They never break character which helps keep you feeling like you really are in the 16th century.
We crossed paths with the Spanish royal court and enjoyed our conversation with them. They told us how glad they were that we had crossed over into Spain and out of England because it was so smelly over there.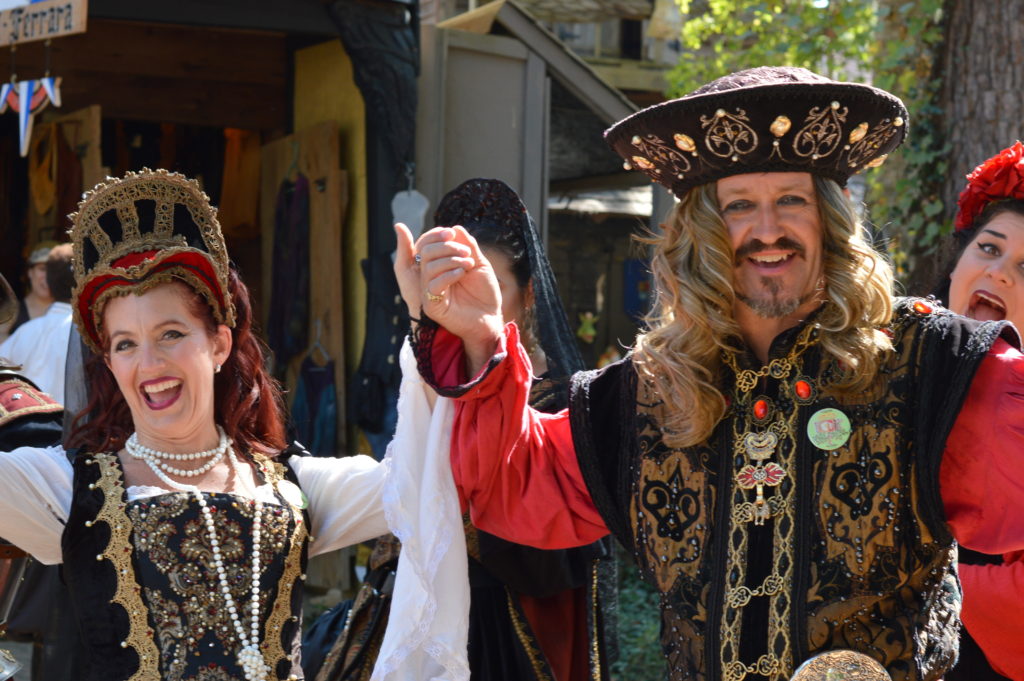 5. Be Aware of Texas Weather
The Texas Renaissance Festival is completely outside, while there are lots of trees, you will still spending a lot of time in the sun or rain. October and November can still be very warm in Texas. Make sure you bring sunscreen, sunglasses and drink lots of water. You are allowed to bring into the festival one unopened bottle of water per person.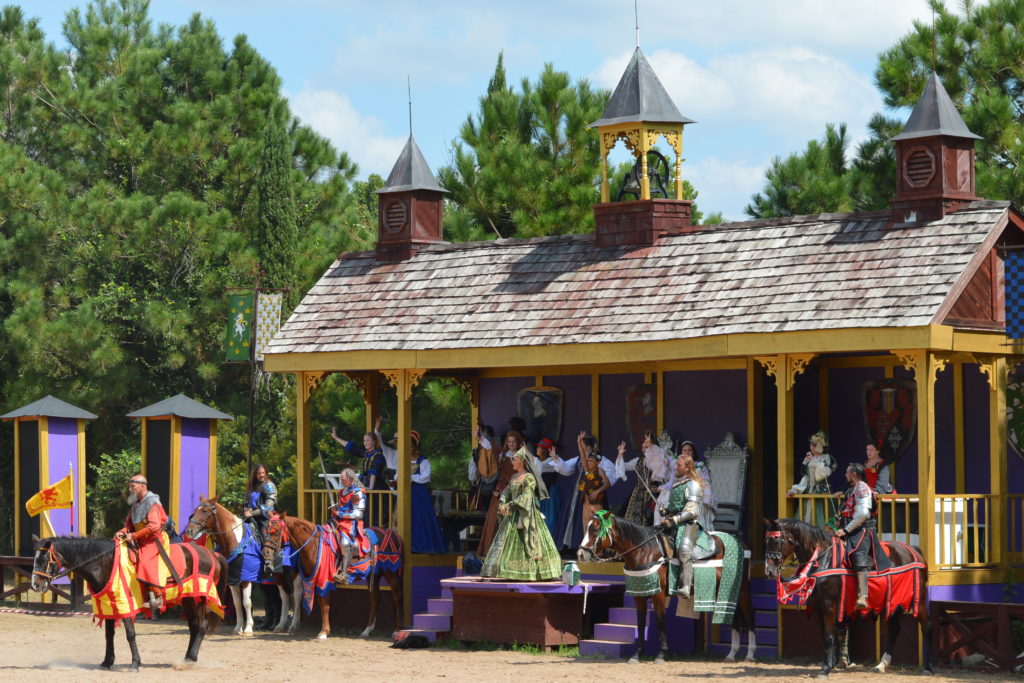 6. Bring Cash
Most of the rides, shops and food venues only take cash. There are several on-site ATM machines, but to avoid paying costly fees plan ahead and withdrawal money from your bank.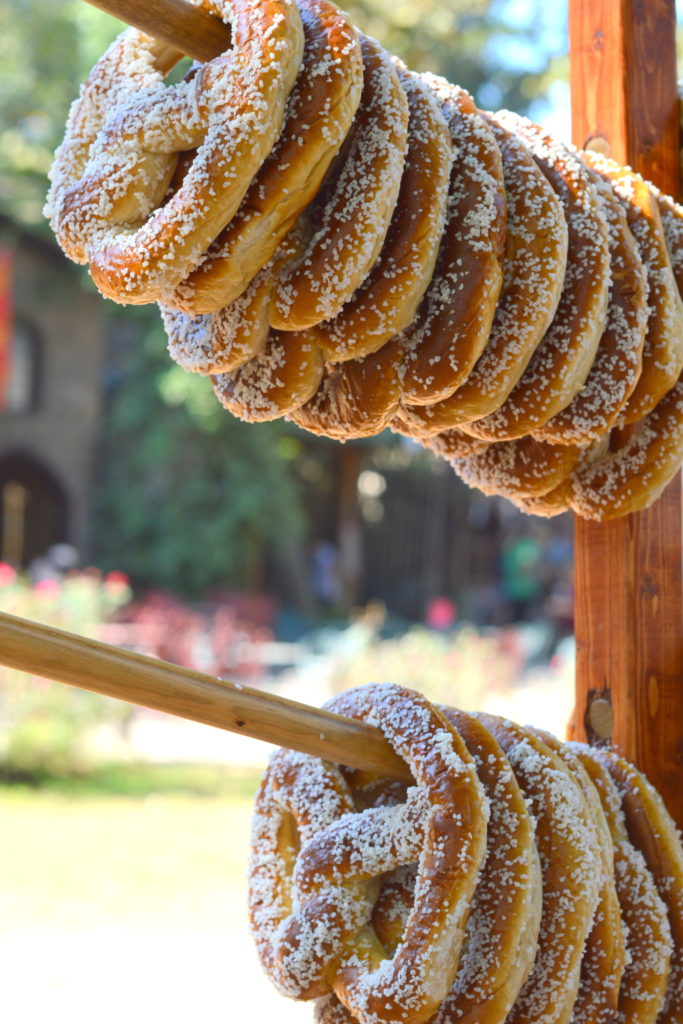 7. Have Fun!
Most importantly have fun!
You could also dress up and wear costumes that fit into the themed weekend or dress as a knight, pirate, barbarian, fairy, elf or gypsy.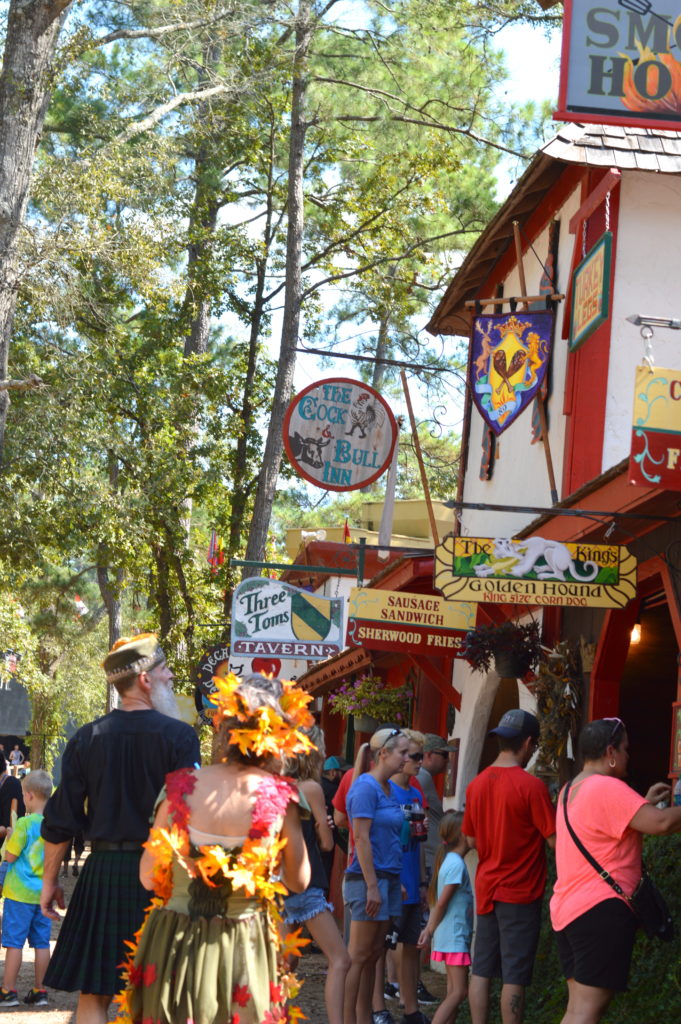 Each weekend, a different theme comes to life across the 55-acre festival grounds including:
Pirate Adventure (October 14 & 15)
Roman Bacchanal (October 21 & 22)
All Hallows' Eve (October 28 & 29)
Barbarian Invasion (November 4 & 5)
Heroes and Villains (November 11 & 12)
Highland Fling (November 18 & 19)
Celtic Christmas (November 24, 25, & 26)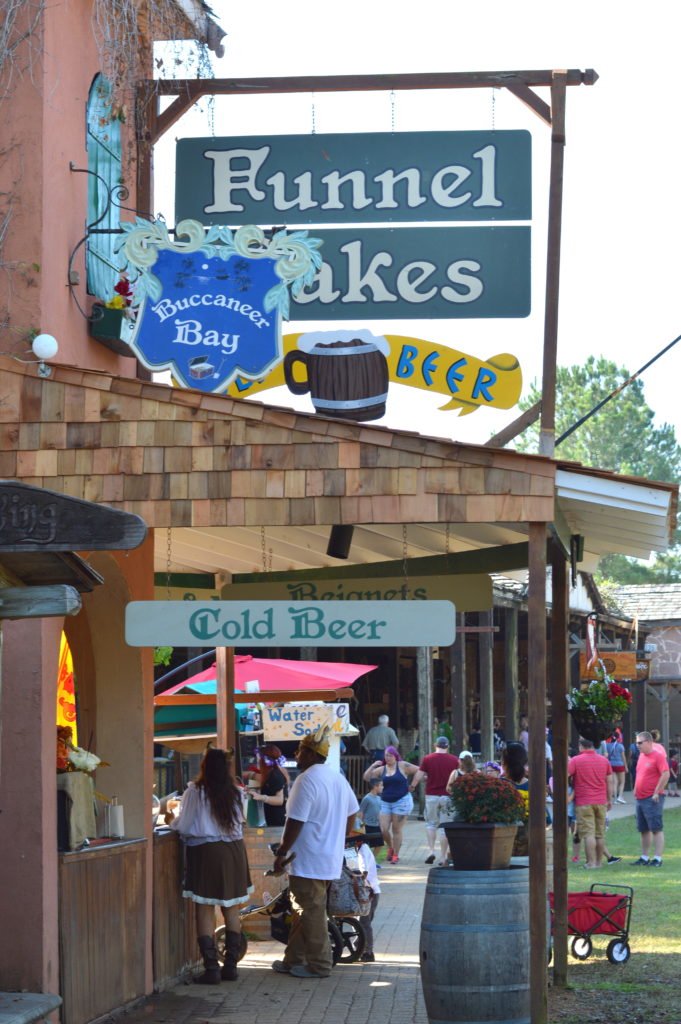 Here's a short video of our time at the Texas Renaissance Festival!

For more information, please check out Texas Renaissance Festival's websites here.
The many activities and forms of entertainment at the festival, along with the atmosphere surrounding it makes the Texas Renaissance Festival so unique and magical!
Have you been to the Texas Renaissance Festival before?