My Big Fat Happy Life will receive free tickets to see the Golden Dragon Acrobats.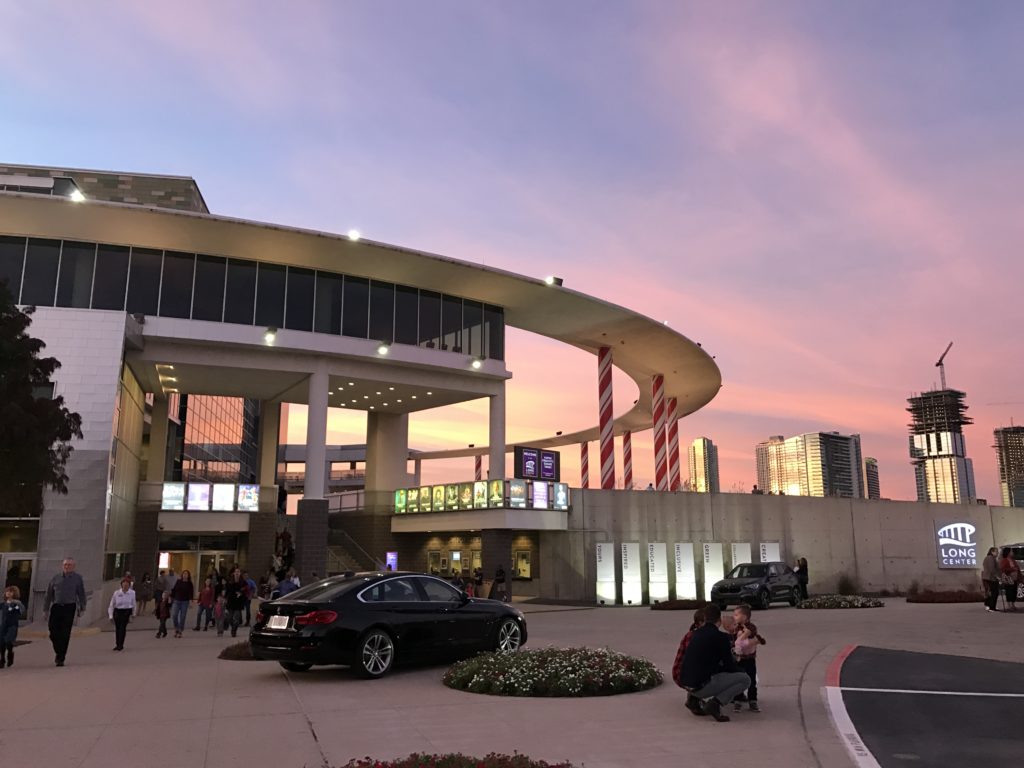 The Long Center presents Golden Dragon Acrobats on Sunday, February 11 in Dell Hall in Austin, Texas. The Golden Dragon Acrobats represent the best of a time-honored tradition that began more than twenty-five centuries ago.
The Golden Dragons are recognized throughout the United States and abroad as the premiere Chinese acrobatic touring company of today. The attention to artistic details during the production is unparalleled.

World-renowned impresario Danny Chang and choreographer Angela Chang combine award-winning acrobatics, traditional dance, spectacular costumes, ancient and contemporary music and theatrical techniques to present a show of breathtaking skill and spellbinding beauty that the whole family will love!
The Long Center is a beautiful facility! There is ample parking available at the parking garage onsite that is easy to get into and out of. The view from the terrace is stunning of downtown Austin especially when the sun is setting.
Tickets for Golden Dragon Acrobats are available now at The Long Center. Click here for a special FAMILY 4 PACK deal!