This shop has been compensated by Collective Bias, Inc. and its advertiser, MARS Incorporated. All opinions are mine alone. #PedigreeMoments #CollectiveBias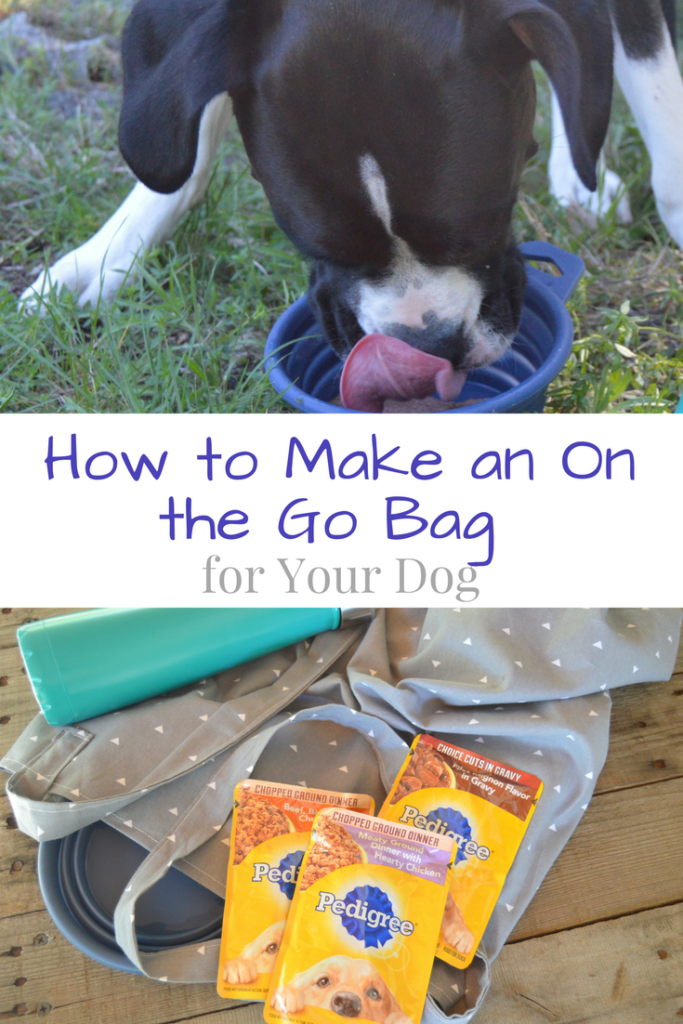 In our family, our dog Duke (a sealed brindle boxer) is a part of the family. While I often refer to Duke as the bull in the china cabinet because he doesn't realize how large he is, I am thankful for his companionship, his protection, and his ability to make us laugh.
We live in a dog-friendly city, which means Duke often goes with us when we leave the house. Many times these trips with Duke are spur of the moment and I have to think of all the things to bring with us to keep him comfortable. From long walks in the park to coffee on the patio at our favorite cafe, we could end up almost anywhere.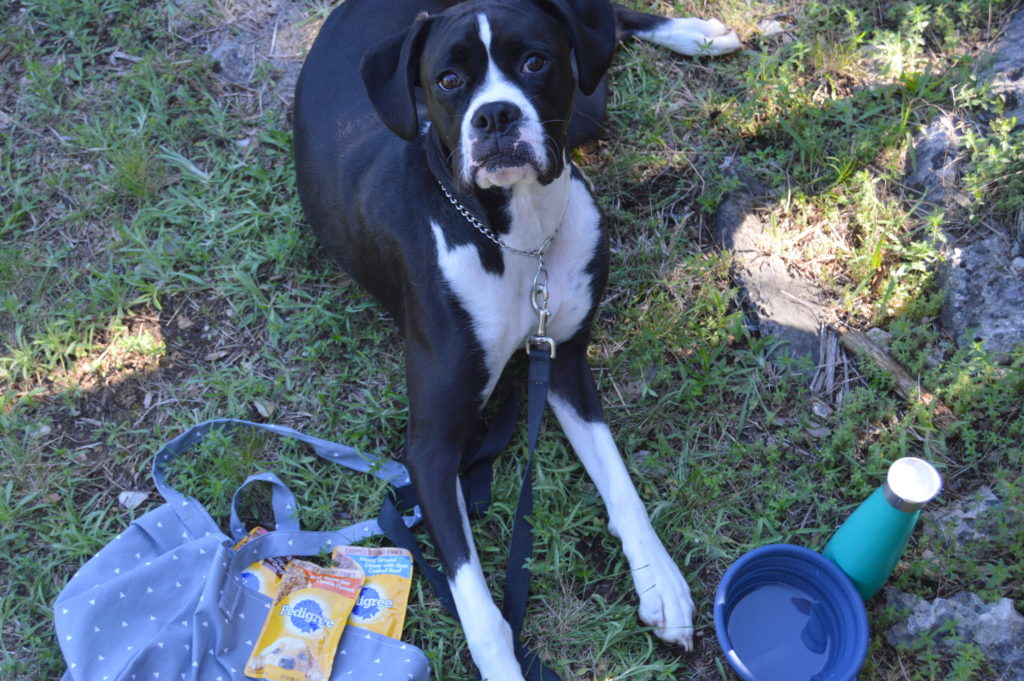 Even though I try to remember to grab everything for Duke I usually end up forgetting something! Therefore, I needed a solution. I decided that I needed to have a bag specifically for Duke that was always packed with his necessities and ready to go on our adventures. I wanted a bag that was large enough to hold everything while being stylish enough that I would want to carry it, so I decided to sew my own bag. Step by step directions to make your own bag is below.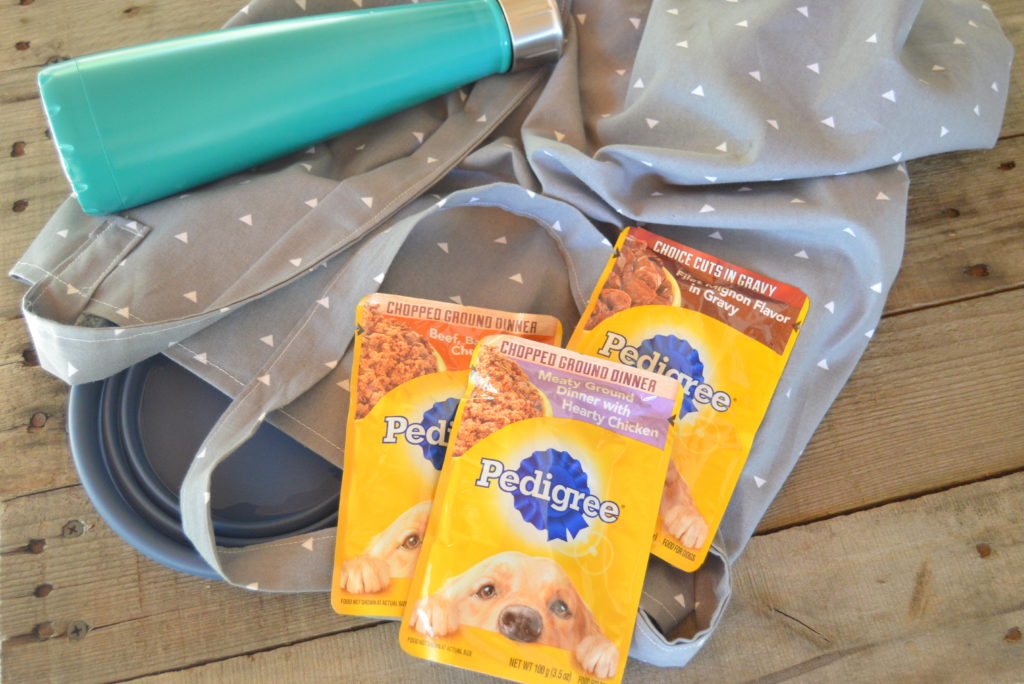 What did I include in my on the go bag for Duke?
In our on the go dog bag, I included waste bags, a collapsible dog bowl, a tennis ball and a copy of Duke's shot records. I also added in a couple PEDIGREE® Pouches because they make treating and eating on the go easier! If we end up being out longer than I expected having PEDIGREE® Pouches with me means I can give Duke some food. The PEDIGREE® Pouches are easy to love because they are easy to tear and there are no messy leftovers.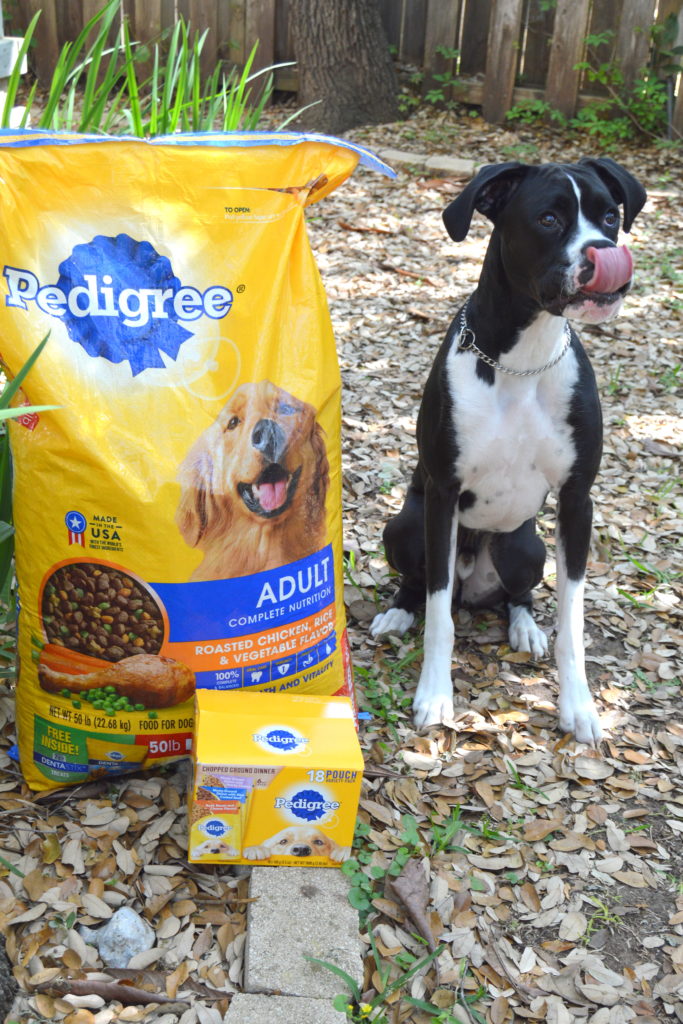 We already feed Duke PEDIGREE® Dry Complete Nutrition Chicken at home, so the PEDIGREE® Pouches are the perfect addition at home and on the go. At home, he receives a "treat topping" (PEDIGREE® Pouches) on his dry food to help mix up his regular routine. It's nose licking good!
Feeding instructions:
Daily Feeding Guide: Feed 3 pouches daily per 10 lbs. of adult dog. *An individual dog's needs may differ.
Mix It Up: Add in Dry. Replace ½ cup of PEDIGREE® Adult Complete Nutrition with 1 pouch (1 pouch = 3.5 oz., 1 cup = 8 oz. measuring cup).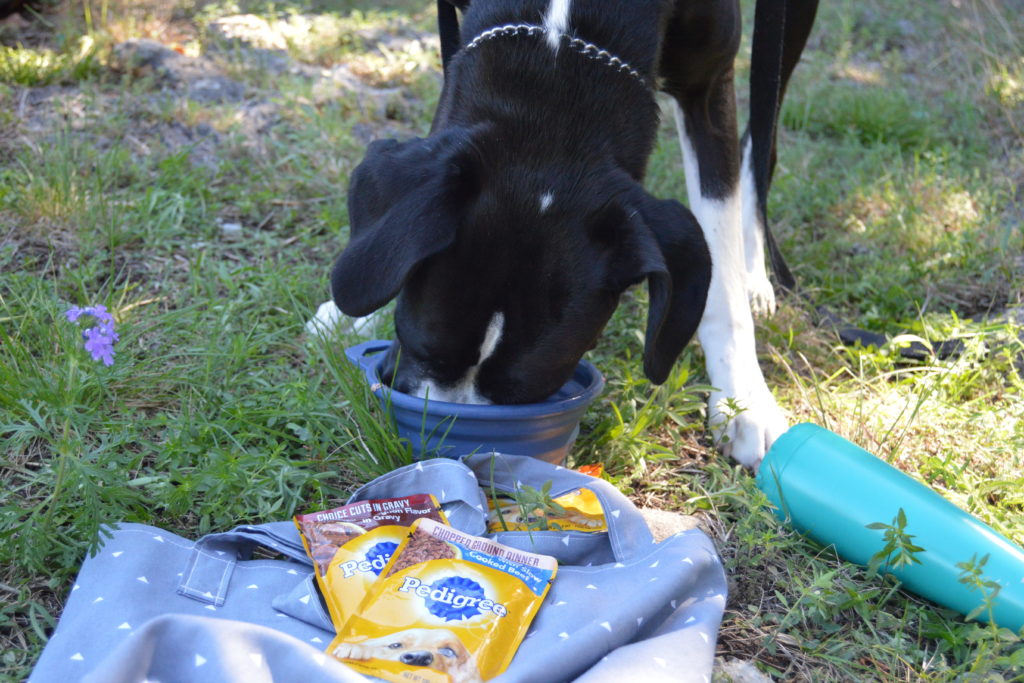 How to Make a Simple Bag
My favorite part of making a project is getting to go to the store and browse for supplies. Looking at all the pretty fabric made me want them all. However, I decided on a calico print of gray with white triangles. I wanted a pattern that it did not matter which direction the fabric was turned.
Supplies
1 Yard of Fabric
Thread in a Color to Match Fabric
Directions
The first step is to cut your fabric. My fabric was 38 inches long, so fold the fabric in half, which would measure 19 inches long. Then cut the width 20 inches. Your fabric will now be 20 inches x 38 inches long.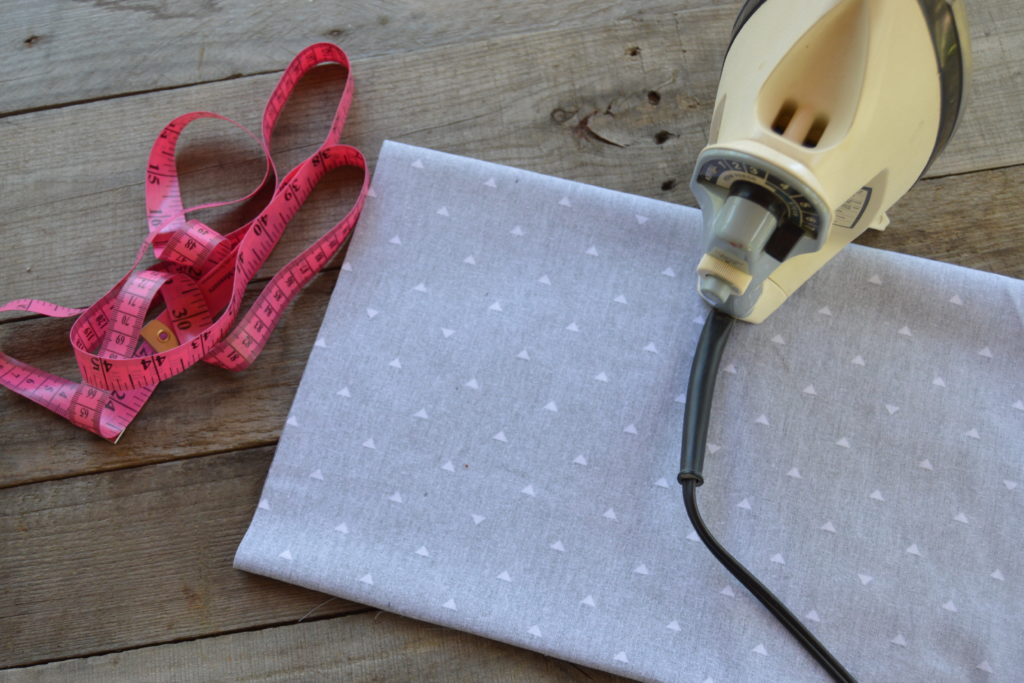 The iron will become your best friend! Iron all your fabric. Then fold over 1 inch on both ends (the 20 inch side) to form your hem (wrong side together) and iron.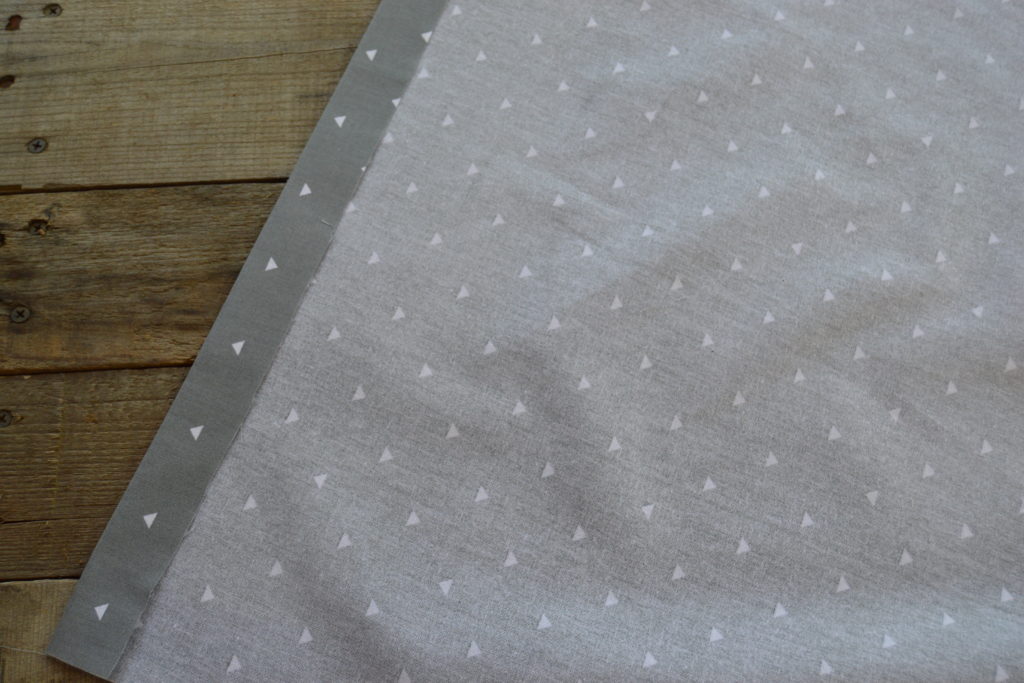 At the sewing machine, turn your fabric so the right side of the fabric is facing you and sew a half an inch seam on both ends.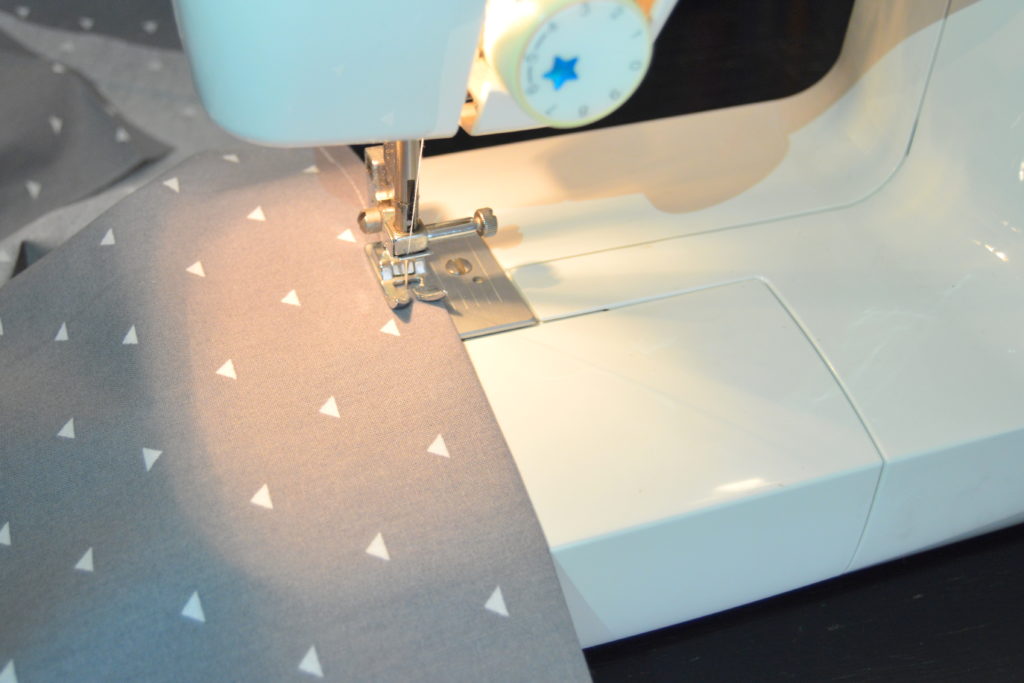 Fold fabric in half with right sides together, then sew a half inch seam up both sides. I recommend using pins for this step to help keep the top of your bag lined up. Turn right side. You should now have a rectangle with an open top!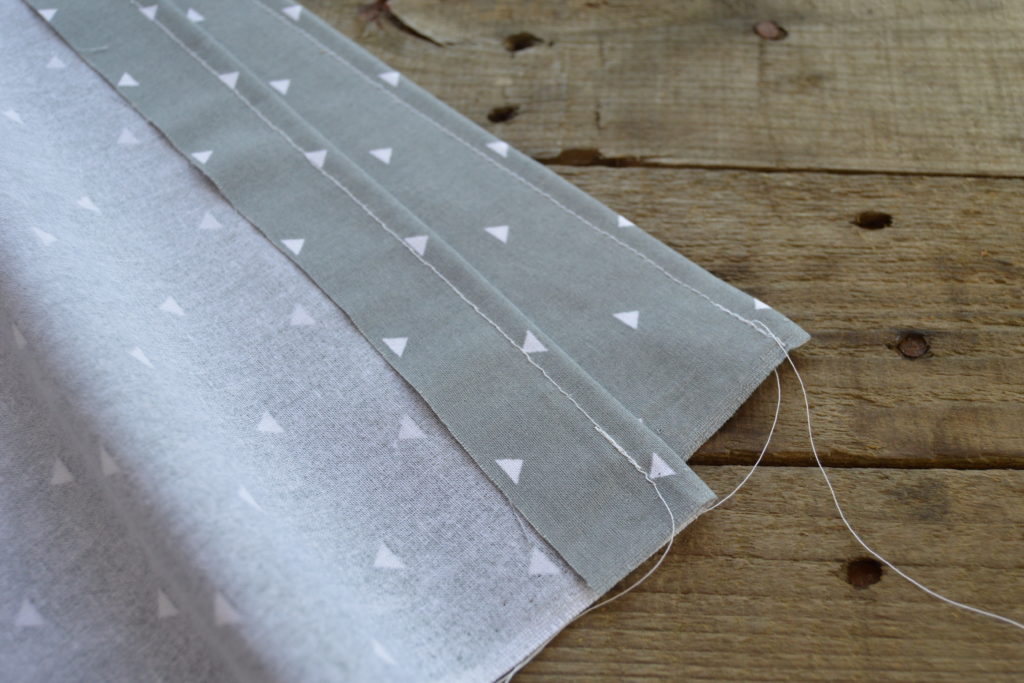 Next, cut 2 handles for the bag 3 inches wide x 38 inches long.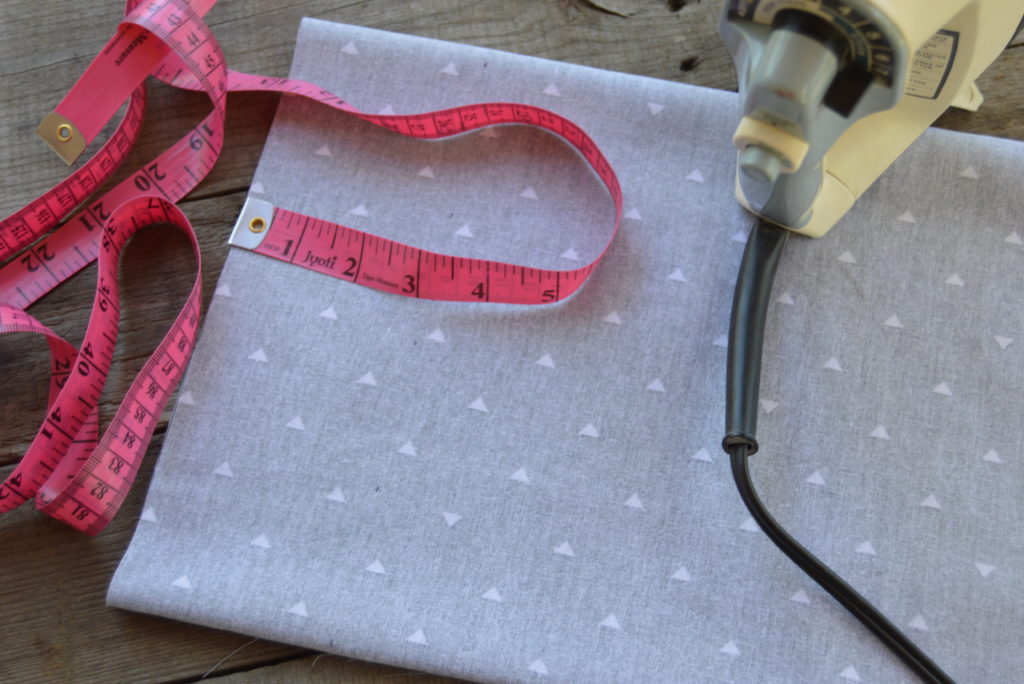 Fold over half an inch seam along each long side (wrong sides together) of the handles and iron. Then fold each handle in half the long side (wrong sides together). Fold the short side of the handle up a half an inch, iron and sew to hem. Then pin together the long sides and sew a quarter inch seam on each handle.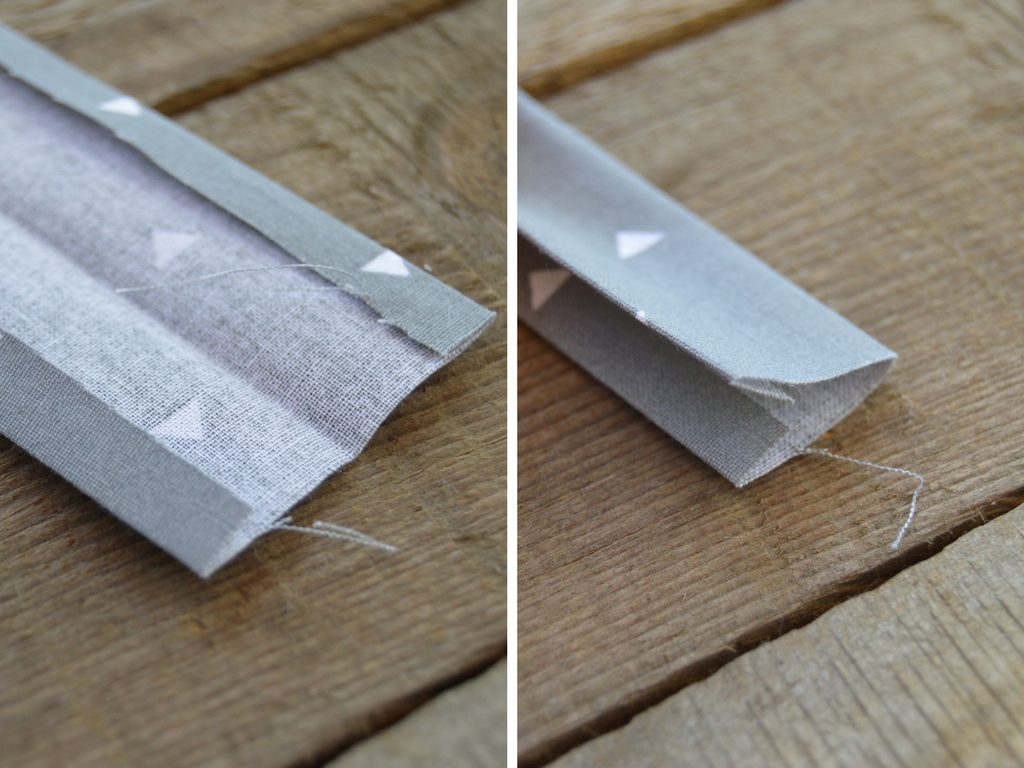 To attach the handles to your bag, make sure that one handle is on one side of the bag and the other handle is on the other side (do not cross one handle over). On top of the bag place your handle 3 inches over from the edge and the bottom of the handle 2 inches down from top (opening) of bag. Pin into place and sew a square around the part of the handle that is on the bag.
Optional
To finish off the bag you can sew the bottom so that it is flat. Turn the bag inside out, put a finger in the corner of the bag and turn it so the side of the bag is facing you and flat. The seam should be in the middle. Sew across the bag two inches from the corner to make a small rectangle. Repeat on the other side. Then turn your bag right side.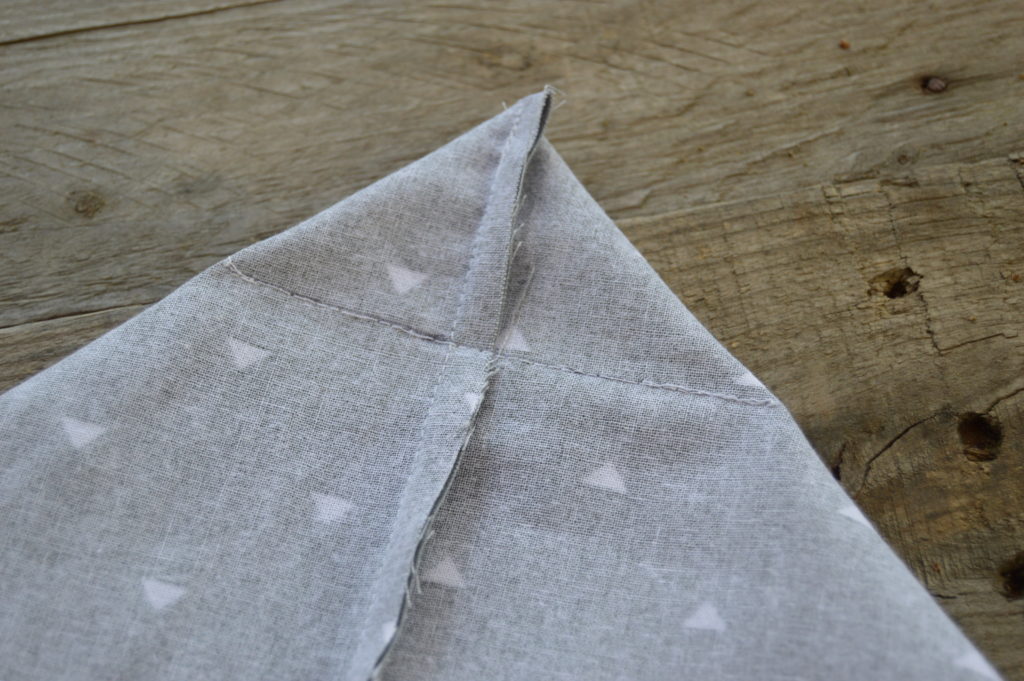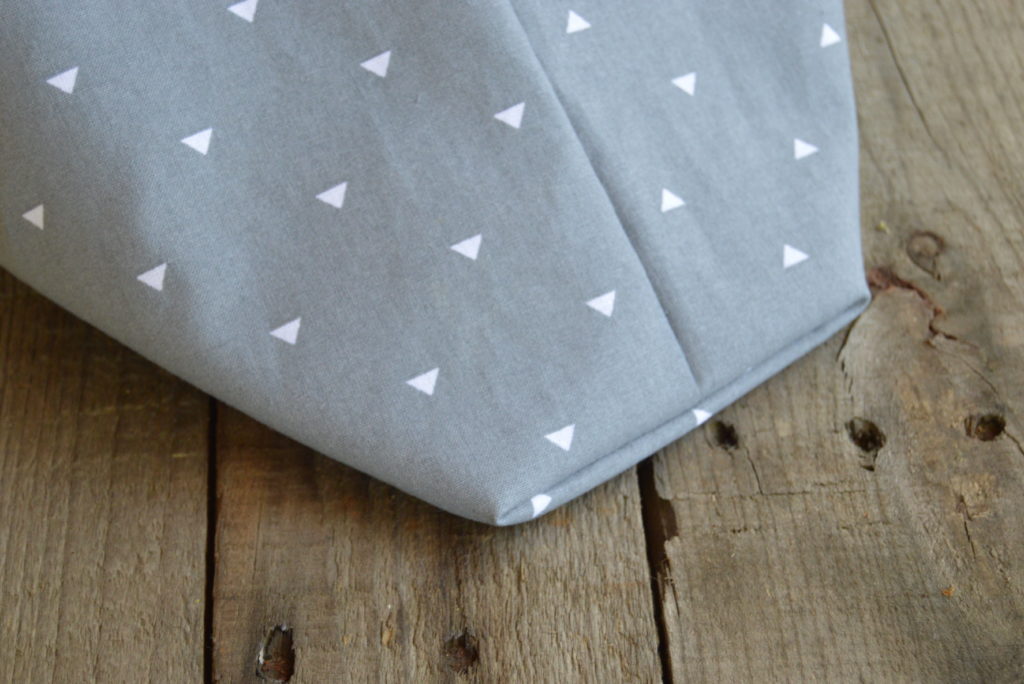 This bag is easy to make and it is customizable to whatever size you would like to make!
PEDIGREE® Dry and Pouches provide the quality Duke deserves and the savings I love. I shop for all of Duke's supplies at Walmart including PEDIGREE® Pouches and Dry food. My local Walmart also sells fabric and sewing supplies.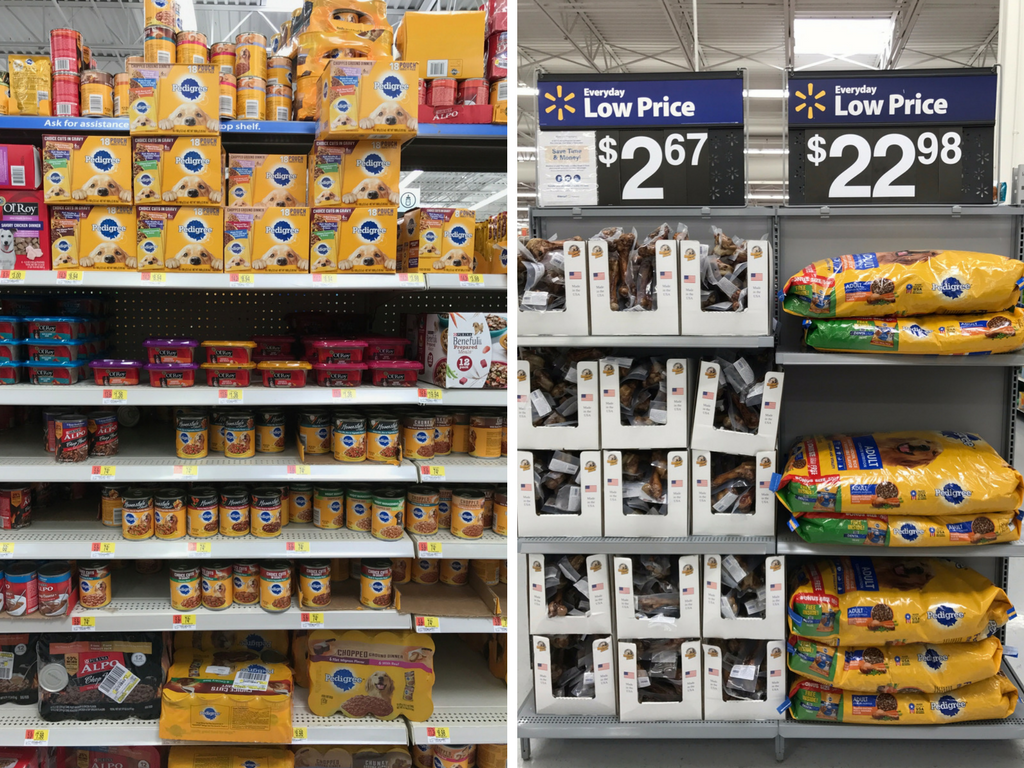 What do you always take with your dog when you go out? Which flavor of PEDIGREE® Pouches would your dog enjoy?