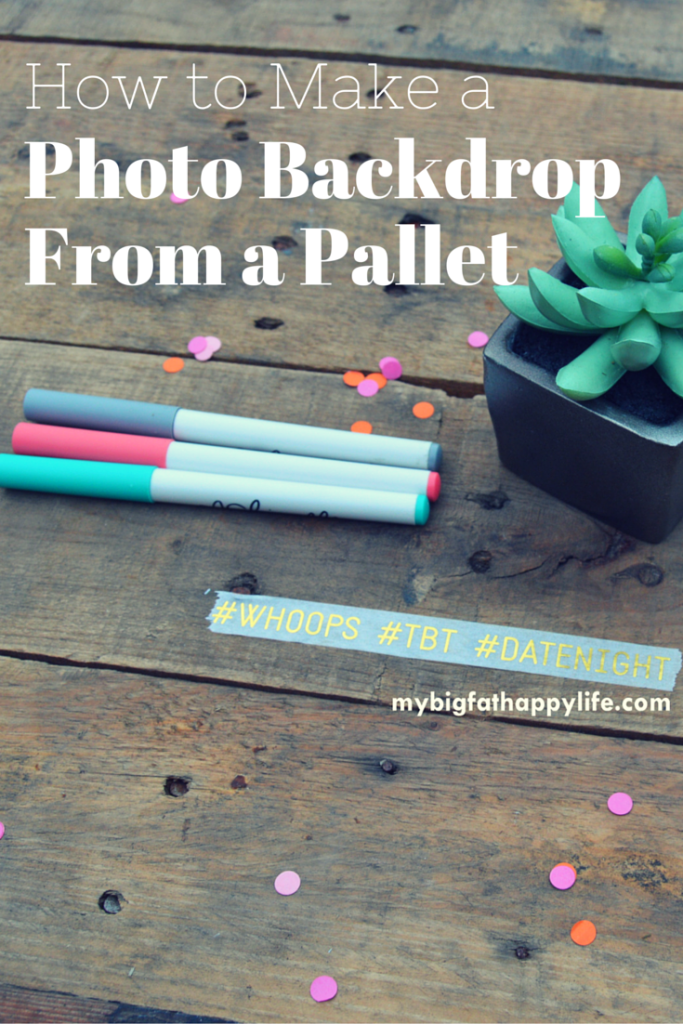 One day when I was coming home I spotted one of my neighbors was throwing away a couple pallets. If you read my redo of a trash to treasure chalkboard freezer you will know how much my husband hates picking up trash for me. So, I begged and begged him before I finally got my pallet. However, there it sat in my garage for several months before I was able to nail my husband down to turn it into a photo backdrop for blog photos for me.
I am so in love with it and it was so easy to make!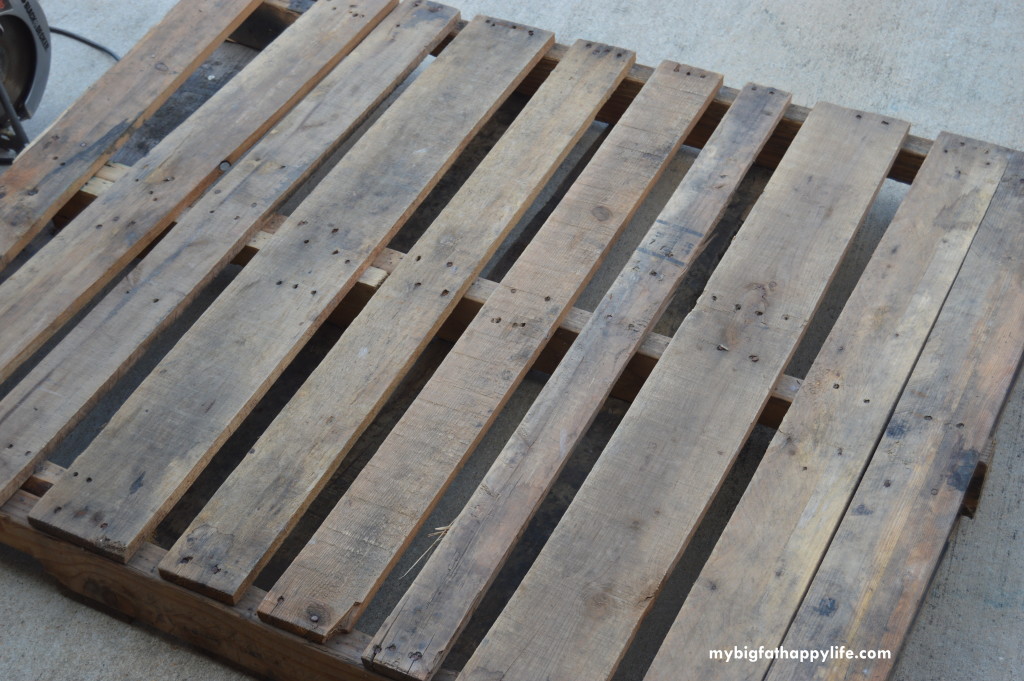 I made my photo backdrop 24 inches by 30 inches. There were enough pieces leftover that I could make another backdrop and paint or stain it for a different look.
Supplies Needed
1 pallet
nails or screws
reciprocating saw with metal blade
table saw or circular saw
How To
Instead of risking ruining the boards by pulling them off the pallet, my husband cut the nails from the frame. Once all the boards were removed I determined the size of the backdrop that I wanted.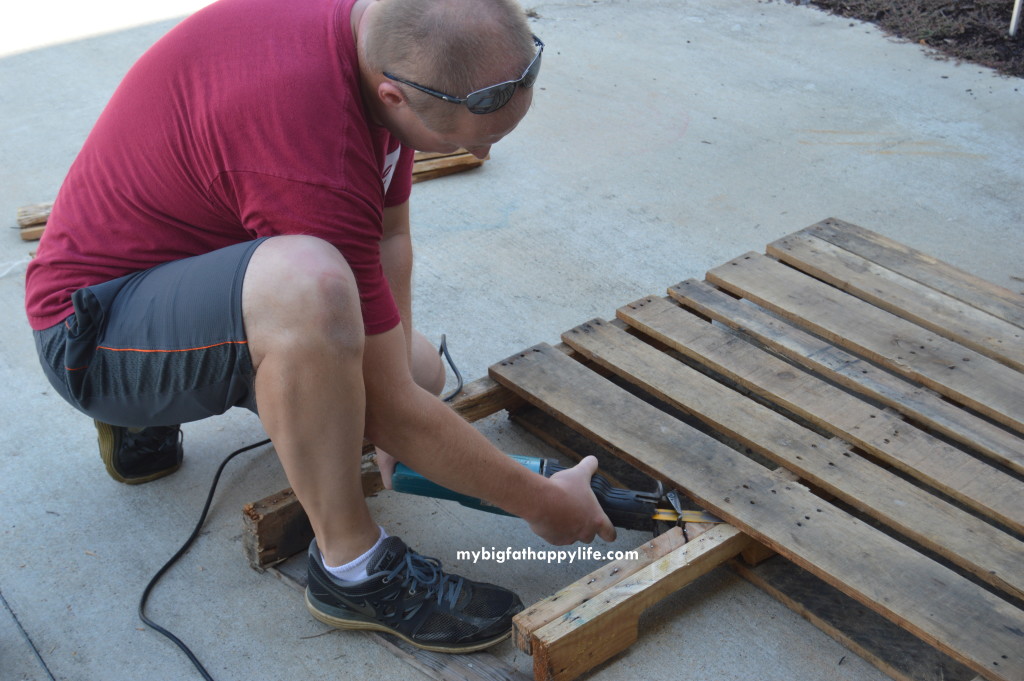 We reused the frame pieces from the pallet as the legs for the new photo backdrop by measuring the frame of the pallet the length that we wanted the legs and cut them. We also determined the width of the photo backdrop and cut the pallet boards the correct size.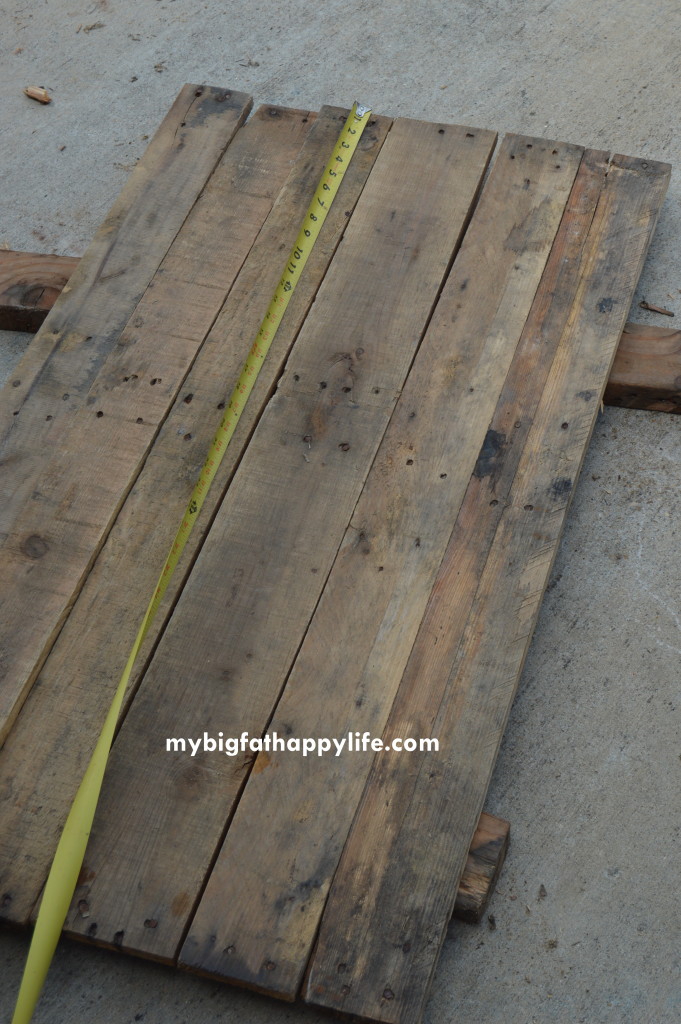 Then it was time to reassemble, using nails or screws to reattach the boards to the legs/frame.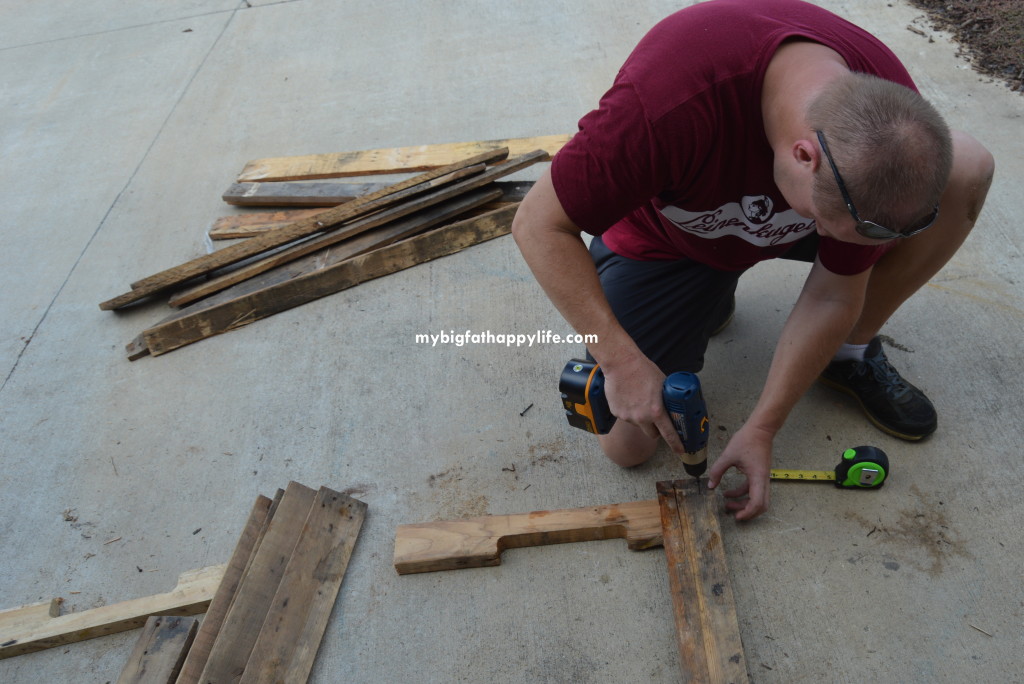 Enjoy taking beautiful photos on your new pallet photo backdrop!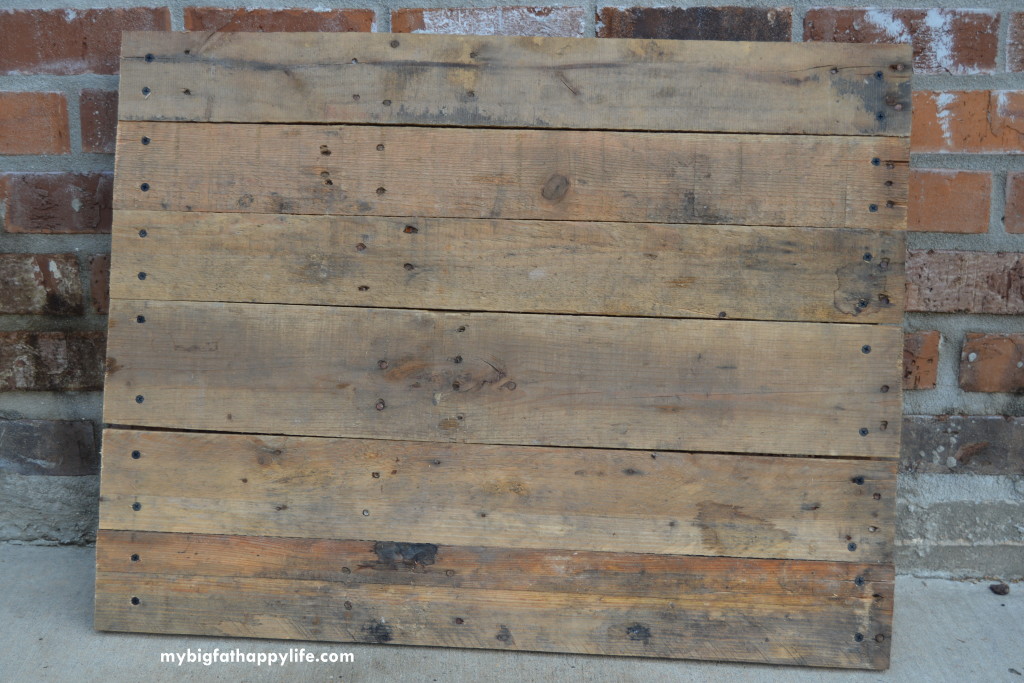 Finished Backdrop
I love the texture and colors of the backdrop! I foresee many photo shoots with this board. Below are some photos I've taken using the new board.