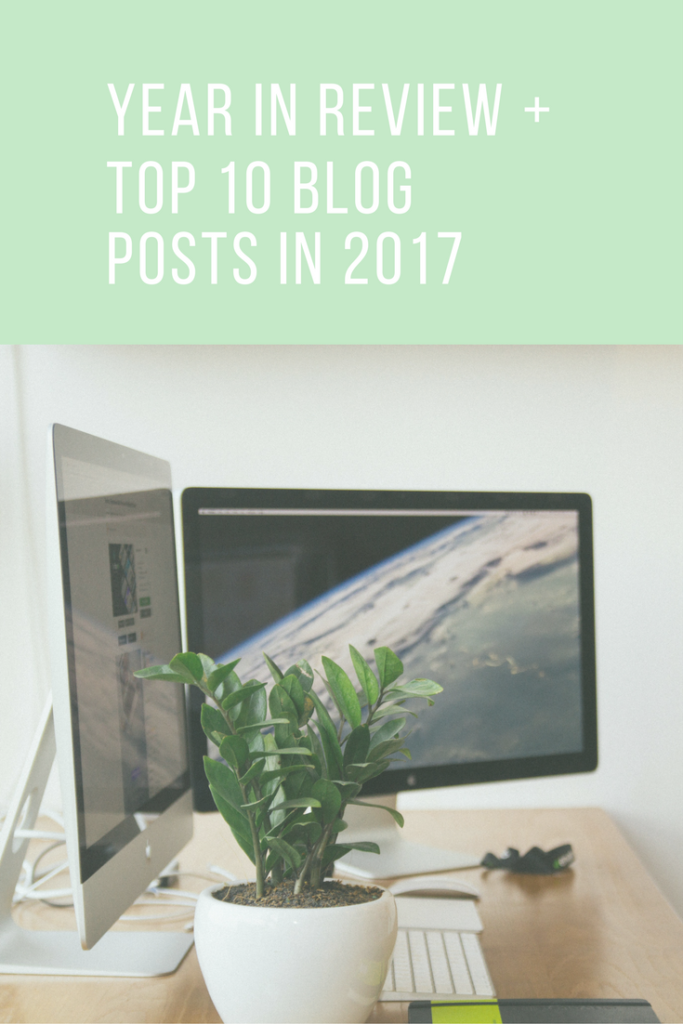 Can you believe that it is already 2018? At the beginning of the new year, I always like to look back at the top blog posts that received the most views. There were a few surprises and one that is consistently my top viewed blog post.
I do notice a theme with the majority of my top posts being travel related. I guess that means I need to travel more…
Top 10 Most Viewed Blog Posts of 2017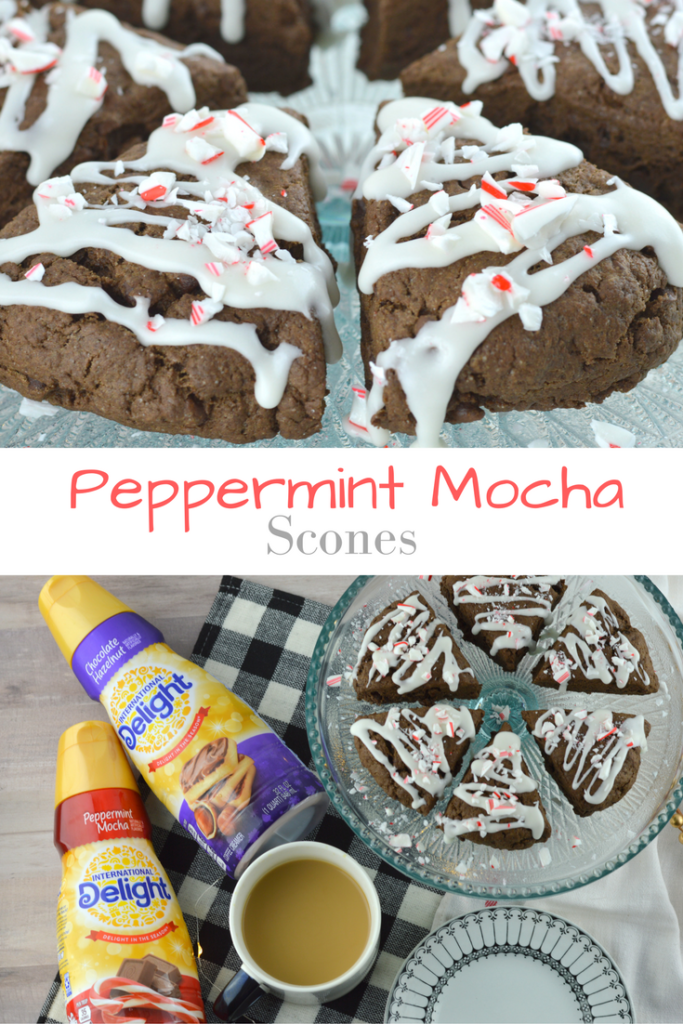 9. 11 Things to Know About Castaway Cay – Disney's Private Island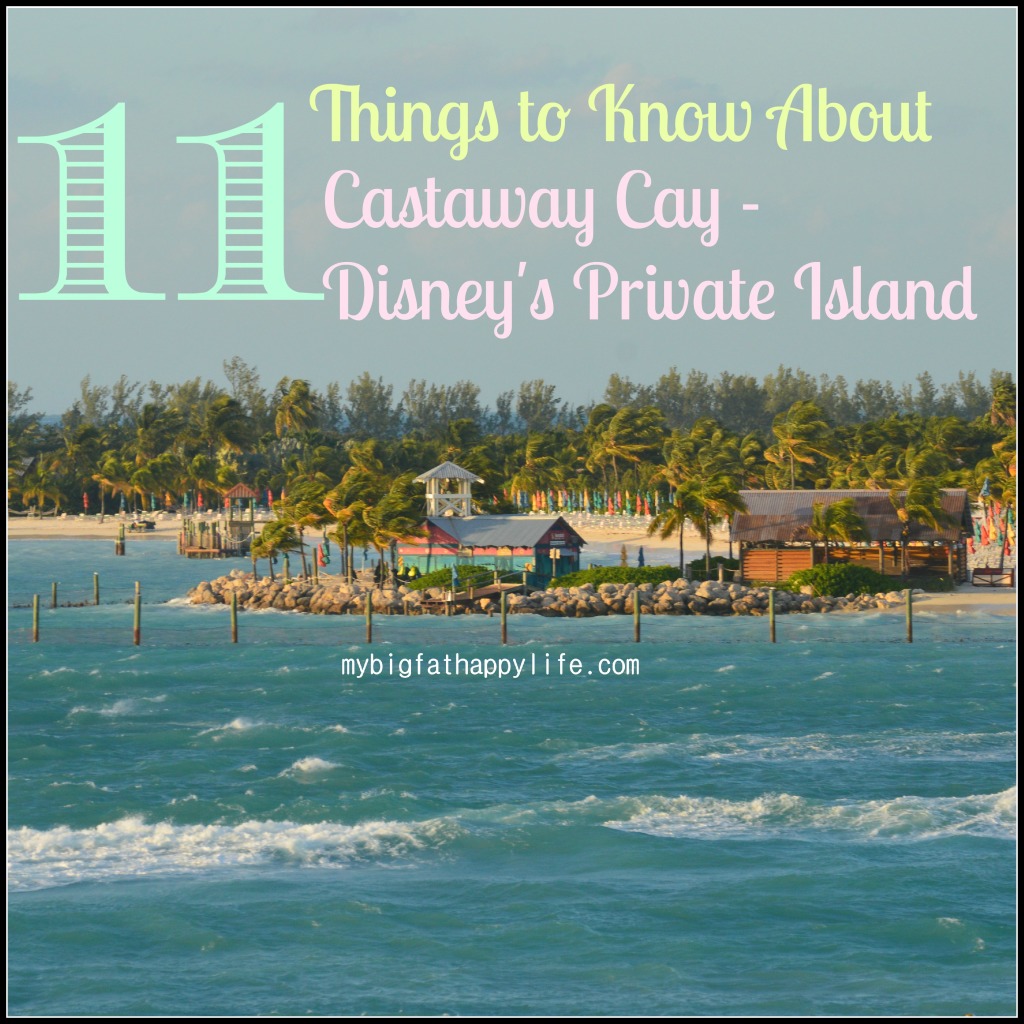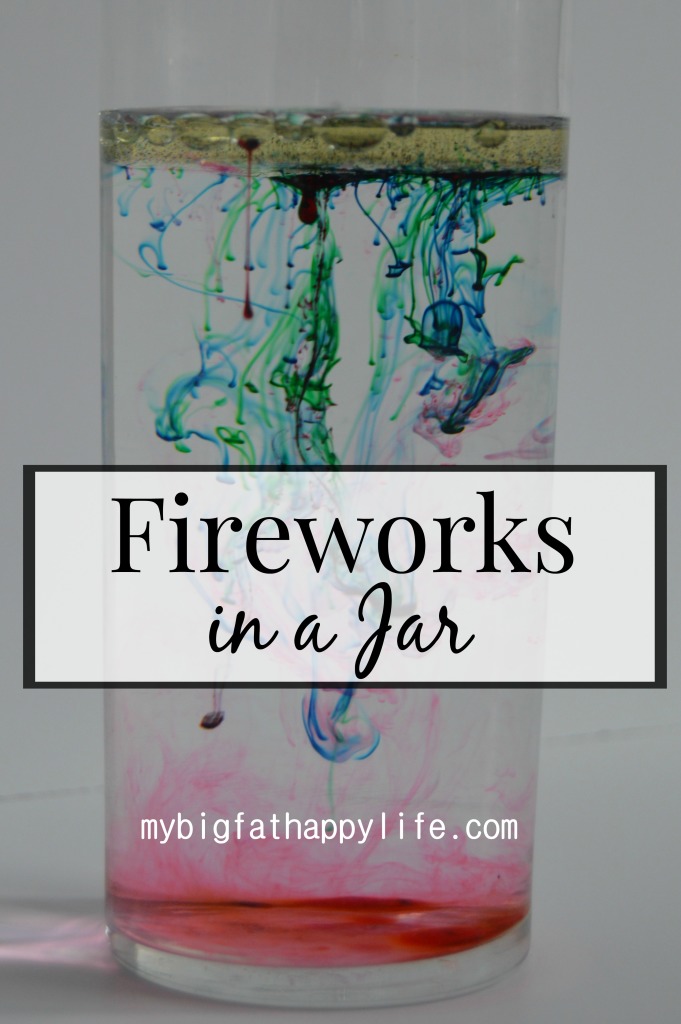 7. 7 Things to do Aboard During a Port Day – Disney Cruise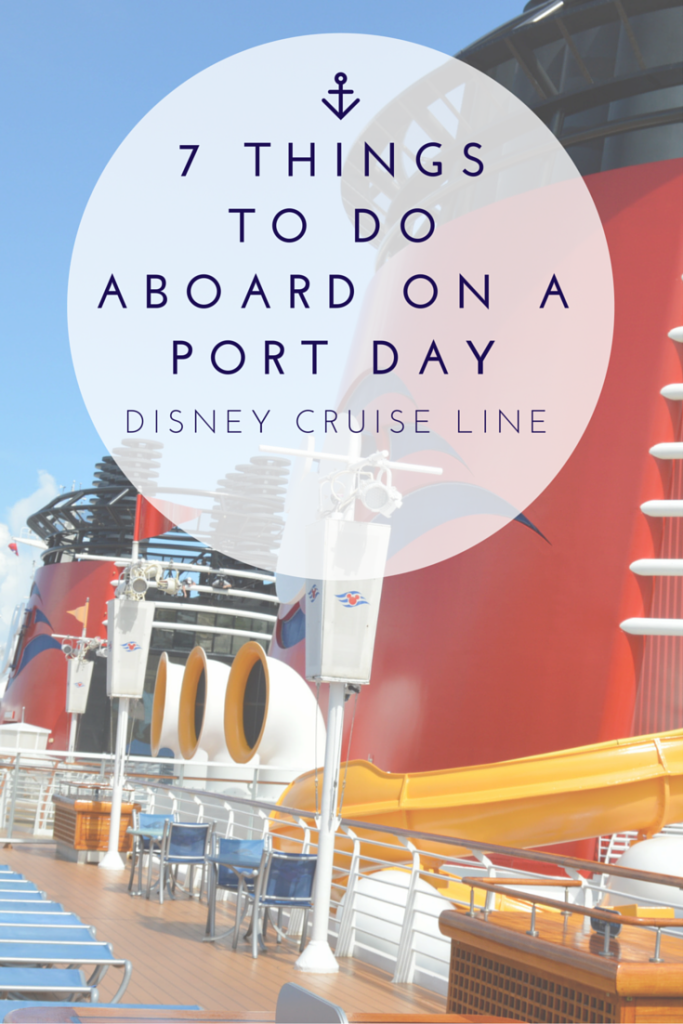 6. 8 Not to Miss Christmas Activities at Disney World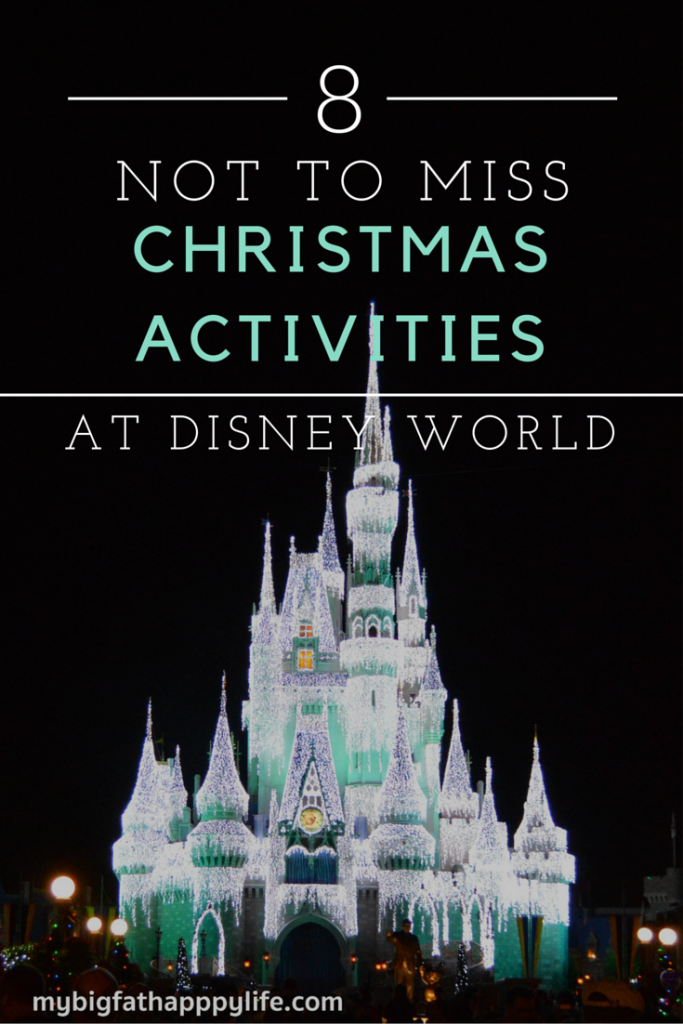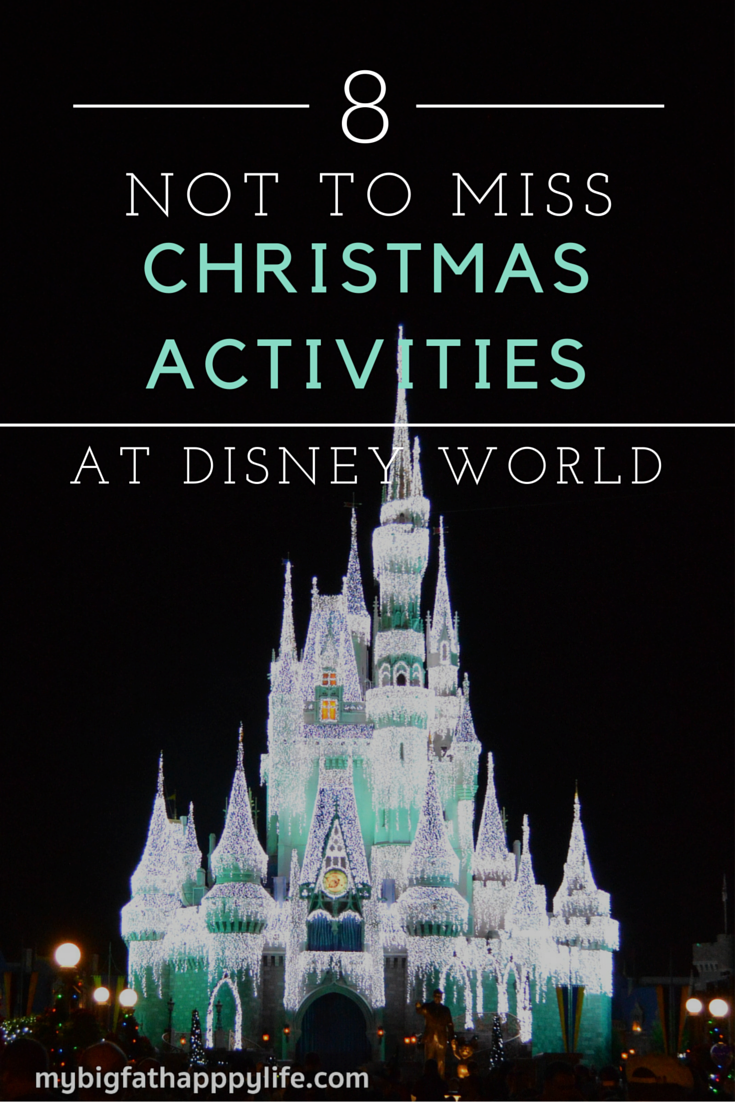 5. 5 Things You Have to Experience at Pandora – Animal Kingdom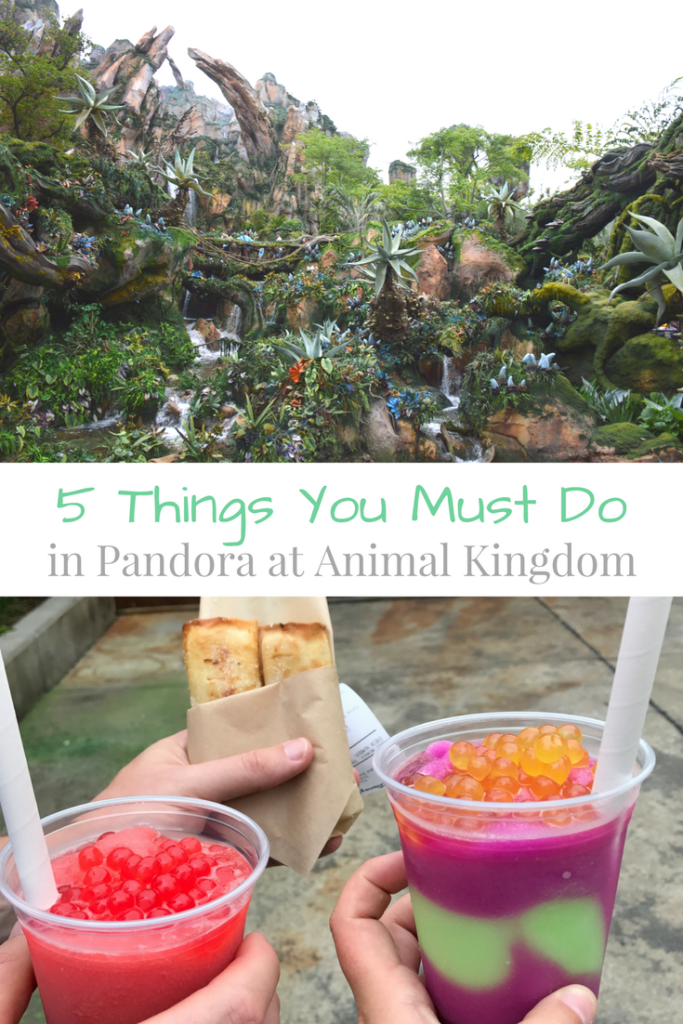 4. Favorite Places to Visit in Gulf Shores, Alabama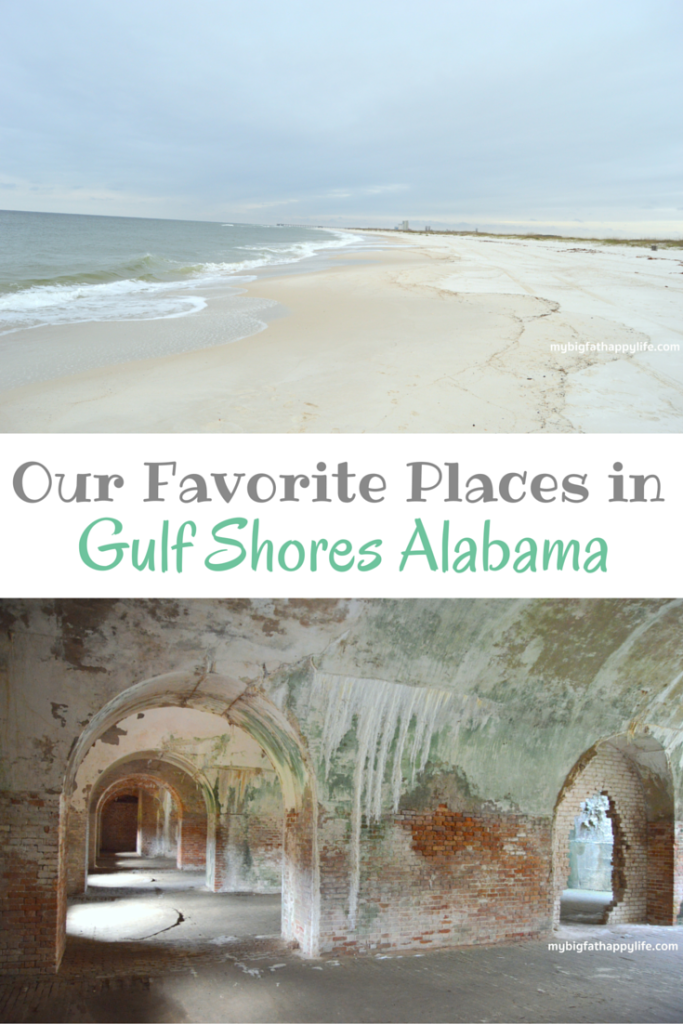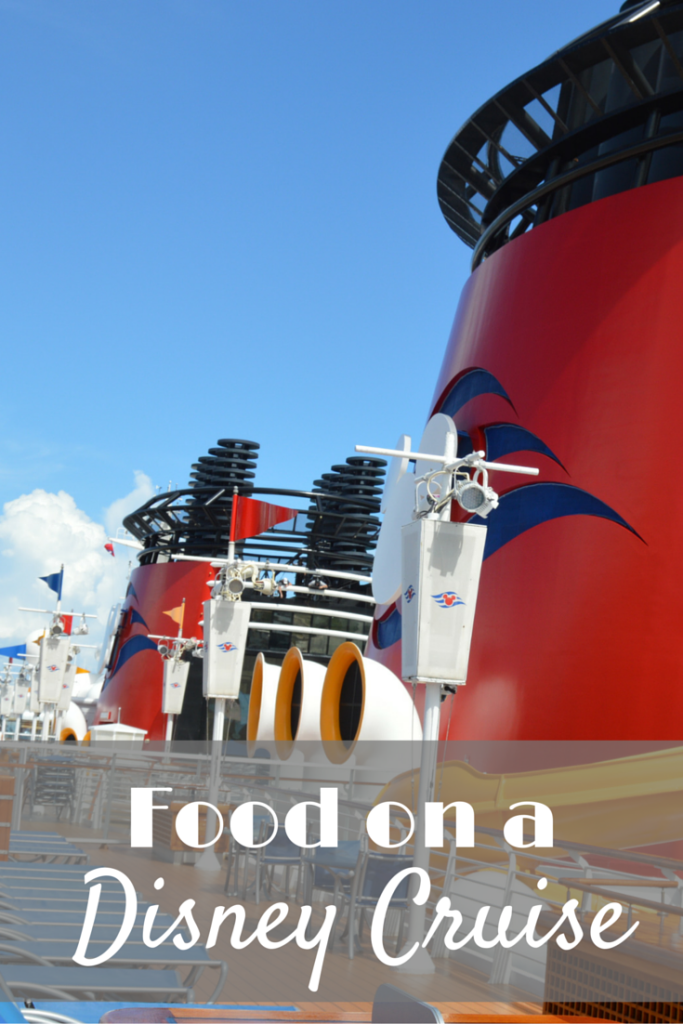 2. Tissue Paper Flowers for Mother's Day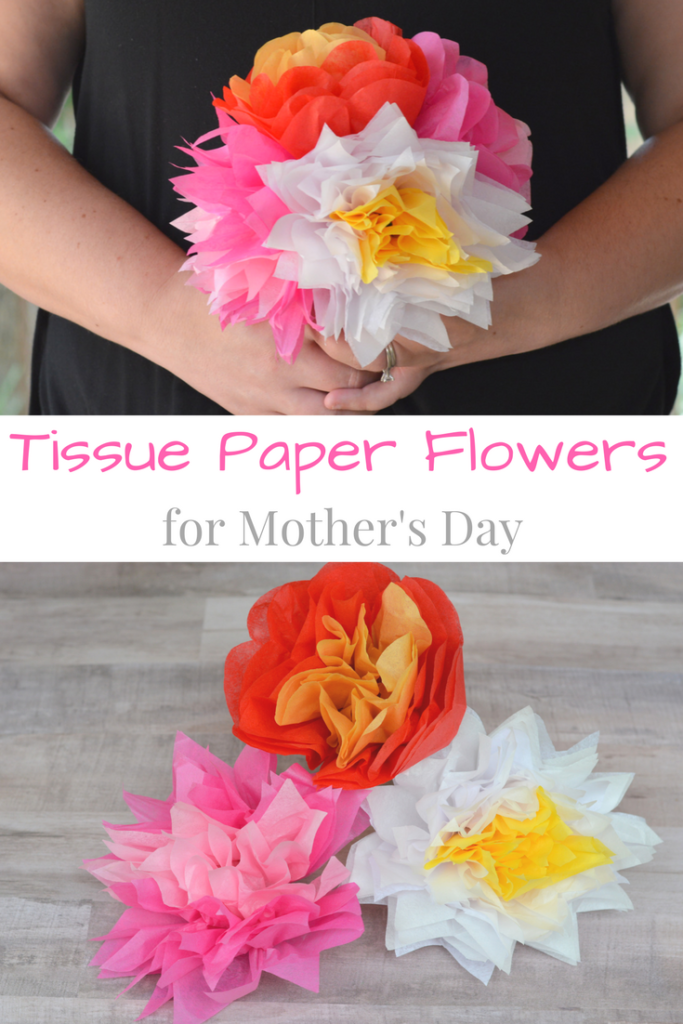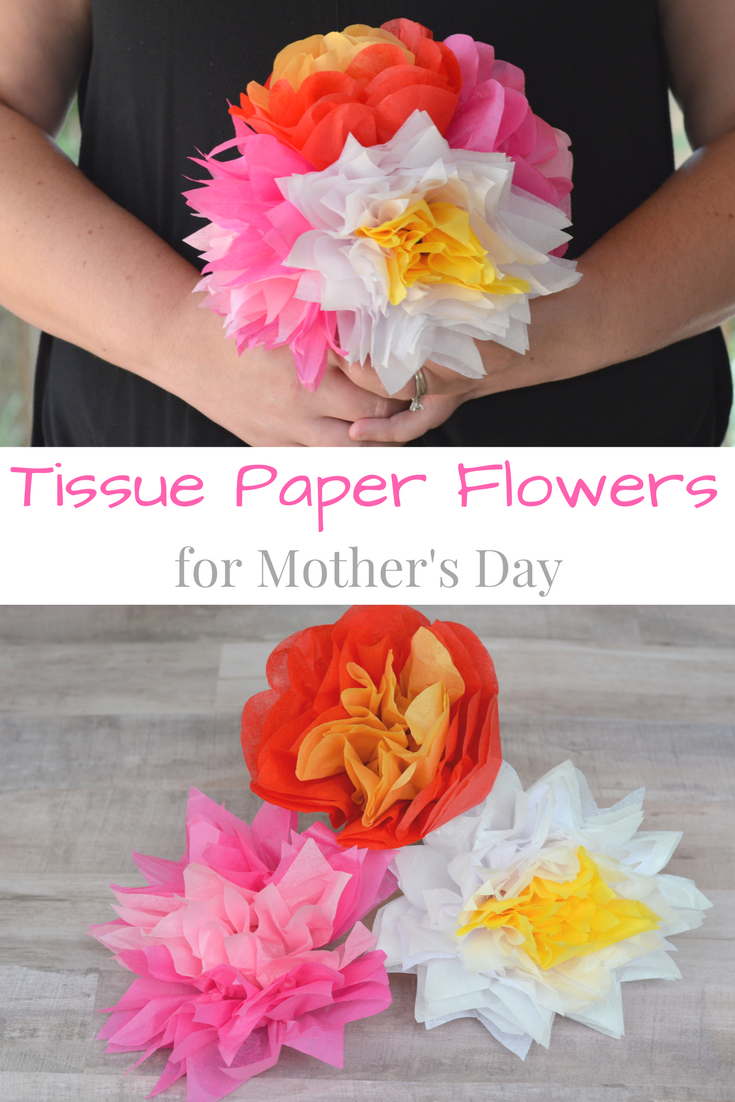 1. What You Need to Purchase When You Buy a Camper / Travel Trailer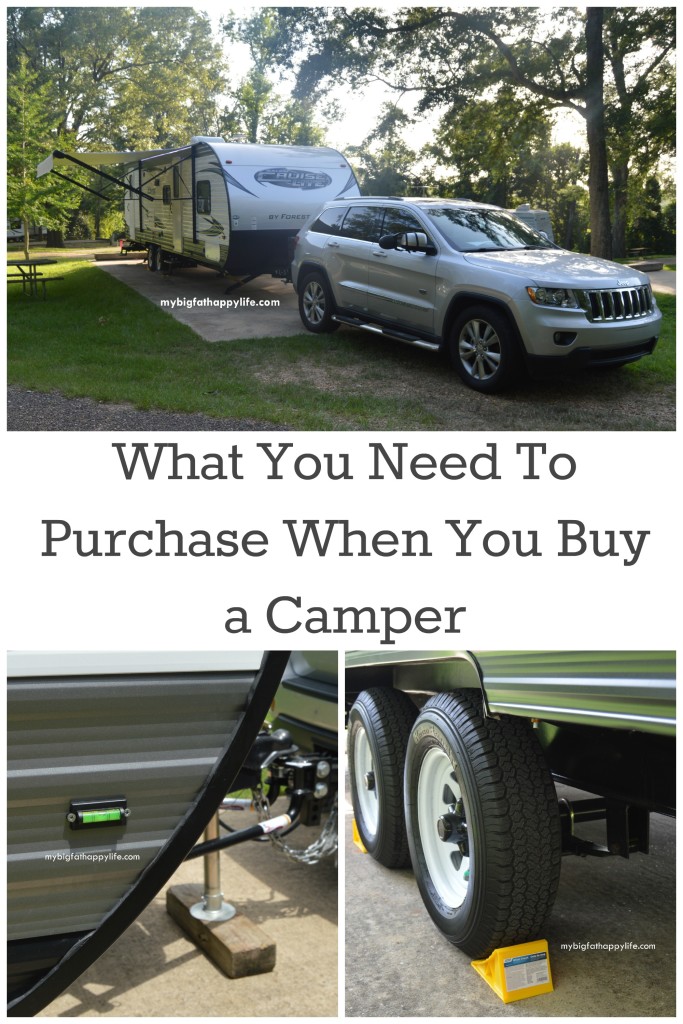 Here's to a wonderful 2018 full of love, happiness and lots of travel!