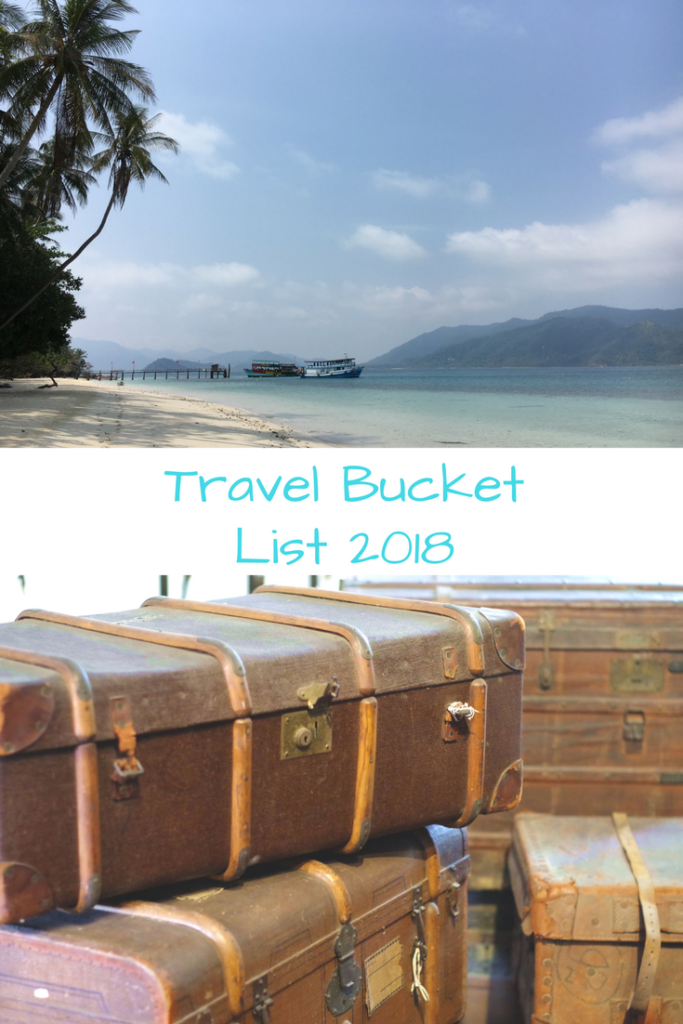 When you write your goals down they become tangible, are a reminder to work towards them, and you are 42% more likely to complete your goal. I enjoy writing a travel bucket list at the beginning of the year of everything I hope to accomplish that year.
Last year we visited Europe during our Northern European Cruise and with a stopover in Iceland, we visited Walt Disney World during the summer, and lots of central Texas exploration throughout the year. I cannot wait to see where 2018 takes us. Here's a look at our travel bucket list for 2018:
Caribbean Cruise
Our big trip this year will be a Caribbean cruise on Norwegian Cruise Line, which will be our first time cruising on a cruise line other than Disney. The cruise embarks from Miami with stops in Harvest Caye, Belize; Roatan, Bay Islands, Honduras; Cozumel, Mexico; and Costa Maya, Mexico. We are excited to add a couple new countries to our list this trip! During the trip, we hope to:
Fly through the air while ziplining
Snorkel through the clear water in Honduras
Become friends with a sloth
Learn more about the Mayan culture with a visit to a ruin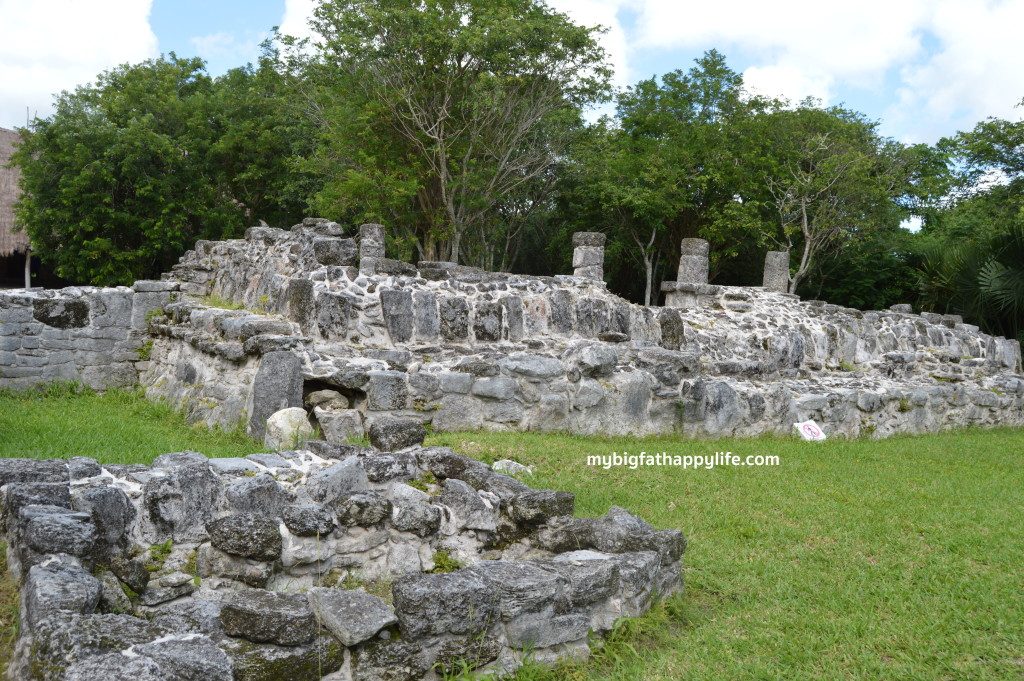 Visit a 'New to Us' State
I still debating which state to visit, but I would really like to check another state off our list if we plan to visit all 50 states before S graduations from high school. You can find out more about this project here.
Central Texas
There will be many weekend camping trips! Mostly to local state parks just for the weekend or an extended weekend. Also lots of day trips to all the amazing small and big cities around us in central Texas.
What are your travel plans for 2018?