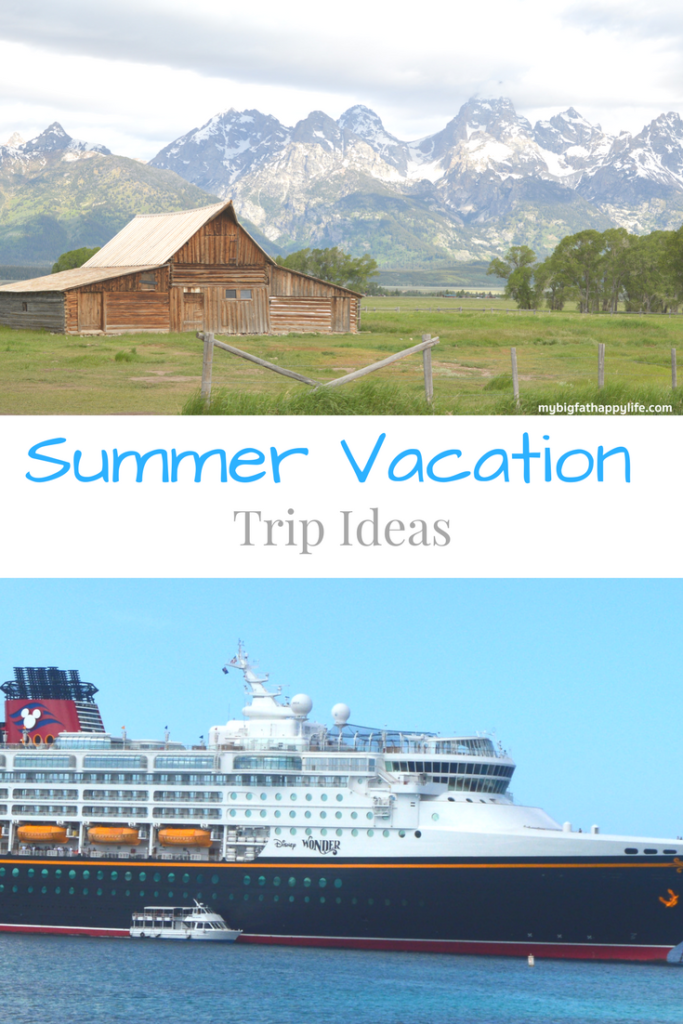 Summer vacation is approaching fast! Actually, I cannot believe how fast it is coming and I am very much ready for summer to start! I know my daughter is too!
While I love Disney World and Universal Orlando, summer is not my preferred time to visit the theme parks because of the heat. However this summer, we will be visiting Disney World
Do you have your summer vacation planned yet? If not I have some ideas for you:
Visit a National Park
Last summer we visited Yellowstone and Grand Teton National Parks. It was my first visit to both parks and they exceeded my expectations. It was one of our favorite family vacations.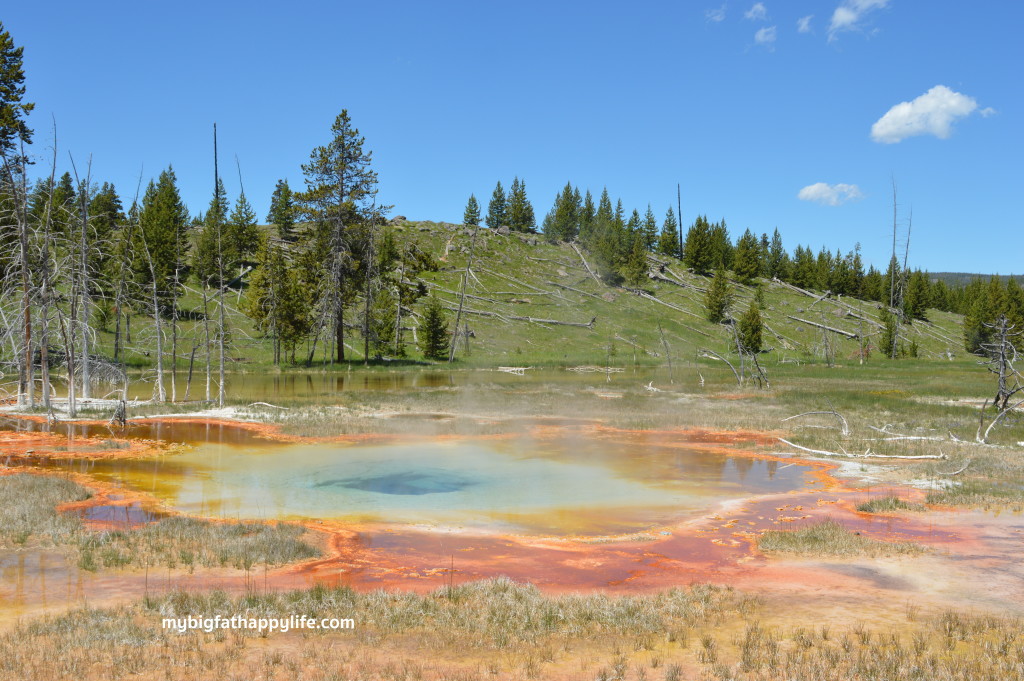 We have enjoyed all the national park that we have visited in the past including the USS Arizona Memorial – Hawaii, Grand Canyon – Arizona, Tonto National Monument – Arizona, Natchez Trace Parkway – Mississippi, Natchez National Historic Park (Melrose) – Mississippi, and Sitka National Historic Park – Alaska. With over 400 national parks and monuments, there is one near you to visit.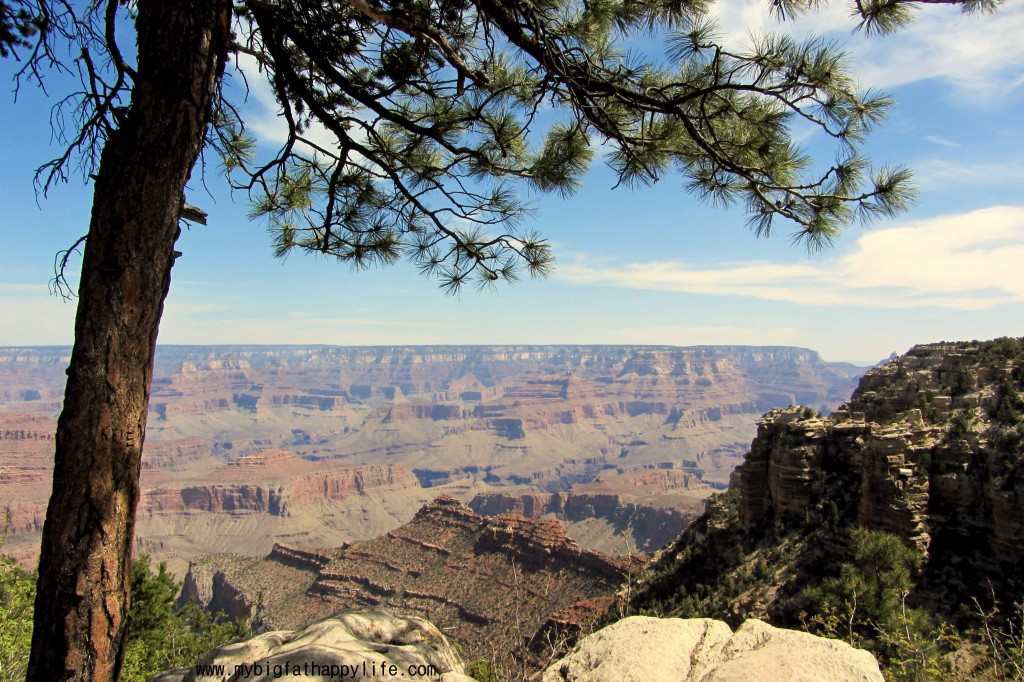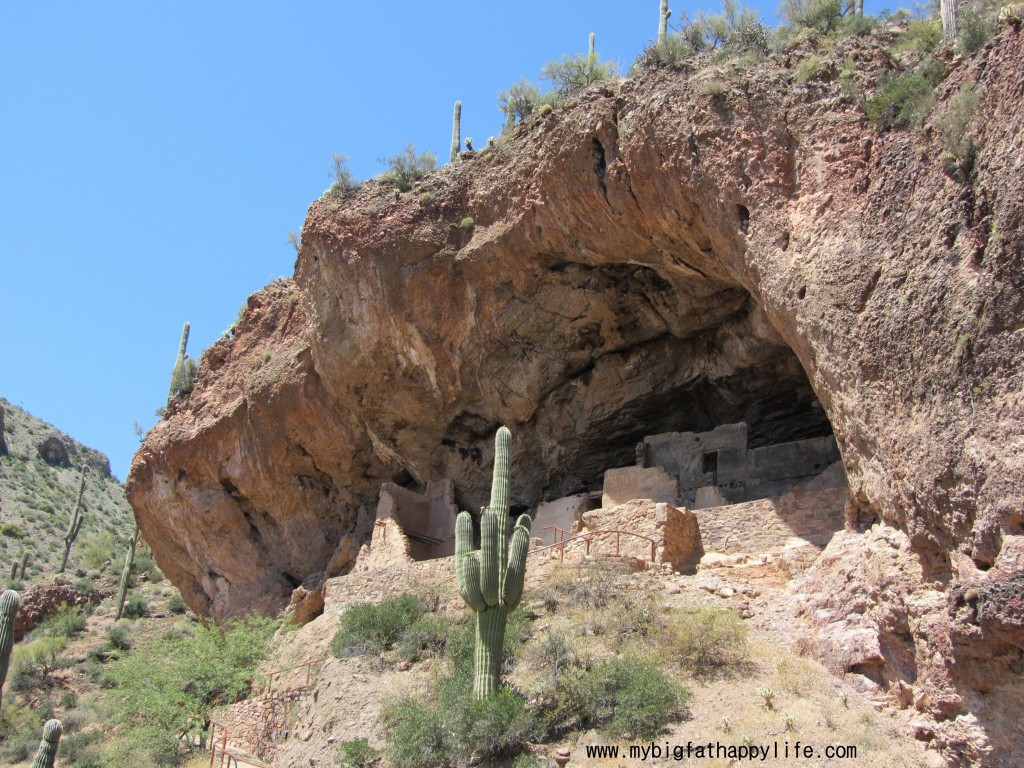 Take a Camping Trip
We purchased our camper two years ago and have enjoyed all of our camping trips! Each campground and local area have had its own unique adventure. We've camped at a historic park in Mississippi, gone horseback riding, stayed near the beach, visited family in Wisconsin, spent the weekend fishing or hiking and relaxed at each one.
If you are looking at purchasing a camper, you may be interested in things that you have to buy in addition to the camper. If you do not have a camper, you could camp the old fashion way – in a tent or you can also rent a camper.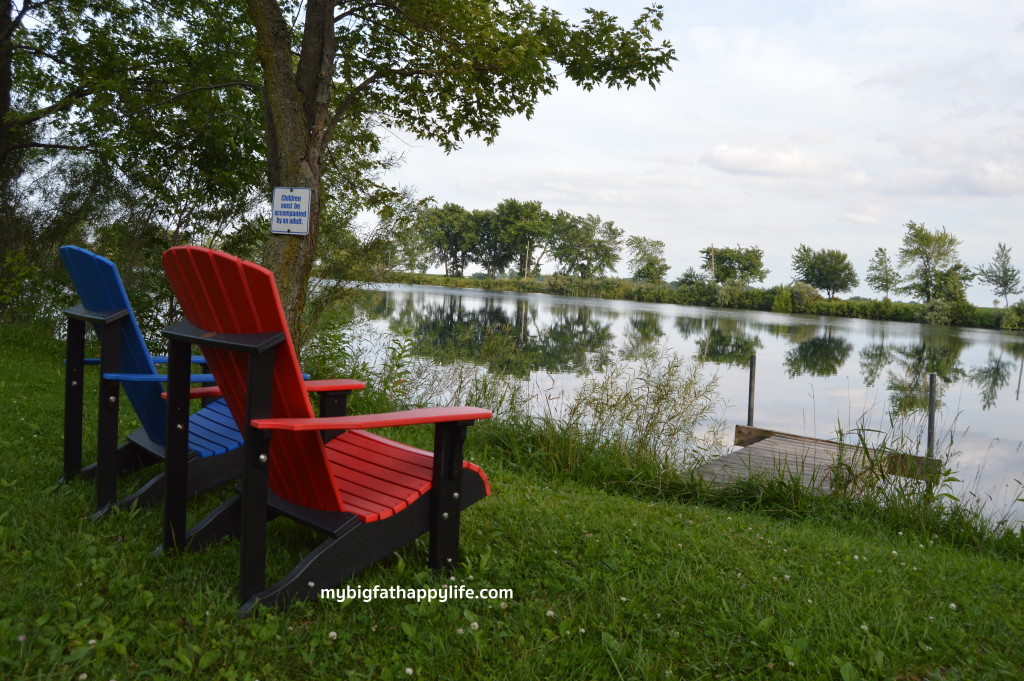 Beach Trip
A beach trip is a perfect way to relax and enjoy the summer. Plus there are so many beaches around the country. We usually head to the gulf since we are so close including Galveston, Texas and Gulf Shores, Alabama.

Take a Cruise
Just like with camping, every cruise we have taken we have had some amazing adventures (we always cruise with Disney). However, by far my favorite cruise was the one to Alaska! The scenery is amazing and there are so many once in a lifetime experience from whale watching to seeing glaciers.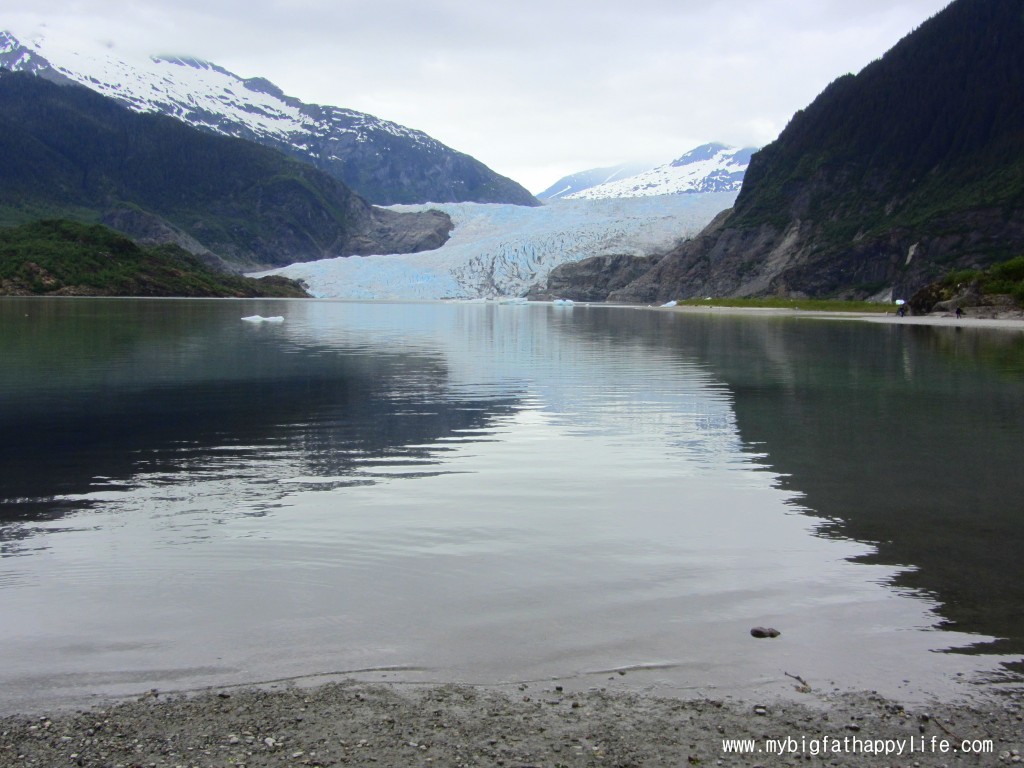 If you cruise with Disney on a Bahamas or East Caribbean cruise, you should have a stop at Castaway Cay, which is Disney's private island.
This summer we are taking a Disney Cruise in Europe! We are super excited and cannot wait for our trip!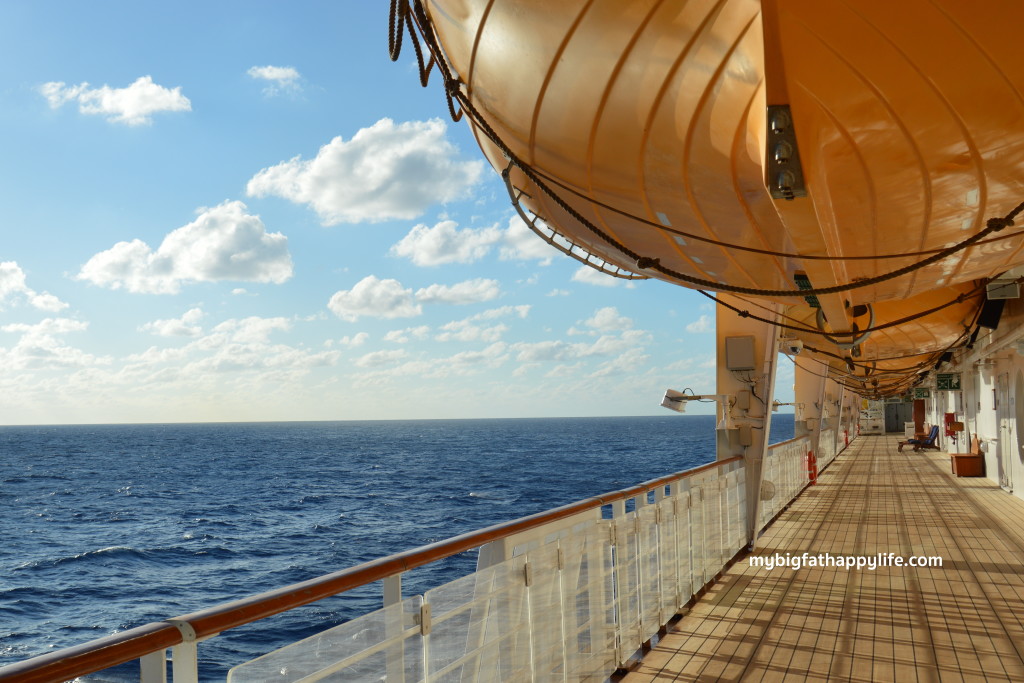 I hope whatever your plans are this summer that you have a wonderful time with family and friends creating memories!
What adventures will be having this summer?