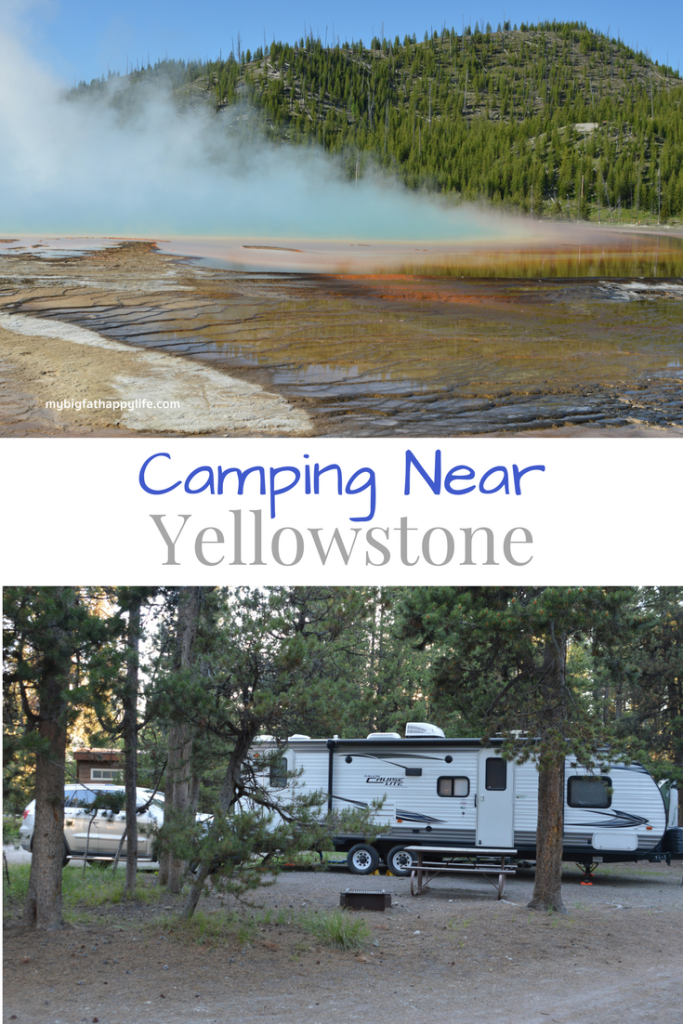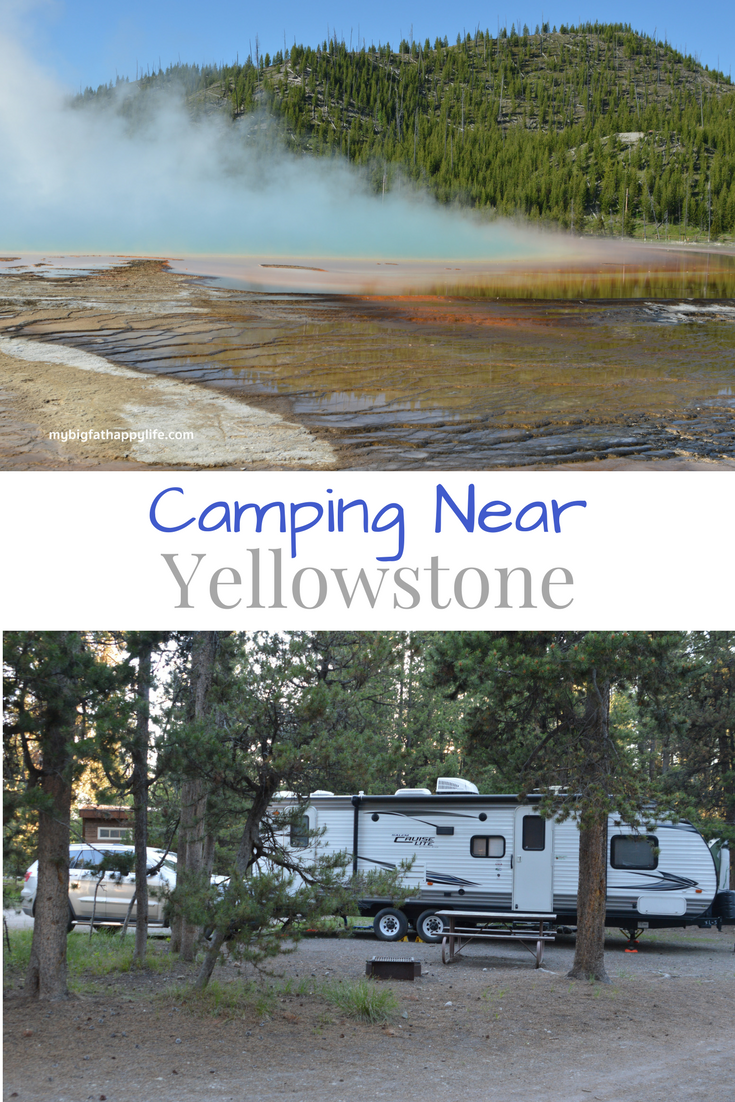 On our summer trip to Yellowstone and Grand Teton National Park, we took our camper for a couple reasons. It was cheaper to stay at a campground even one with full hookups than it was to stay in a hotel on Yellowstone. We could also make breakfast and dinner and pack picnics for lunch, which also saved us money.
One of my favorite things about traveling with the camper is that all of our stuff (clothes, toiletries, food, toys, etc) is already unpacked and put away. For more reasons why I love my camper, see this post where I shared why you should get your own and this post that tells you what you need to purchase when you buy a camper.
After looking at a lot of the campgrounds in Yellowstone National Park, we settled on Headwaters Campground at Flagg Ranch which is located just south of the Yellowstone's south entrance.
What We Loved
The campground offered full hook up, pull thru sites!
The sites were far enough away from each other with lots of trees.
We never had a wait to get into the southern gate of Yellowstone.
It was a relatively quiet campground.
It was located between Yellowstone and Grand Teton National Parks for ease of visiting both parks.
What We Did Not Like
It made for some long driving to visit the northern parts of Yellowstone. Even the Old Faithful area as a little more than an hour drive.
Bathrooms in the bathhouse were never cleaned during our 9-night stay.
The cost was on the high side for a campground, but then all accommodations in the area are.
No WiFi or cell phone service, but this was common in most areas of the park.
The Headwaters Campground at Flagg Ranch was a great place to unwind at the end of a long day of exploring Yellowstone and Grand Teton.
If you are planning a trip to Yellowstone National Park and Grand Teton National Park, you may be interested in the following posts: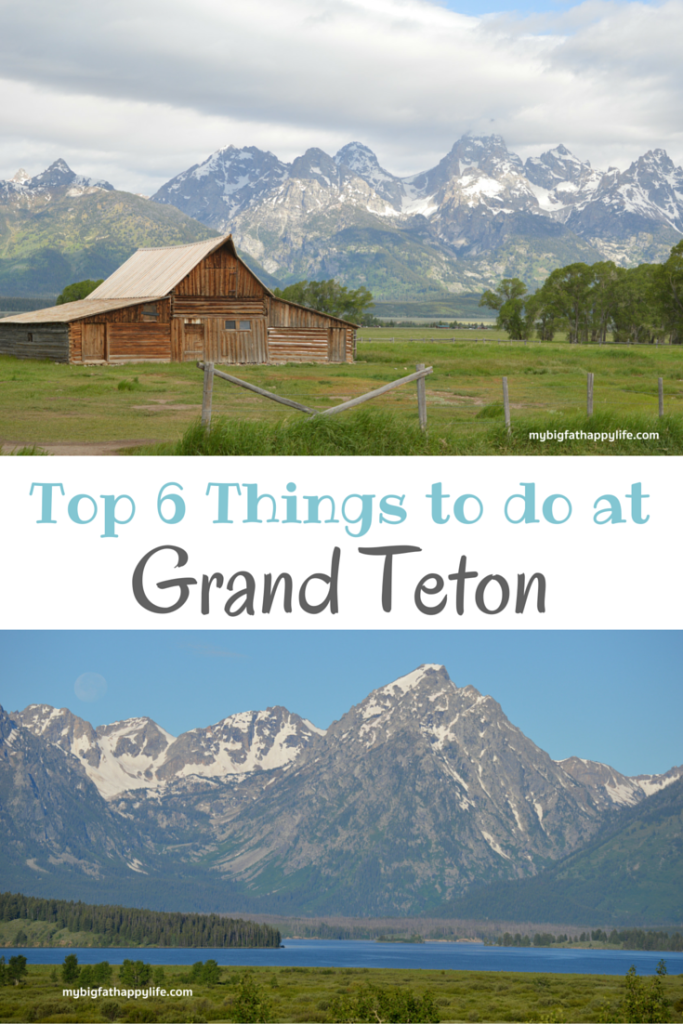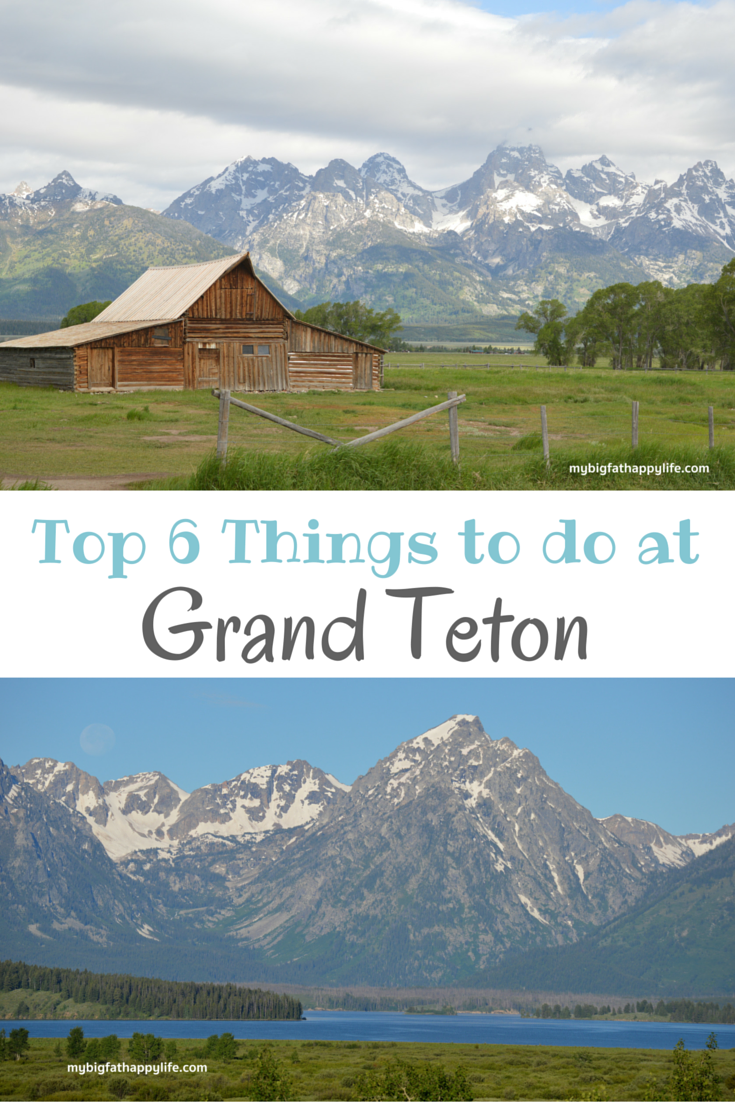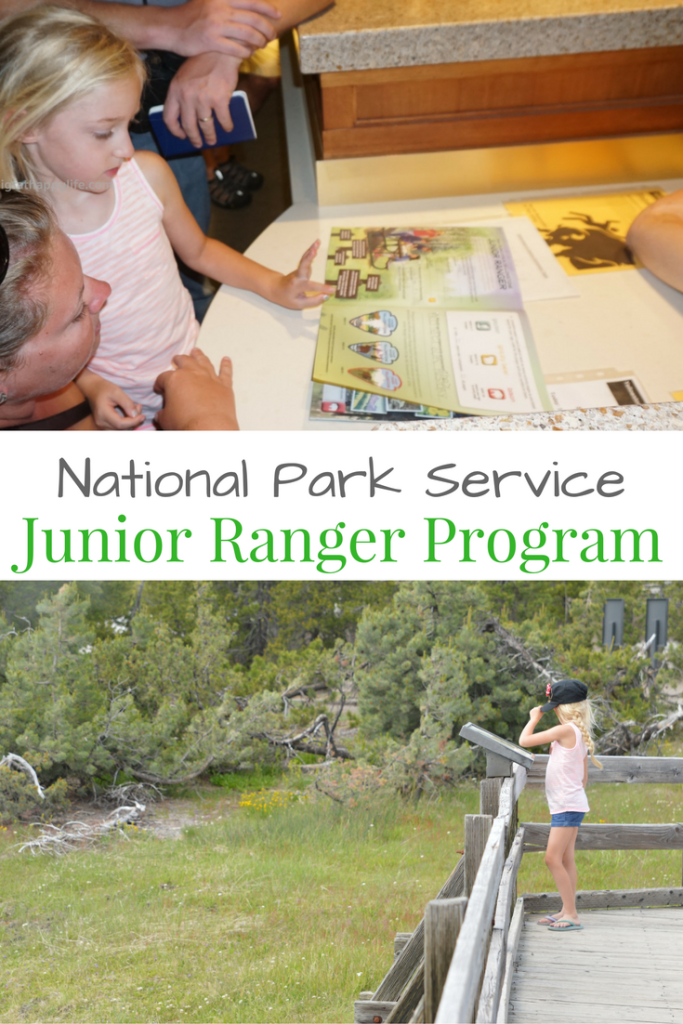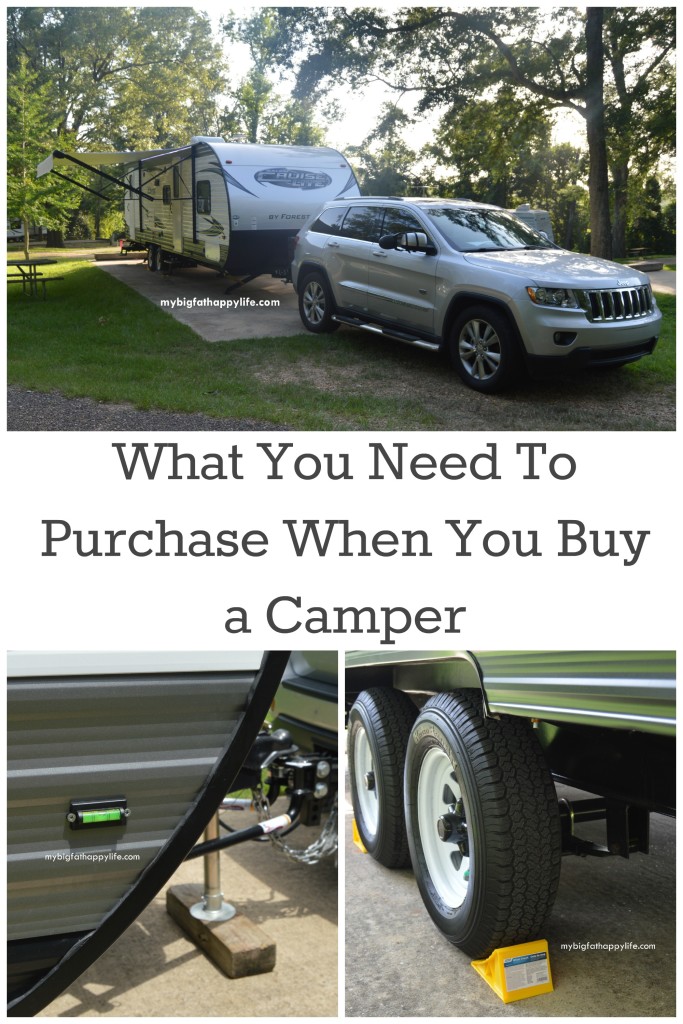 Have you camped near Yellowstone or Grand Teton National Parks?