Disclosure: This post is sponsored by OshKosh B'Gosh; however, all thoughts and opinions expressed are my own.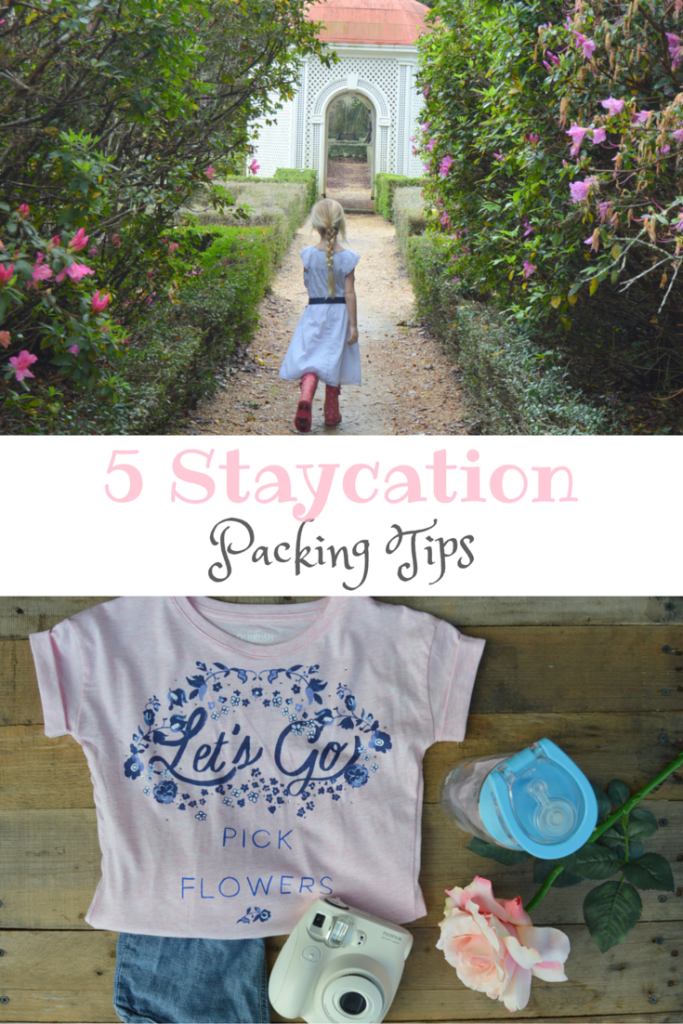 Our spring break always coincides with Easter, which is just over a week away. Will you be traveling for spring break? We will be staying close to home with day trips to explore St. Francisville, Louisiana; Natchez, Mississippi; the zoo and many trips to the playground. All photos taken at Rosedown Plantation in St. Francisville, Louisiana.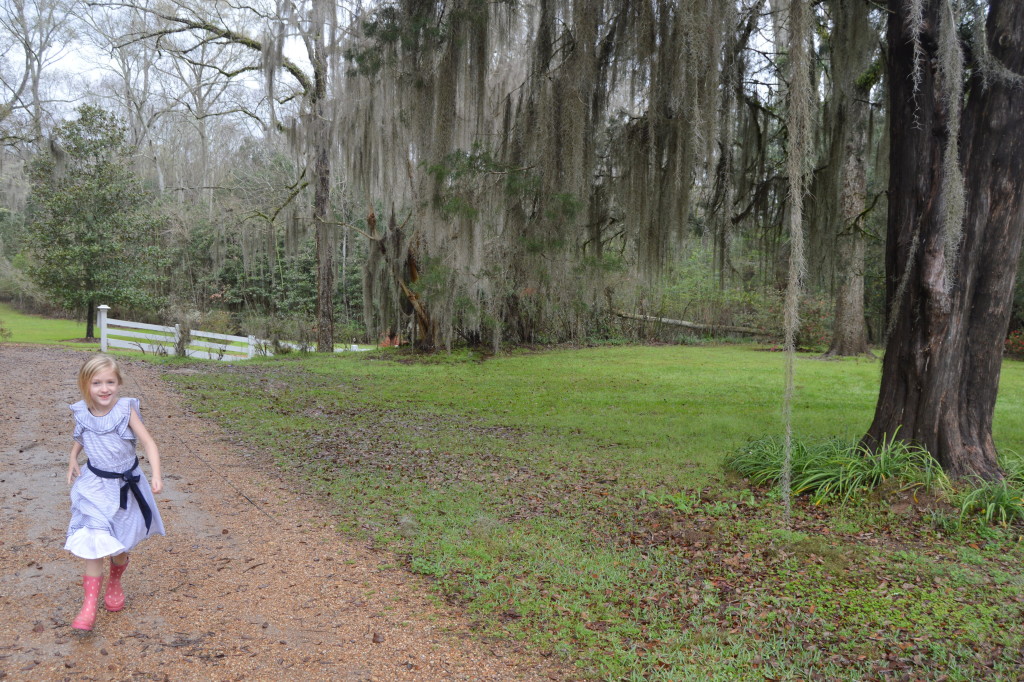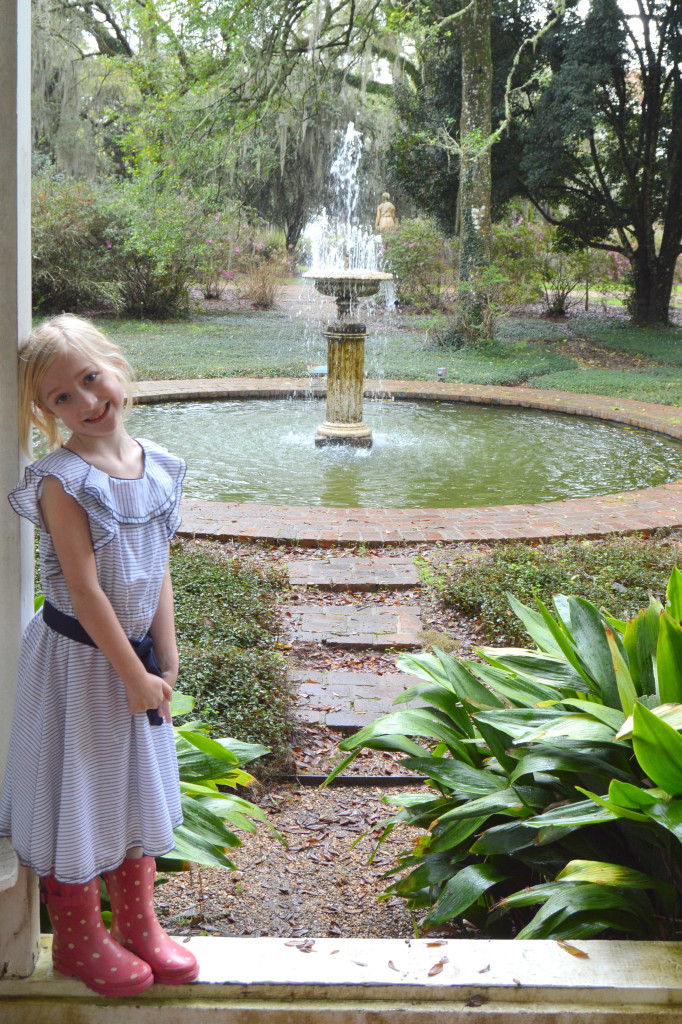 With the change of seasons brings new kids fashions, so I wanted to pick up some new clothes for S before Easter and our staycation. I love to purchase OshKosh B'gosh clothes for my daughter because of their high quality of clothing that lasts season to season. They also offer trendy kids styles that allows my daughter to still look her age while staying up to date on the latest kids fashion.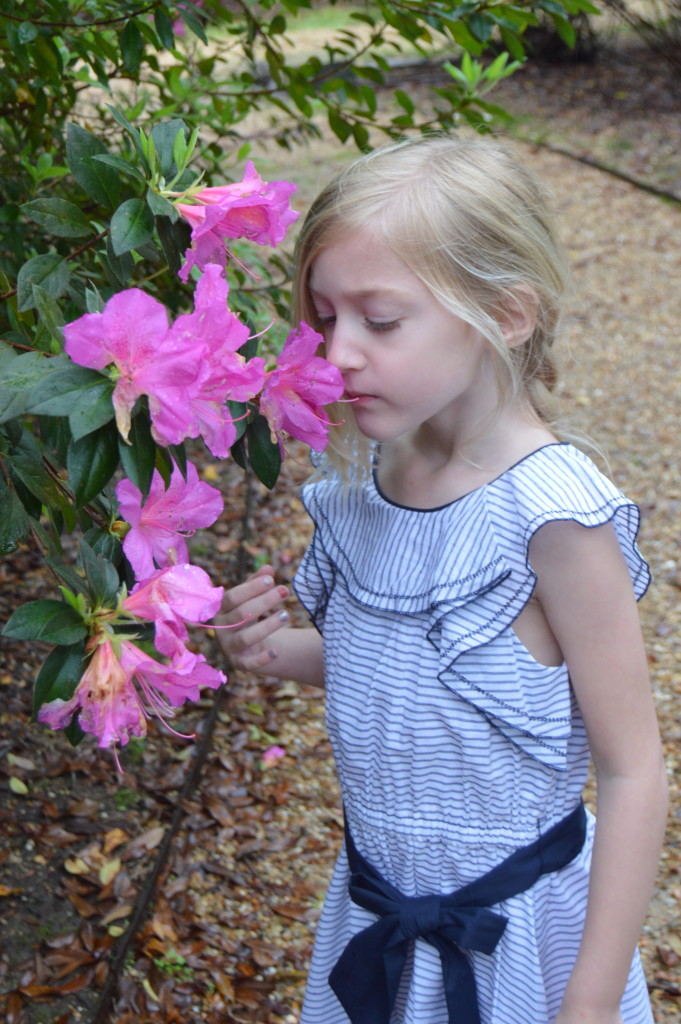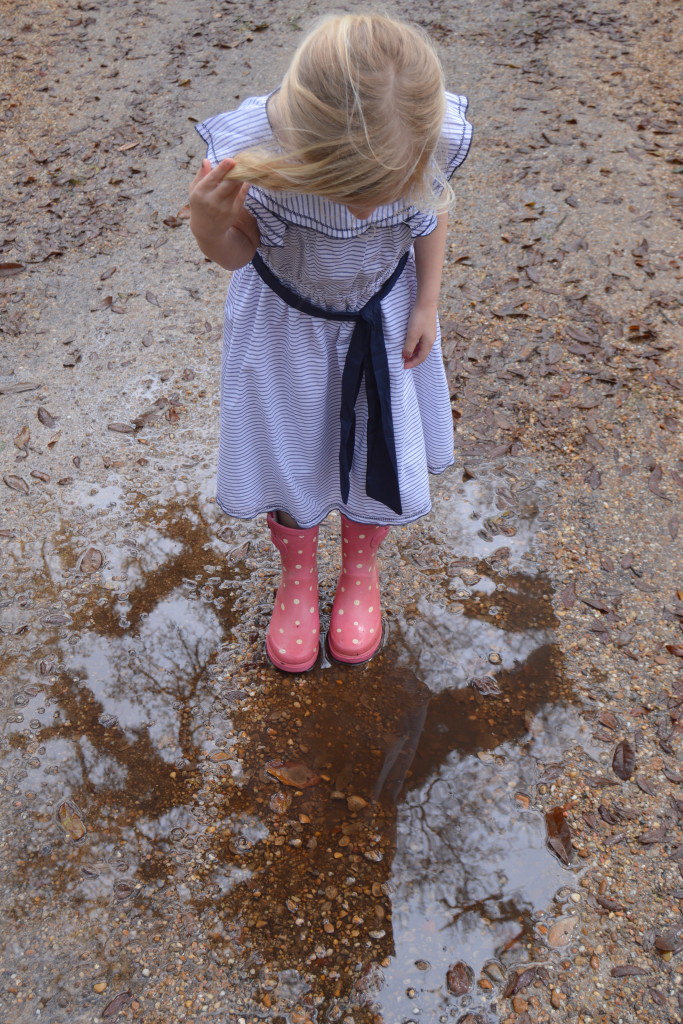 I enjoy hitting OshKosh B'gosh when they have sales plus being able to use a coupon stretches my budget even further (see below for an exclusive coupon + a gift card giveaway). If you are unsure of your child's size, OshKosh B'gosh stores offer dressing rooms which is just perfect especially when your child is between sizes.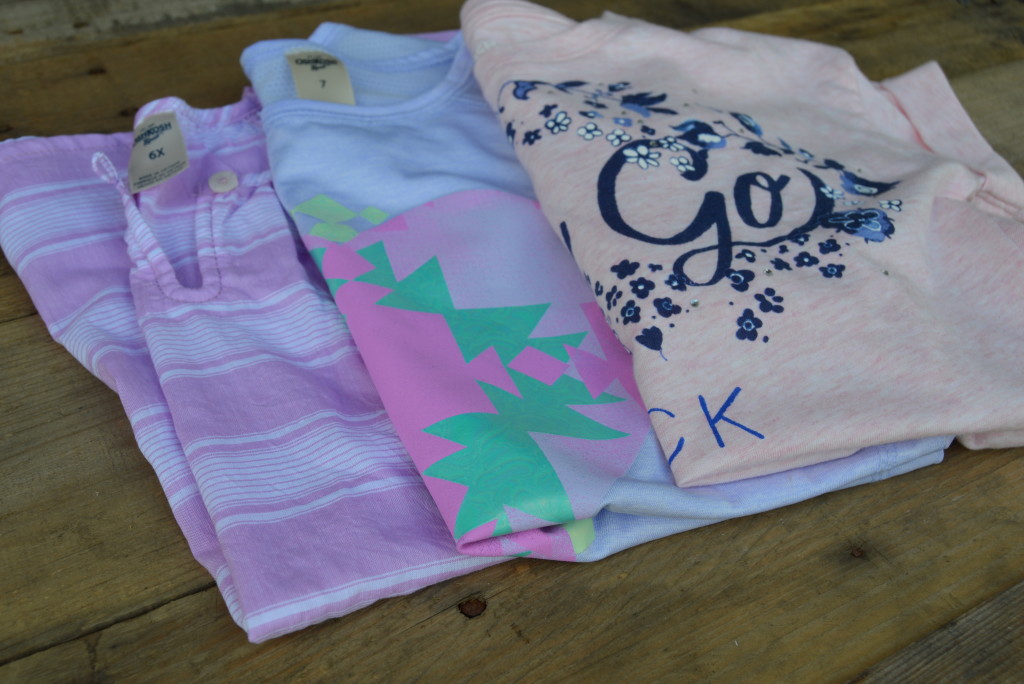 Staycation Packing Tips
Check the weather of your destination and plan accordantly. Is it going to rain? Umbrella and rain boots. Is it going to be cold? Sweater or coat. Is it going to be sunny? Sunglasses and sunscreen. In Louisiana we never go anywhere without rain boots.
Bring extra outfits for kids. S loves water and dirt and spills food all the time, so I always bring an extra OshKosh B'gosh outfit to keep her clean and comfortable.
Bring entertainment for the car ride. Some of our favorite choices for entertainment include reading books, drawing in blank notebooks and making up stories for plastic animals.
Pack snacks and refillable water bottles. S always asks for something to eat at the weirdest times, so having snacks and water on hand makes the day go smoother.
Pack camera, full battery, extra memory card and portable charger. You want to be sure to capture all your wonderful family memories, so ensuring you have back up camera batteries and memory cards is essential. Plus, I always have a portable charger with me so my phone does not end up dead.
I have an exclusive coupon for you for 25% off your next $30+ purchase at OshKosh B'gosh or if you want to shop online the coupon code is: Spring16 To find a store near you, click here.

OshKosh B'gosh Giveaway
Enter below for a chance to win a $50.00 gift card for OshKosh B'gosh to pick out your own kids fashion for Spring. The giveaway will be open until March 30, 2016 at midnight. This giveaway is only open to US residents. Once I contact the winner, they will have 48 hours to respond or I will choose a new winner.
What are your plans for spring break?