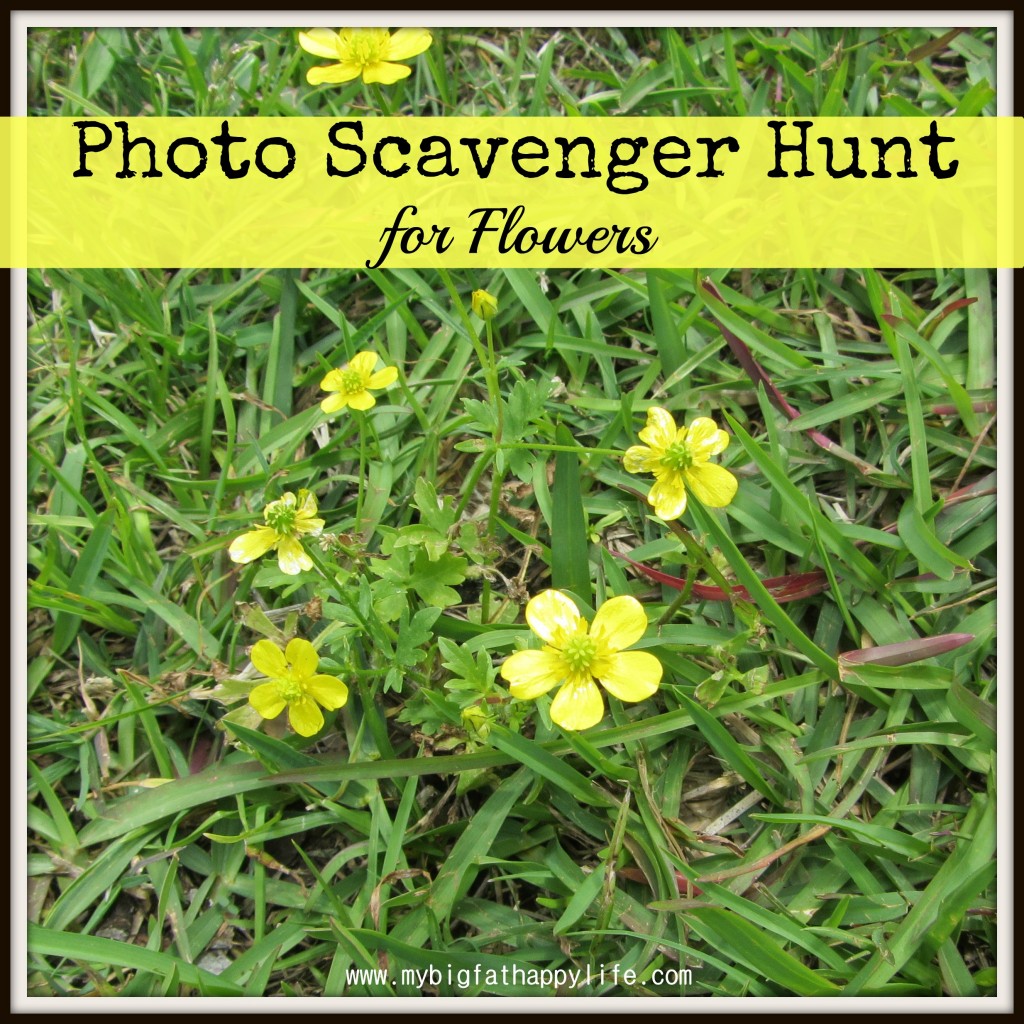 Last week we had wonderful spring weather and almost all of our plants in the backyard had flowers on them. I asked S if she wanted to go on a photo scavenger hunt and photograph all the flowers in the yard. Yes, yes, yes as her response.
She was so excited for me to hand over one of our older camera for her to use. She went from one plant to the next and we talked about the different plants. Then we went to our garden and she took photos of all the fruit and vegetables that were blooming.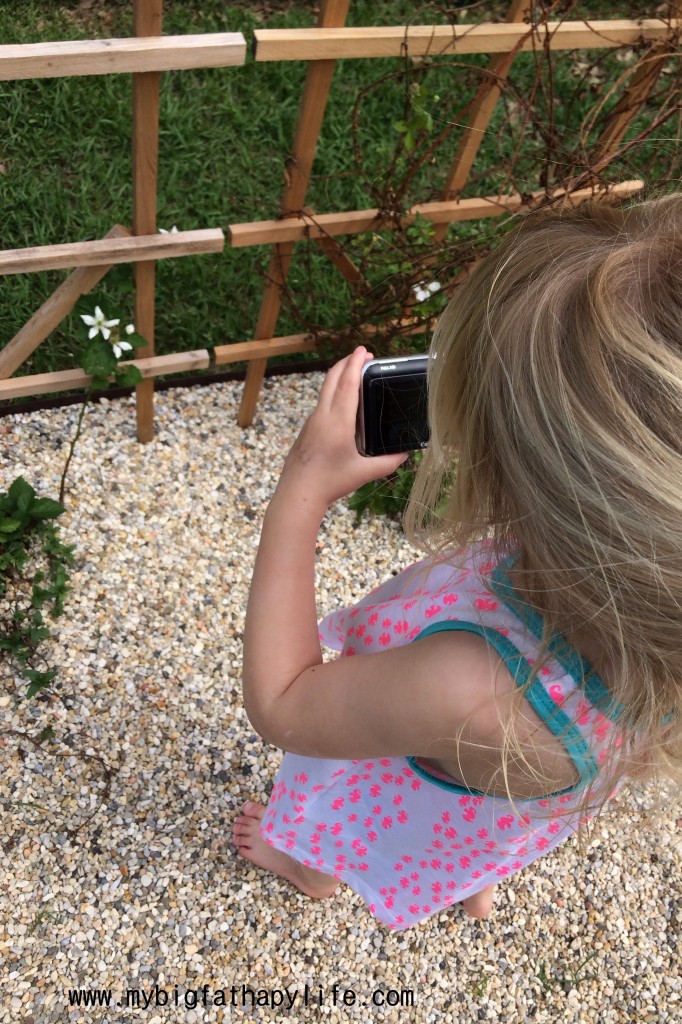 After she photographed all the flowers in the yard including the clover, she started taking pictures of things she liked. I turned around from checking on the blueberries to find her taking a picture of our dog. She was down on his level telling him how handsome he looked as she took his photo. She is definitely a girl after my heart.
When I went to pull the photos off the camera, I came across a bunch of selfies that S had also taken with the camera. Silly girl!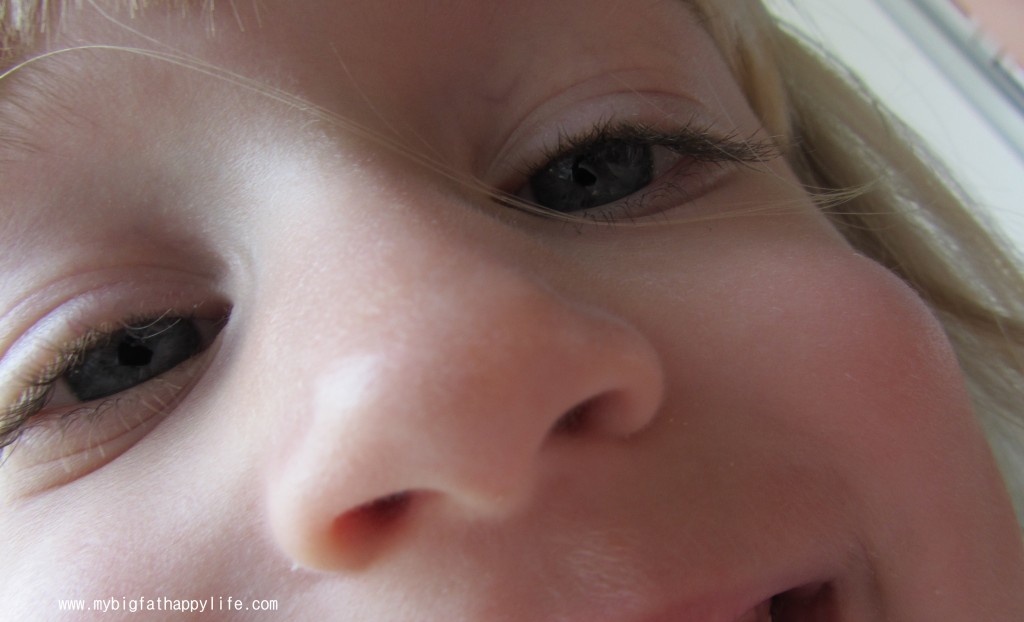 S had so much fun, exploring the yard and taking photos. It's not the first time she has used our camera, when we went to Arizona we used photography as a means to entertain her while we hiked at Red Rock State Park and the Grand Canyon.
Does your child like to take photos? Do you let them use your camera/phone?