Disclosure: This post may contain affiliate links, which means we may receive a commission if you click a link and purchase something that we have recommended. While clicking these links won't cost you any extra money. Thank you for your support!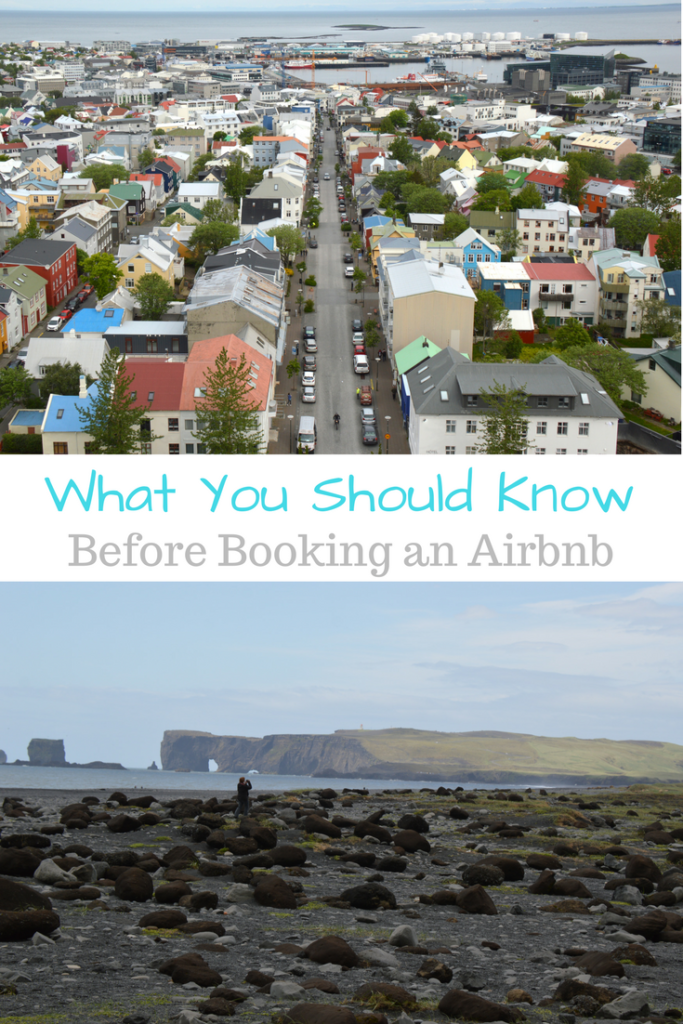 This past summer when we returned from our trip to Europe, we stopped in Iceland for two nights. Iceland is expensive! I've always heard that it is expensive to visit, but I guess I really was not prepared for how expensive it really is. One great way to save money in Iceland especially if you are traveling as a group is by booking an Airbnb.
We were traveling with my parents, so we would have booked two hotel rooms. Instead, we booked an entire apartment with two bedrooms in Reykjavik for about half as much money. By booking an entire apartment, we had a kitchen and living room which is more than we would have had with a hotel room.
Booking an Airbnb for the first time can be a little scary. So, I am sharing six things you should know before booking an Airbnb.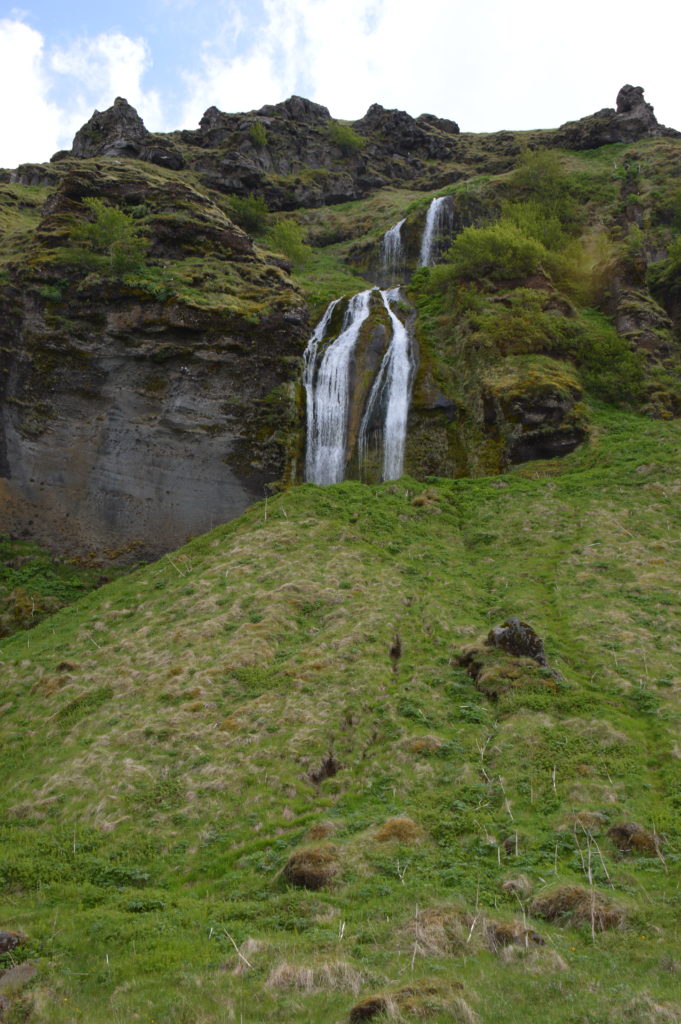 What should you know before booking an Airbnb
Here are some tips for booking for Airbnb:
Consider what you want. Are you looking for a certain location near a beach or in the city center? Do you need a full kitchen or reliable Wi-Fi? Are you looking to rent a full house or just a room in someone's house?
Read reviews. Before you even consider staying at a property, be sure to read reviews from people who have stayed there. The reviews give you a truer picture of the property and host.
Read all of the property rules. Each host has different rules for their property so be sure to read all them and that you agree to them before booking.
Ask questions. When you're considering staying at a property, you should correspond with the host and ask them any questions you may have. Sometimes you do need the approval of the host before you can book their property, however, there is a high percentage of properties that do not require approval ahead of time.
Count the extra costs. Be sure to consider any security deposits and cleaning fees.
Know the cancellation policy. Each property and host will have different cancellation terms so know what they are before you commit.
Have you stayed at an Airbnb? Or are you thinking about trying out an Airbnb on your next trip?