Disclosure: I am a part of the Chick-fil-A mom's panel where I received a free product coupon to purchase my Chicken Tortilla Soup. All thoughts and opinions expressed are my own.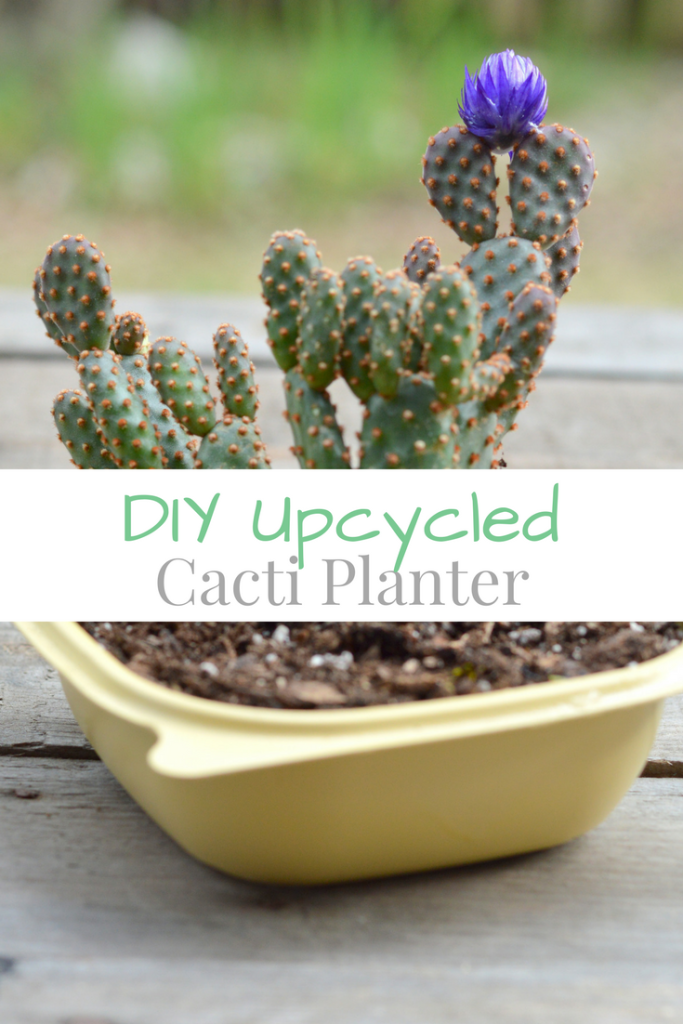 I have always kept my salad, soup and grilled nugget containers from Chick-fil-A to reuse to carry snacks or to hold our picnic lunch. The containers are also great to use to organize craft supplies. Chick-fil-A challenged their Mom Panel to upcycle their Chicken Tortilla Soup container in a fun way.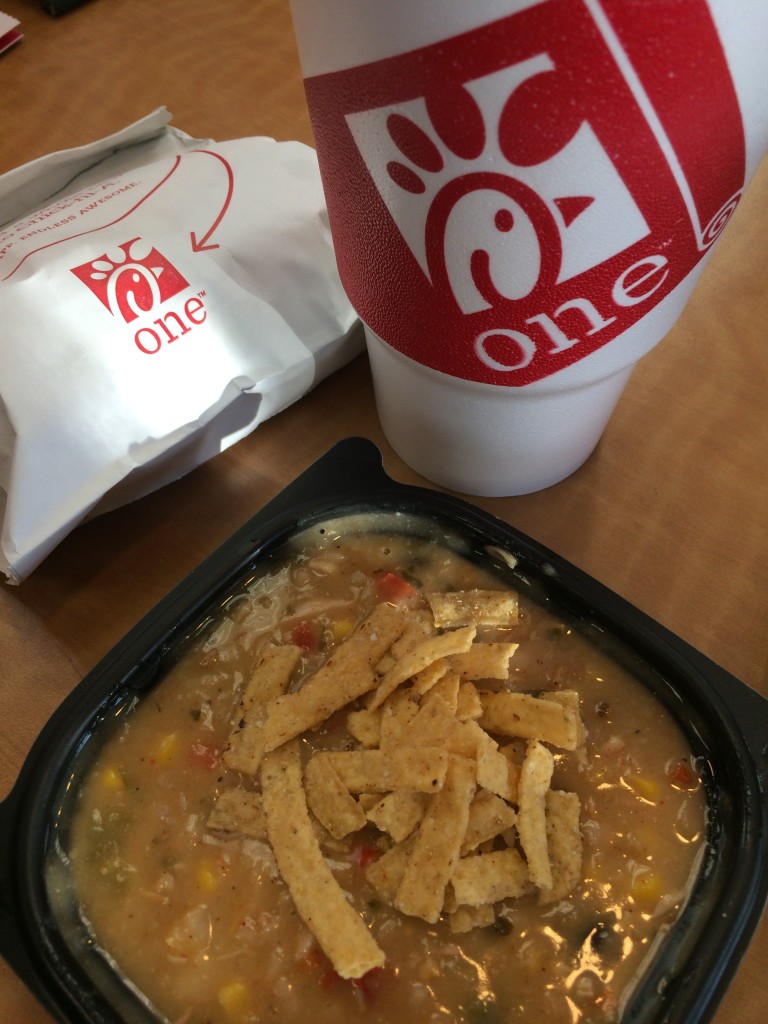 My daughter loves cacti! When we visited Colorado last summer the only souvenir she wanted was a ceramic planter with three cacti in it.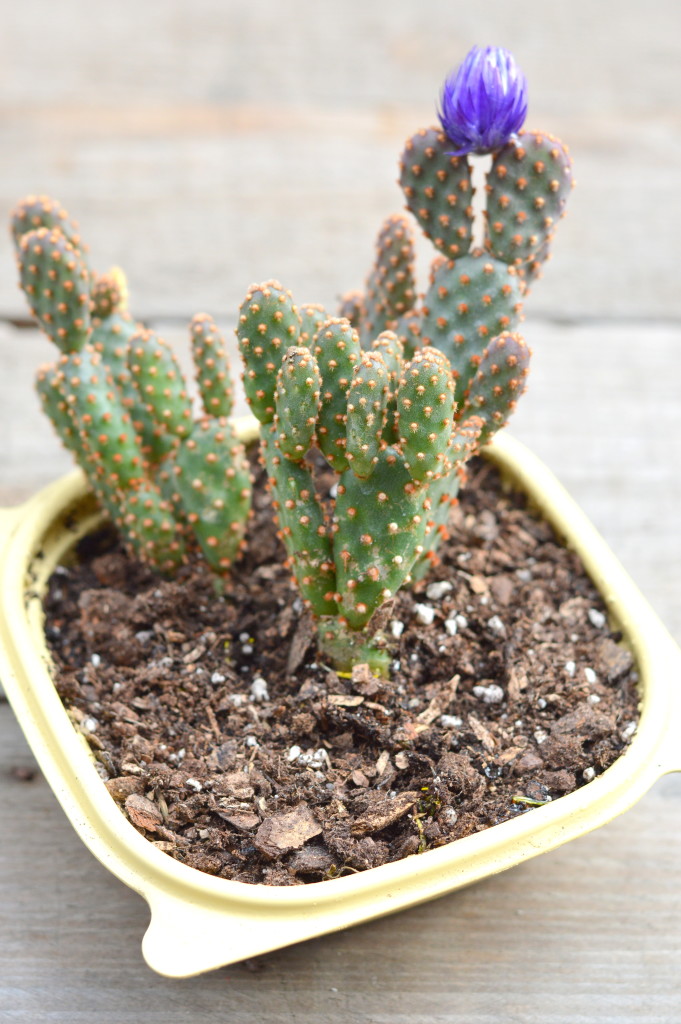 We recently saw a huge variety of cacti at our local home improvement store and my daughter wanted to add to her collection. However, we needed a pot for the cactus that we purchased. This is where our soup container came into play. We spray painted the outside and inside rim of the container. Then we planted our cactus. *Use caution when touching cacti.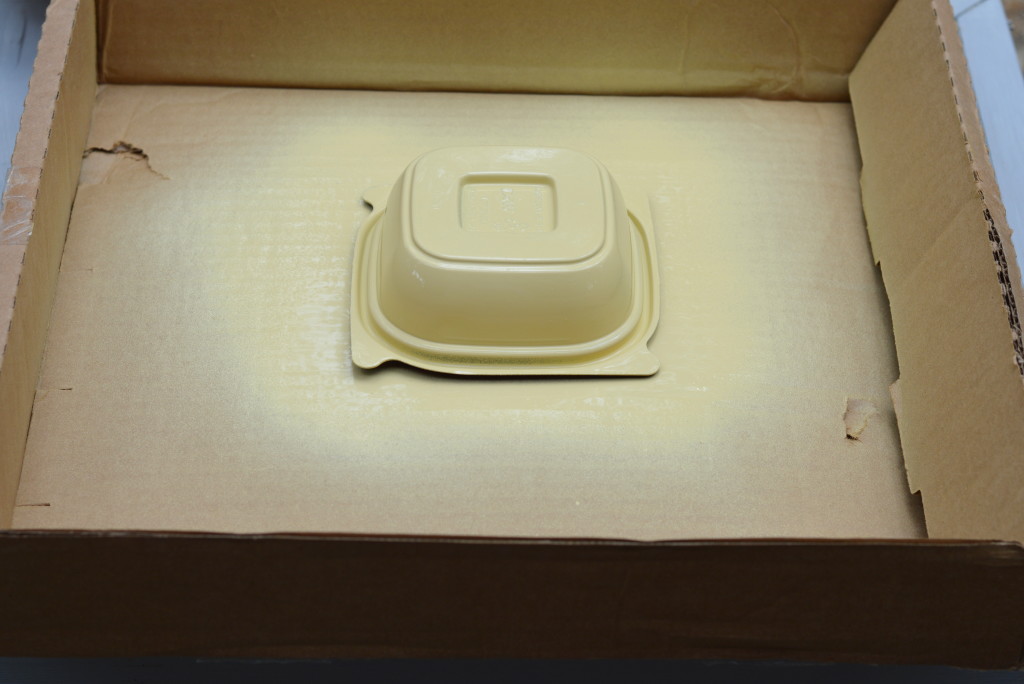 We love the result and can not wait to add additional pots of cacti to the collection. I think a whole row of cacti with different colored pots would be beautiful! I'm off to find another Chick-fil-A container….
How have you upcycled/reused boxes, cans or plastic containers?