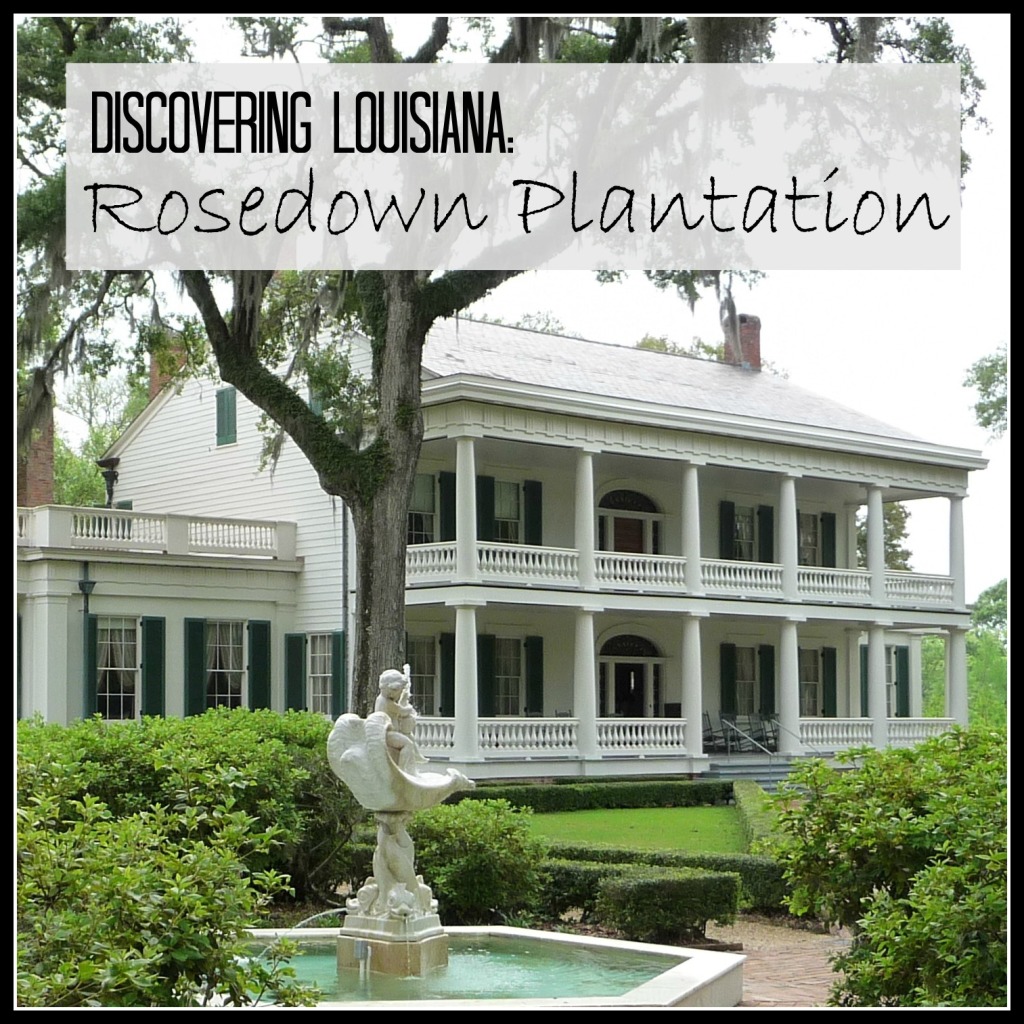 Rosedown Plantation holds a special place in my heart and is one of my favorite plantations in Louisiana. Rosedown Plantation is located in St. Francisville, Louisiana which is about 40 minutes north of Baton Rouge. We usually visit at least a couple times a year since it is so close to us.
History of Rosedown
Daniel (one of the wealthiest men in the nation before the Civil War) and Martha Turnbull started building the main house at Rosedown Plantation in 1834 and it was completed in 1835. The home was furnished with some of the finest pieces available with many of the original pieces still being on display.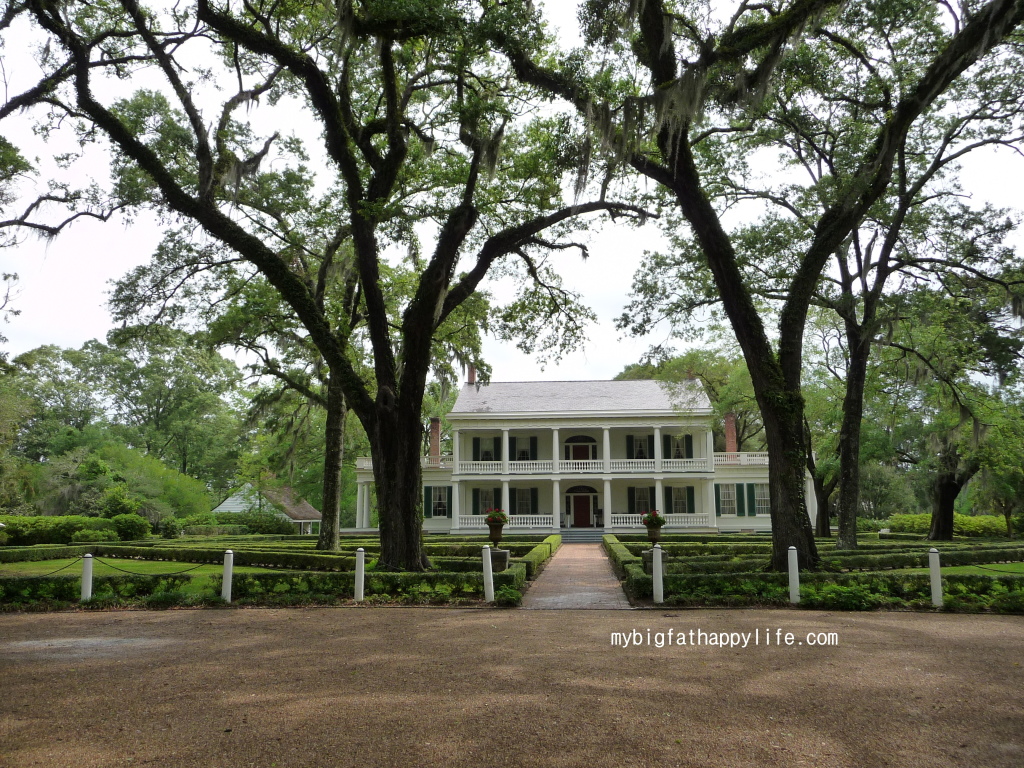 At its largest, Rosedown Plantation comprised approximately 3,455 acres, the majority of which was planted in cotton. Due to the size of the operation and cotton production at Rosedown Plantation they utilized as many as 450 slaves at their peak.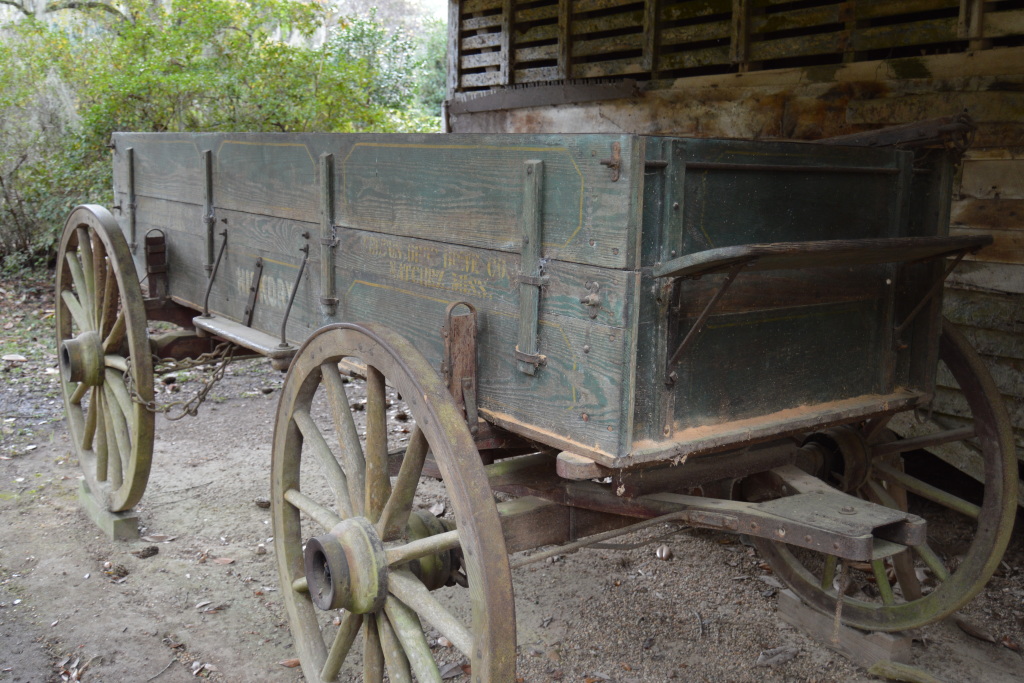 Martha Turnbull had a love of gardening which was influenced by the formal gardens of Europe they had seen during their honeymoon. The gardens expanded to cover about 28 acres at Rosedown.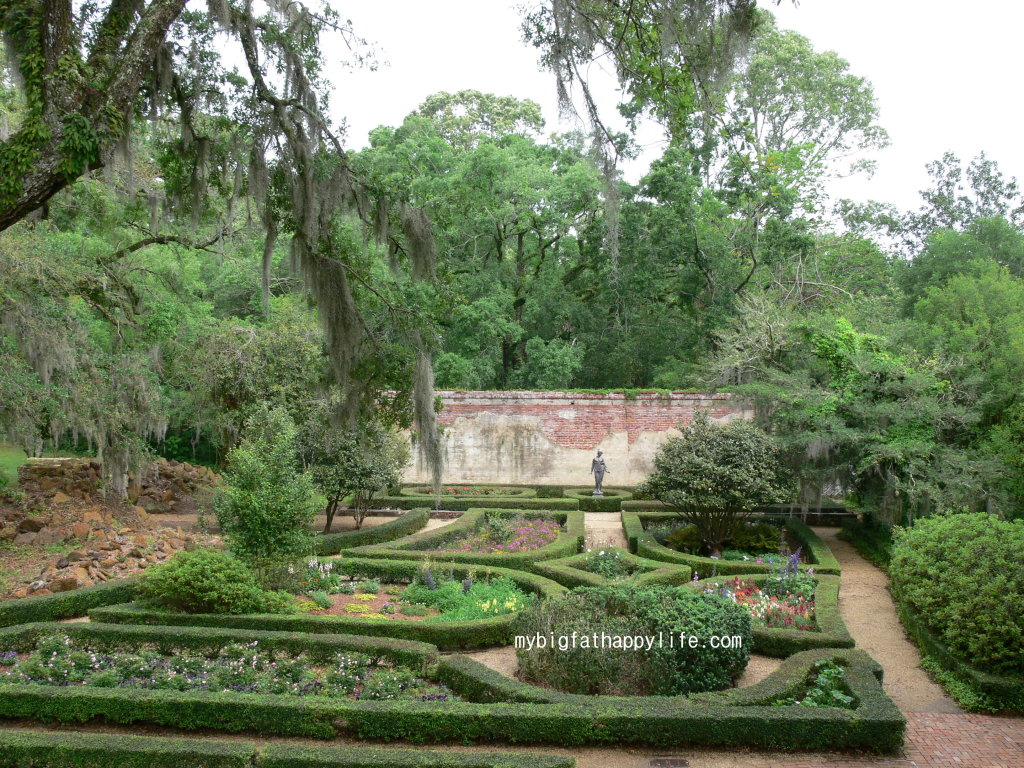 In 1956, the Turnbull family members sold the plantation to Catherine Fondren Underwood, who was an amateur horticulturalist. She spent eight-years restoring the house and formal gardens. They used Martha Turnbull's extensive garden diaries and replanted the same species and varieties.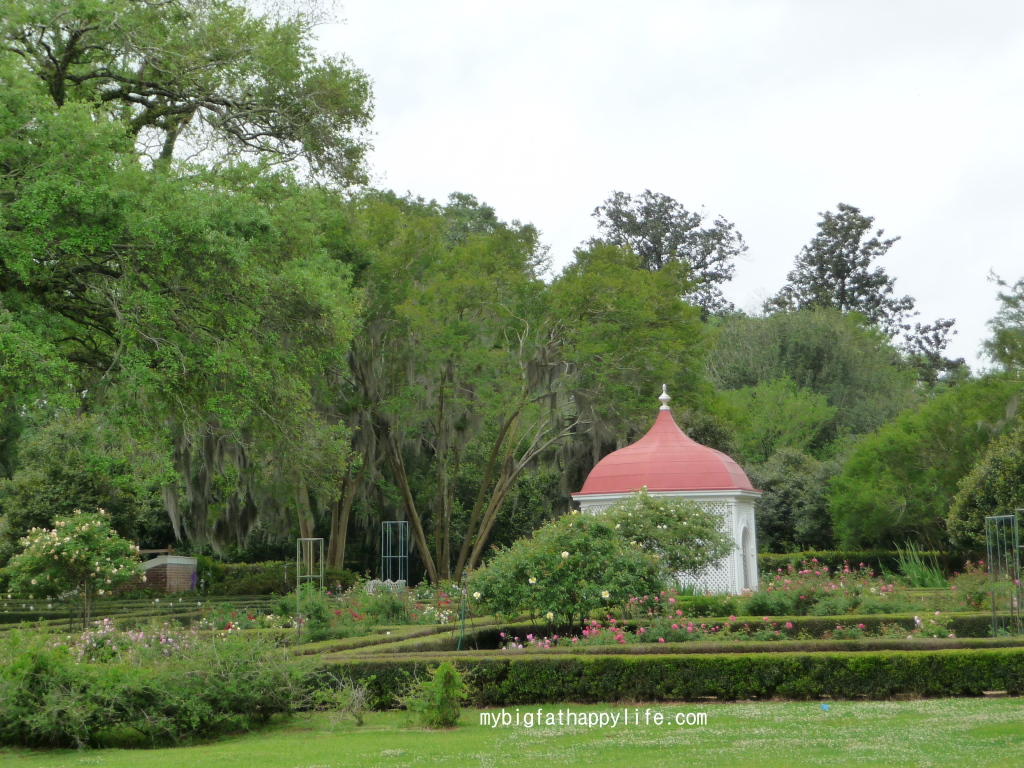 Currently, Rosedown Plantation, it's main house, historic gardens, 13 outbuildings and 371 remaining acres, are preserved as a state historic site by the Office of State Parks.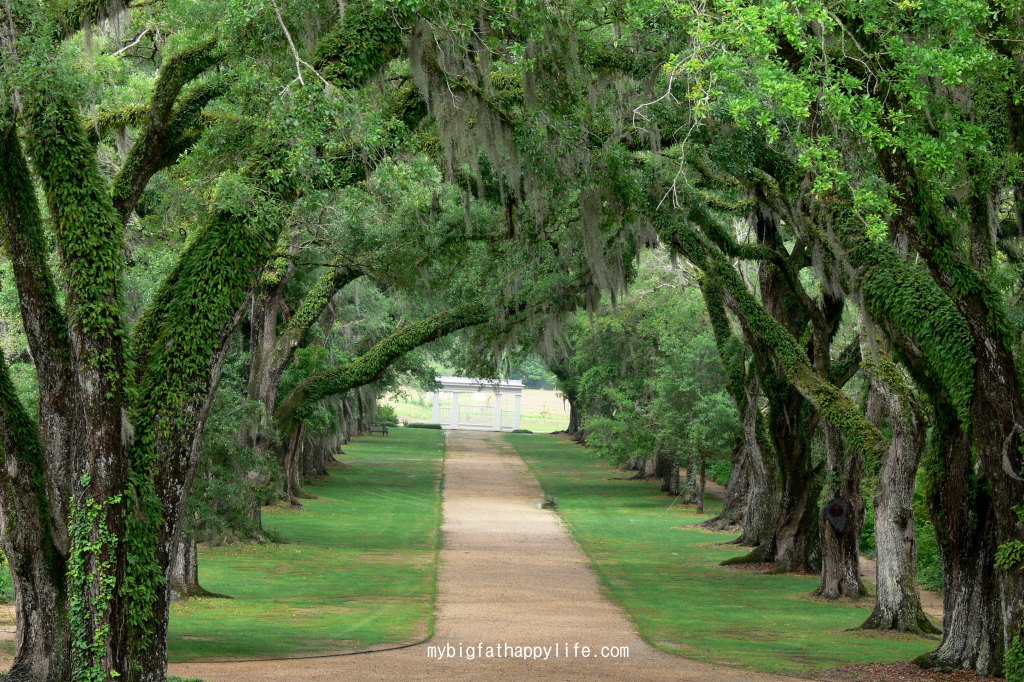 Why We Love Rosedown
Rosedown Plantations is actually where my bridal photos were taken and we have used the grounds for many photos since. Our Christmas card photos this year were taken at Rosedown Plantation.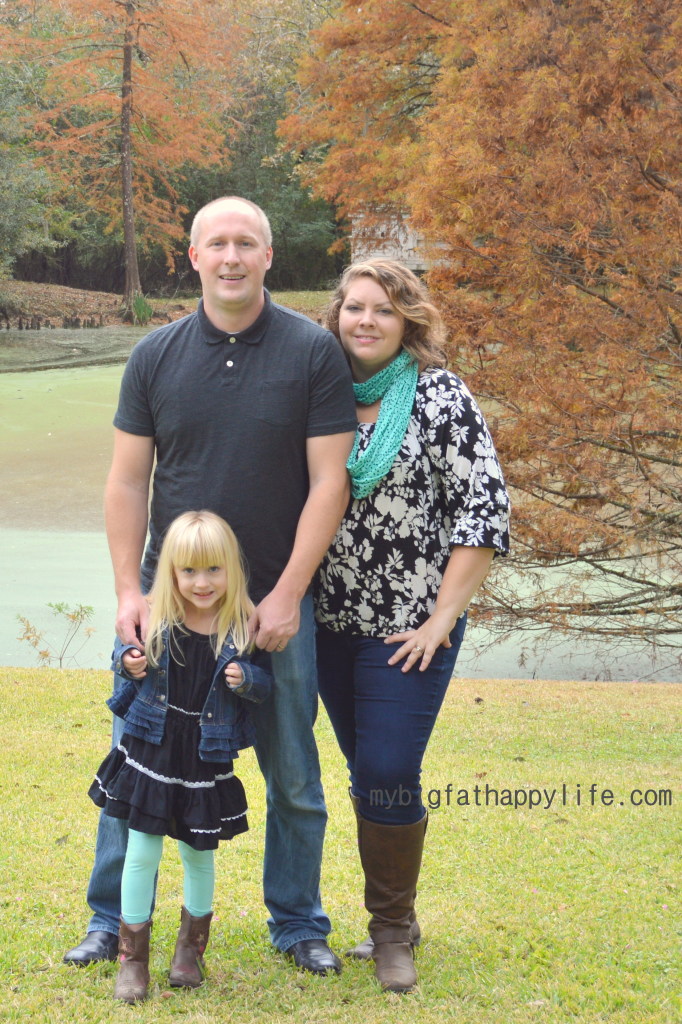 Their gardens are absolutely beautiful with numerous outbuildings, gazebos, statues, fountains, and a pond. Each trip we discover something new on the grounds. Oh and S is in love with their cat.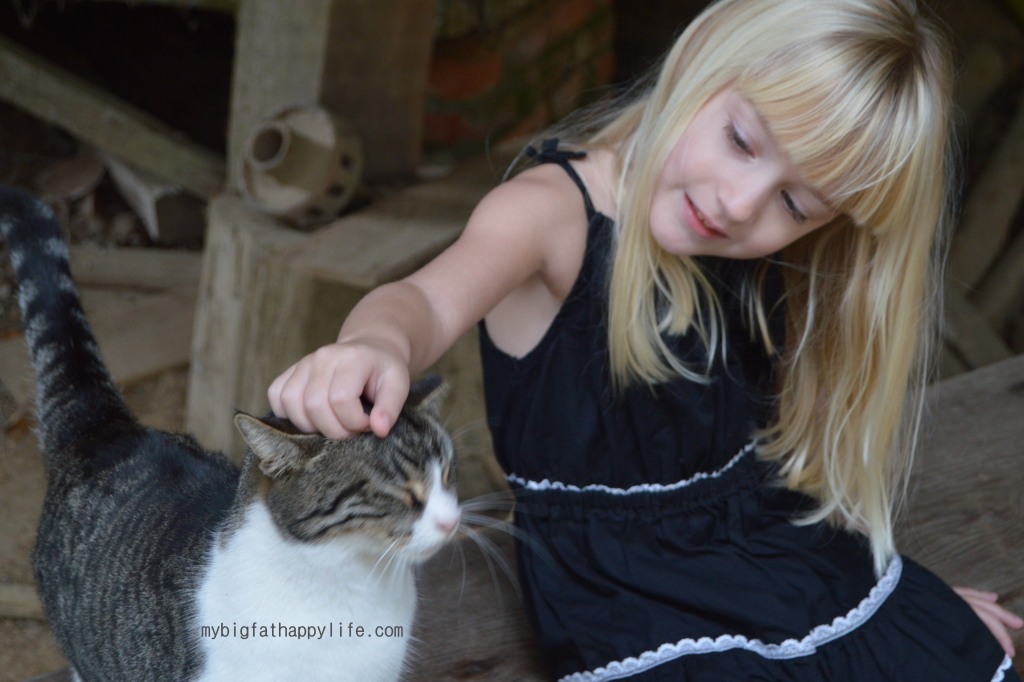 Last spring, we participated in their Easter Egg Hunt, which was so much fun having Easter eggs hidden throughout all of their gardens. The children were also able to participate in vintage games.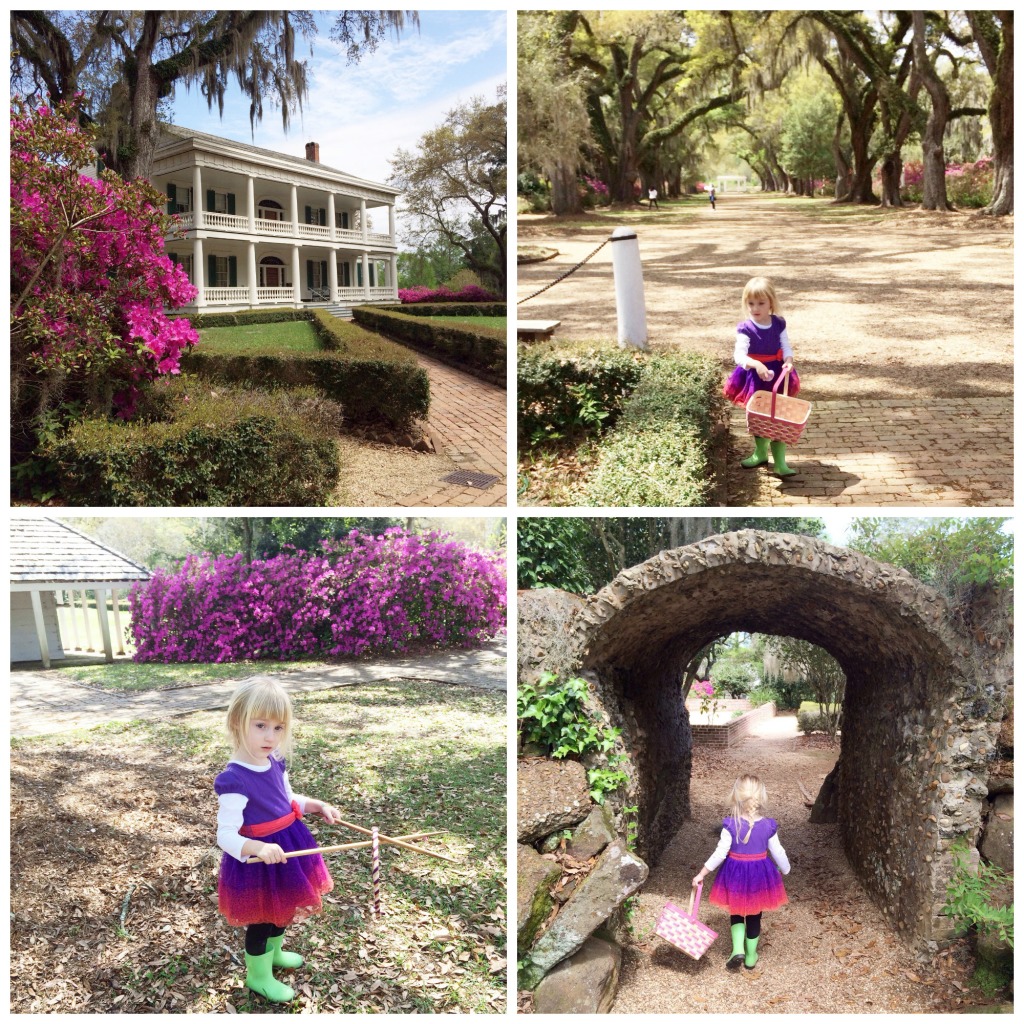 Rosedown Plantation participates in St. Francisville's Spring Pilgrimage, which is one of our favorite events to attend. Several private homes are open to the public for tours, along with several plantations in the area and historic churches.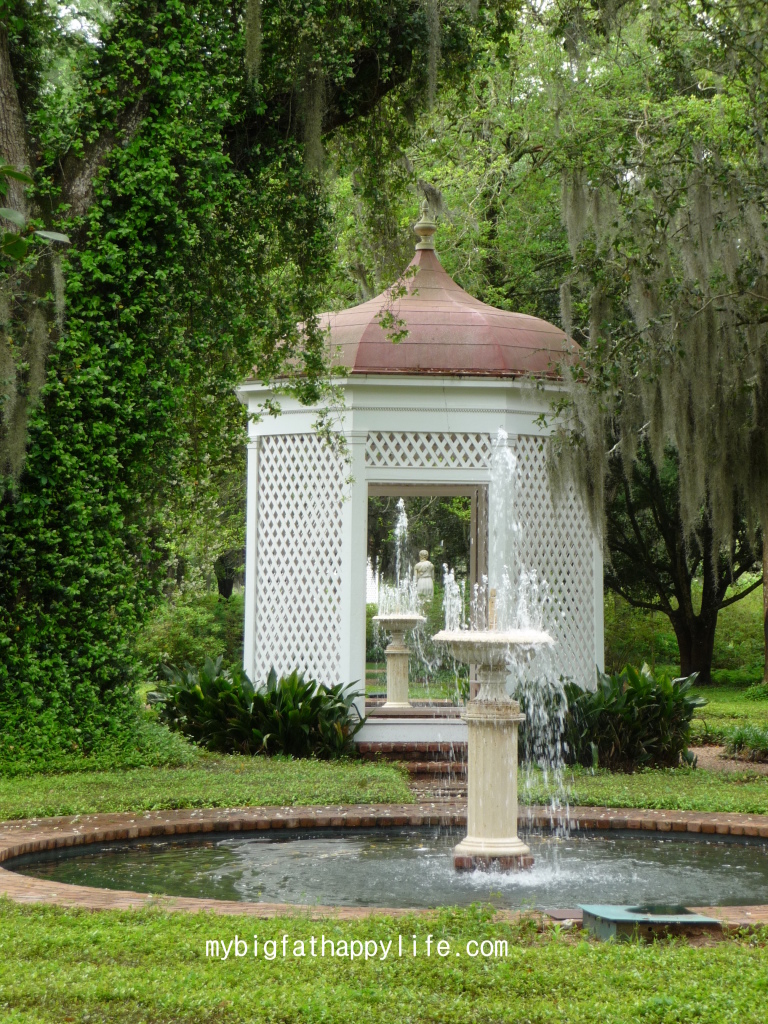 Admission is charged for Rosedown Plantation, however if you only want to view the gardens and outbuildings the cost is $5.00 per person versus $10.00 for an adult to tour the main home (price accurate at time of posting).
Have you toured a plantation? Do you have a favorite plantation?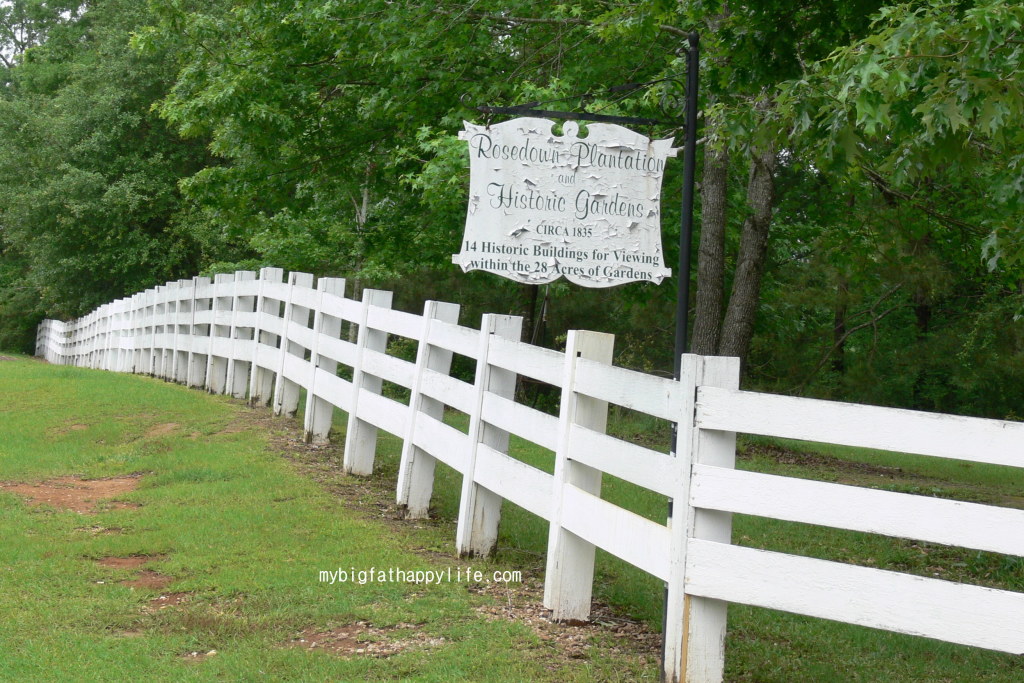 You may find me linking up with the following: Mon: Magic Moments; How Do You Do It? Parenting Linkup; Made by You Mondays; Creative Mondays; Click and Chat Social Media Link Up; Merry Monday Linky Party; Motivational Monday; Weekend Wanderlust;Tue: Treasure Box Tuesday; Turn it Up Tuesday; Good Tip Tuesdays; Project Life Tuesday; Lou Lou Girls Link Party; Delicious Dish Tuesday; SoMe2; Wed: The Wednesday Roundup; The Super Mommy Club Party; Centerpiece Wednesday; Whatever Wednesday; Retro Repin Party; Wake up Wednesday; Creative Spark; A Little Bird Told Me; Thur: Weekly Kids Co-Op; The Pin Junkie Pin Party; Thrify Thursday; On Display Thursday; Fri: Pretty Pintastic Party; Foodie Friends Friday; That's Fresh Friday; Family Fun Friday; For the Kids Fridays; Craft Frenzy Friday; Product Review; Friday Favorites; Weekends: Show and Share Saturday; Country Kids with Coombe Mill; The Weekend Social; Snickerdoodle Sunday; Show Me Saturday; Ultimate Link Party; Coast to Coast Blog Post Party