Disclosure: My Big Fat Happy Life is a participant in the Amazon Services LLC Associates Program, an affiliate advertising program designed to provide a means for sites to earn advertising fees by advertising and linking to amazon.com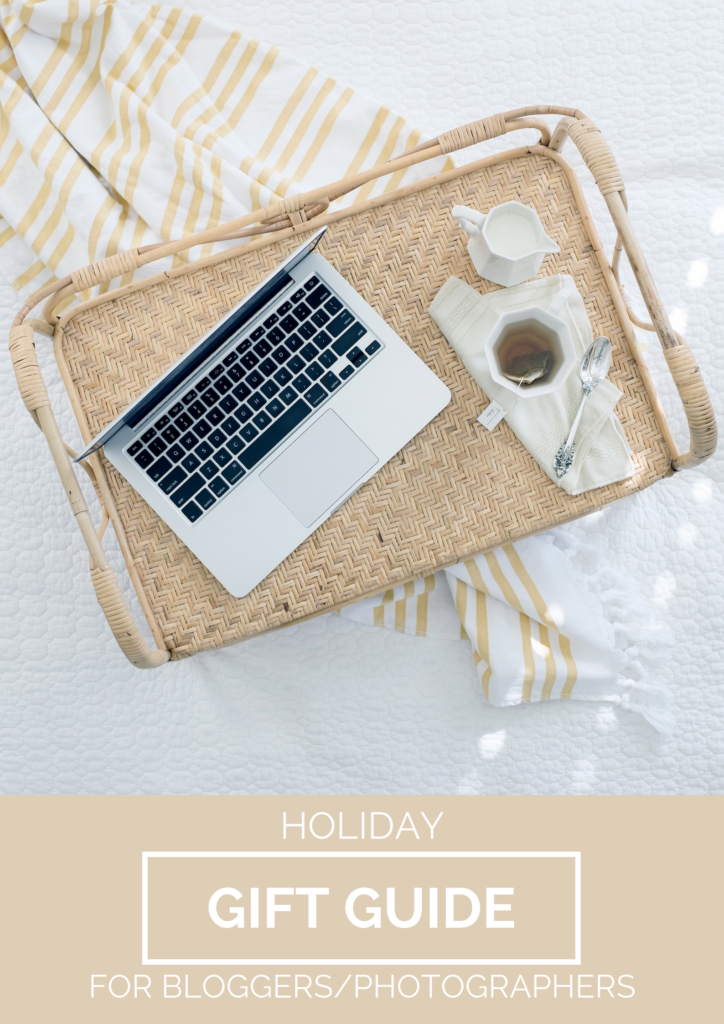 Do you have someone in your life that's a blogger or photographer? Or maybe you are that person and are looking for items to add to your wish list! Below are some of my favorite items that I use to help photograph for blog posts or items that I would like to have. I hope this list helps you!
Click on the items below to find out more information about each item!
Tripod – I use my tripod often and I really like how easy it is to move the legs up and down.
Soft Light Lighting Kit – I have this light kit and it makes such a difference in your photos especially if you have to shoot when you do not have natural light. It gives you a true white light.
Lens Clear Filter – This will protect your expensive lens from getting scratched. The filter size that you will need will depend on your lens.
50mm f/1.4G Lens – This is a wonderful fixed lens that allows for crisp images in low light situations. It also provides you with a pleasing esthetic blur background.
Phone Tripod – Perfect for taking photos on the go. The tripod legs can wrap around objects and there is a shutter remote, so the whole family can be in the photos!
I hope you find the perfect gift for the blogger or photographer in you life!