This shop has been compensated by Collective Bias, Inc. and its advertiser. All opinions are mine alone. #LiveColor #CollectiveBias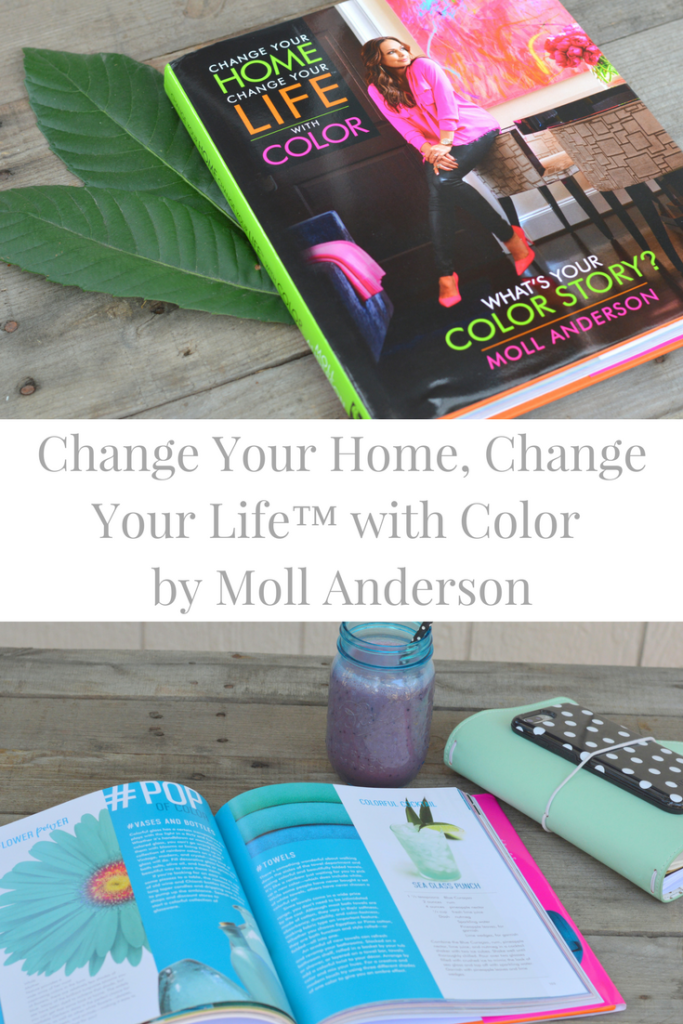 When we moved to our new house I knew that every room would be repainted. The house was in desperate need of a fresh coat of paint. While I liked the paint colors in my old house I had grown tired of them and was ready for a change. Also, our new house had a large loft that was an extra space that our old house did not have before. I turned to Change Your Home, Change Your Life™ with Color by Moll Anderson for inspiration. The room was a blank slate ready to be decorated and used for many hours of family fun in the future.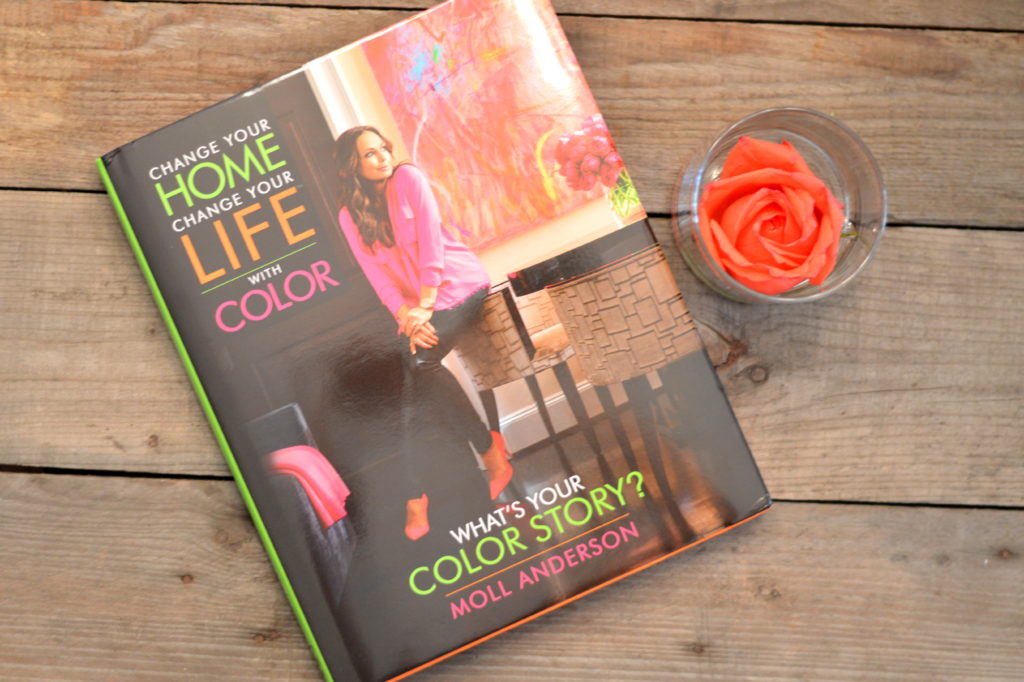 Change Your Home, Change Your Life™ with Color is a beautiful book that helps you look at color in a fresh and modern way. You can transform a room, your mood and well-being depending on the colors that you use. Learning why you love or dislike a color is important in understanding your personal color story because our feelings about color are rooted and based on our personal lives. When you explore your color story it will open you up to embracing more colors to redesign and revitalize your home. While reading the book I learned that I really enjoy pops of yellow and purple with turquoise. Which is not a combination I would have thought to use before.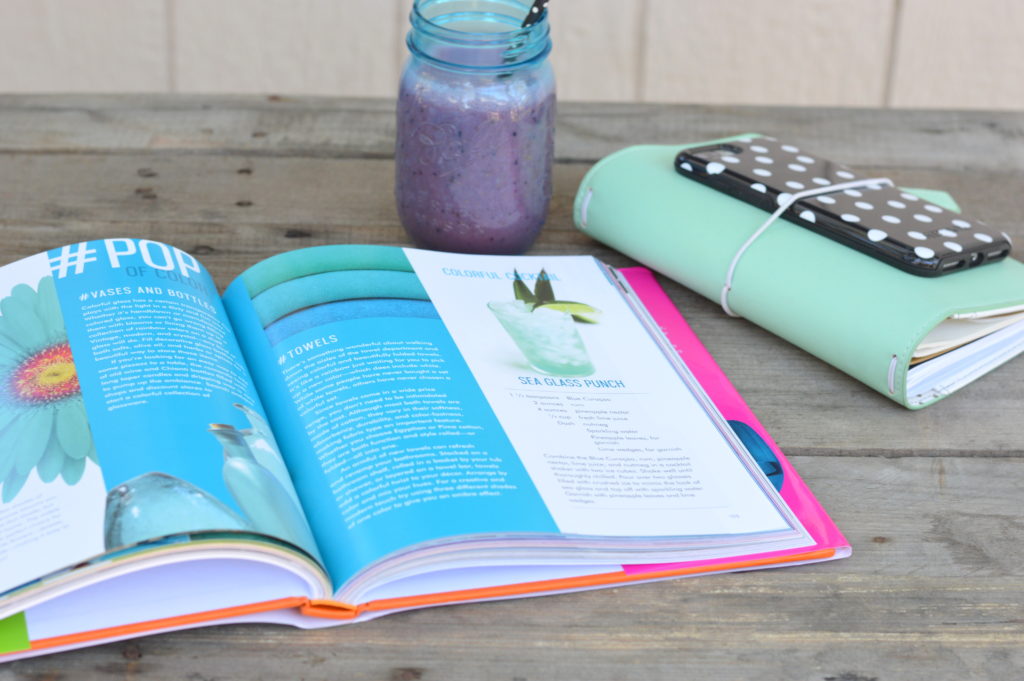 I loved that Moll Anderson provided real life examples, advice and inspiration on how to add color to help you discover how you can transform your home and life. Change Your Home, Change Your Life™ with Color features 13 color chapters that include simple color solutions, along with "Pop of Color" additions and stories from Moll on her designs and life. Moll Anderson also includes guided journal pages that will assist you in exploring your personal connections to color.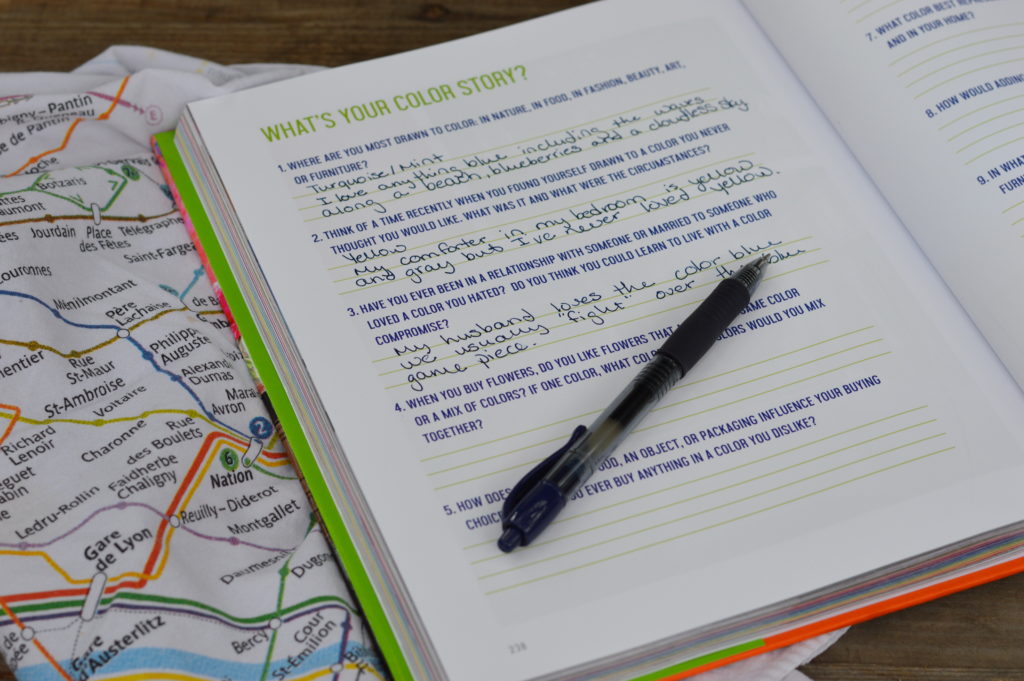 You do not have to totally revamp an entire room to freshen it up, you can add just a touch of color. There is something for everyone in this inspirational book.
Who is Moll Anderson? She is an inspirational and accomplished author, television and radio host, along with an inspirational interior designer, life stylist, and advocate for women and children. Moll Anderson is a regular contributor to The Doctors television show, a guest co-host on FABLife and has appeared on numerous other television shows. She has also been featured in national publications including InStyle and Cosmopolitan, USA Today, Huffington Post's Women in Business, as well as in regional publications. Moll is an advocate for survivors of abuse and spends time and resources to improve the lives of women and children through her work with such organizations as Habitat for Humanity, Boys and Girls Club and UNICEF.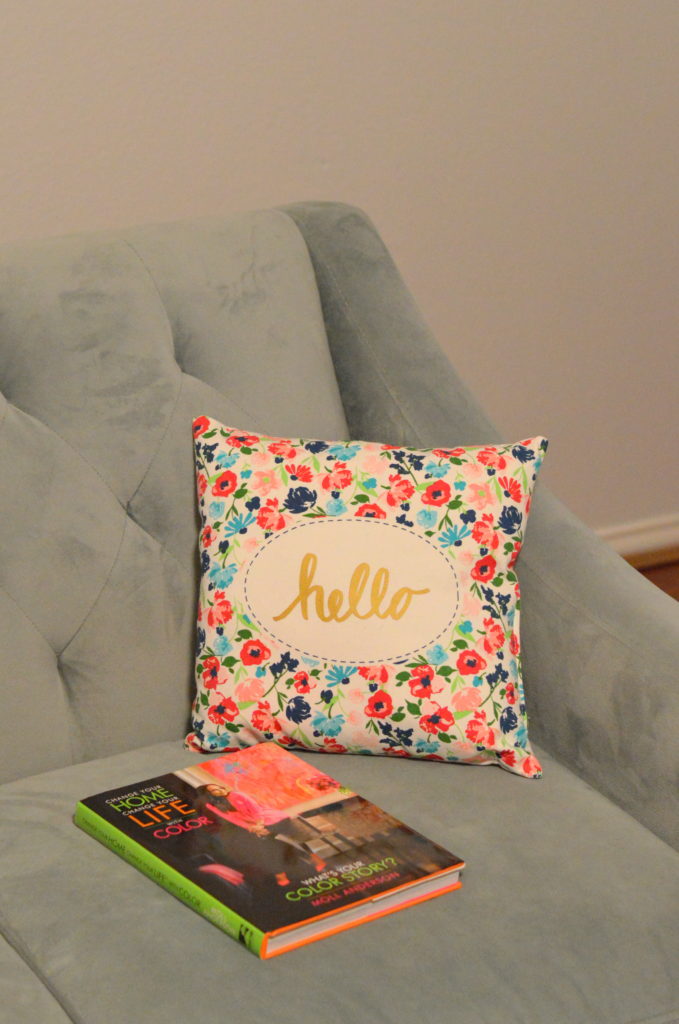 Moll Anderson said "I became interested in color when I discovered that it was not only a reflection of my mood, but my state of being. I looked around and saw I was living in black and white, and I realized I was hiding. In this book I share the transformational elements of my own journey with color to help you transform your personal color story."
I am using the techniques and colors that I learned in Change Your Home, Change Your Life™ with Color to transform my loft into a space that my whole family can enjoy. The room will be a space where my daughter can do arts and crafts, we can have game or puzzle night or just watch a movie. I painted the walls a light gray and am combining my favorite color turquoise with pops of yellow and purple. I cannot wait to share with you what the finished room looks like in a couple weeks!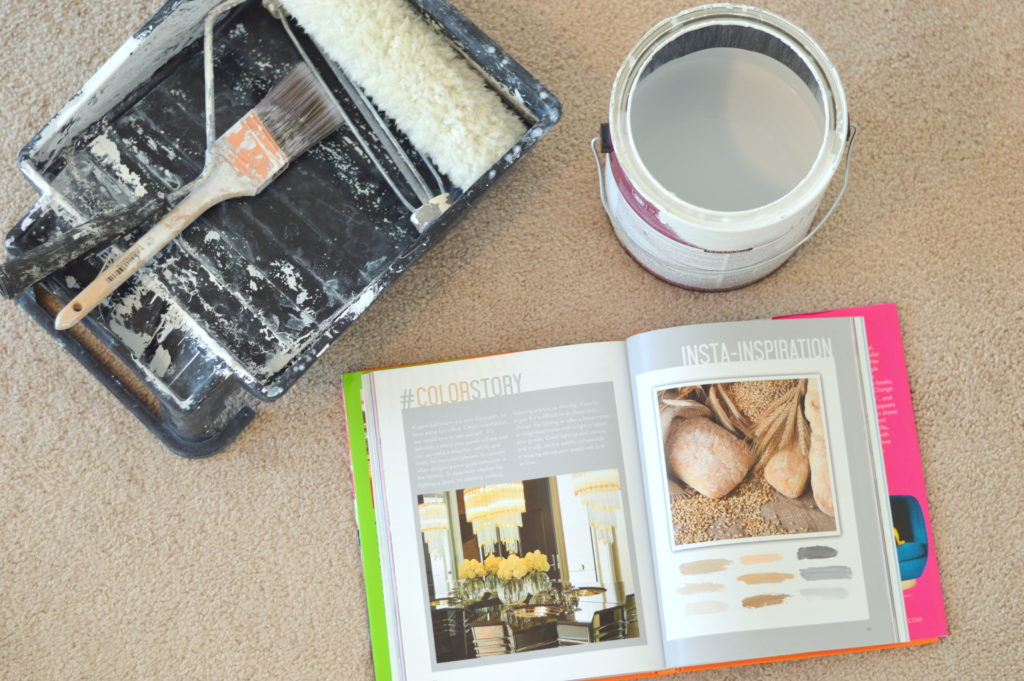 Change Your Home, Change Your Life™ with Color will be available March 14, 2017 at Target or on MollAnderson.com, Amazon, B&N and Books-A-Million, or anywhere books are sold online.
Stay up to date on the latest from Moll Anderson on Twitter, Pinterest, Instagram and YouTube.
Are you living in color or are you living in neutral?