Disclosure: My Big Fat Happy Life received tickets to attend the Brick Fest Live LEGO Fan Experience in Austin, TX for free.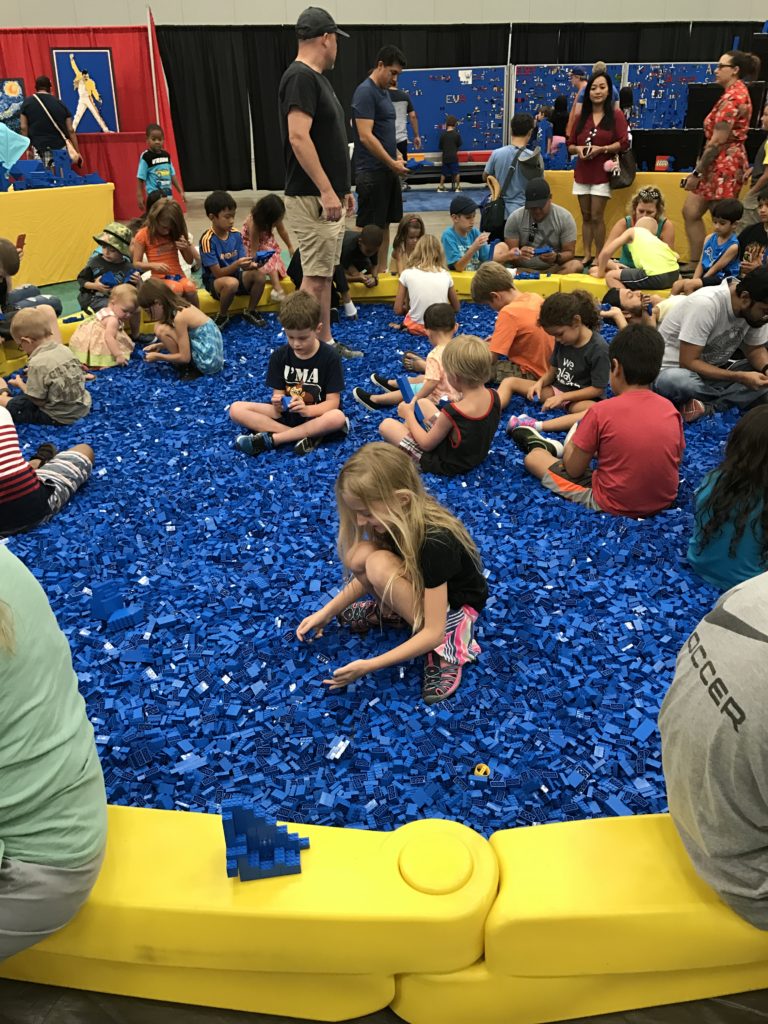 This past weekend my family and I attended the Brick Fest Live LEGO Fan Experience in Austin, Texas. This event is traveling across the country so be sure to check and see if it is coming to your town soon.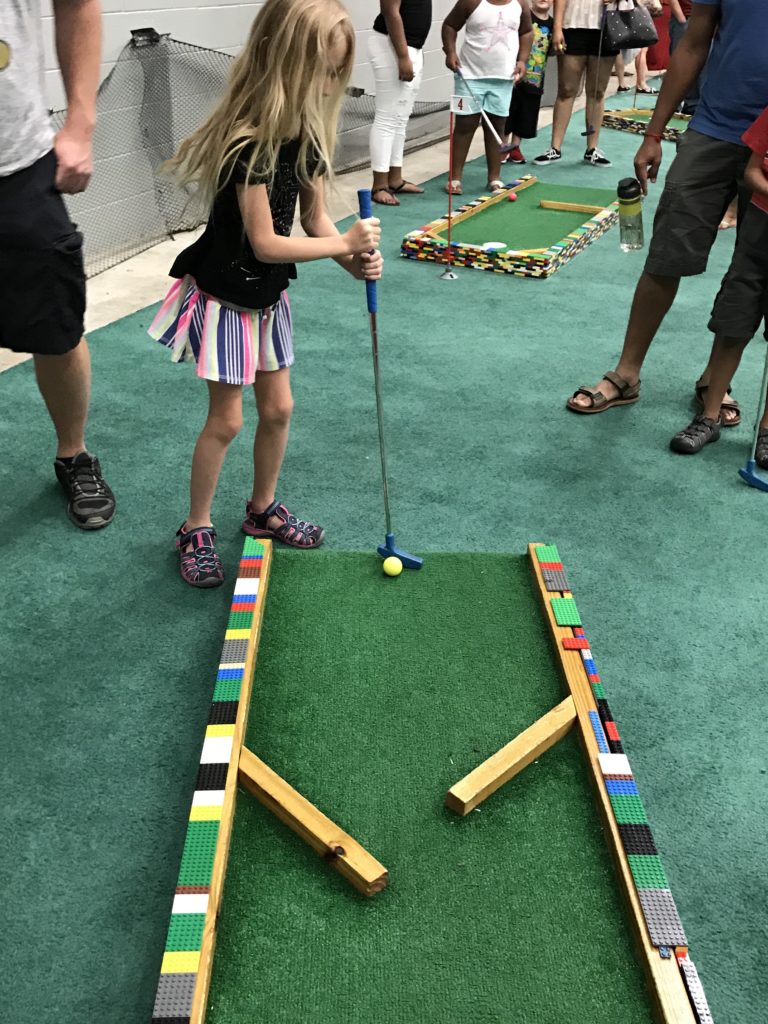 Brick Fest Live is filled with hands-on attractions and activities built to inspire, educate, and entertain. There were several areas to build your own creations with various LEGO bricks.
My daughters two favorite activities was the mini-golf and the meeperBOT build and drive.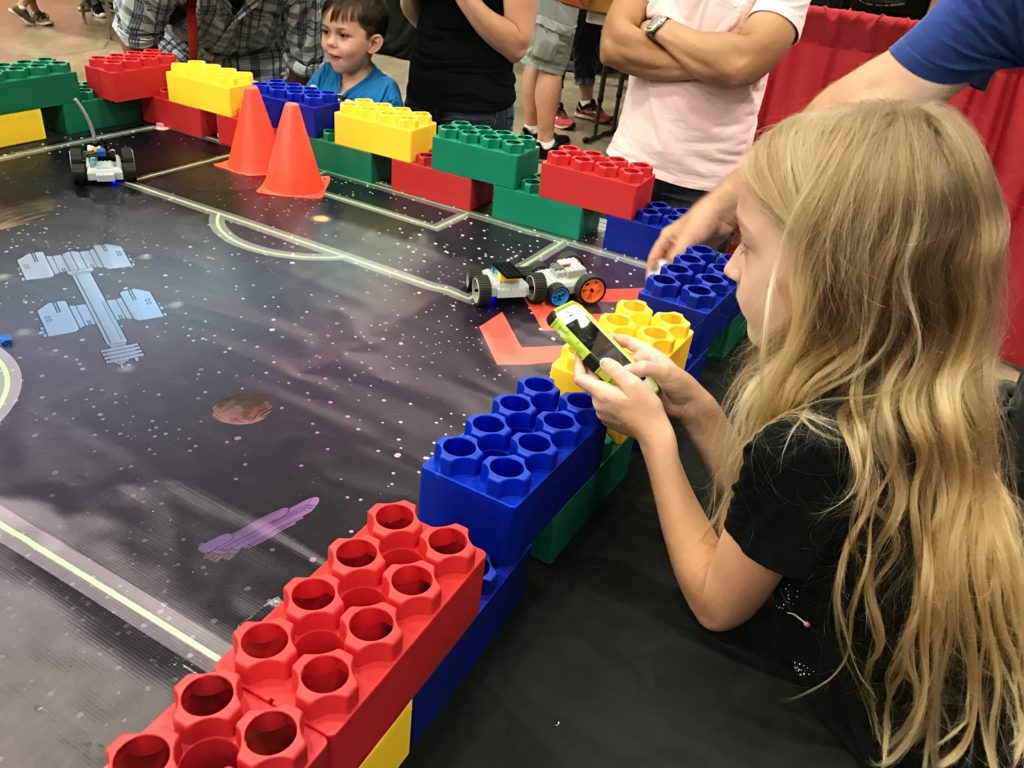 Other attractions included:
Brick Fest Derby: Build and race your custom built LEGO derby car down one of our 35-foot long timed tracks!
Collaborative Building Activities: Contribute to large-scale mystery floor mosaic.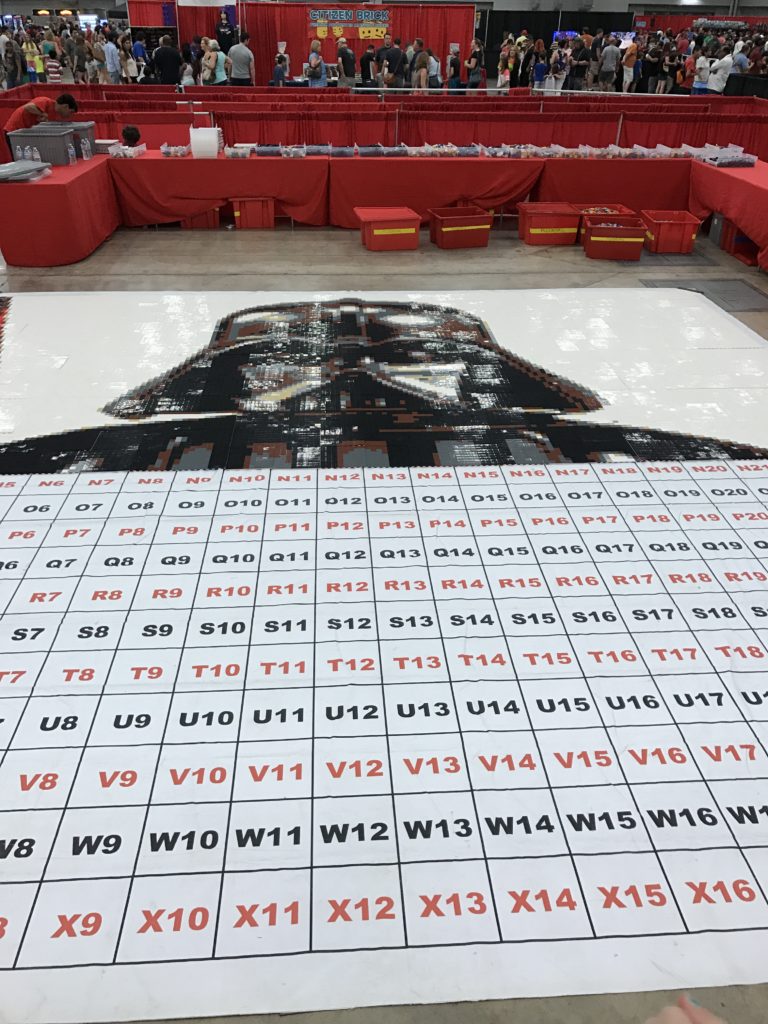 Inspiration Stations: Add to existing LEGO cities and make them your own by building custom creations.
Video Game Arena: Have a favorite LEGO video game? Come challenge your family or make new friends in the Brick Fest Gaming Arena playing your favorite LEGO title head to head.
Brick Fest Theater Trivia & Entertainment: Participate in LEGO trivia all while taking a break from what will be an overwhelming amount of awesome!
Mosaics: Using a colorful variety of LEGO bricks, build a piece of art to proudly display for other attendees.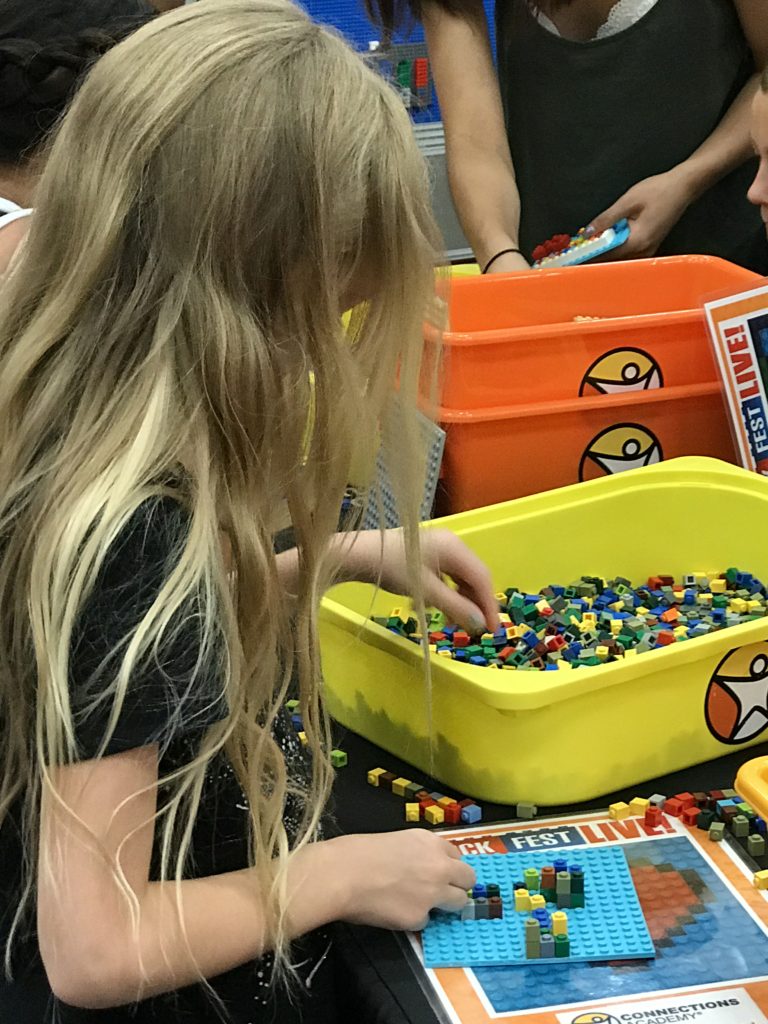 Shopping: Find new, vintage, rare, and custom LEGO sets and merchandise from one of the many merchants in attendance.
The Brick Fest Live LEGO Fan Experience provides a venue for LEGO lovers of all sizes to celebrate, build new creations, and see some truly mind-blowing LEGO sculptures to help set the imagination free!