When your kids are home during the summer you get to spend so much extra time with them creating amazing memories! However, when school goes back into session every parent has to juggle many extra responsibilities. Even when the craziness of back to school season kicks in, I still want to create smile worthy moments for my daughter. Many times your child will remember and treasure those little moments of quality time the most.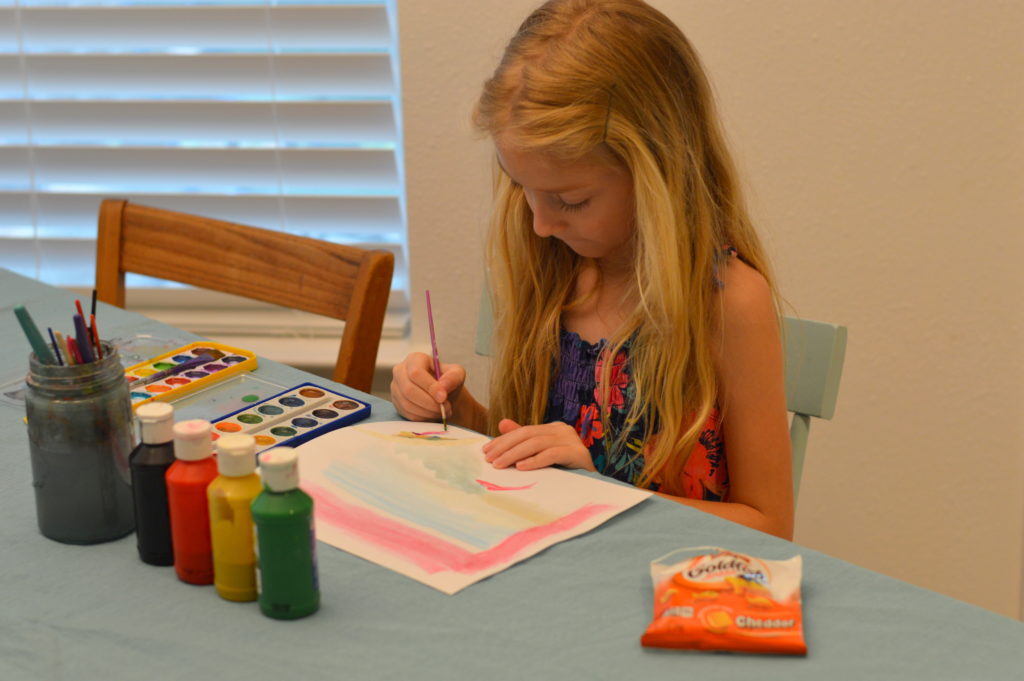 One way that I spend extra quality time with my daughter is to create special moments on regular days right after school. This little pocket of time before I have to make dinner is a great opportunity to connect. For my daughter it's a chance to have me to herself and to be creative, to learn and to have fun. For me, it's a chance to share knowledge and to teach her skills. On most days, it is a chance to really connect with each other to talk about her thoughts, hopes, dreams, and worries.
I don't know about your kids, but my daughter is always hungry in the afternoon. One of my favorite snacks to feed my daughter is Goldfish®. She absolutely loves all the varieties of them. I love that Goldfish® contain no artificial flavors or preservatives and the colors are sourced from plants. It's definitely a snack I feel good about serving my daughter. Having a snack helps to keep the hungry anger at a distance and allows her to have fun with me.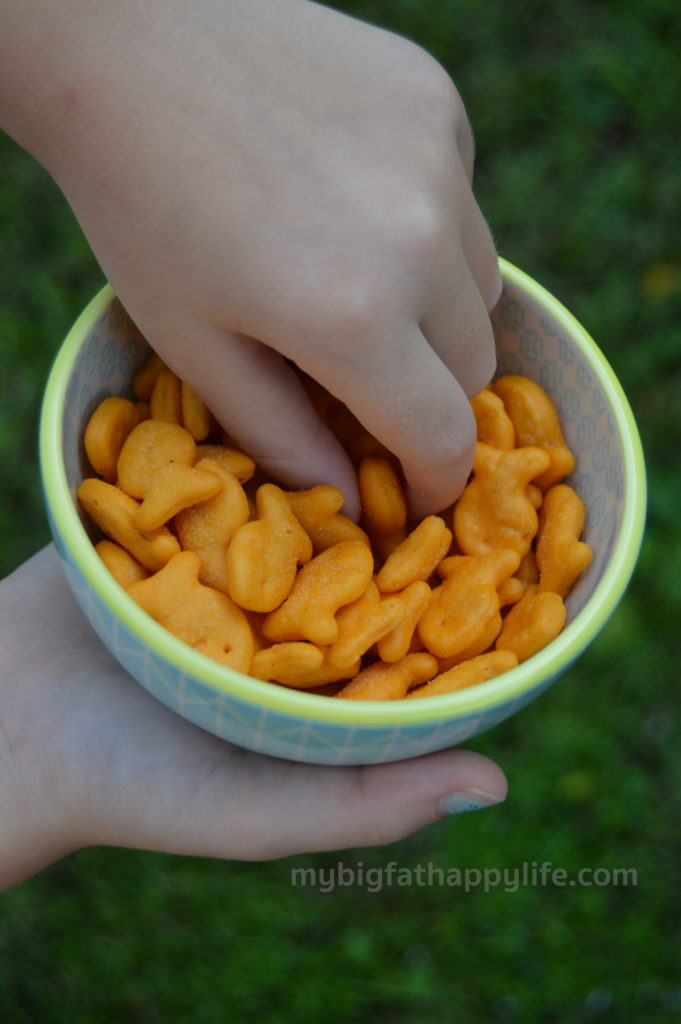 Some ways that my daughter and I spend time together after school is by playing board/card games, putting together puzzles, painting, riding our bikes, arts and crafts, going for a walk, story time, painting our fingernails and imaginative play. It's a good day when I can also get my daughter to help me cook dinner.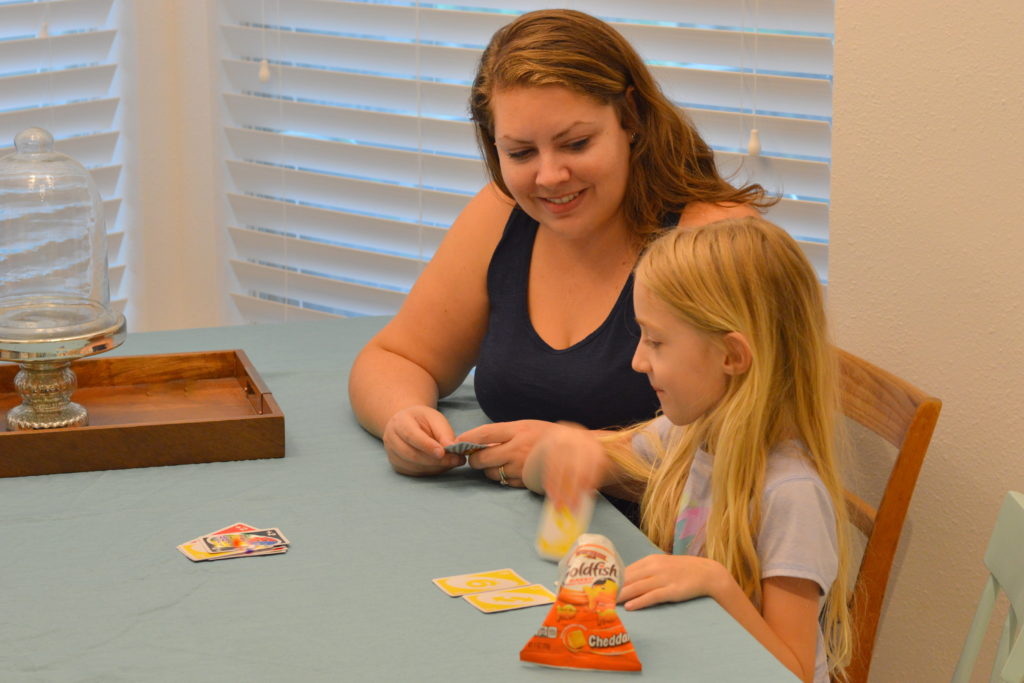 I loved receiving lunch box notes from my mom when I was little. I have created a free printable with 8 cute lunch box notes that you can send in your child's lunch to let them know that you are thinking about them. Just open the Lunch Box Notes here, print them off, cut them apart, and place a note in your child's lunch box or clip them onto their Goldfish® bag using a clothespin.
Here's a fun video my daughter and I made;
If you would like additional inspiration and ideas for back to school check out this Pinterest board.
How do you spend quality time with your kids?