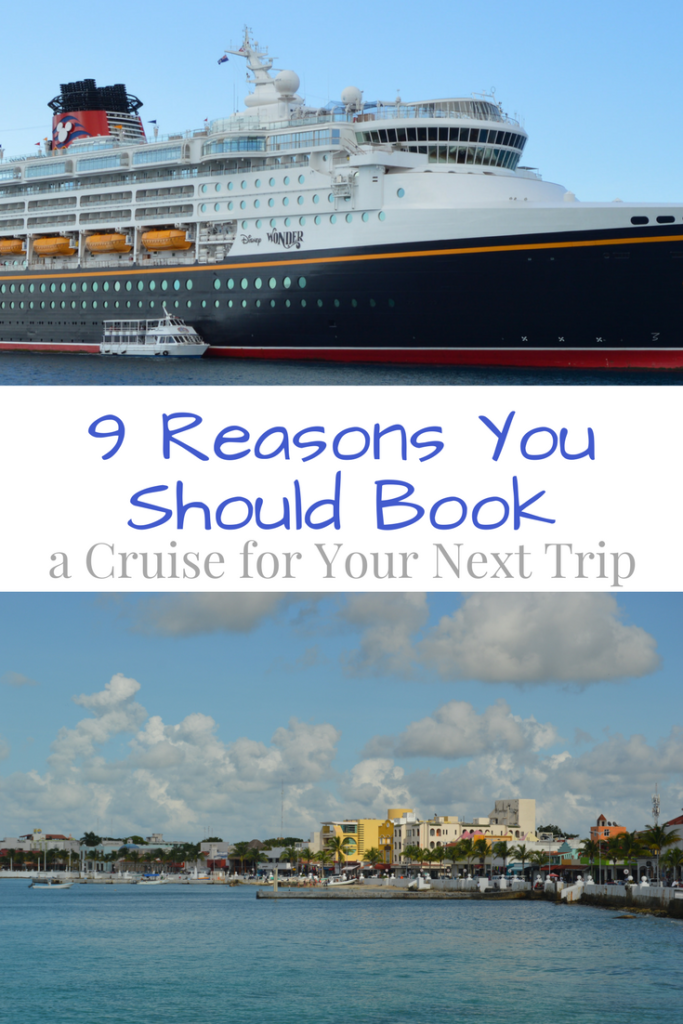 Some of our favorite vacations in recent years have been on cruises. I had always been hesitant to book a cruise because I thought the motion of the ship would be too much, however, even though you can feel the ship moving I have been comfortable on the ship following these tips.
There is Something For Everyone
On a cruise, there is literally something for everyone to do and there is a cruise for every type of person. If you enjoy the beach, take a Caribbean cruise, however, if you enjoy the nature you may want to take a cruise to Alaska.
Unpack Once, But Visit Many Destinations
Going on a cruise allows you to visit many different countries depending on the cruise that you choose. I love that I can unpack once, but visit many destinations. For our European cruise, we will visit four countries, however, our Caribbean cruise we visited three different countries. It all depends on the cruise line and the cruise you choose.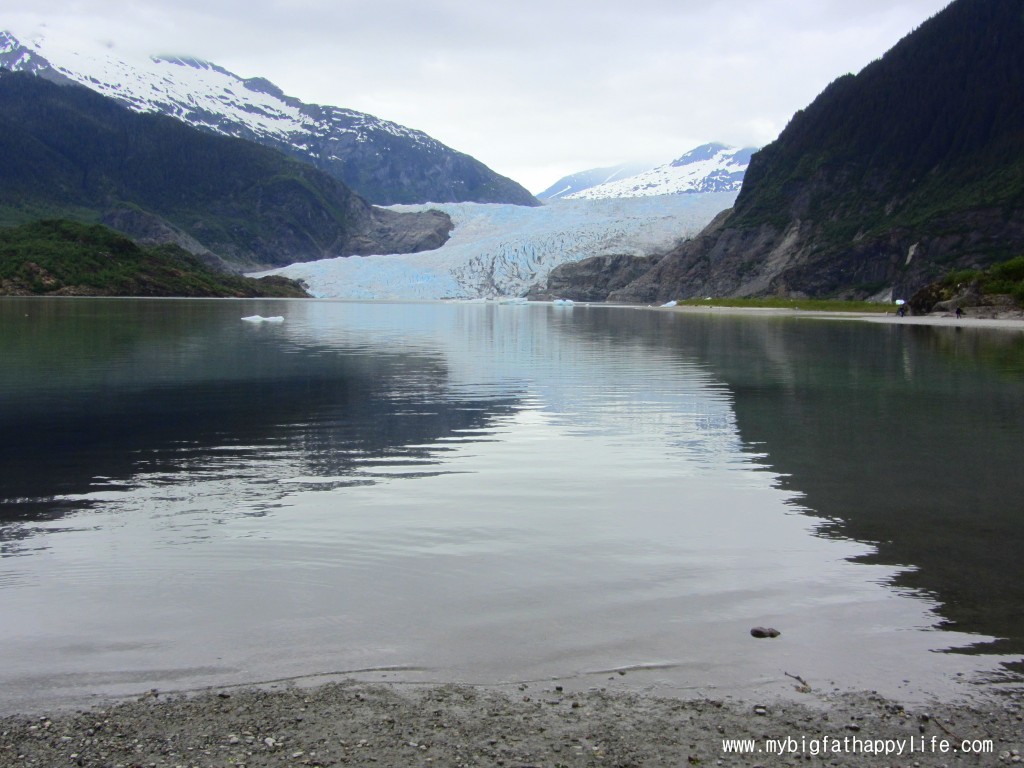 Unlimited Food
All the main dining and buffets are all you can eat. You can order whatever you want from the menus, I have ordered two appetizers or two desserts and even off the kids' menu. In addition, we ordered an extra entree to split to try something that we were not sure of. If you do not like your food, let your server know they will bring you something else to eat.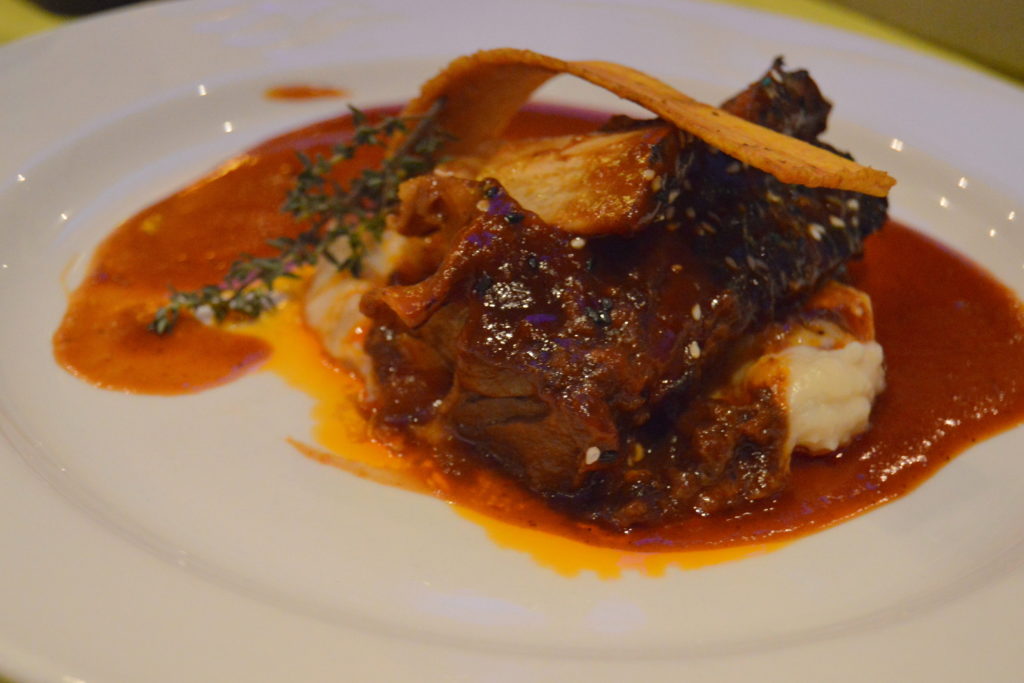 Relaxing
The only thing you have to decide on a cruise is what you want to eat. A cruise is a great place to lean back, put your feet up and relax. However, if you like to stay busy…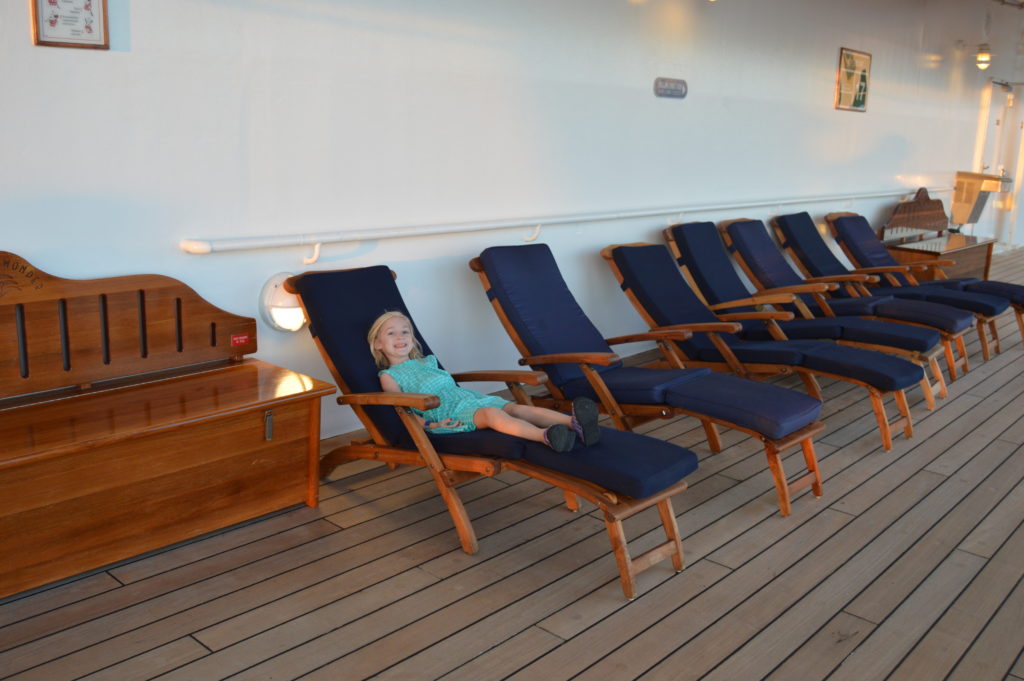 Onboard Activities and Entertainment
Each cruise line is going to offer a little bit different entertainment and activities, however, most will have evening shows, movies playing and planned activities throughout the day.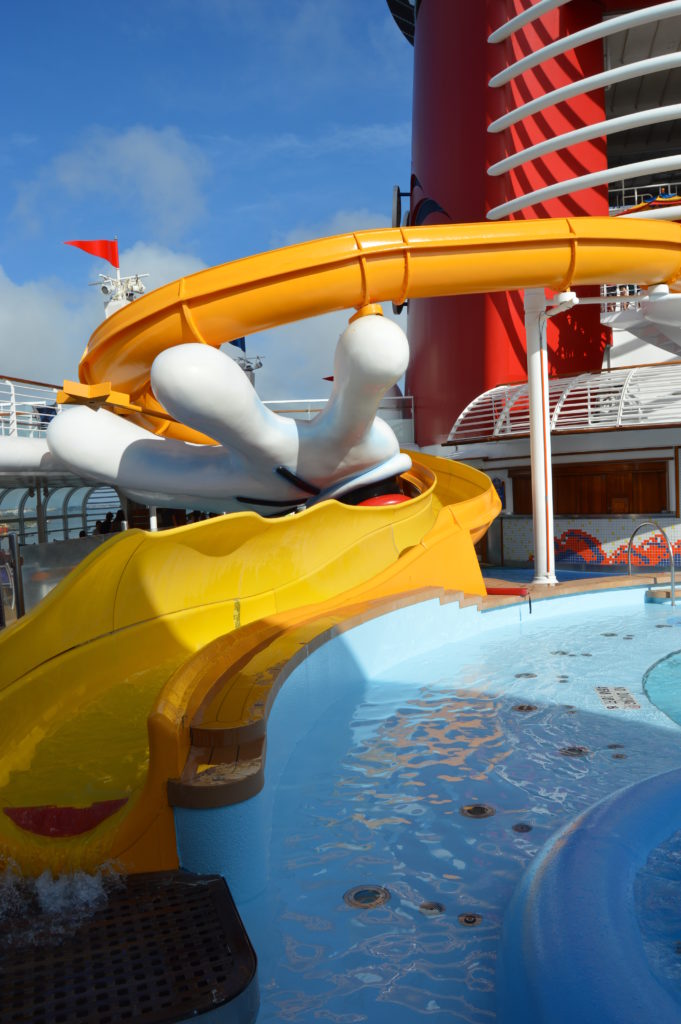 Family Time
When we travel, we focus on family. A cruise allows us to spend time together having fun whether it's in the pool, eating dinner, going on an excursion or attending a class.
Meet New Friends
Being on a cruise ship you will have the opportunity to meet people from all over the US and around the world. This is a great place to create new friendships that you can maintain even when you get off the ship. We have met some of the best people on our cruises.
Disconnect
Being out at sea and in other countries, you can be totally disconnected! However, if you want you can purchase minutes to connect to the ship's WiFi.

Inclusive
Cruises are all inclusive which means you know up front how much your vacation is going to cost. However, you will have to add the cost of any excursions you take, alcohol you drink and depending on your cruise line, tips to the cost of your trip.
Have you taken a cruise? Will a cruise be your next vacation?