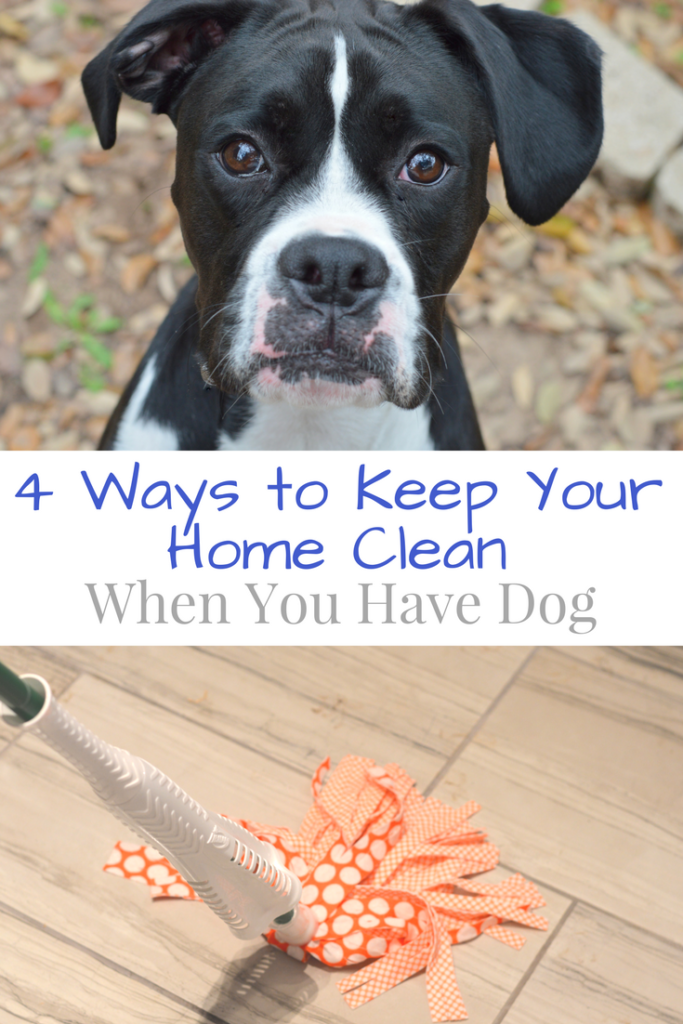 I love having a dog; he is a part of our family. However, having a dog does mean extra work in order to keep your house clean and smelling good. No one wants their house to smell like a stinky dog! By staying on top of cleaning and doing a couple thing regularly you can ensure that your house is always in top shape. Here's how I keep my house clean and smelling fresh:
Vacuum Regularly
Vacuuming regularly helps control smells, pick up dog hair and dandruff, and picks up any dirt brought into the house. My dog regularly tries to bring leaves and sticks into the house to chew on, even though he has plenty of bones to chew on.
Mop Hard Floors
I hate when it rains because my backyard becomes muddy and of course my dog tracks in muddy pawprints all over the kitchen! Lucky for me, the Wonder Mop by The Libman Company is easy to use.
The microfiber GRIPSTRIPS™ lift up to 20% more dirt than a regular mop. Which means I do not have to scrub to get the dirt off the floor – love that! In addition, the power wringer allows me to remove water from the mop head. Less water on the mop head means my floors will dry faster. When the mop head gets dirty I can just throw it in the washing machine up to 50 times.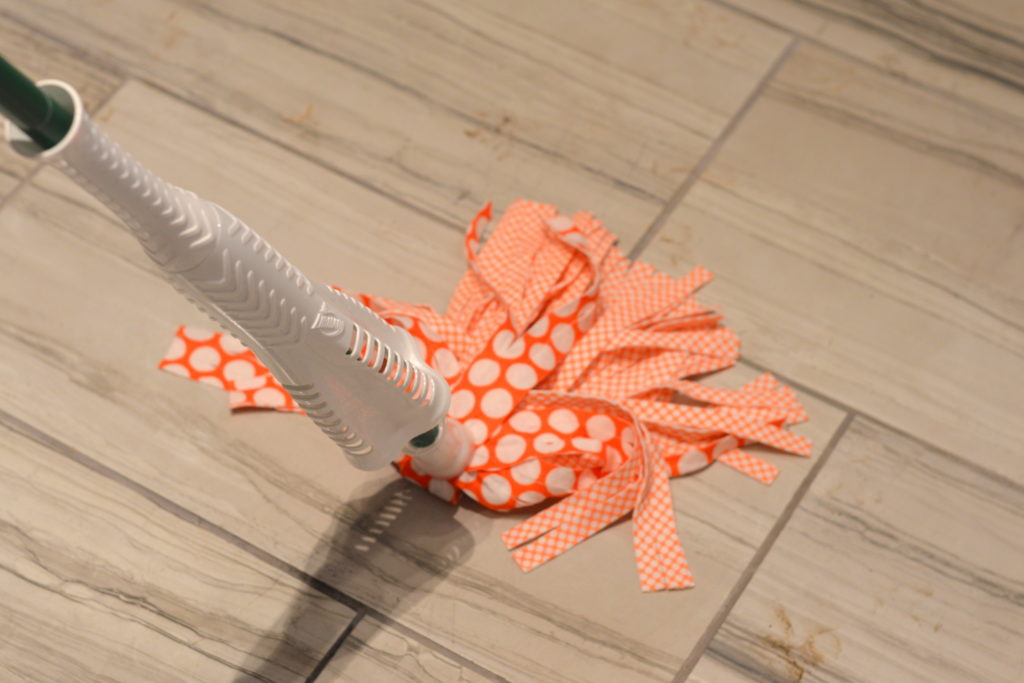 Make Your Own Floor Cleaner
It's so easy to make your own floor cleaner and it's safe for both dogs and kids. I don't know about your dog, but mine like to lick the ground if it's wet! Just combine 1 cup white vinegar and 4 cups of hot water.
Wash Dog Bed
Regularly wash your dog's bed to eliminate odors. I use blankets for my dog so that they are easy to just throw in the washer and dryer as needed.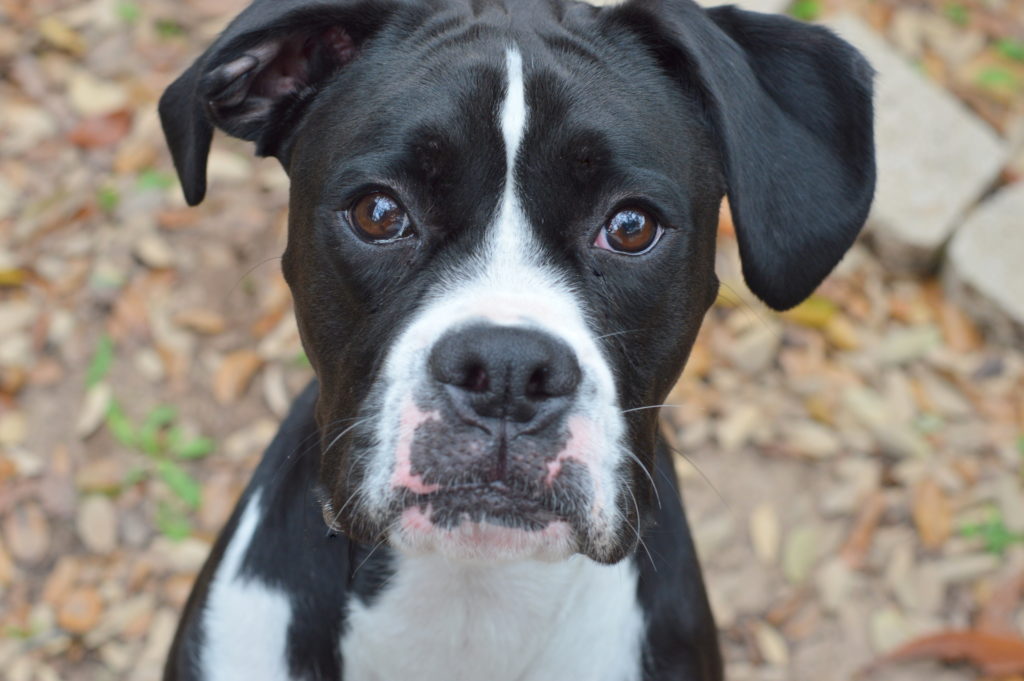 Coupon
Get a $3 off coupon for your own Libman Wonder Mop and then visit your local Walmart for all your cleaning needs! Sign up for The Libman Company newsletter and then download the coupon here!
Pinterest Sweepstakes
Enter The Libman Company's Pinterest sweepstakes to win one of five "Spring Cleaning Toolkit" comprised of Libman products. Additional one winner will receive a prize package plus a $1,000 cash prize.
To enter follow The Libman Company on Pinterest and re-pin from their sweepstakes-specific board.
Create a "Spring Cleaning Toolkit" using images of The Libman Company's products and Spring cleaning tips from the pinboard, and then enter your information on The Libman Company's Facebook page.
Be sure to invite your friends to enter as well!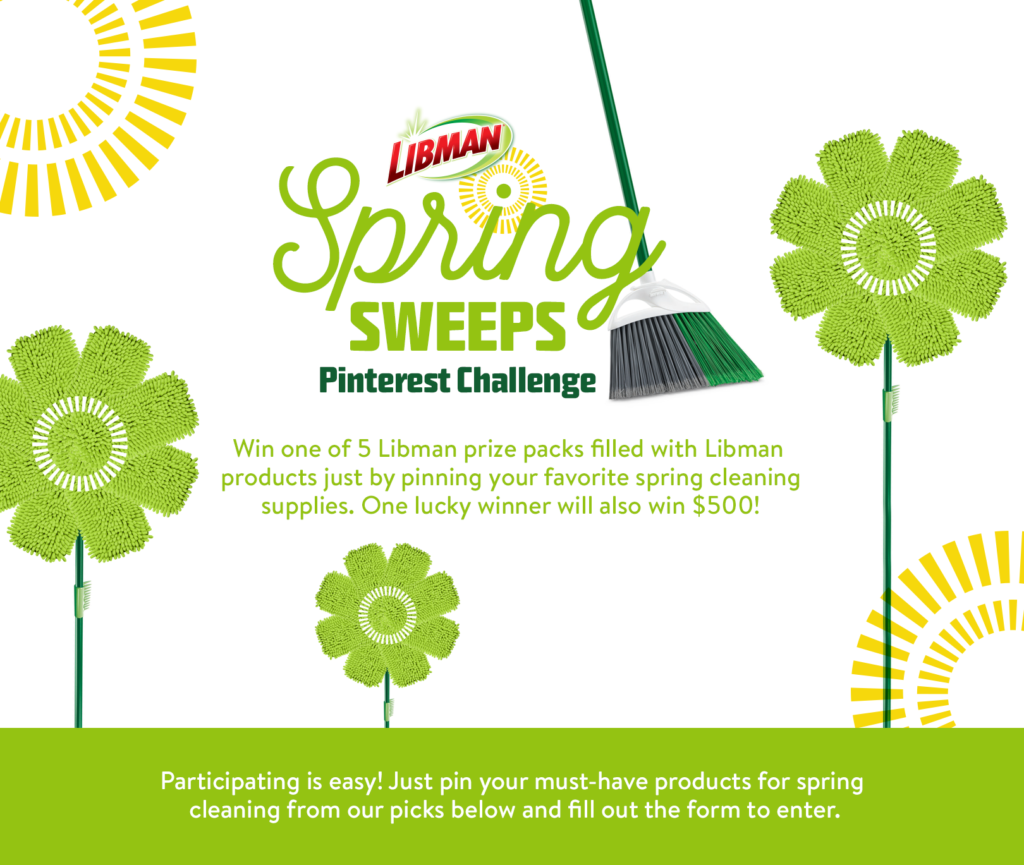 Have you started spring cleaning this year? What tips do you have for keeping your house clean when you have a dog?