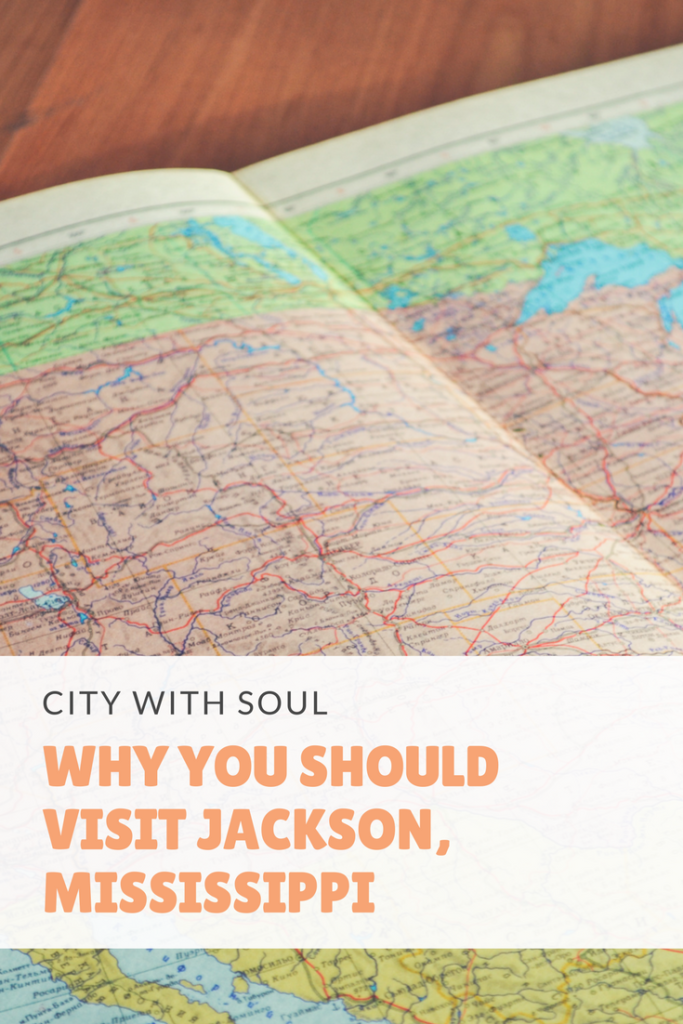 Jackson, Mississippi has always been a city that I have wanted to visit but have not been able to fit it into our plans yet. However, the city is getting moved to the top of our travel plans after I watched the new Visit Jackson docuseries! Whether you are a foodie, music lover, an art and culture aficionado, a history buff or just someone who likes to explore new places Jackson, Mississippi – the City with Soul is for you!
Attractions
My family enjoys visiting cultural sites and museums. Jackson has 29 unique museums and attractions including two new museums that opened this month: The Museum of Mississippi History and the Mississippi Civil Rights Museum. I know my daughter will love the Mississippi Children's Museum and the Mississippi Museum of Natural Science.
Cuisine
One of our favorite things to do in new cities is to sample the local cuisine. Jackson offers over 300 restaurants from upscale to good down-home Southern soul food. Boy does the south know their way around food!
Jackson History
Jackson has been significant in many moments in history. The Smith Robertson Museum and Cultural Center has been recognized as one of CNN's 50 States 50 Spots to see. It served as the first public school for African-American students and is now the home for thousands of artifacts. You can follow the historic Civil Rights Driving Tour which features such sites as Freedom Corner, the Medgar Evers Library/Statue, Jackson State University, and Margaret Walker Alexander National African-American Research Center.
If you would like more information about planning a trip to Jackson, Mississippi and to watch the Visit Jackson docuseries click here. Be sure to check the events calendar for hundreds of fun events and festivals including sports classics, heritage festivals, antique shows and symphony concerts.
Jackson: City With Soul Episode 1—Oil Boom To Sonic Boom from Maris, West & Baker on Vimeo.
Have you visited Jackson, Mississippi? What adventures will you have in the City with Soul?