Disclosure: I received this product for free from Moms Meet (momsmeet.com), May Media Group LLC, who received it directly from the manufacturer. As a Moms Meet blogger, I agree to use this product and post my honest opinion on my blog. The opinions posted are my own.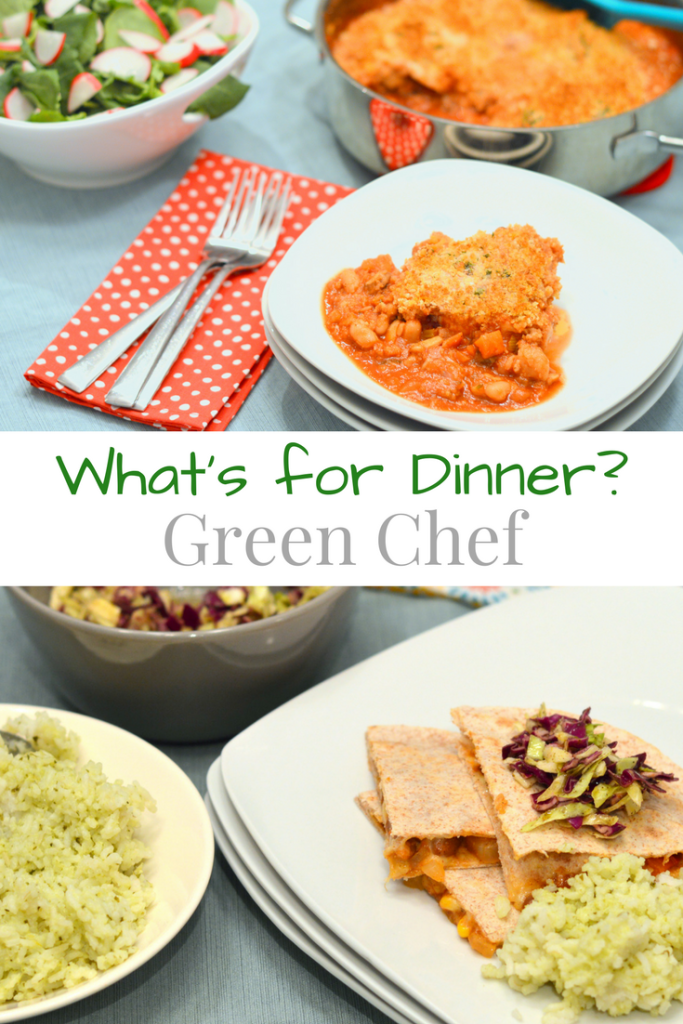 I have always wanted to try a meal kit delivery service because let's face it there are days where I don't have the time to go grocery shopping for everything that I need to make dinner. Plus I get tired of the making the same recipes over and over. When I was asked to try Green Chef I was so excited! Green Chef offers USDA-certified organic meal kits that allow you to create easy to master recipes using fresh, seasonal ingredients in about 30 minutes. *If you have been wanting to try a meal kit delivery service I have a link below for $50 off your first box!
What I really loved about using Green Chef is that it helped us try new recipes or ingredient combination that we might not have tried before. I also like that they send you the exact amount of ingredients that are pre-measured and largely prepped, including homemade sauces and marinades. Therefore you are not buying excess that you may or may not use again.
Green Chef offers so many different options for your own meal kit including options for families of 2 or 4, along with the choice of omnivore, carnivore, paleo, gluten-free, vegetarian or vegan. My family received the family of 4 omnivore meal kit.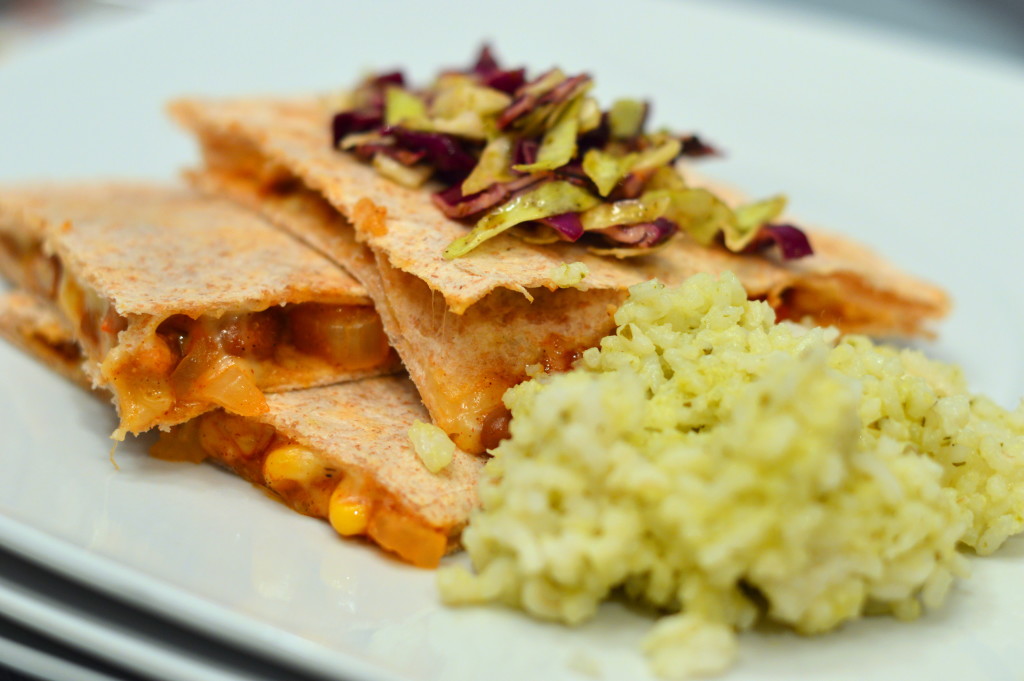 Receiving Green Chef Box
As soon as my Green Chef box was delivered I brought it inside and unpacked it. Inside the box was the recipes cards and a bag of jute insulation that surrounded all the food. Inside the jute insulation was an entire layer of ice packs. All the ice packs were still completely frozen! Next, was all the ingredients for dinner and each was color coded that matched the recipe cards, so there is no guesswork on what ingredient went to which recipe. Last, was another layer of ice packs.
I was confident that the food was safe and stayed cold while in shipment. However, I am not sure that I would want the box to stay outside all day in a southern summer. Green Chef does offer flexible delivery days so you can choose a day that you might be home. If you are not home during the day, you may want your box delivered to a neighbor or friend or to you at work.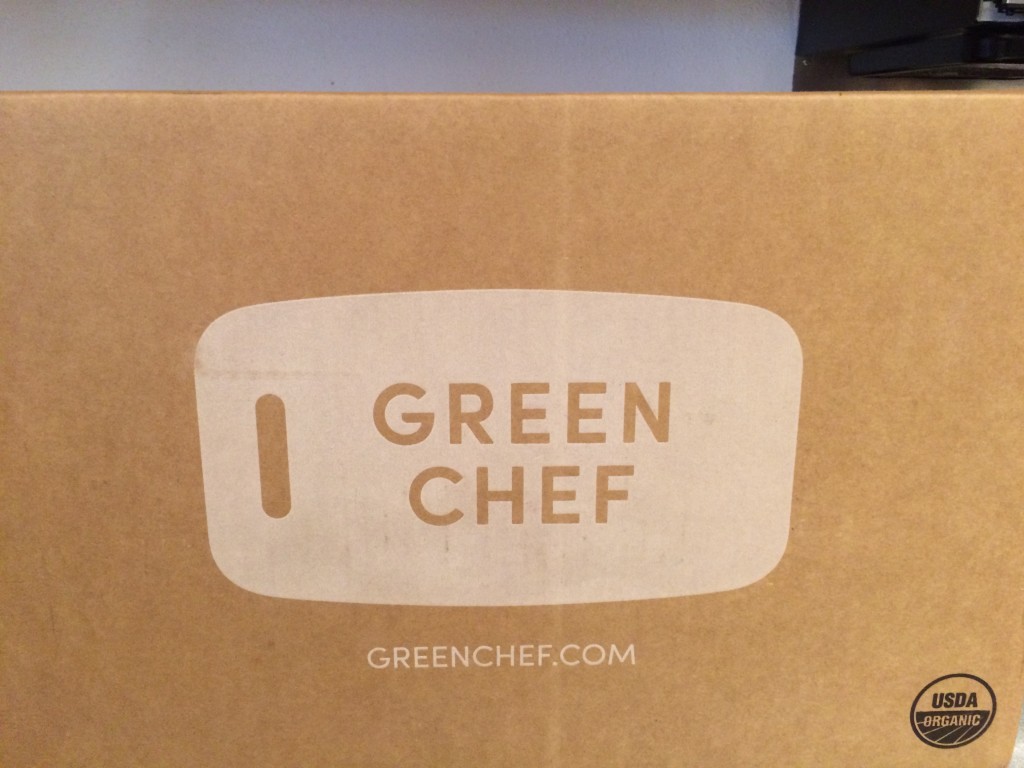 Cooking Dinner
Let's talk about meal prep! Each recipe card included easy-to-follow step by step instructions. The two dinners that I received was Chicken Cassoulet and Veggie Quesadillas. I have never made Chicken Cassoulet before, but the whole family enjoyed it! While we frequently eat quesadillas, we have never but a veggie mixture in it. This was a big hit and while I initially left the veggie mix out of my daughter's quesadilla I had added some to her plate and she piled the mixture on top of her quesadilla and ate it all!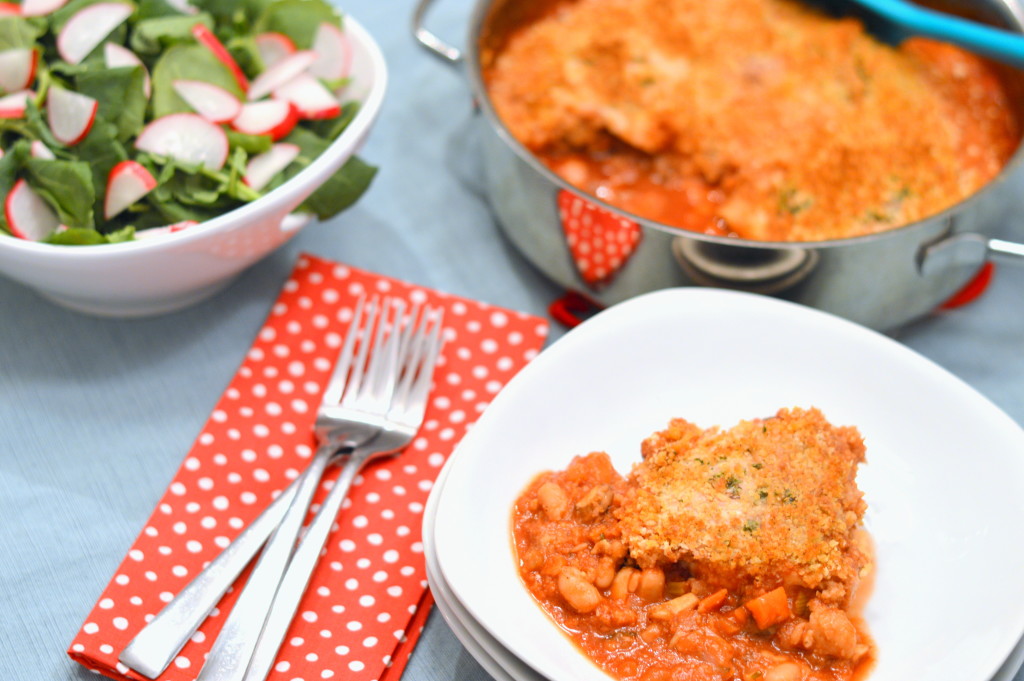 Conclusion
I loved receiving Green Chef! We enjoyed the change up for dinner with meals that appealed to the whole family. I appreciated that most of the prep work was already done for me, which made making dinner go faster. My daughter also helped me make both meals. I have to say that lately, I have not been looking forward to cooking dinner, but since we received our meals from Green Chef that my cooking mojo is back! Yay!
If you want to check out Green Chef for your family, click here to receive $50 off your first box.