When we were planning our trip to
Yellowstone
and
Grand Teton National Parks
, I knew we wanted to go horseback riding. S loves horses and trail rides! While trail rides are offered in the parks there is a minimum age of 8 and S was too young.
Therefore, I started looking around at ranches outside of the two parks and found Hell's A-Roarin' Outfitters, which I ended up booking through Flying Pig Adventure Company. Children as young as 5 are allowed on the 1-hour trail ride according to Flying Pig Adventure Company. Before booking I had a couple questions, so I emailed Flying Pig Adventure Company and received an almost immediate answer.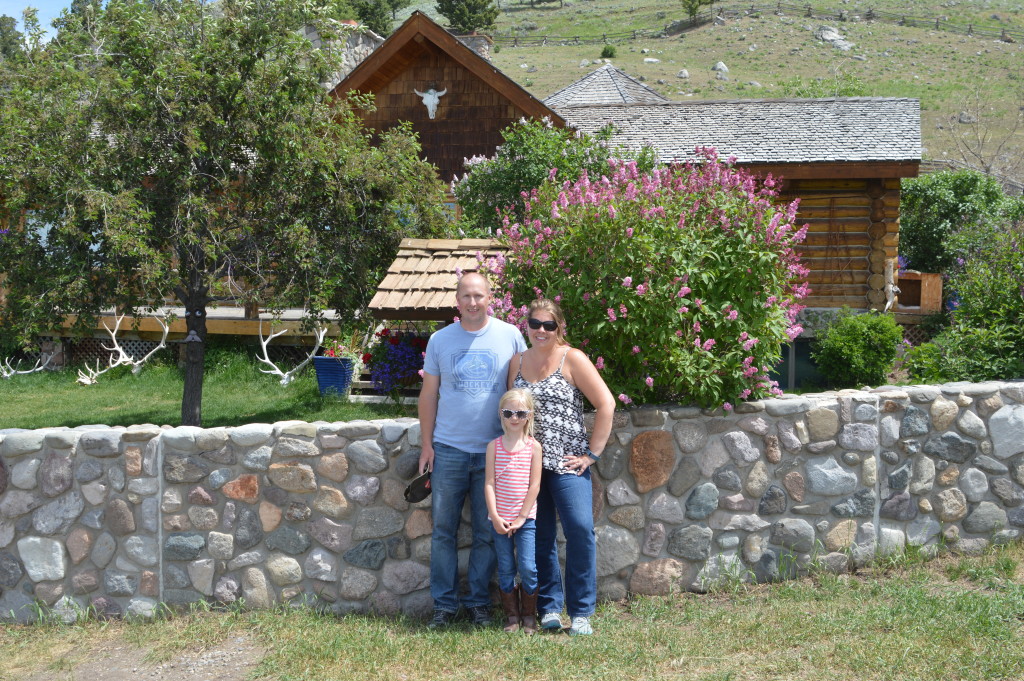 Check-In
You have to check in at Flying Pig Adventure Company in Gardiner, Montana prior to your trail ride. They will give you directions and a map to Hell's A-Roarin' ranch. The drive up to the ranch is on a gravel road and can be a little steep in spots.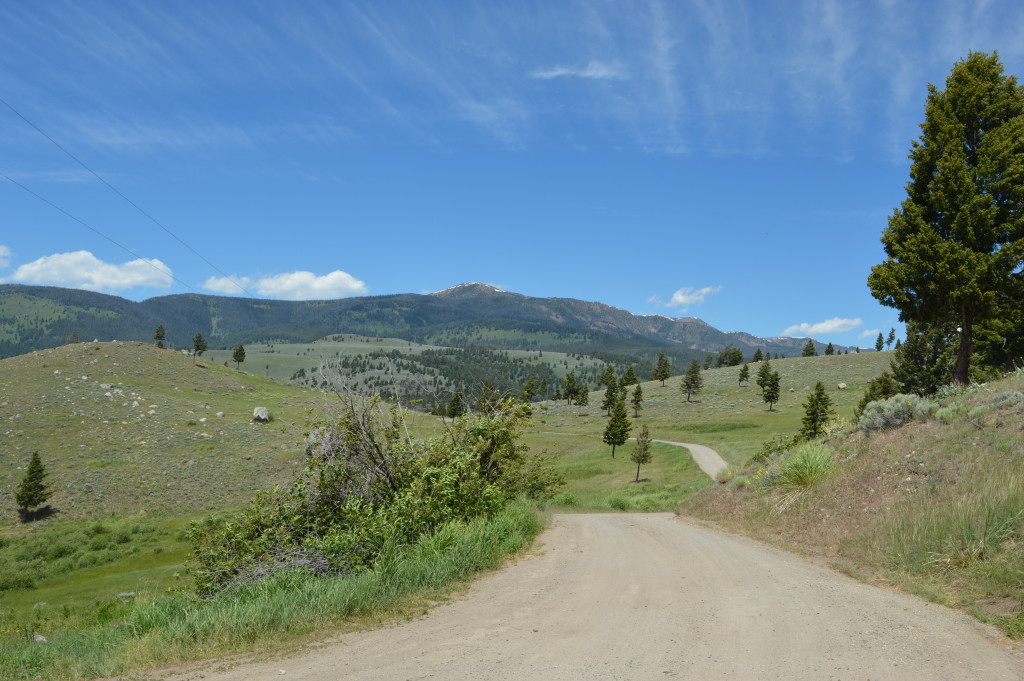 When you arrive at the ranch, you will be greeted, required to sign a disclosure and then be assigned a horse to climb onto. Hell's A-Roarin' keeps each trail ride group small, so our extended family of six ended up being the only individuals in our group.
The Ride
During the 1-hour trail ride at 7200 feet, we rode on the mountains above Gardiner and through the Gallatin Forest with spectacular views that I do not think any other trail ride could match. When we hit the opening at the top of the field it took our breath away. The grasses on the hill, the mountains surrounding us, the wispy clouds all made for a fantastic ride.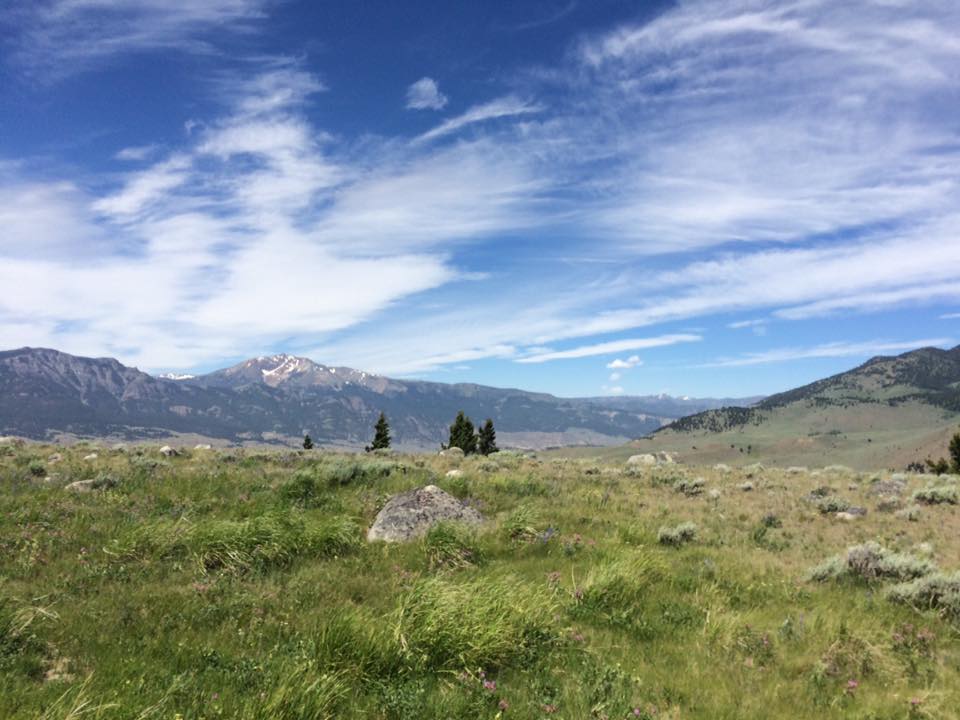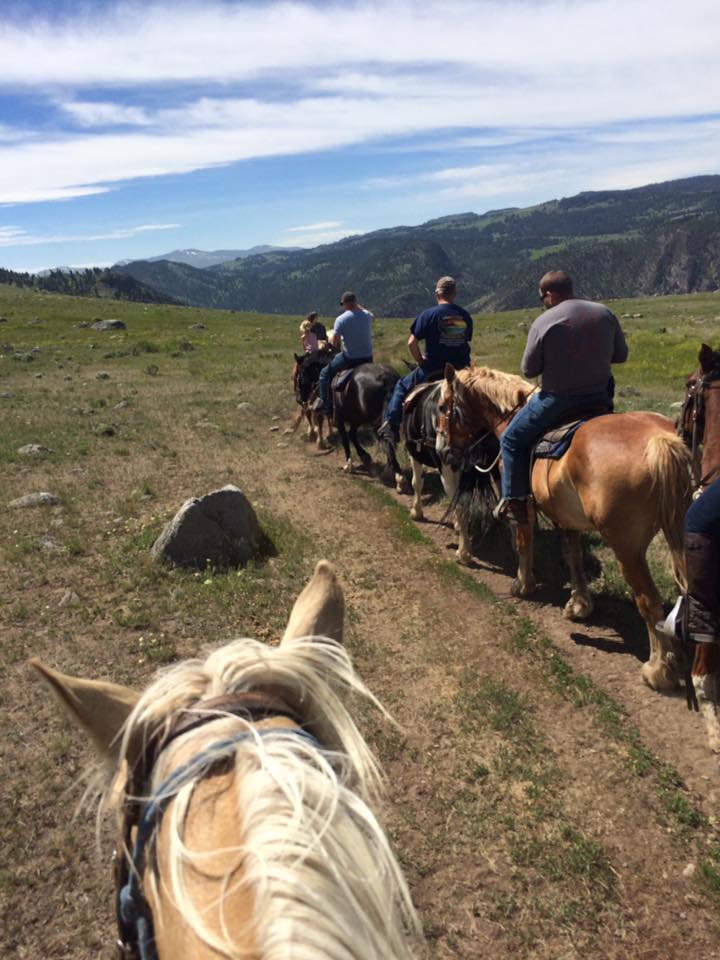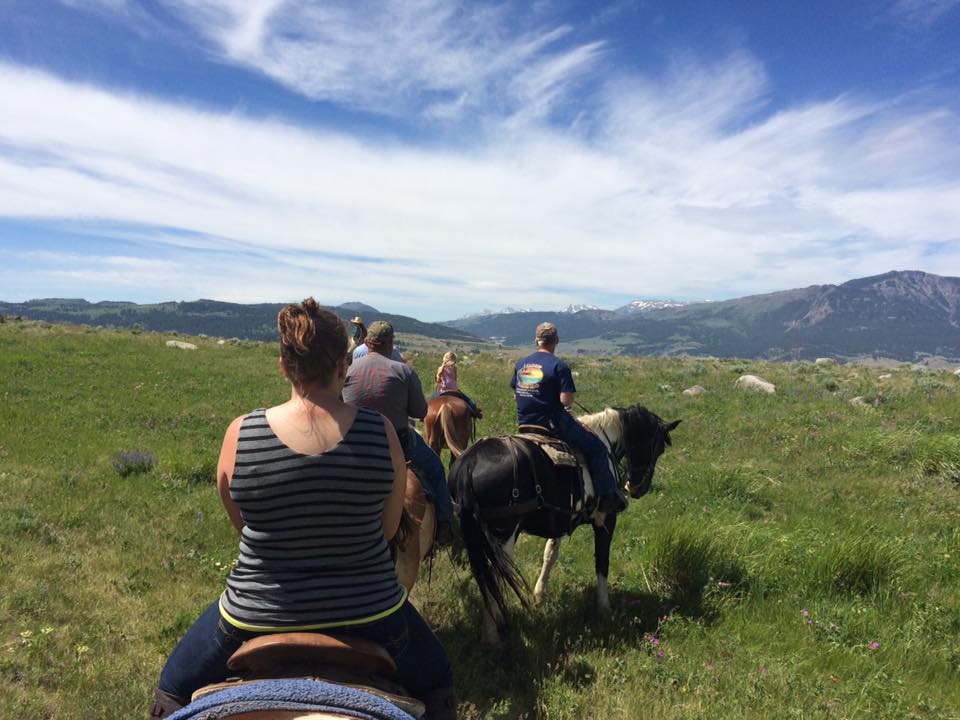 Our guides, one in front and one in the back, told us the history of the ranch and land that we were riding on. At times though it was hard to hear due to the wind whipping.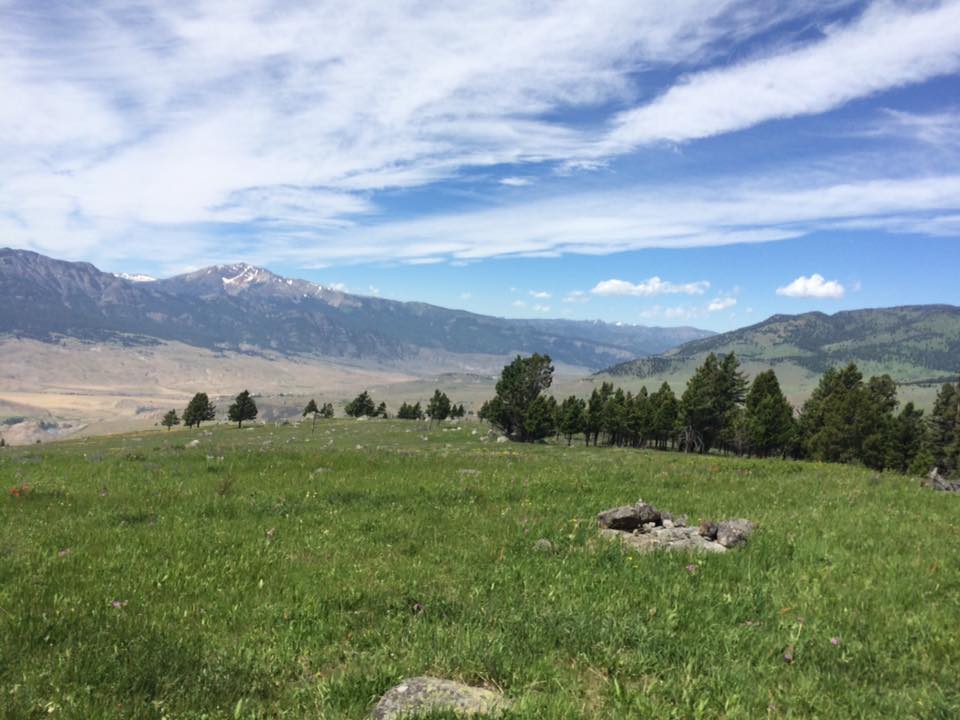 Overall it was an amazing ride and may have spoiled me for other trail rides because it was so beautiful!
If you are planning a trip to Yellowstone National Park and Grand Teton National Park, you may be interested in the following posts: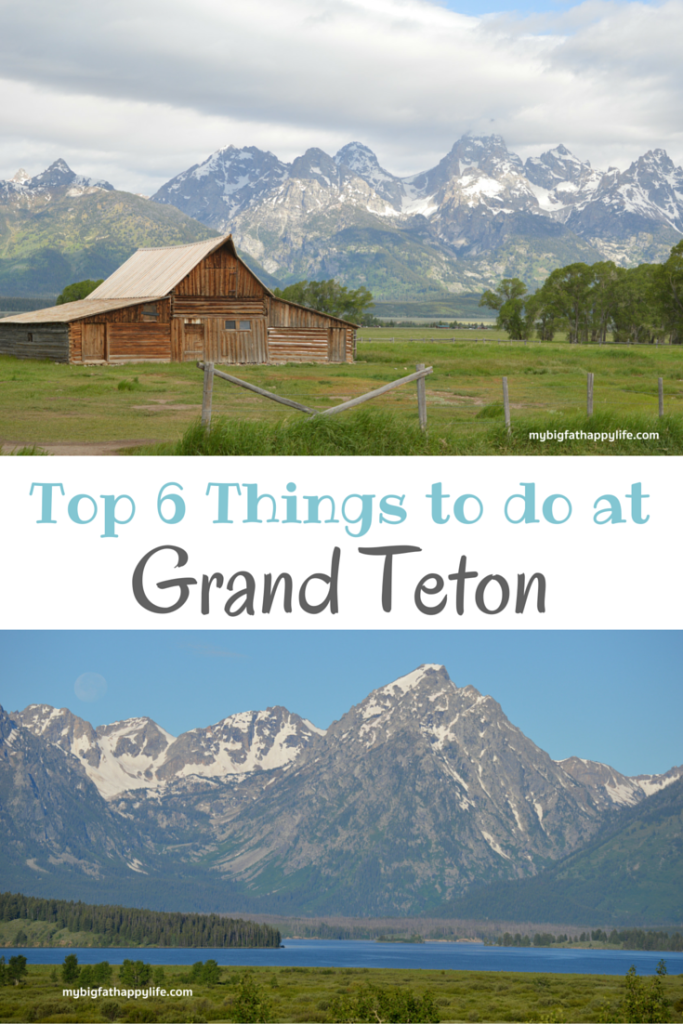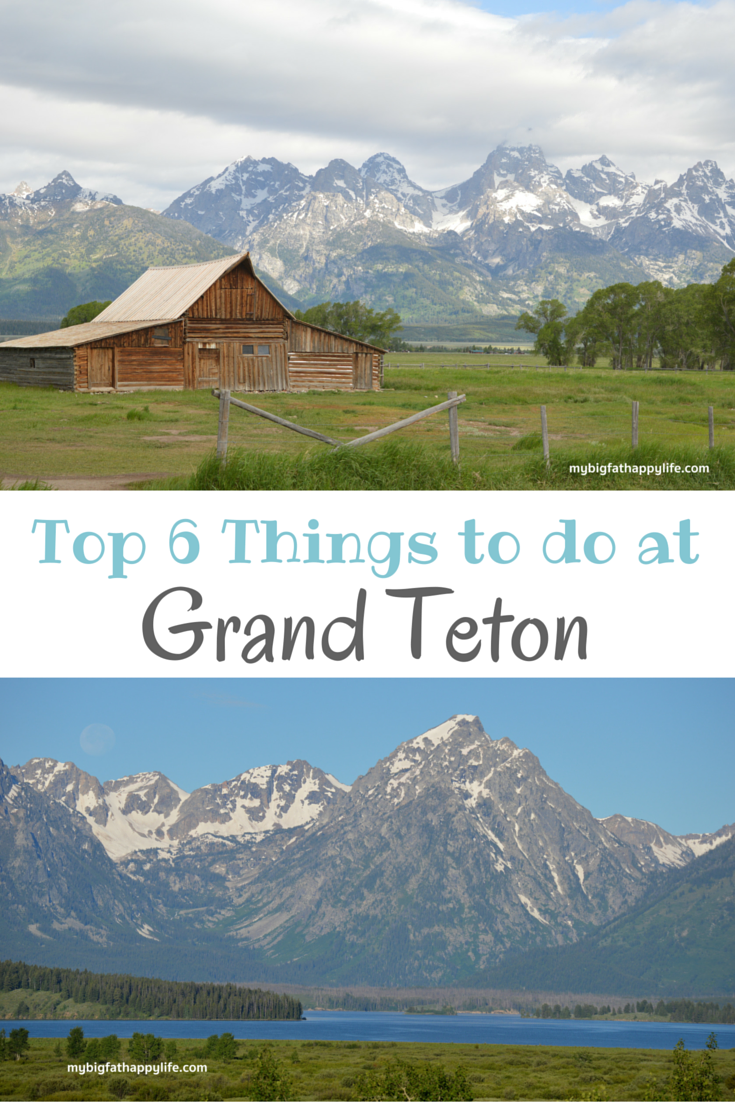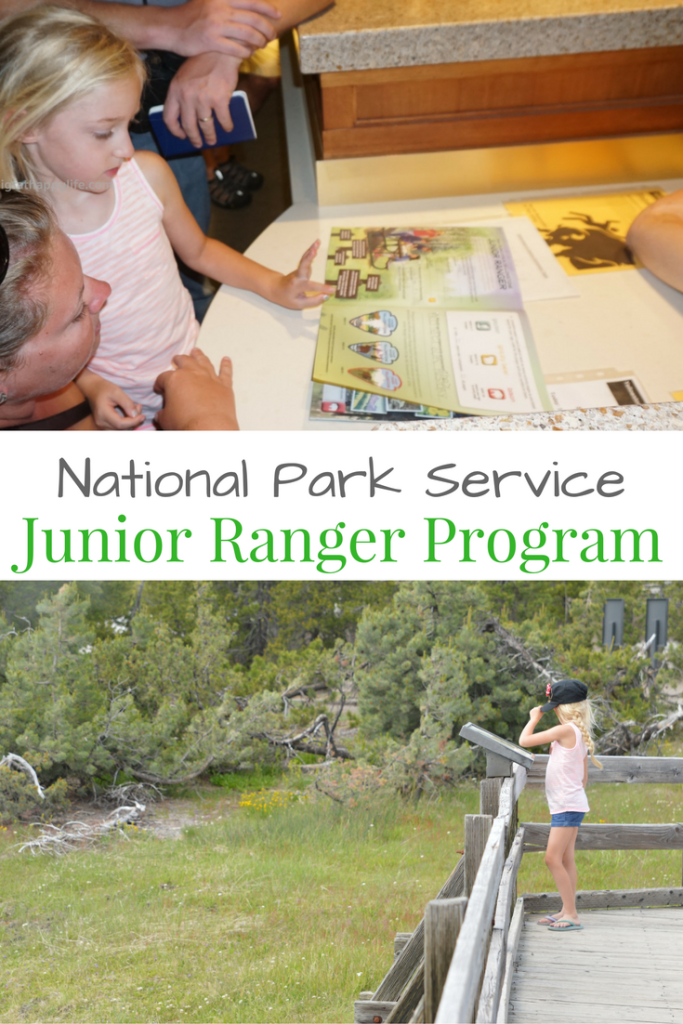 Have you gone on a trail ride? What was your favorite place for a trail ride?