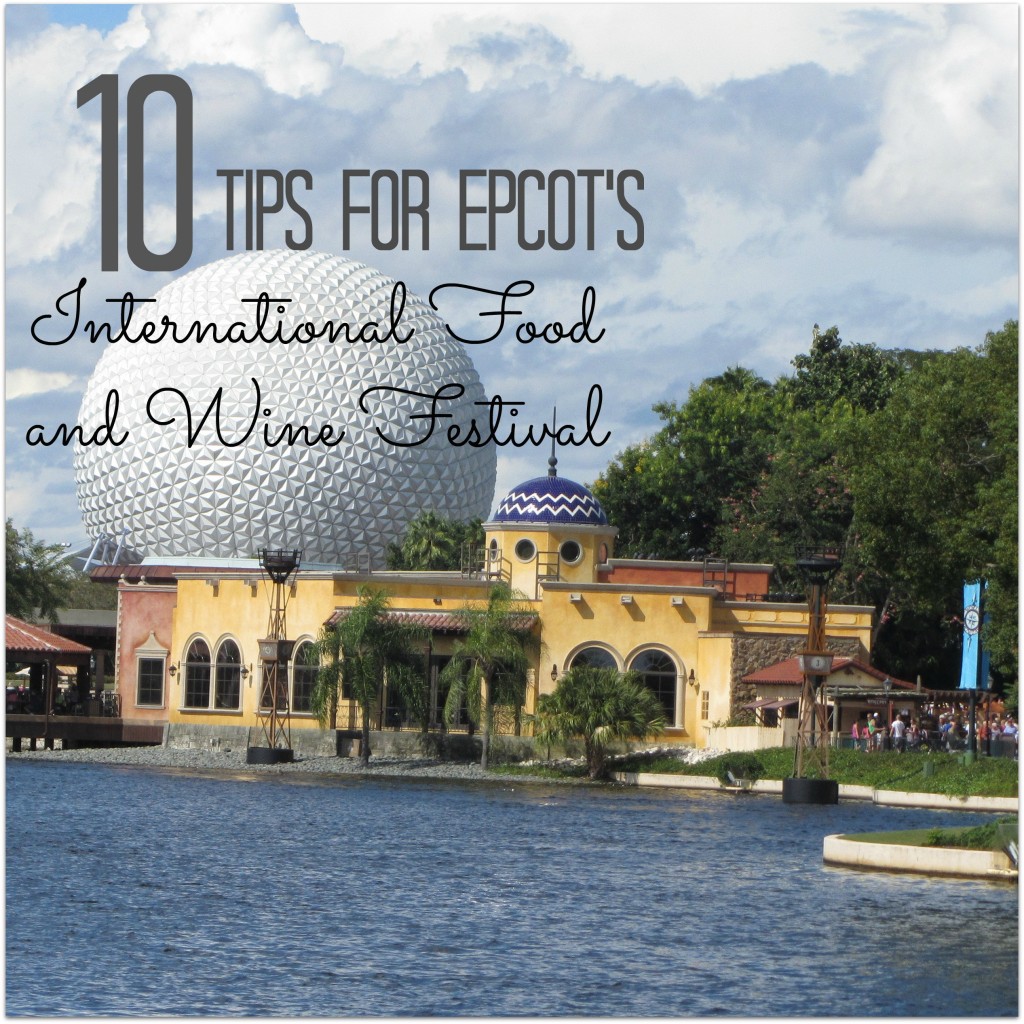 One of my favorite times of the year to visit Disney World is during Epcot's International Food and Wine Festival. Why? Because Disney sets up an additional 25+ marketplaces featuring tapas-sized portions of food, wine, beer and cocktails. Each marketplace is specific to a country or region with most of the food/drinks priced from $3.00-$8.00. One of my family's favorite things to do at Disney World is eat, so of course the festival fits right into that.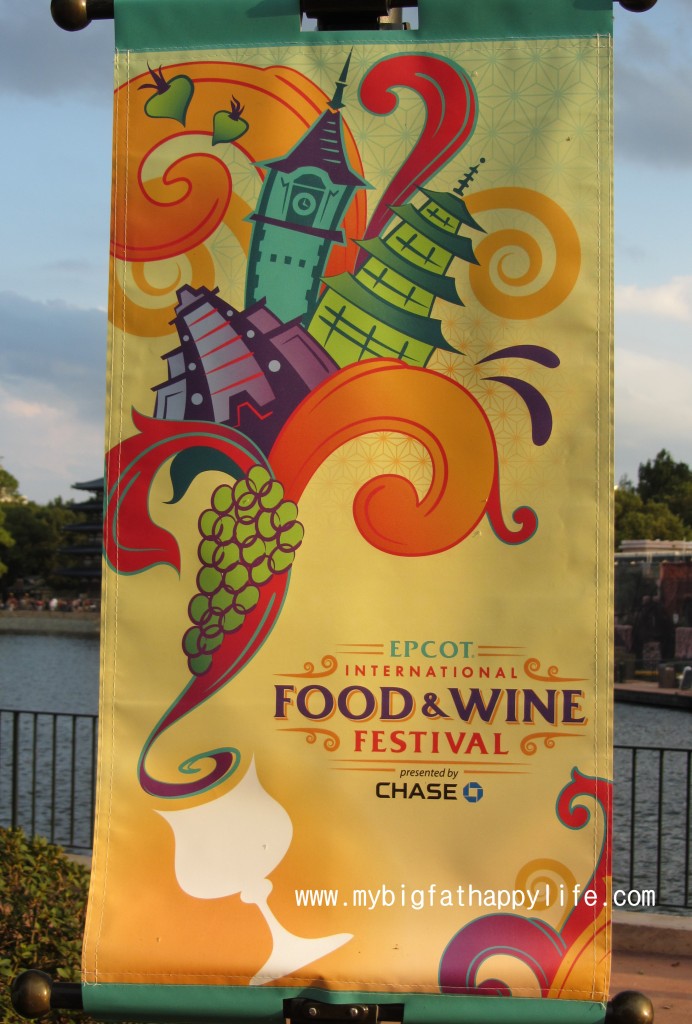 The festival also hosts various seminars, tasting events and dinners, book signings and Eat the Beat Concert series. This year the festival will run from September 19th to November 10th.
Below are some tips to help you experience the festival.
Epcot's International Food and Wine Festival Tips
DO NOT plan to attend the festival on a Saturday, unless you have no other option. Epcot is extremely busy on Saturdays during the festival because locals and annual pass holders tend to frequent the event on that day. This means long lines at the marketplace booths, nowhere to sit and wall to wall people on the walkways. The best days to visit the festival are Monday-Thursday.
Plan to attend the event over several afternoons, so that you are able to sample a large variety of food and beverages. My family usually spends the morning at Magic Kingdom, Hollywood Studios or Animal Kingdom and then heads to Epcot around lunchtime to start eating our way around the world. The Marketplace booths and the World Showcase at Epcot does not open until 11:00am.
If you are planning to visit Hollywood Studios before visiting Epcot, plan to take the boat or walk (it is about a 20 minute walk). This brings you in the back door of Epcot, letting you arrive between France and the United Kingdom in the World Showcase.
Review the Marketplace menus ahead of time. This not only builds excitement about your upcoming trip but also allows you to pre-plan. You may find that you want to sample everything from some booths or only one item from others.
If you are attending the festival over several days, instead of hitting every booth as you work your way through the World Showcase try to skip some and then on the next day hit the booths that you had previously skipped.
The Marketplace booths are not just for adults. There are many food options that will appeal to children and several non-alcoholic drinks for them to try. It is also a great time for children to sample foods that are new to them or outside their comfort zone as the portion sizes are small. When my daughter was 22 months, she enjoyed the Festival and sampled many options with the shrimp taco in Mexico being her favorite. On our most recent trip in 2013, she was almost 4 and tried all of the food that we purchased including escargot.
Pick up a complimentary Marketplace Discovery Passport at the Festival Center, any Disney Vacation Club kiosks in Epcot or at any of the Marketplace booths. You can get your passport stamped at each marketplace booth and check off which items you tasted. It makes a great free souvenir from your trip!
Plan to attend one of the free Eat the Beat concerts held at the America Gardens Theaters on select nights at 5:30pm, 6:45pm and 8:00pm. Since the theater is outside, even if it is full, you can still enjoy the music in the area around the theater. We have heard a variety of performers including Sugar Ray, Boys 2 Men, and Big Bad Voodoo Daddy.
Consider picking up Disney gift cards to pay for your purchases at the Marketplace booths. Disney even sells small gift cards on a bracelet so that you can wear the gift card to make it more convenient to pay. Another option is to pay using your MagicBand. We found using our MagicBands for payment very convenient because we did not have to dig in a purse or wallet for money or credit cards.
If you have a Disney Chase Visa card, take advantage of the Chase VIP Lounge located on the third floor of the American Adventure pavilion by using the elevator between the attraction and the gift shop. At the Lounge, you will be able to relax in the air conditioning, recharge your cell phone, enjoy complimentary soft drinks, play board games and purchase wine and beer. In 2013, the Chase VIP Lounge also had a limited number of wristbands for a special viewing area for Illuminations and for some of the Eat the Beat concerts.
While many of the Festival events are included with admission to the park there are some experiences that require a separate purchase or admission fee including the Marketplace booths, seminars/demonstrations and tasting events.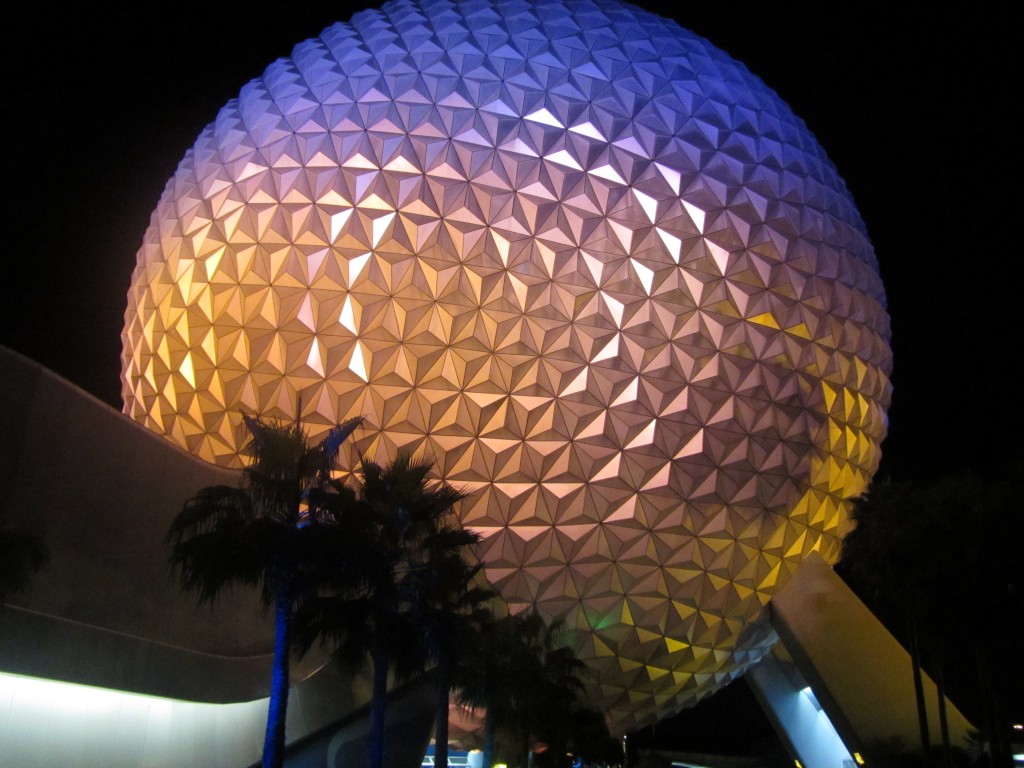 I hope these tips help you and your family enjoy Epcot's International Food and Wine Festival!
For more information about Epcot's International Food and Wine Festival, please visit Disney World's website.
If you are heading to Walt Disney World this fall you may also enjoy: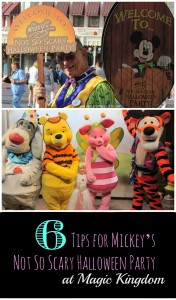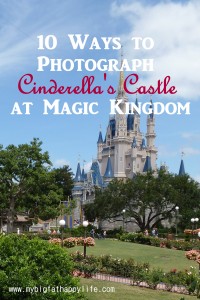 You may find me linking up with the following: Mon: Magic Moments; How Do You Do It? Parenting Linkup; Made by You Mondays; Creative Mondays; Click and Chat Social Media Link Up; Merry Monday Linky Party; Motivational Monday; Weekend Wanderlust;Tue: Treasure Box Tuesday; Turn it Up Tuesday; Good Tip Tuesdays; Project Life Tuesday; Lou Lou Girls Link Party; Delicious Dish Tuesday; SoMe2; Wed: The Wednesday Roundup; The Super Mommy Club Party; Centerpiece Wednesday; Whatever Wednesday; Retro Repin Party; Wake up Wednesday; Creative Spark; A Little Bird Told Me; Thur: Weekly Kids Co-Op; The Pin Junkie Pin Party; Thrify Thursday; On Display Thursday; Fri: Pretty Pintastic Party; Foodie Friends Friday; That's Fresh Friday; Family Fun Friday; For the Kids Fridays; Craft Frenzy Friday; Product Review; Friday Favorites; Weekends: Show and Share Saturday; Country Kids with Coombe Mill; The Weekend Social; Snickerdoodle Sunday; Ultimate Link Party; Coast to Coast Blog Post Party